When I was a little girl I thought the fishtail braid was the prettiest hairstyle in the entire world. My mom didn't know how to fishtail braid and I remember being so jealous of my friends who wore them. Well guess what, now you don't need a mom to fishtail braid your hair — you can do it yourself! A basic fishtail tutorial was necessary but I thought it seemed a little blah. So instead of one tutorial, I'm sharing four basic fishtail styles. Cause four is better than one right…?! I want you to practice your fishtail braid this week, tag me on instagram @twistmepretty, and then next week we'll be diving into a two part fishtail series, I hope you love it!
A Side Fishtail Braid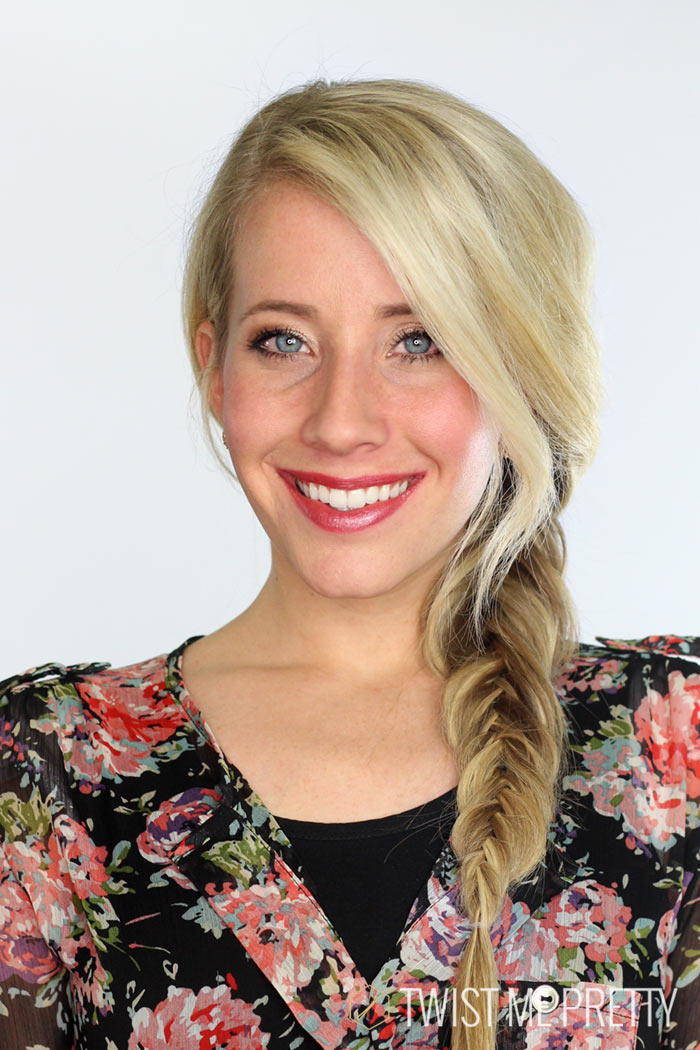 A Fluffy Fishtail Braid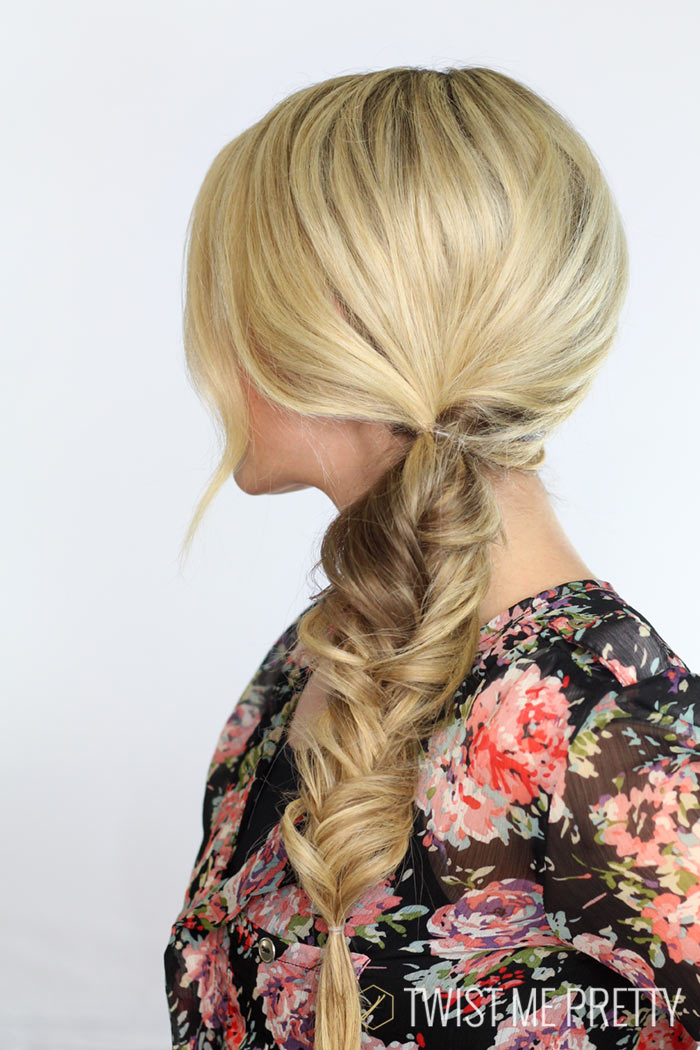 The Perfect Fishtail Bun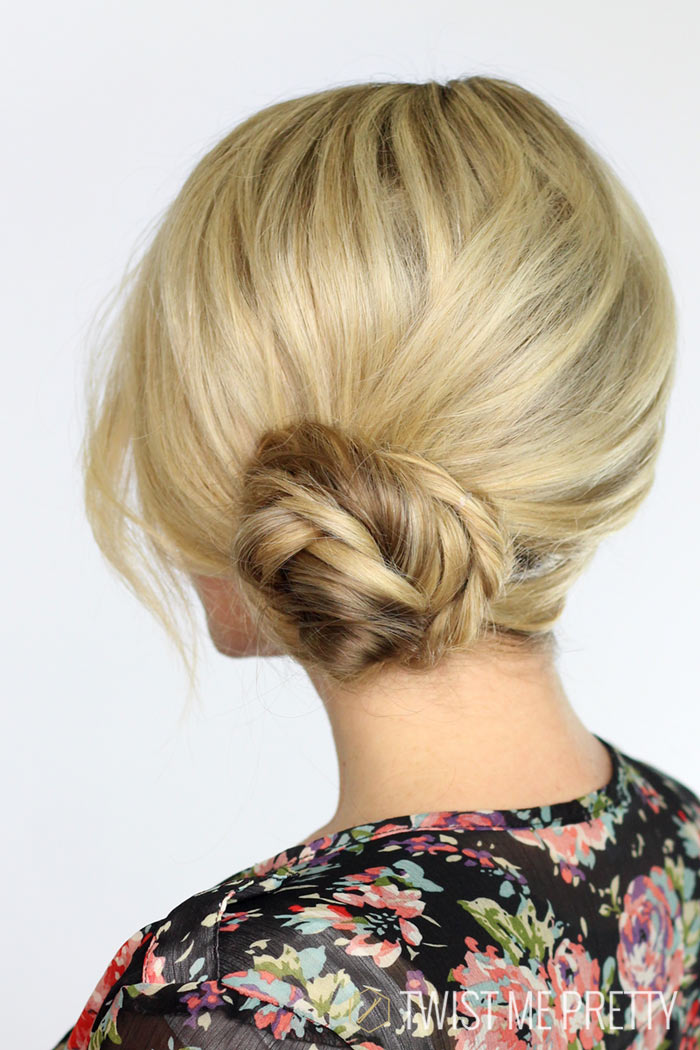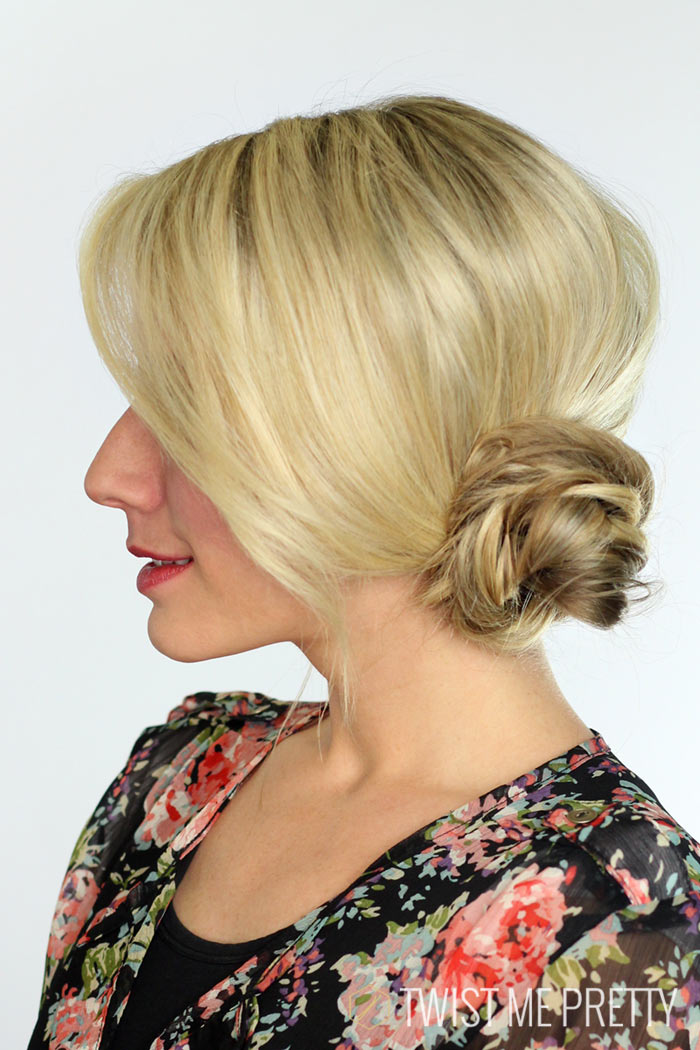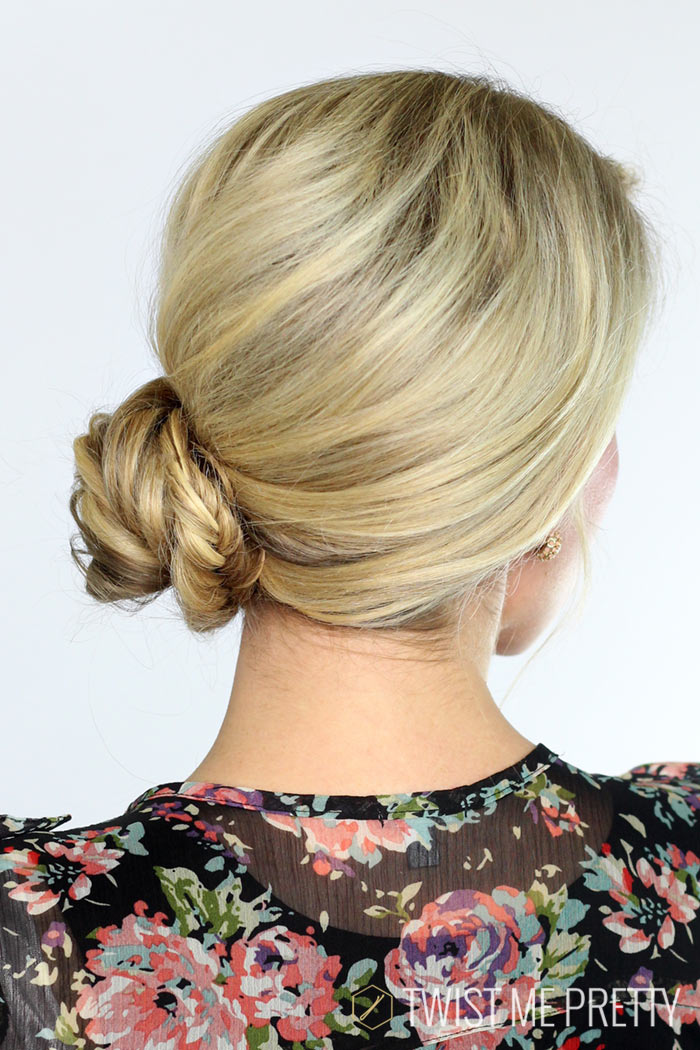 A French Fishtail Braid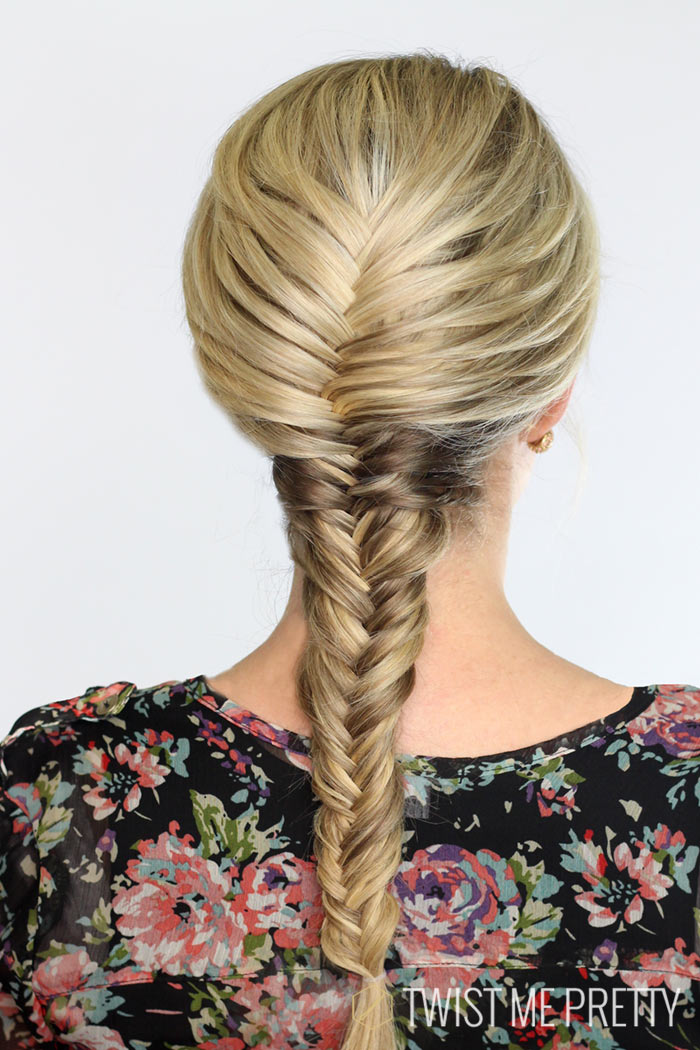 Because there are four different styles, I'm not going to take the time to write out the instructions. Mostly because it's dinner time and my kids are hungry — forgive me?! Check out the video though cause… it's awesome. And don't forget to watch to the end because there's a super hilarious video we took after the Utah Style Icon Awards. One word — DORK!
Annnd, one last item of business ha! I know you've already voted your little hearts out for me these past couple of weeks for the Utah Style Icon Award so no pressure with this one, but I had to let you know — I'm a part of the Better Homes and Garden's Ultimate Summer Bash. If you want to vote for this hairstyle click here. You can actually vote once per hour and the person with the most votes per contestant (four winners) will win $200! Mmkk, that's a wrap! Love you girls!