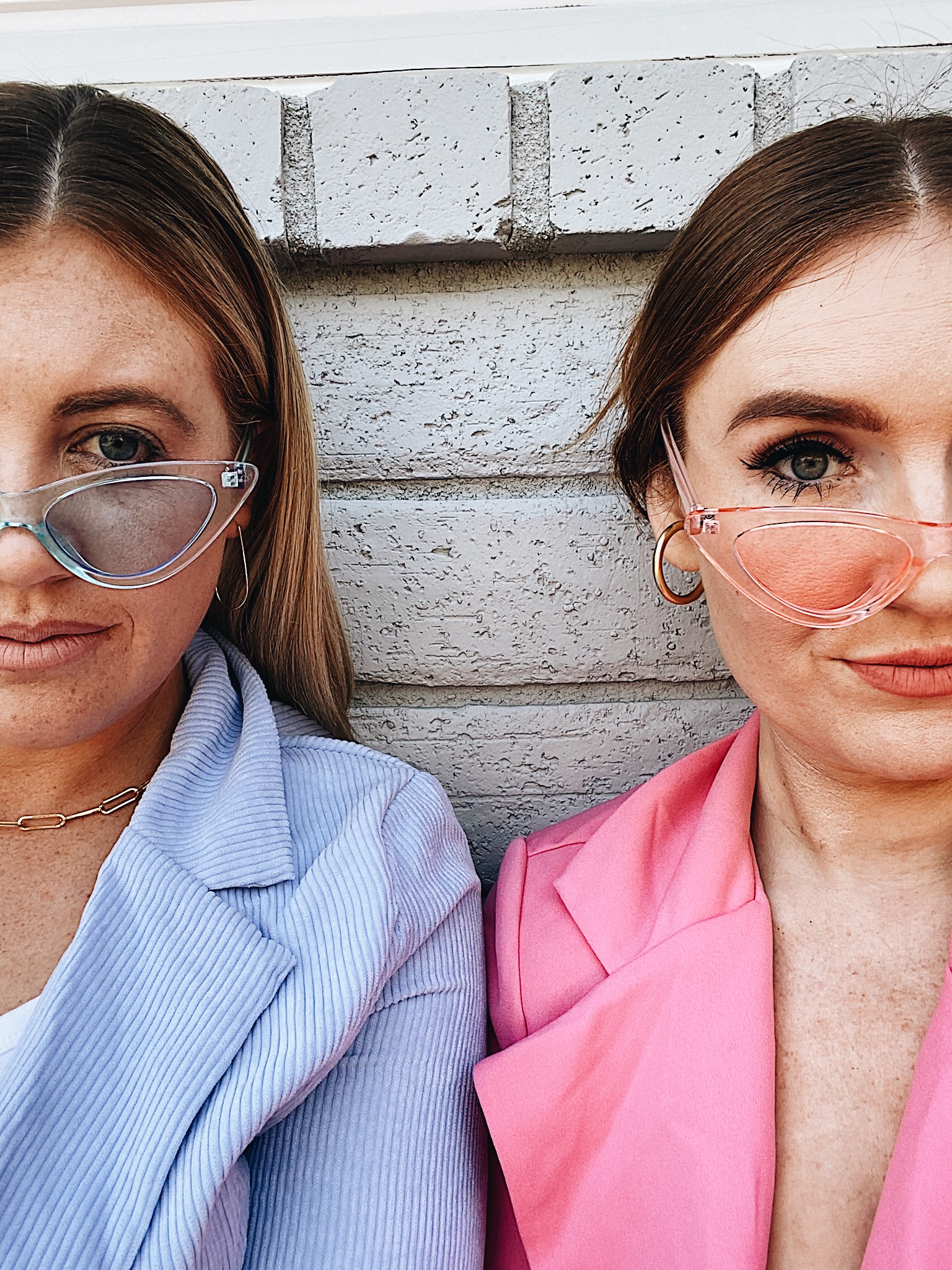 Hair Tips and Tricks for the Busy Girl
Do you want great hair but don't always have the time to deal with it? We get it! We are busy moms and don't always have the luxury of time it takes to do our hair. We've mastered a few techniques that allow us to have great hair without spending much time at all! Try these hair tips and tricks for the busy girl.
Hair Tip #1: Dry Shampoo and Scalp Scrubber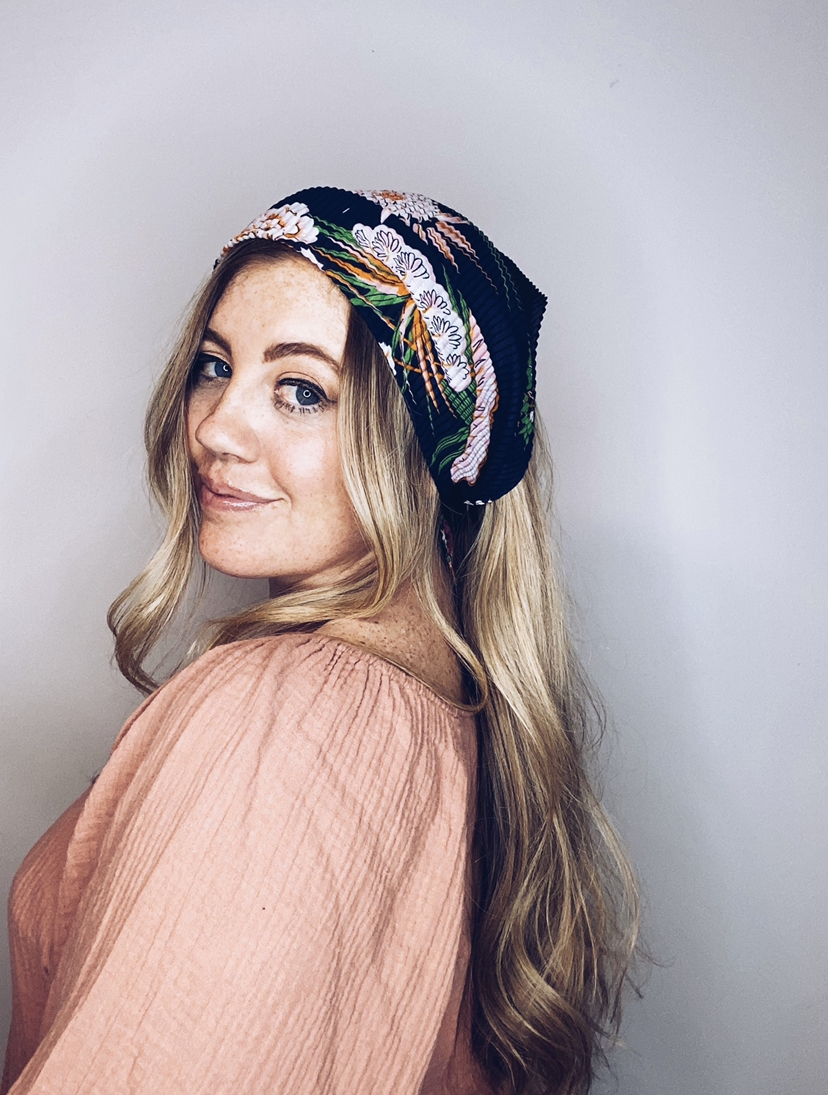 Washing your hair more than once a week is way too time consuming. Train your hair to go longer between washes by using dry shampoo and a scalp scrubber when you do wash your hair. Lately, my favorite way to use dry shampoo is to add it to my nighttime routine. Spray in your dry shampoo right before bed and don't rub or brush it in— just let your hair absorb the product overnight. Mornings can get busy, so it's so nice to be able to just wake up and brush it out! The scalp scrubber can be kept in your shower and used with your shampoo to distribute the product. It will help remove any build-up on your scalp to make your hair feel and look clean. And that means… more days in between each wash!
Hair Tip #2: Microfiber Hair Towel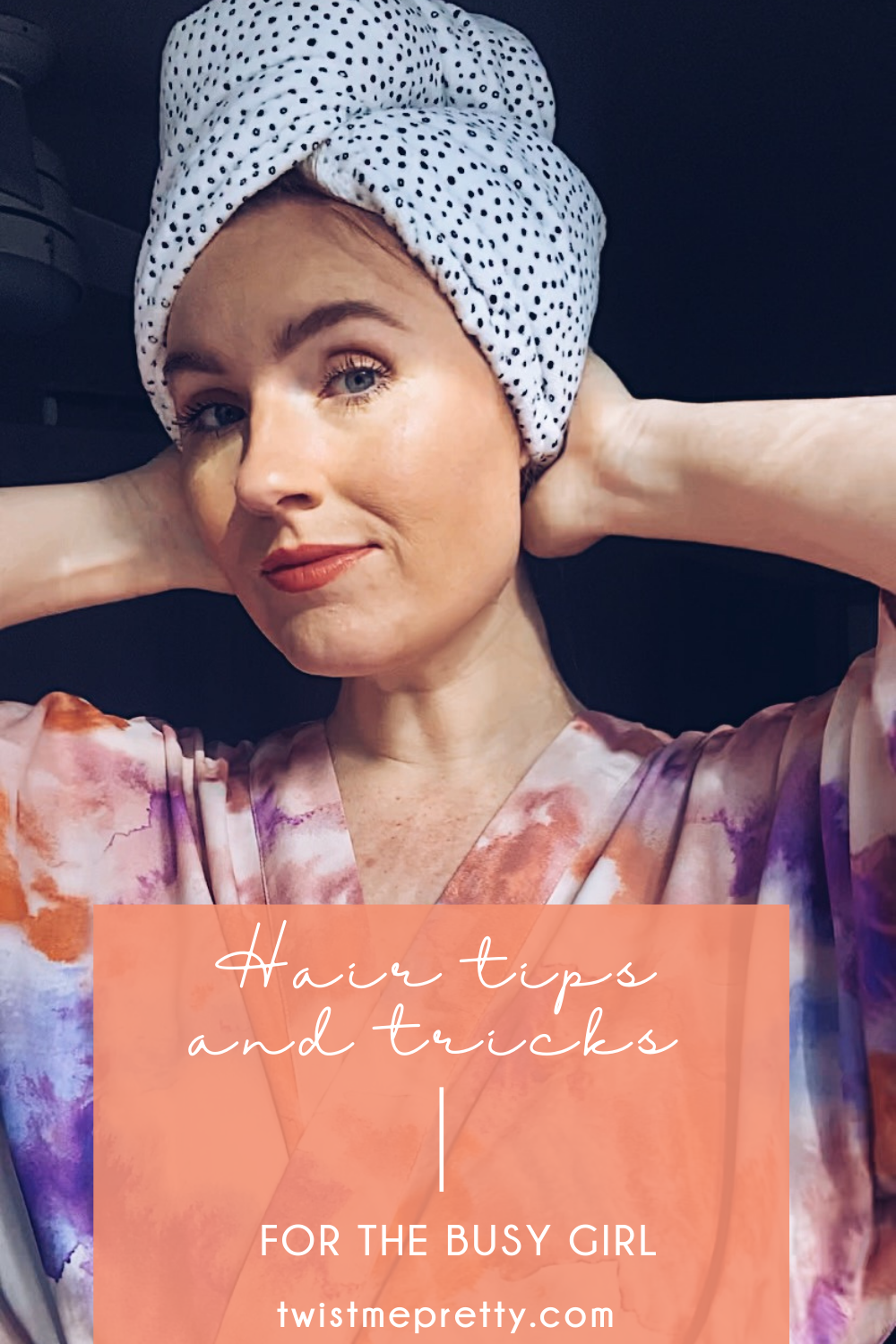 We both have a lot of hair and it takes forever to blow dry! Plus, all that heat isn't good for your hair! A quality microfiber hair towel will absorb the water from your hair and will prevent breakage. We like to wear a hair towel for 10 minutes to an hour before using the blow dryer. Your hair will dry faster and won't need as much heat. Sometimes we will even wear a microfiber towel all day until our hair is completely dry. If you do keep the towel on all day, be sure to add a leave-in conditioner and take the towel off every so often to brush your hair so it dries well.
Hair Tip #3: Loose Ponytail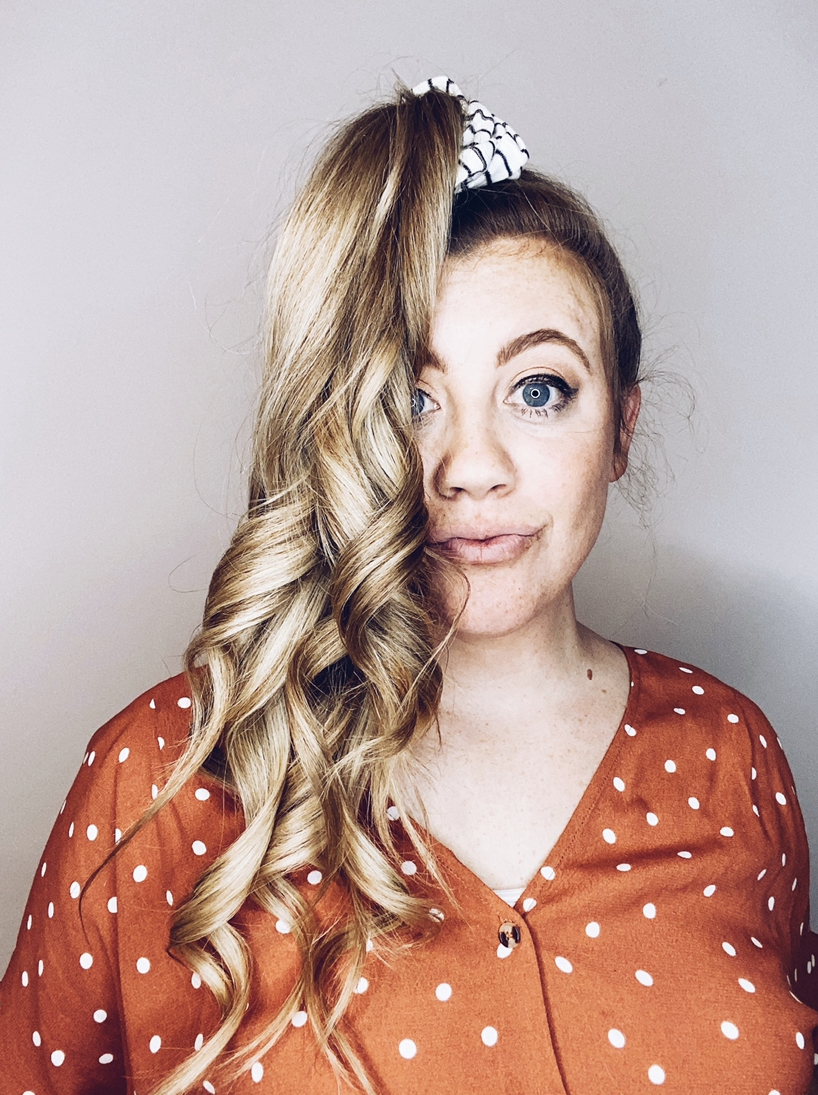 The key to lasting curls is putting it up in a high and loose ponytail when you sleep. A satin or silk scrunchie is ideal, but any scrunchie will do. Scrunchies leave little to no crease in your hair. Take it down after you wake up and brush it gently with a wide tooth comb or brush. It might need a little touch up, but it should be good to go after that!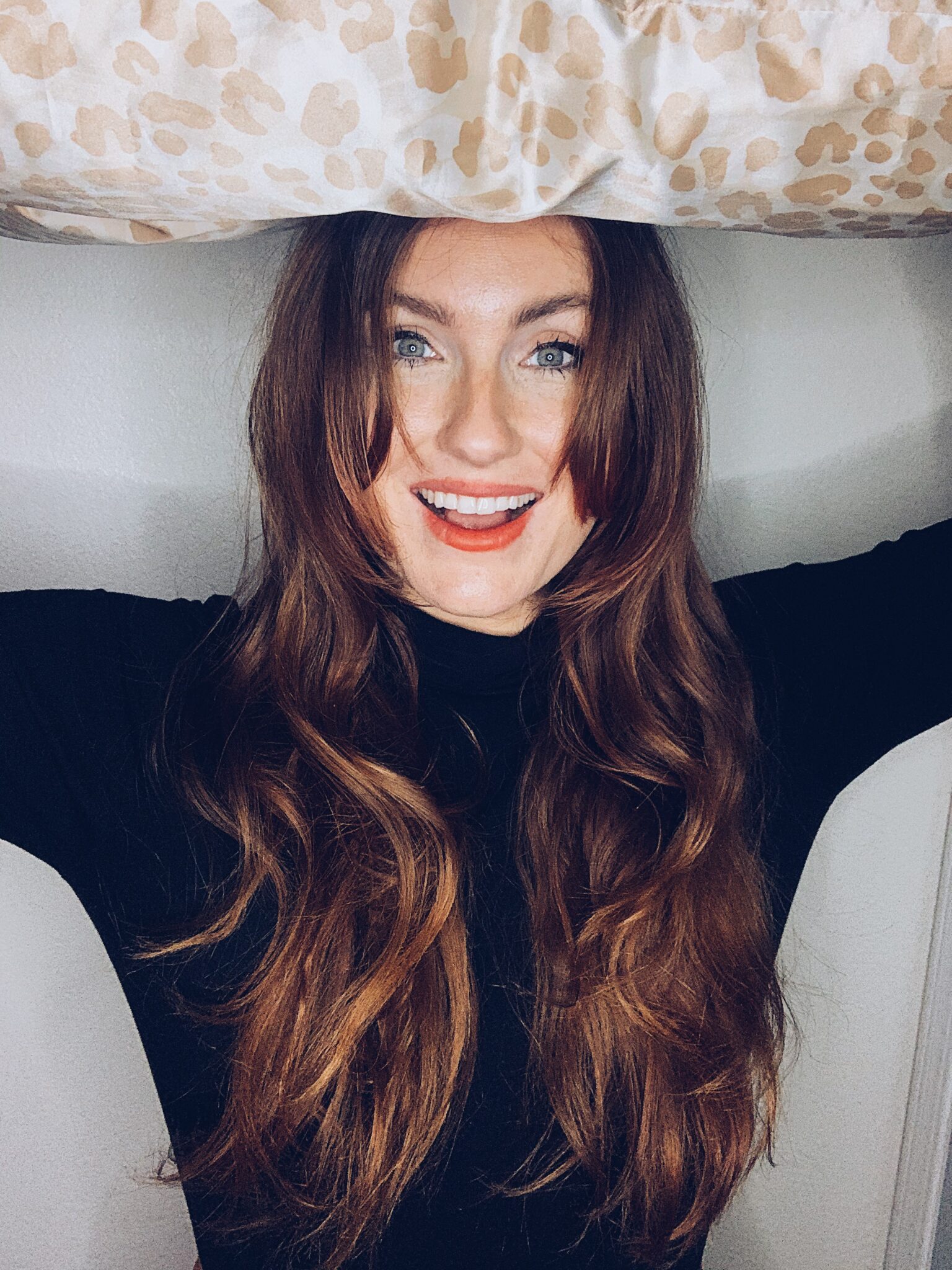 Between your dry shampoo, a silk/satin pillowcase, and a good scrunchie, your hair will look great all week without having to spend much time at all! So you can go about your boss babe ways with great hair all week!
We hope these tips make your busy life easier, we know a good hair day can really turn your day around! Be sure to find us over on Instagram @knot_professionals for more hair hacks and fun!
Kacey + Sandy
Knot Professionals