This post is sponsored by Pampers, but all opinions are my own.
Happy Mother's Day!!! I am a gigantic advocate of Mother's Day. Not just because I am one, or because I have a great one, but because I feel that mother's deserve to be celebrated. I have known some incredible women in my life and I continue to be inspired by hard working moms all around me. Sometimes these women are not even mother's but have nurtured my children in ways I just could not and they deserve to be celebrated. Sometimes I've never even met these women but they have played such a strong role in the way I look at life. And these women deserve to be celebrated!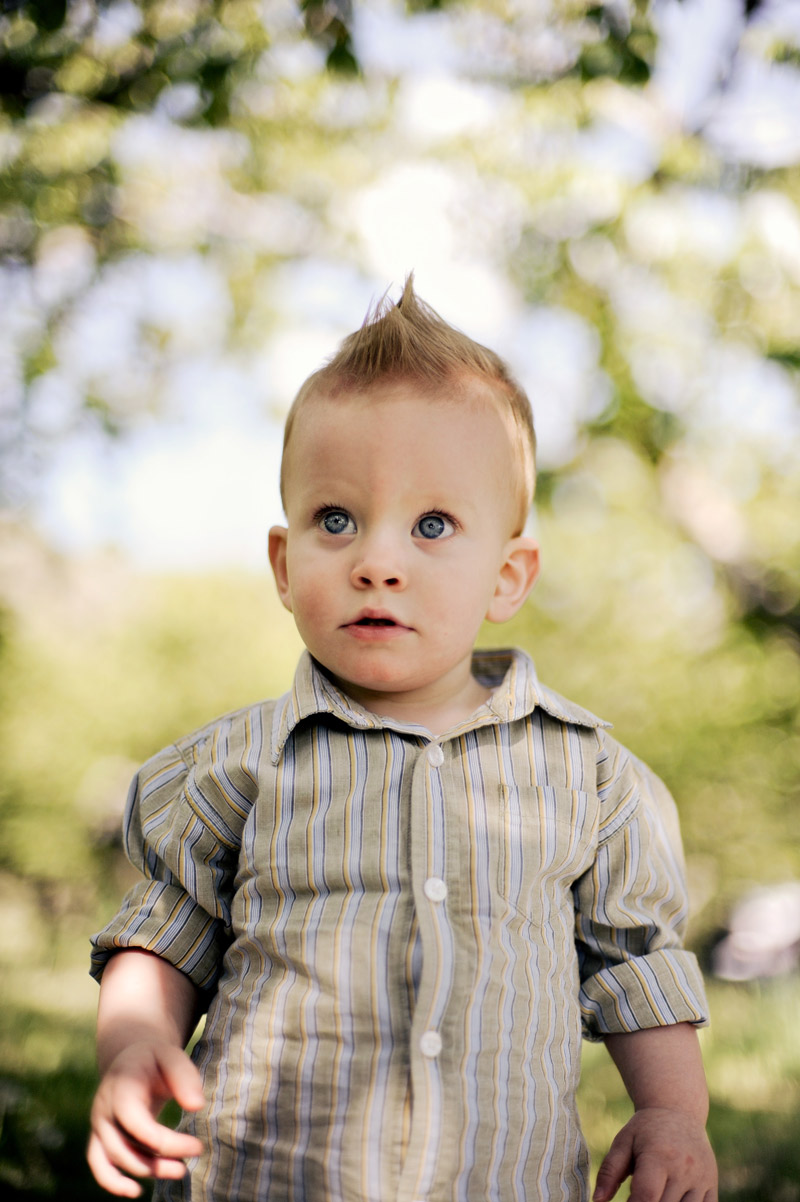 Baby Bosty…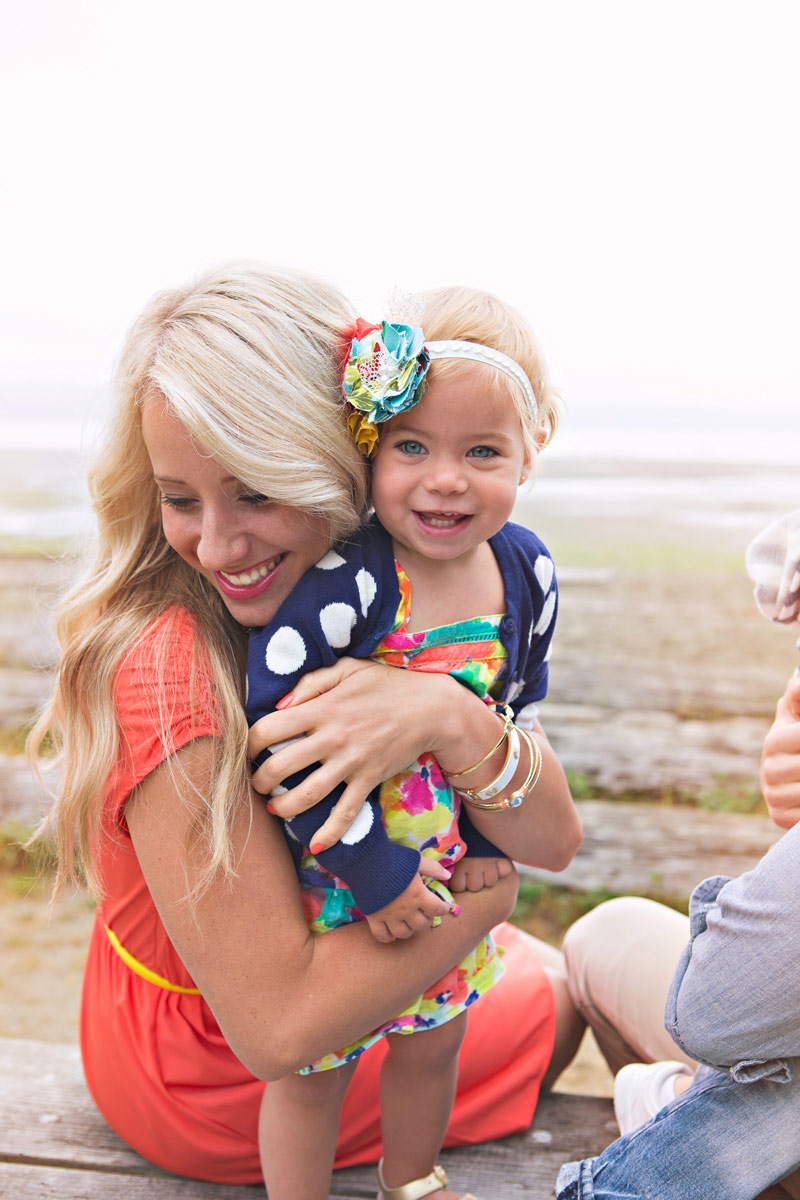 Baby Savy…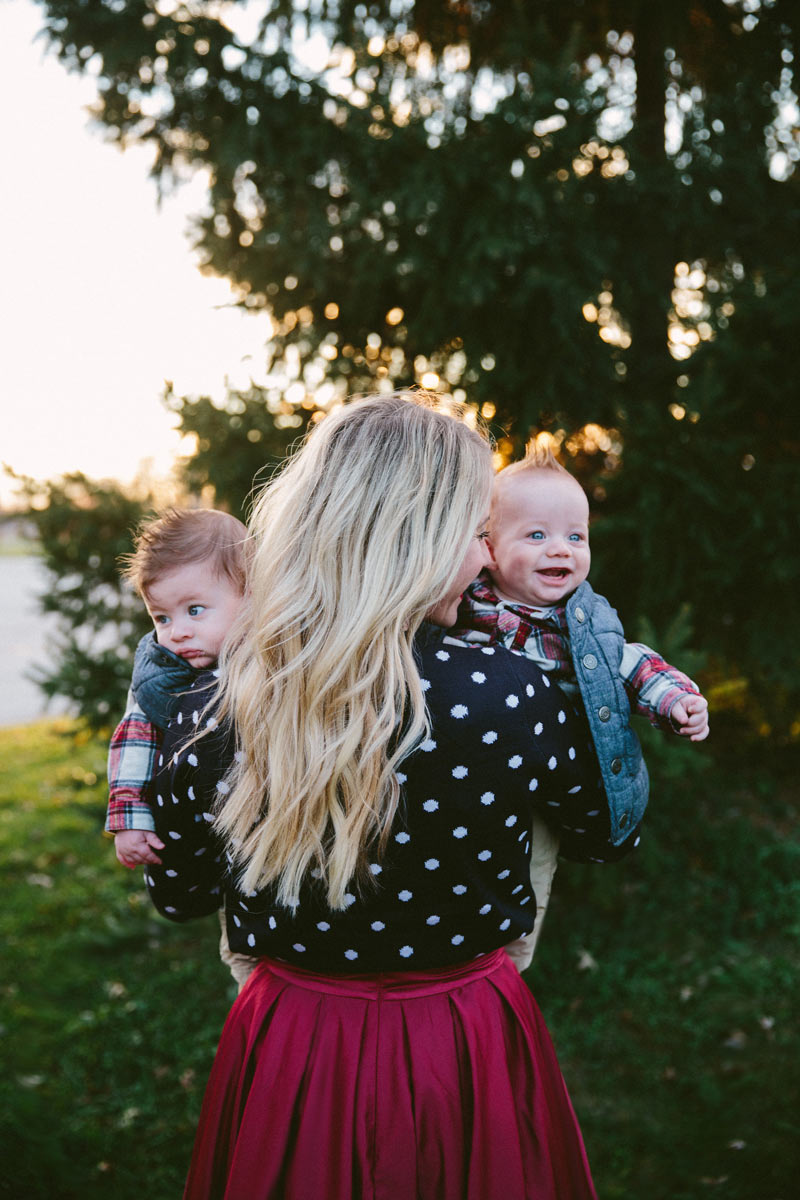 Baby Kai and Coopey…
The first Mother's Day I can recall was just a few months after I had delivered Boston. My Dad held me tight and with all the authority a Father can muster he quietly whispered, "Happy Mother's Day Zip, you were born to do wonderful things". And he looked at me with all the tenderness a father can look at his daughter, gave a little half smile and just nodded. I'll never forget how incredibly important I felt. And little did I know I would be needing that encouragement for years to come…
Watching this video brought back a flood of raw emotion for me! I vividly remember those sleepless nights with the twins, they were so painfully long! I felt completely overwhelmed and very much inadequate. And then I read the words cuddling and kissing and was immediately taken to happier memories. Ones that made me feel like I could conquer the world. Where all I needed was the sound of those babies giggles and the smell of their yummy skin.
Being a Mother is the most humbling experience. Never in my life have I experienced such insane highs and incredibly low lows. Motherhood forces you to think outside of yourself. It stretches you, pulls you, molds you and it makes you so much stronger, braver and kinder than you ever thought possible.
To all you moms who are up all night feeding, shushing, cuddling, swaying, kissing and changing. It gets easier. The sleepless nights will eventually fade, the gummy grins and belly laughs will too. I know it's hard now, but hang on to the precious moments because they are fleeting. And if I could, I'd rewind time and go back to that place where I could hold my babies in my arms, soothe them with lullabies and slobber kisses all over there chubby little bellies, I would!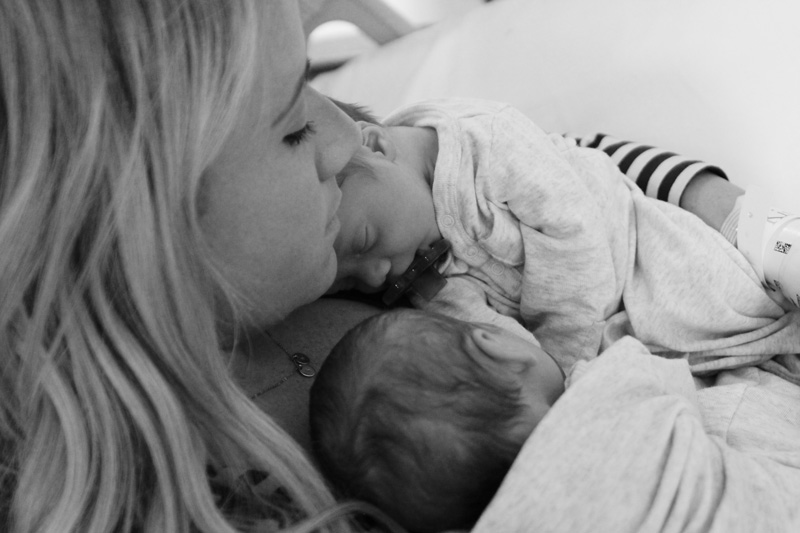 I am so excited to be partnering with Pamper's — they have so graciously given me $500 to give back to a mom in need. Usually I'm given a set of rules to follow but Pamper's wanted me to choose someone in my life who I felt deserved a little pick me up. I honestly became super emotional over it and immediately knew who I wanted to pick. I'm going to be discreet, but the money could not go to a more deserving and selfless mom. This woman has struggled and struggled and no matter how hard life beat her down, she's refused to give up. She's raising four beautiful boys alone and has more grit and perseverance than anyone I've ever known. She has found joy in her journey and I'm so honored that Pamper's is quietly celebrating her and the difference she has made in my life.
Is there a woman or Mother who you'd like to recognize? Why? I love thinking of women I admire and picking out those qualities that make them unique. Are they qualities I could work on? Are they qualities that could help me grow as a mom? If there's one thing I've learned it's that we are never through figuring out life's twists and turns. And if you can find someone who inspires you, who makes you want to be better, then you hang on to them and let their influence inspire you along the way.
Happy Mother's Day my dear mamas, I sure hope you are spoiled rotten and loved a whole lot.