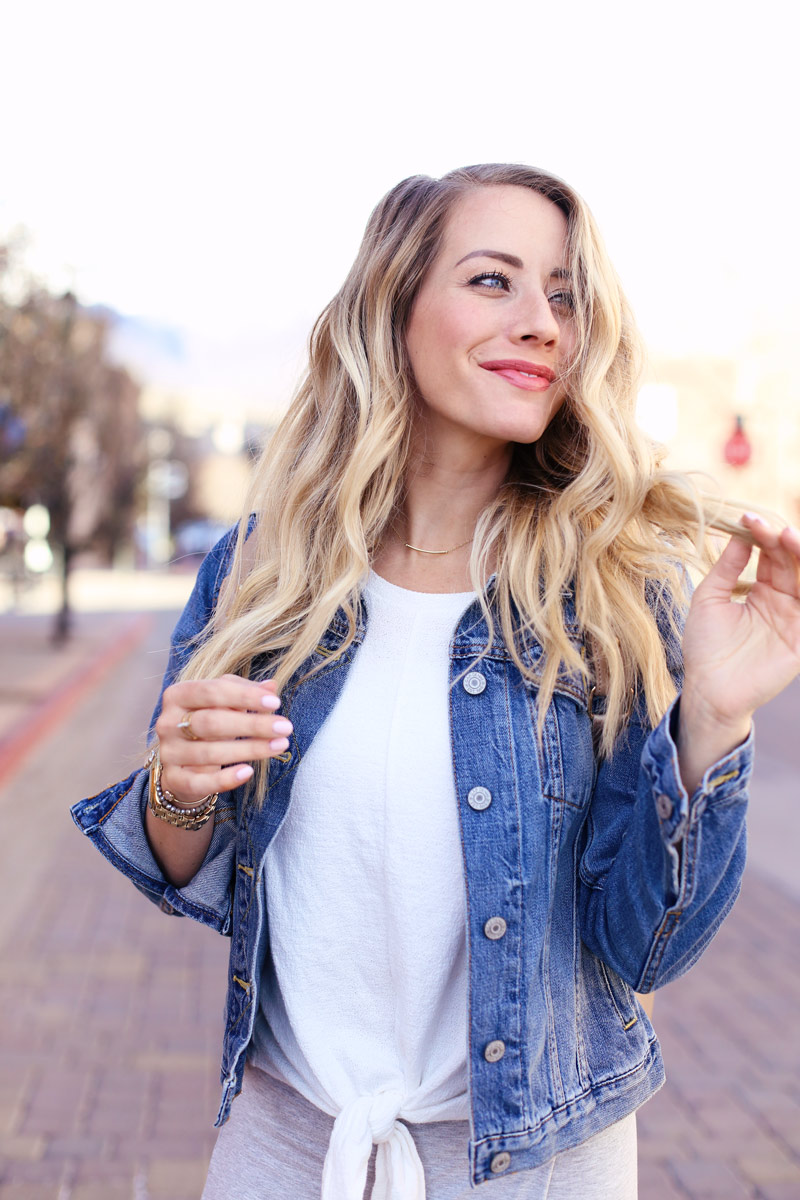 Happy Friday babes! I've had this thought on my mind lately, inspired by a few emails and comments I've gotten and I just wanted to get it off my chest. Bloggers kinda suck…. I mean just hear me out for a second. We spend a lot of time staging these perfect little moments or outfits or hairstyles and our feeds make life look so easy. So glamorous and fun or pretty. Or whatever it is! But it's not. And I've realized that the more vulnerable I get with you the more you can relate to me. The zits, the cellulite, the same yoga pants five days in a row, the unhealthy food, the screaming kids, the arguments with friends or spouses. All of those really REAL things make us the same. So don't let this outfit post fool you because what you don't see is me changing in the van and totally flashing some dude that was driving by. I take several outfits worth of pictures in one night because ain't nobody got time to get ready everyday, ammiright?! You don't see how embarrassed I was that people kept walking by and I felt like a total idiot posing for these pictures!! You don't see that Brian was at home with kids, trying to get them ready for bed all alone because I was out gallivanting around. The lighting had to be perfect, the pictures are edited and I've selected just my favorite ones.
It's my job to look put together. So online my outfits are cute, my kids look like angels and my life looks organized but in all reality I'm a hot mess!!! My kids run me ragged every day, I hate making dinner, I refuse to make Savy wear normal clothes anymore, she literally wore pajamas to school today ?. We roll in at LEAST fifteen minutes late to school every day because I don't know how to be on time to anything. I spend more time in the car driving people to and from activities than I actually spend with Brian all day. I'm just normal! And so much more like you than you think. And my face broke out, I'm basically growing a beard on my chin, no matter how hard I workout I'll always have ten pounds left to lose, Savy is defiant as ever and screamed for a straight 25 minutes about how she hates all of us last night, and we ran out of diapers this morning. I could go on but I will spare you ha!
So bloggers suck because they make life look easy. And pretty. And sometimes they can give a false sense of reality. But if you actually read our posts and watch our instagram stories, you'll find more often than not a regular mom just trying to get through this crazy little life with as much grace as she can muster! And I've learned that there is this amazing community of women who is encouraging and kind. I've met women who have inspired me through the hard patches, or to dream way bigger than I would have thought possible and have taught me about forgiveness and love or the real value of being authentic.
And now I'm rambling, but I just needed you guys to know that I'm normal. And don't let my pictures, or there pictures fool you into believing otherwise. And I feel like I've said this a million times, but it's always a good reminder… you're amazing just the way you are. And you don't need this outfit, or that makeup or her jacket, or those shoes to be happy. You don't need to be in Hawaii or go to Paris or have x amount of kids or have a perfect marriage to be happy. You just need to love the life you're living. You need to stop criticizing yourself, serve others, believe that you're capable of doing hard things and know that we're all feeling the same insecurities. You're not alone at all in that and I just love you!
Proof that that booty is as ghetto as ever ?. And also that I'm super awkward most of the time.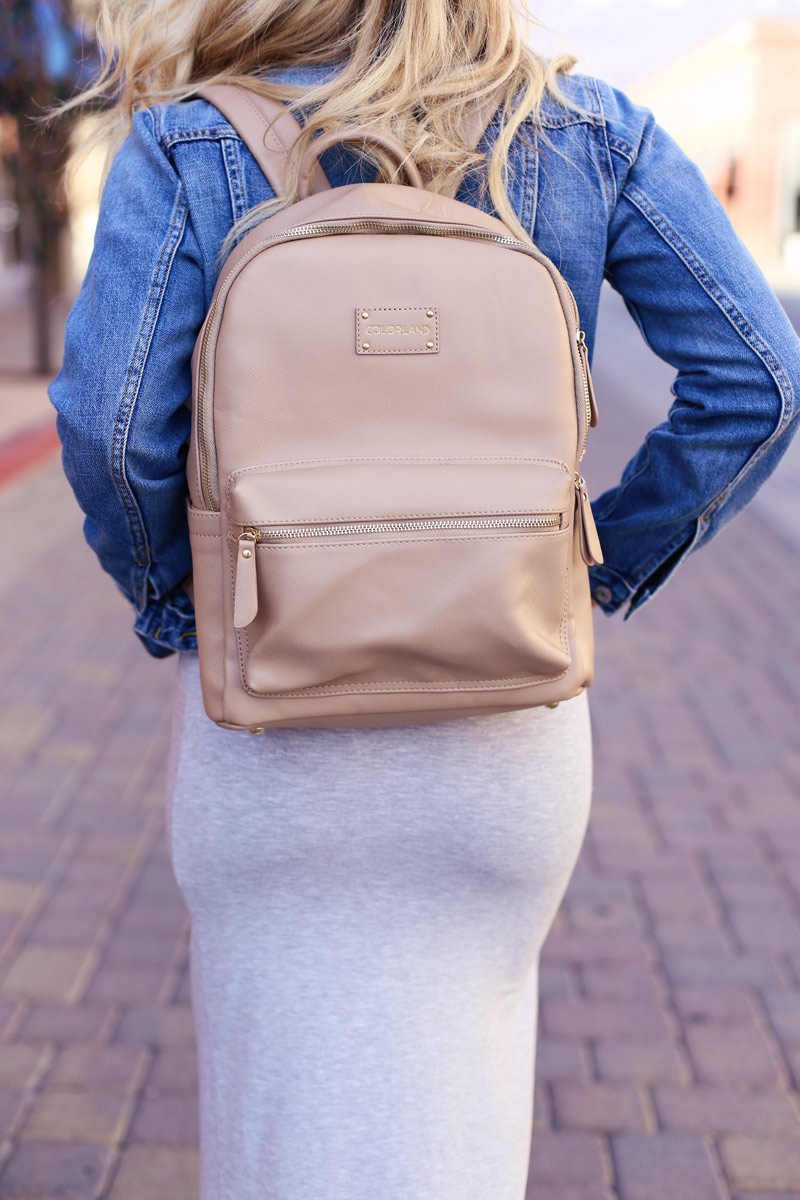 This is the diaper bag/ backpack I wore in Cali, it's so dang cute and goes with everything!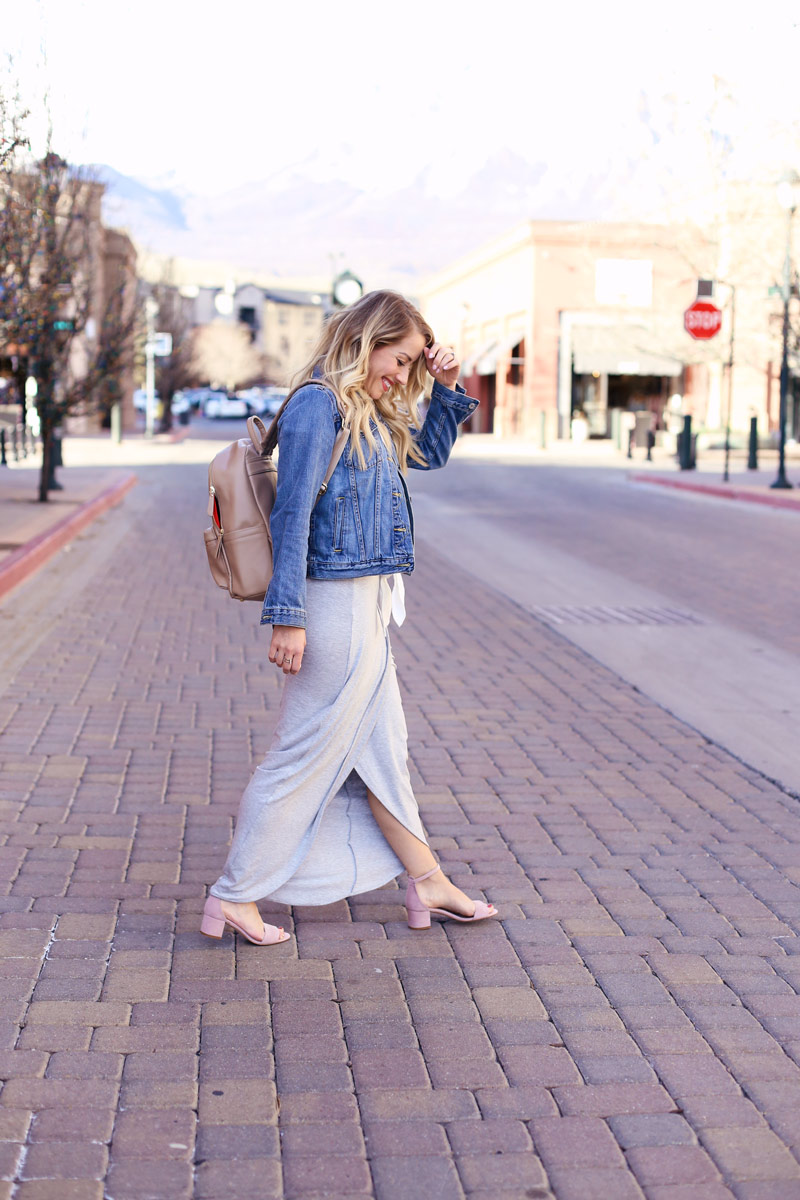 Me being super embarrassed because a car was trying to drive by and we were just casually taking pictures walking across the road?? What? It's weird guys, bloggers are weird.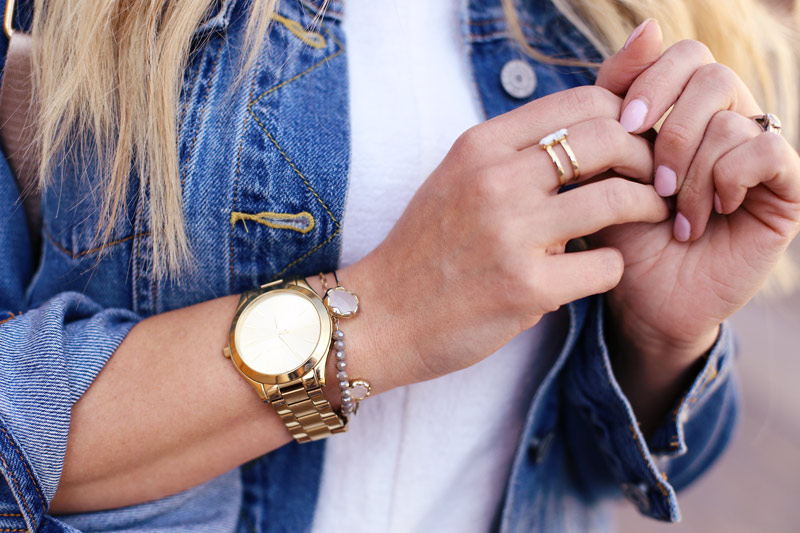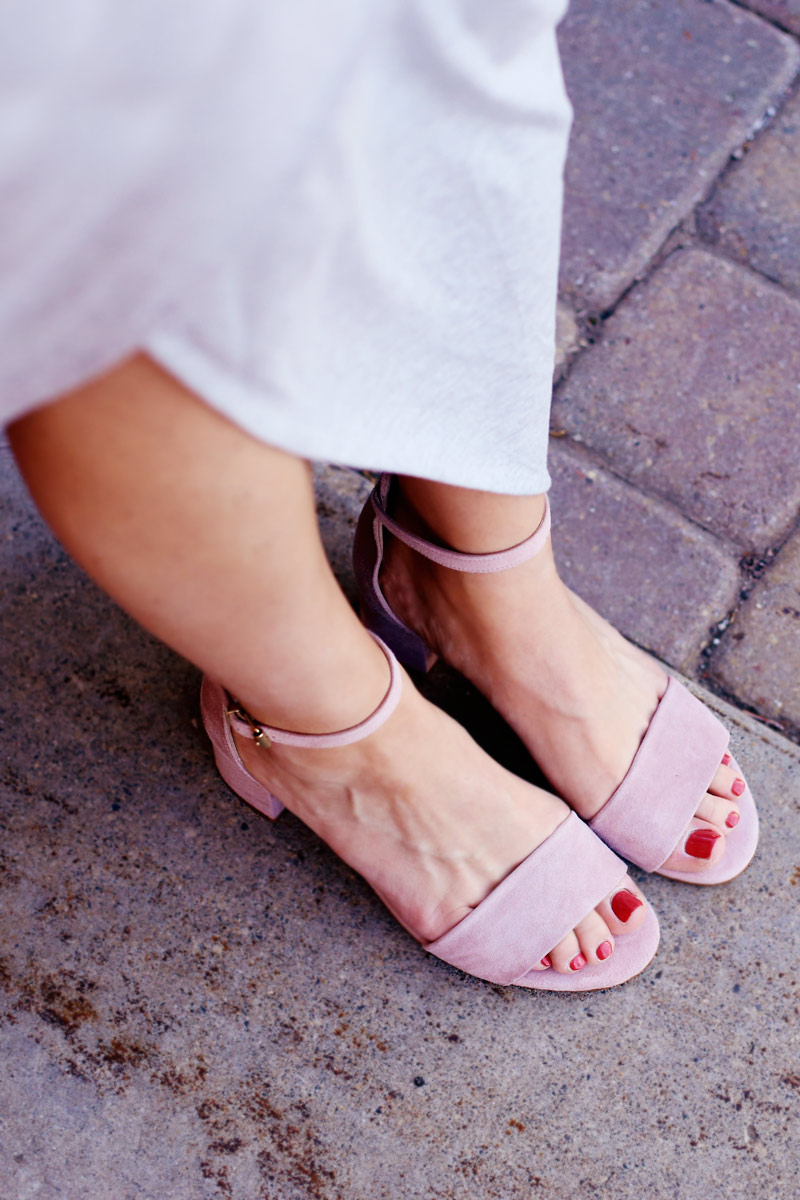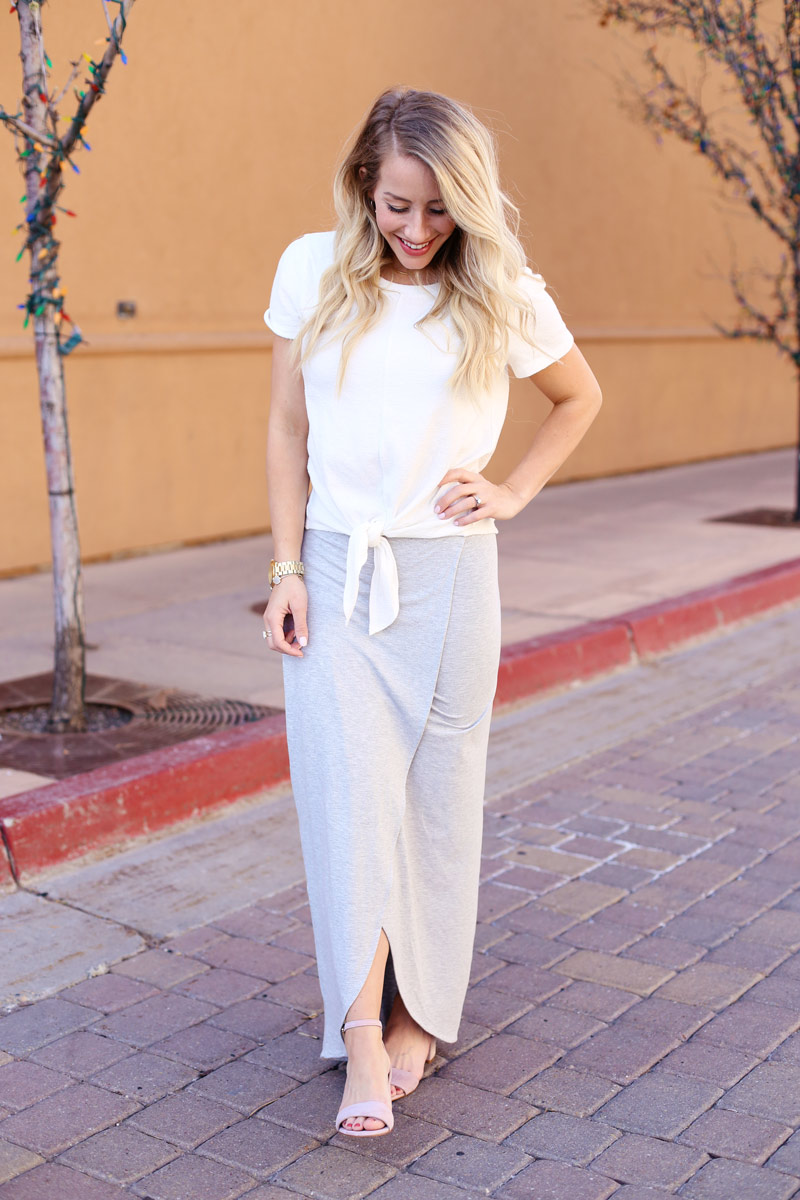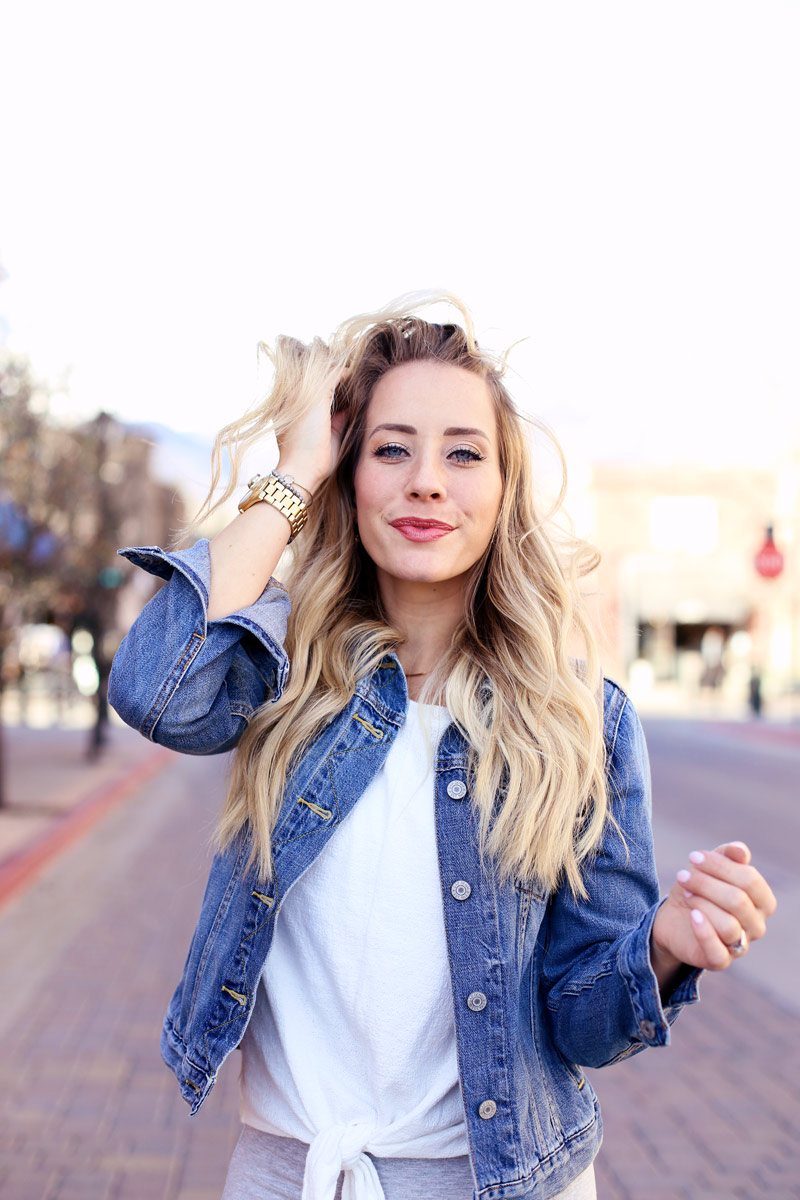 But we're also super real too. And I don't feel like we're lying about our life, just sharing the best moments of it! And if you had this camera and this lighting you'd look pretty amazing yourself. And if I could, I'd wrap my arms around you and give you a huge hug and tell you that I've been there too and that you don't need to walk it alone cause I gotchu.