Hey babes! I'm super excited to tell you about a recent find of mine, Walmart Beauty. Yes, you heard that right. Walmart has upped their beauty game and are carrying all of the higher end products we all love.
Just when you think Walmart couldn't make life any easier with their online grocery shopping, car pickup and delivery options, they go and add the best beauty products around to the mix. Making it a truly ONE STOP SHOP. Talk about crushing your to-do list!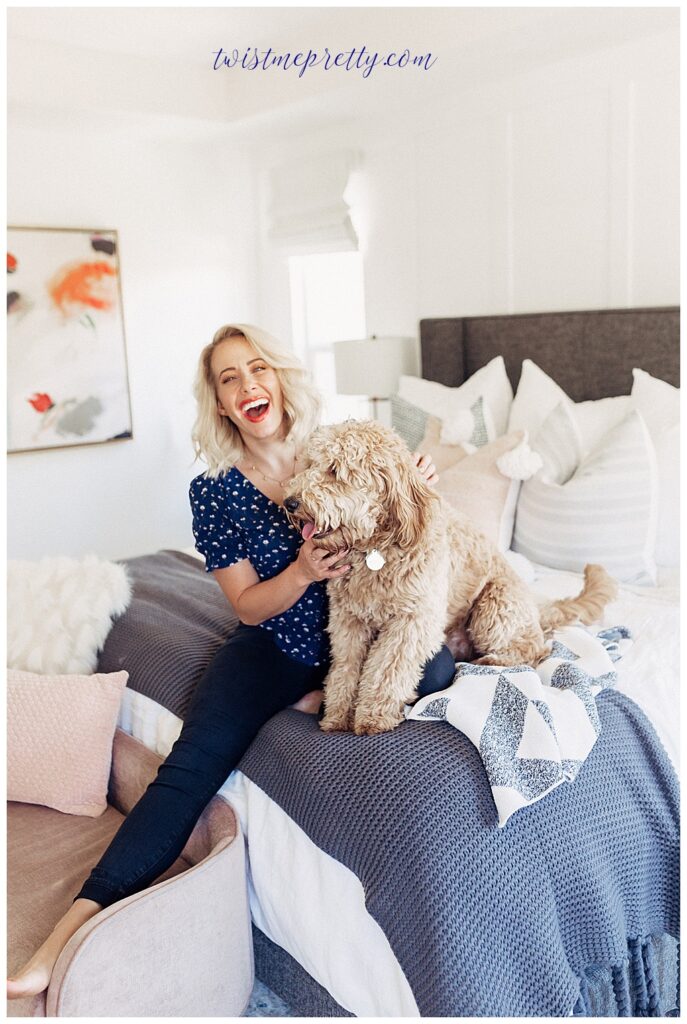 Walmart Beauty-Raising the Bar On Beauty
Want to know another great feature? Several of my favorite items are actually available for the grocery car pickup! Makeup delivered to your car? That is music to my ears. For busy moms that is #winning, am I right?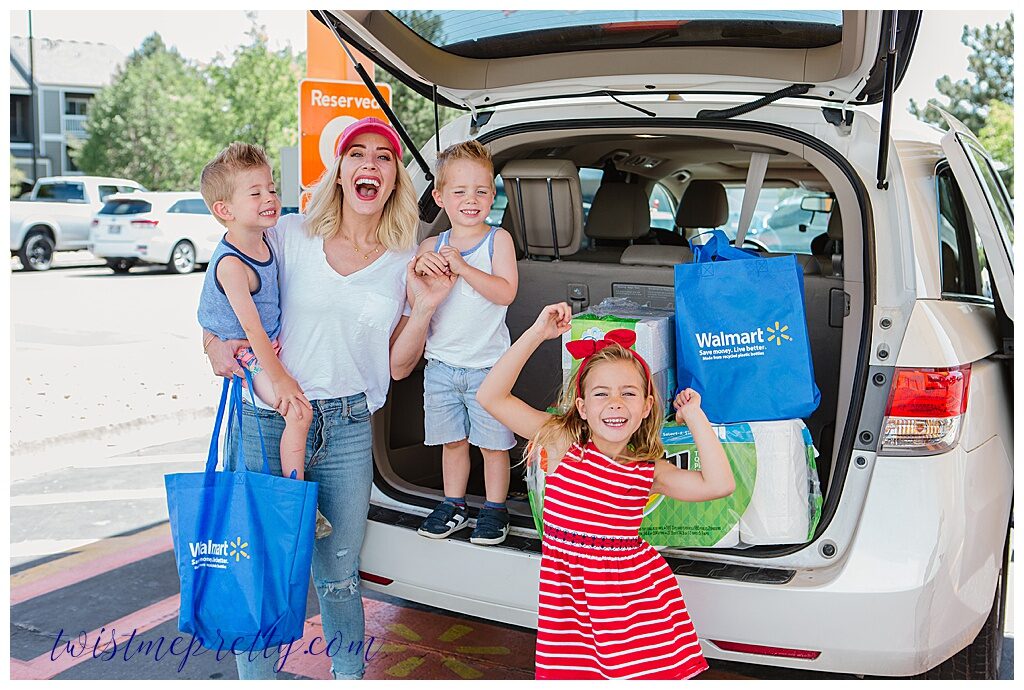 So when I had the opportunity to collaborate with Walmart for their "Here For Every Beauty" campaign I was so excited. It is an amazing new beauty campaign that celebrates the 327 million faces that make-up America.
Exclusive Items Only Carried By Walmart Beauty
It has makeup shades covering the entire spectrum of skin tones and personalized skin care options, Walmart has everything needed to celebrate inclusivity and individuality like never before!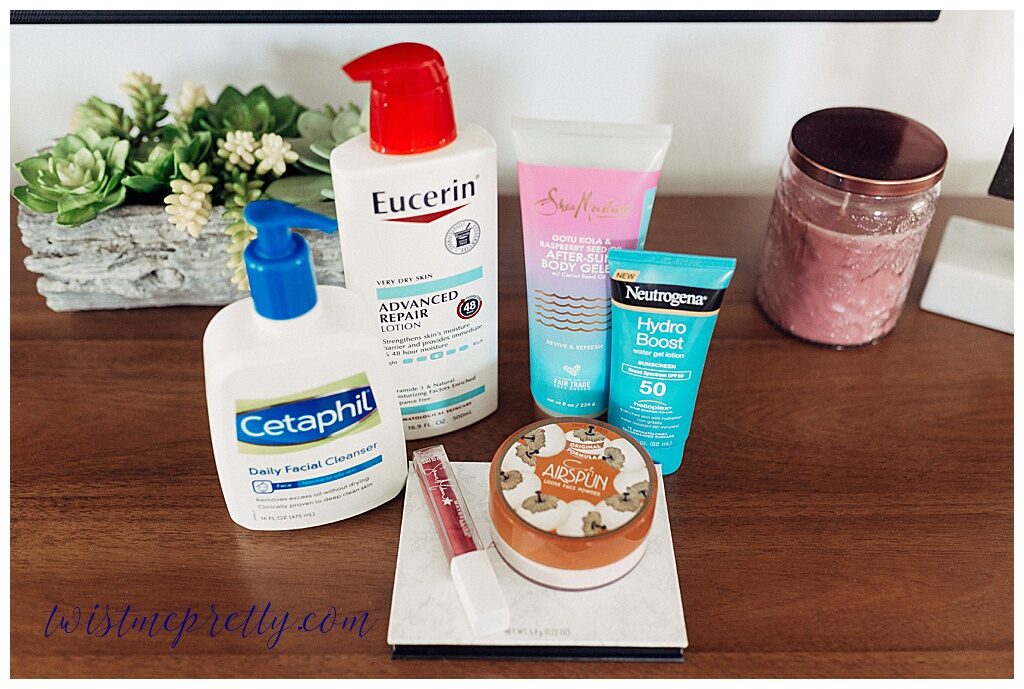 The Walmart Beauty line also has exclusive makeup and skincare. One of my very favorite eyeshadow palettes is exclusive to Walmart Beauty. It is the COVERGIRL Her Majesty Ascension Eyeshadow Palette.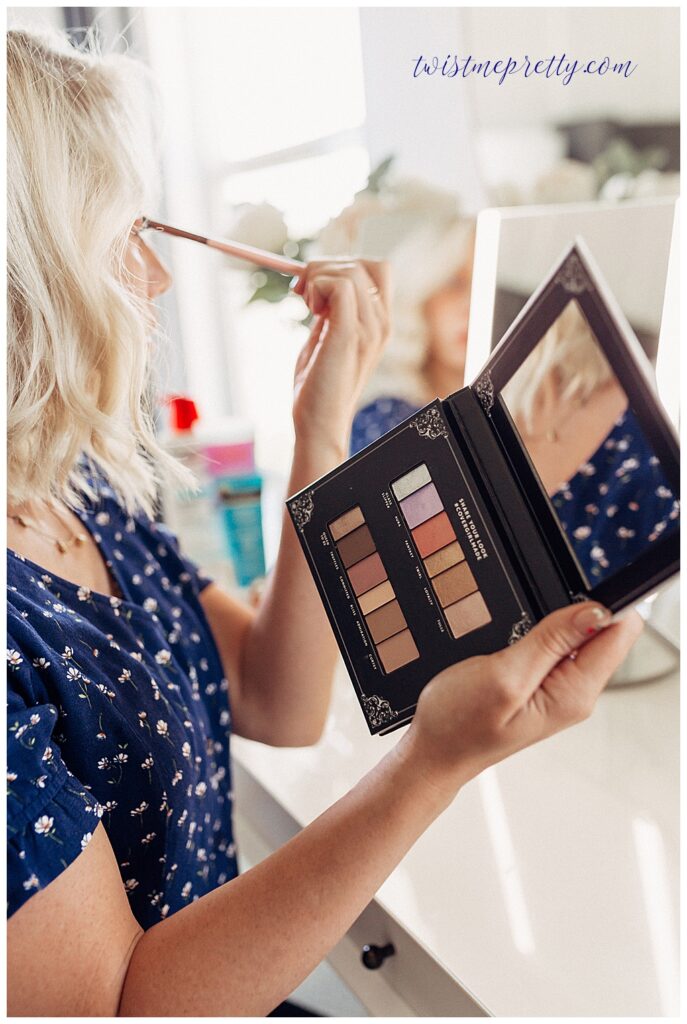 The palette is 12 eye-shadows with great colors and a lot of pigment which means you need less product of course! Plus, these eyeshadows are really blendable which is key to a great eyeshadow.
Alright, let's talk about another one of my favorites they are carrying- the Coty Airspun Loose Face Powder. Have you used this yet?? Okay babes, if you haven't you need to stop and listen. This is one of the best "dupes" out there. I won't name names but this loose face powder holds up (and excels) against the most high-end loose face powders.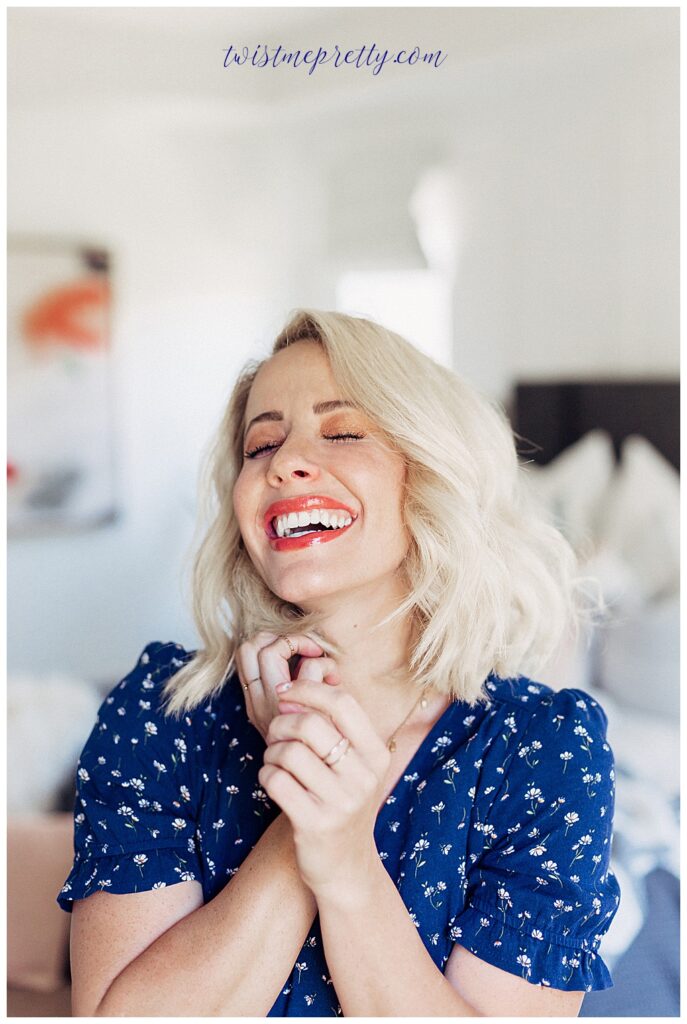 This setting powder creates a be-you-tiful flawless finish. It also helps with oil control, hiding fine lines, acne, and gives a mattifying look. Basically all the best things.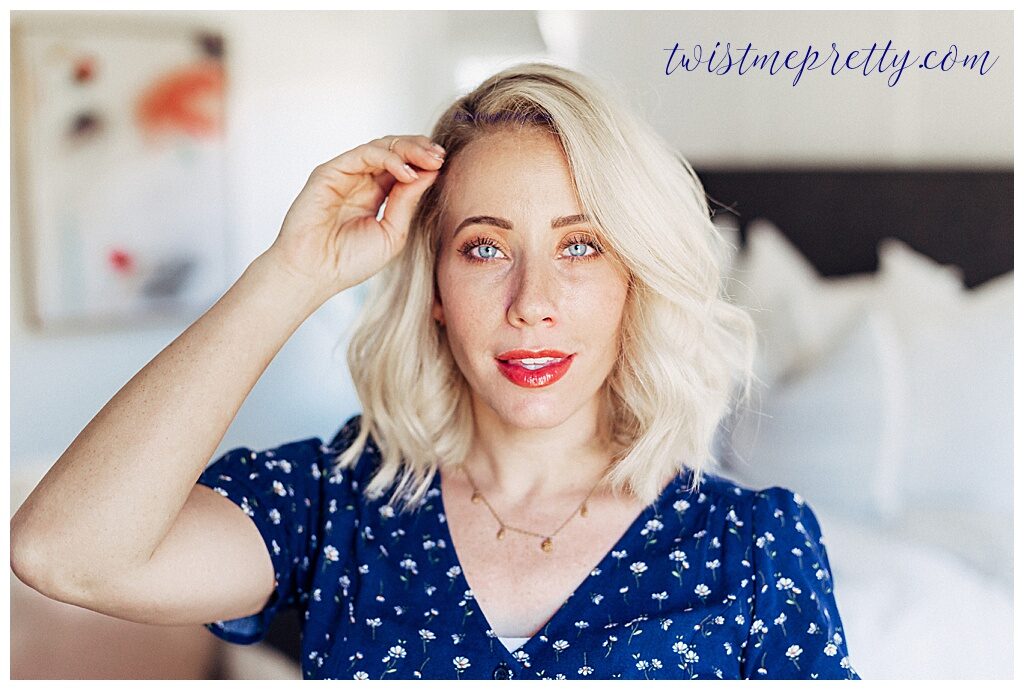 Now they've also got favorites like the Neutrogena Hydro Boost Sunscreen which won the Allure Best of Beauty award in 2018. It's fantastic, a sunscreen and moisturizer in one. Another win!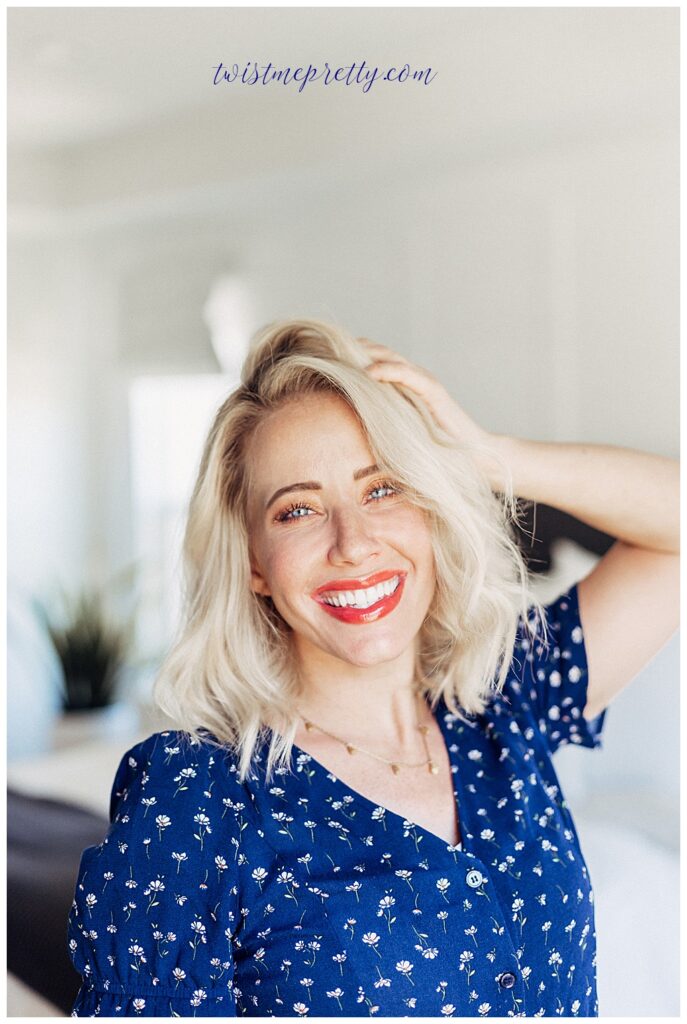 For my fellow lipgloss loving ladies the Maybelline Summer Mckeen Lip Gloss, Ultra-Shiny Glossy Finish in Heat Wave is a fantastic find! It's gorgeous color, a sheer lip gloss that gives about 5 hours of wear and isn't very tacky or sticky like some others. While I went for the color "Heat Wave" that packed a little more punch, there are other beautiful neutral shades as well.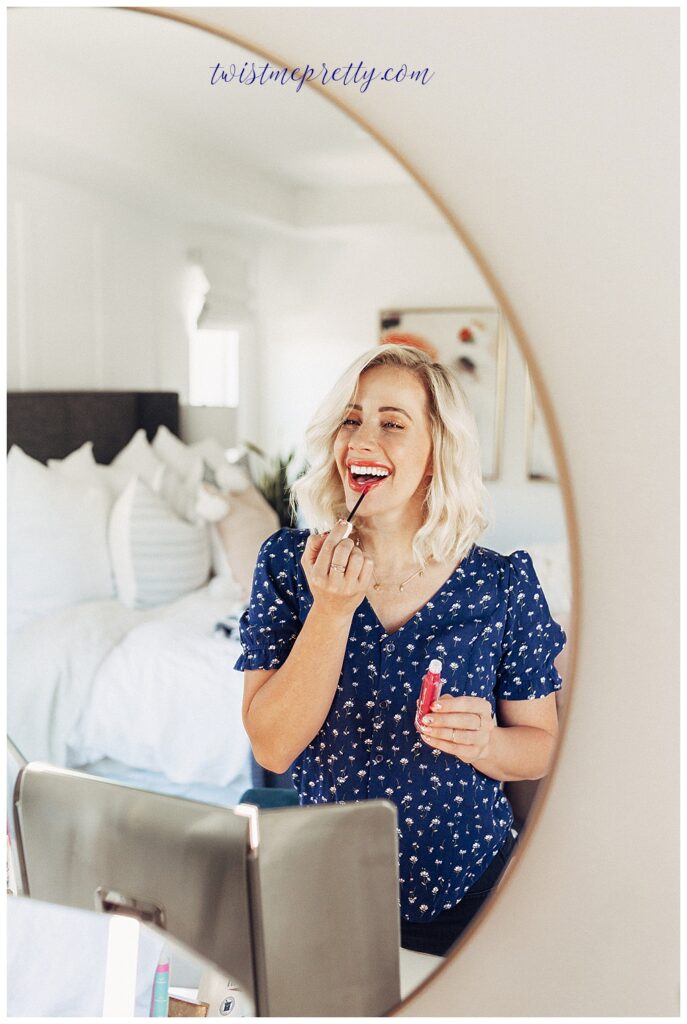 All of My Favorite Beauty Finds
Alright babes, now you have it! All of my favorite Walmart Beauty finds –make sure you check out my other favorite products linked below.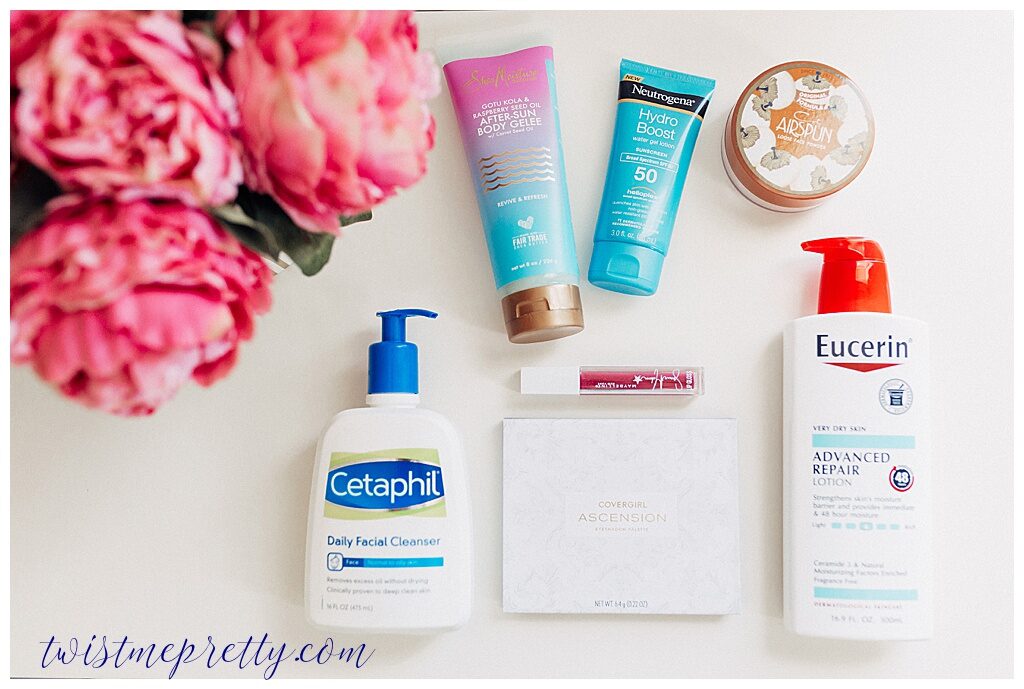 There are SO many good ones, and tell me- did you know Walmart Beauty had upped their beauty game? I would also love to hear about your very favorite beauty products, you know the ones- those you can NOT live with out.
-Abby