Hey babes! I hope you had a fabulous summer and that the start of the school year has brought you routines and a little sanity. With that in mind, fall is fast approaching and with it can be a little chaos on the skin. Darn those seasonal changes, am I right? We want to keep our soft skin that is protected from the elements and seasonal changes, especially while we head into Winter. So today I wanted to share my 3 tips for soft skin!
Step 1 Exfoliate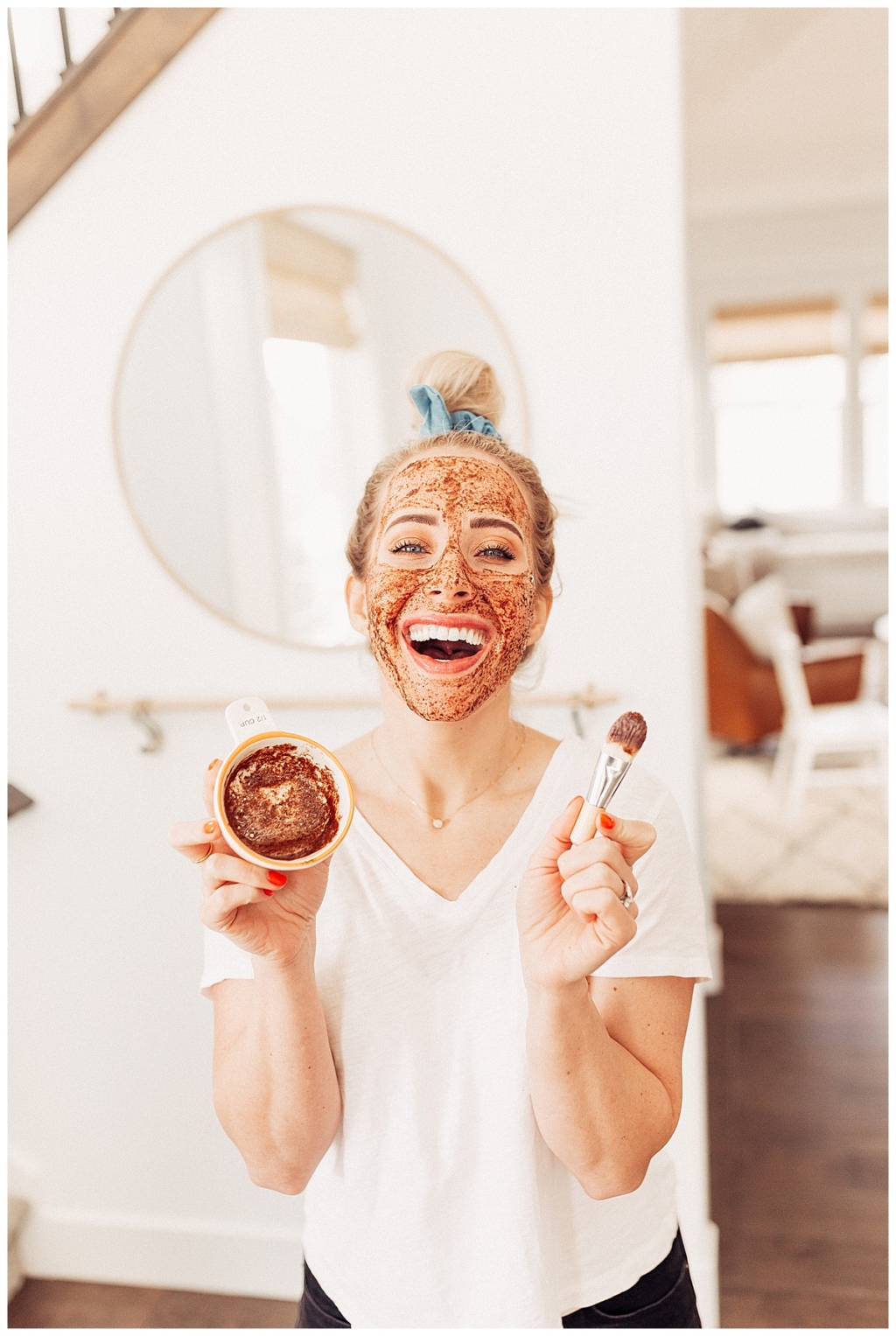 While there are many ways to exfoliate, I love using a good body scrub. Body scrubs contain a mixture of oils and an exfoliating substance like salt, sugar, or ground oatmeal. As you gently rub it into your skin, it sloughs away the dead skin while also conditioning it with the oil. When you rinse it away, your skin will be soft and smooth. Use a body scrub to exfoliate once or twice a week. You can purchase some fabulous body scrubs or make your own body scrub using one of the following recipes:
1/2 cup coconut oil and 1/2 cup coarse sugar, for dry skin
1/2 cup aloe and 1/2 cup sea salt, for oily skin
Or I have several recipes here on Twist Me Pretty, you can find them here and here. I also have scrubs targeting specific areas, like the face or feet. Make sure to check them out! They also make a great gift.
Step 2 Moisturize
It's time to hydrate. Lotion helps to keep your skin soft by combining hydrating ingredients (like water or aloe) with humectants that trap the moisture against your skin (like shea butter, lanolin or cocoa butter). Dermatologists suggest using moisturizers right after the shower, on damp skin.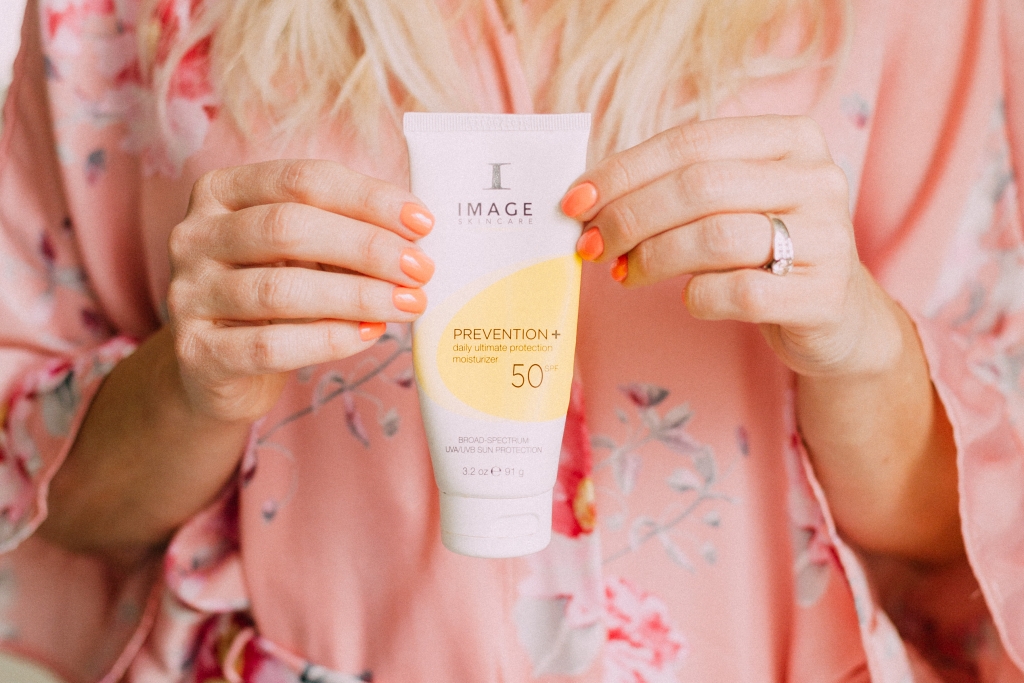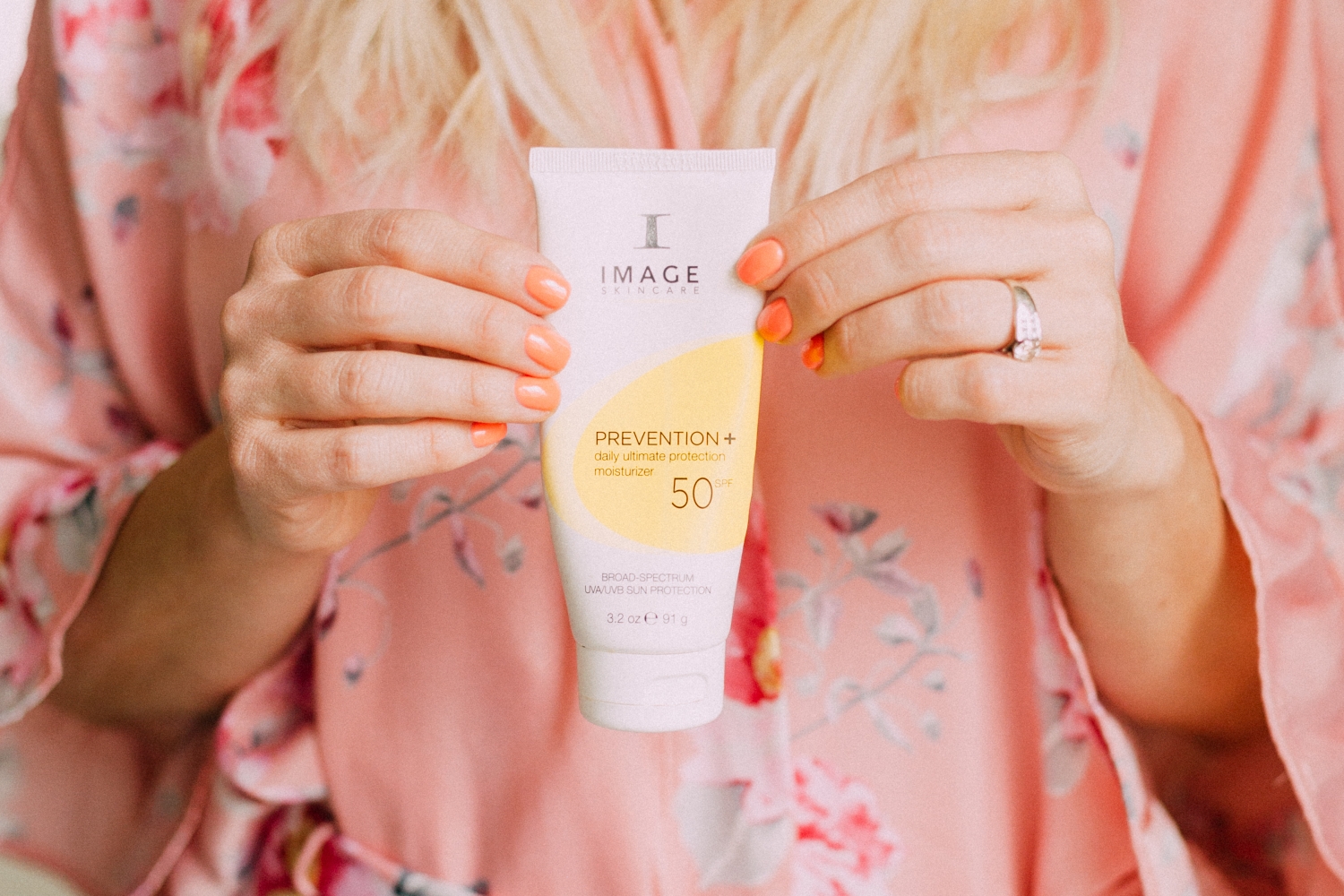 Most of the lotions out there have alcohol in them and that is actually a drying product so stay away from anything with alcohol in the first few ingredients, even when they say "extra moisturizing". Instead look for all-natural lotions with high-quality, nourishing ingredients like shea butter, lanolin, cocoa butter, aloe, and oils. Along with staying hydrated, make sure you're using quality products, I promise they make all the difference!! I wrote a whole post up on my favorites and you can find that here.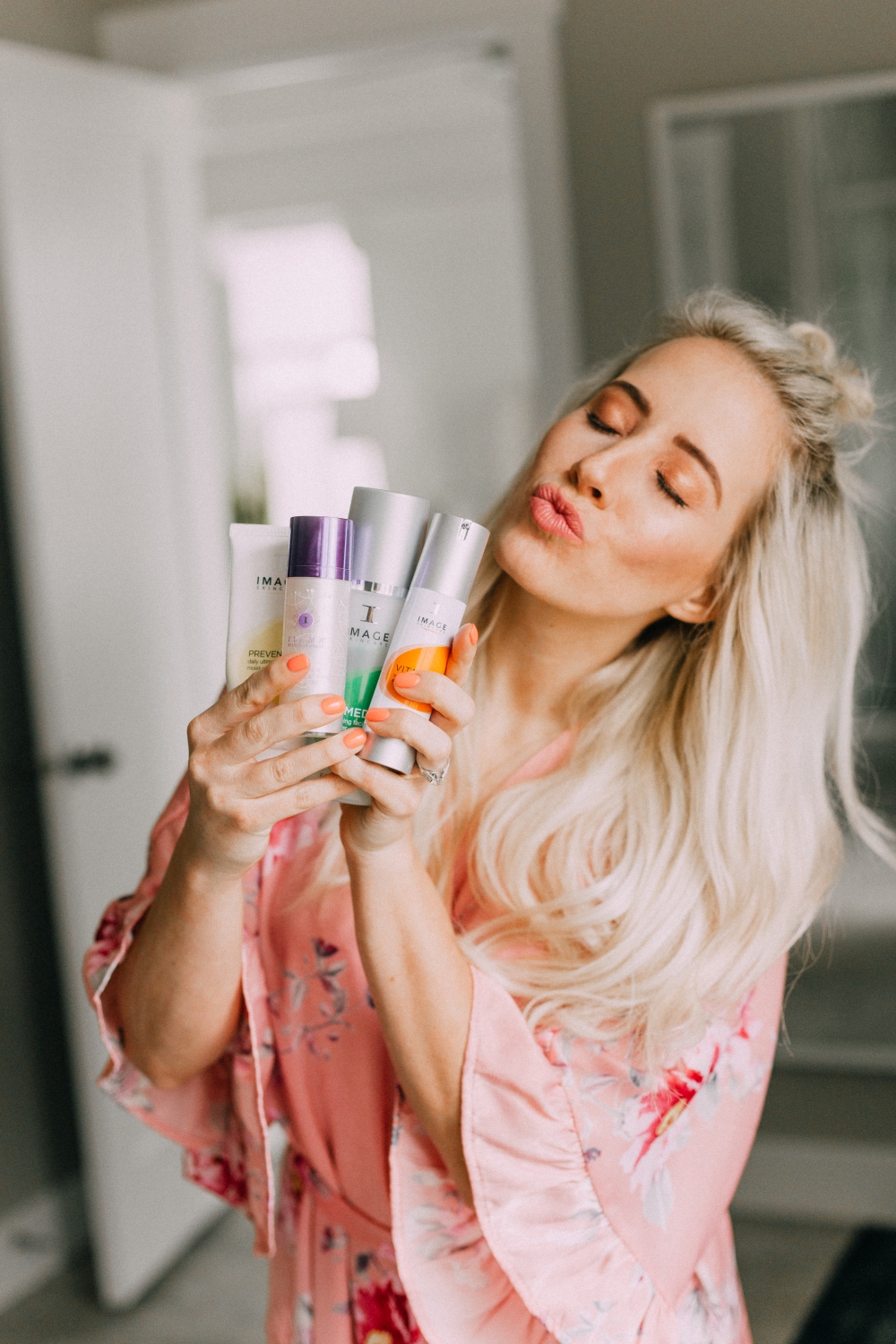 One HUGE key to staying hydrated- STAY HYDRATED!!! If your skin is dry and rough, you need to focus on this inside as much as the outside. The best way to hydrate is the good old-fashioned way: with water. Drinking plenty of water is an important way to keep your skin healthy, supple and soft. As a general rule, drink water whenever you're thirsty.
Step 3 "Good" Habits
Nix the long, hot baths. When you soak in water for a long period of time, your skin loses moisture and essential protective oils, which can make it to become dry and rough. The heat from the water is also hard on skin and can lead to irritation. Start trying to go for quick, cooler showers to keep your skin fresh and soft. Which as busy mamas is usually the easiest thing for us anyways I know. Also can we soak (haha see what I just did there?!) in the gloriousness of this Studio McGee bathroom? Ahhhhhhh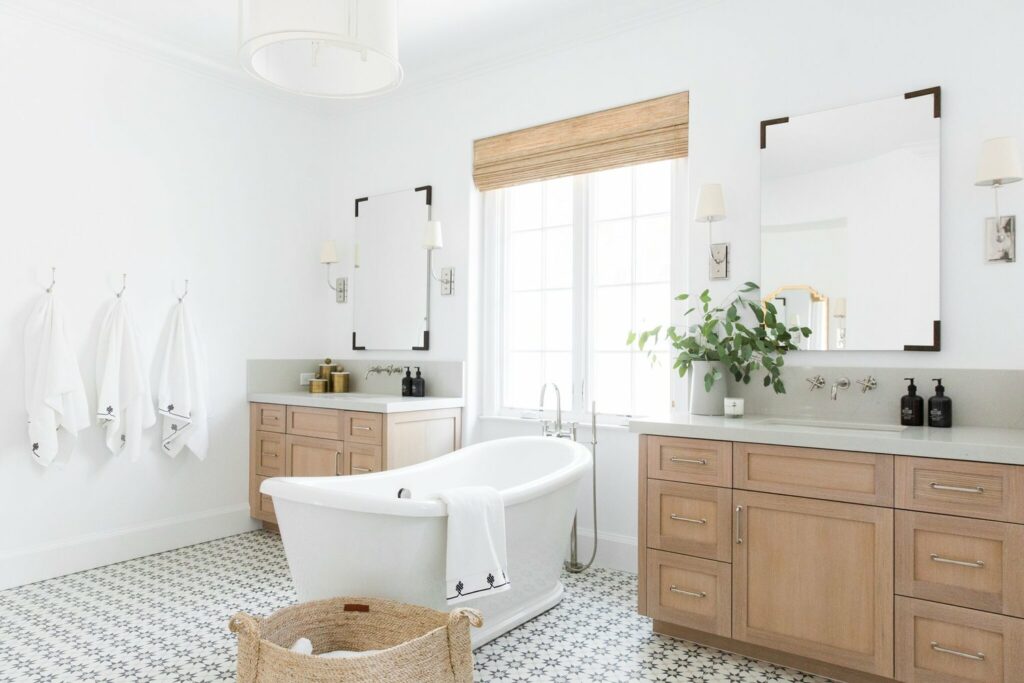 If you do get that chance for a long, hot soak in the bath, add ingredients to the water that will help moisturize your skin. Try adding a few spoonfuls of baby oil, a little bit of milk and go easy on the soap. I just shared a post back in April for DIY Easter Bath Bombs that are perfect for this type of thing.
Another tip I have learned is to keep the towel drying to a minimum. Pat dry, especially on your face and air dry when possible.
Last but not least? We all know by now that we need to use sunscreen and I can't stress this enough for soft skin. Did you catch that my moisturizer has a 35+ SPF in it? So does my primer and my foundation… you can't take enough precautions when it comes to the sun!
What are your best soft skin tips or secrets? I would love to hear them in the comments!
Abby