How To Find The Right Hair Dresser
Coco Chanel, once said, " A women who cuts her hair is about to change her life." For better or for worst right? And with hot girl summer fast approaching who wants to take the chance? Now is the perfect time to learn how to find the right hair dresser.
So how do you find this person that you can trust with such life changing decision? How do you find that special someone that not only makes you feel like a queen but makes you look like one too?
Well my friend, it is no easy task, so I am here to give you my professional tips to get "matched" with your "hair soulmate."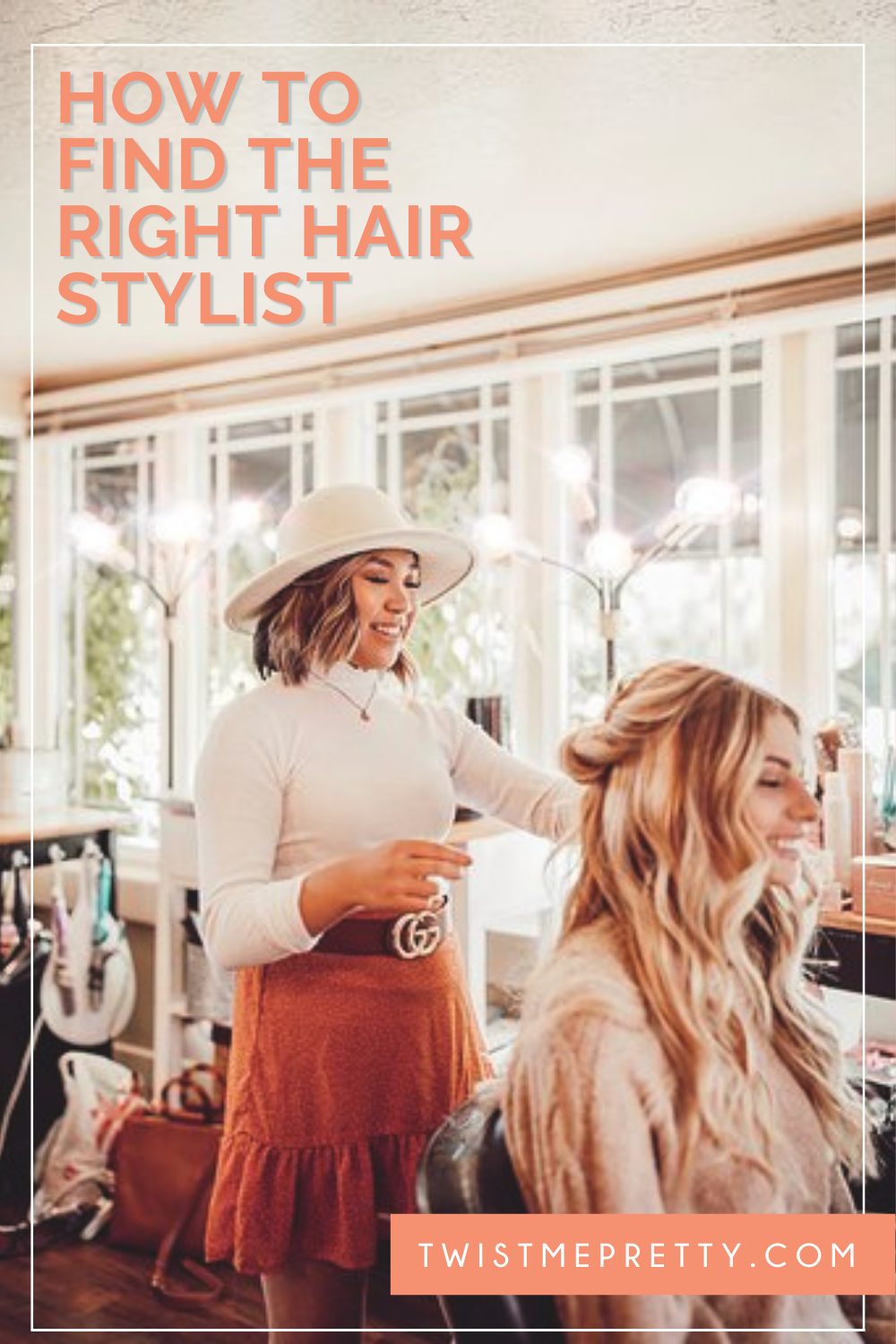 Tip #1–Narrow down what you want.
This is where Pinterest comes in handy! Start making a board with all the hair pictures that speak to you!
Once you get the general gist, pick 3 photos that not only have similar placement and color tone, but also appears to have a model that has a similar hair type as you–thickness, texture, natural color, etc.
Tip #2–Narrow down your budget & location.
What are you willing to spend? How far are you willing to drive? How often? Things to keep in mind:
Getting your hair done is luxury, that needs to be maintained.
Stylist with more training will charge more.
Stylist in bigger cities will charge more.
Your hair goal could take a couple sessions.
You get what you pay for.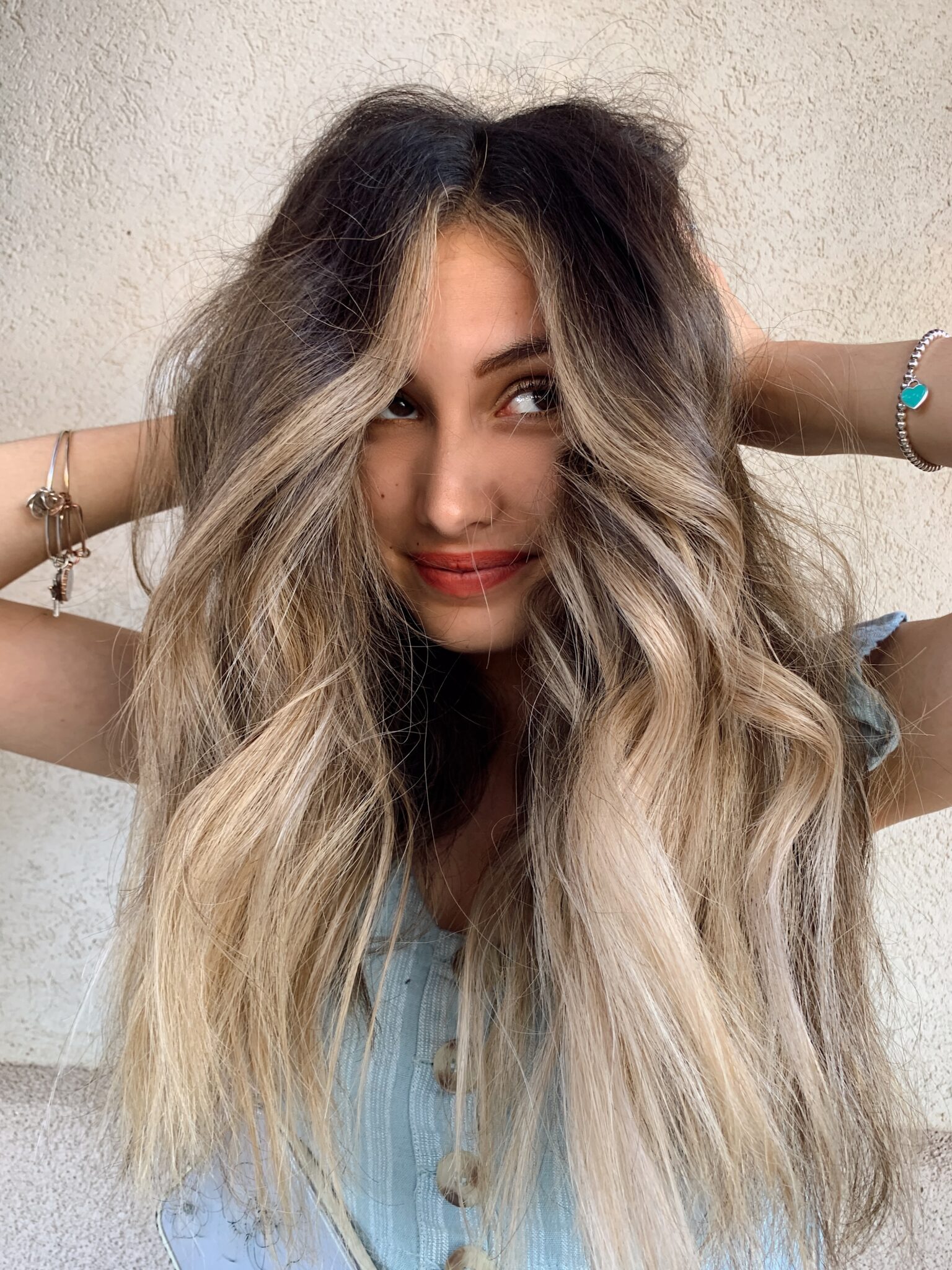 Tip#3–Do some Instagram stalking.
Think of Instagram as Indeed for hairstylist or a hairstylist's resume or portfolio. Take a pause from stalking your boyfriend's ex, and apply those same skills to finding a hairdresser.
Start off search hashtags such as:
#Denverblondespecialist
#SLCextensionspecialist
#LasVegasbalayagespecialist
Replace the city to your city and what you want specifically done to your hair! Then browse through the profiles! Analyze what kind of hair they do. Does it match your hair type and your vision? Do you like their work? Most importantly do you like their vibe?
Tip #4–Reach out to potential hair dressers.
I recommend choosing three or four hairstylist you like and messaging them directly.
Here is a full proof direct message that works almost every time:
"Hi I am (insert your name)! Your hair styling work is amazing. I am looking for a new hairstylist to do (insert service). I hope to stay around this budget (insert budget) & my availability is (inert availability). Let me know, if that sounds like that could work for you!"
Then send them your current hair in natural lighting, and 2-3 goal photos that way they can adequately talk pricing and schedule the right amount of time to work on your hair.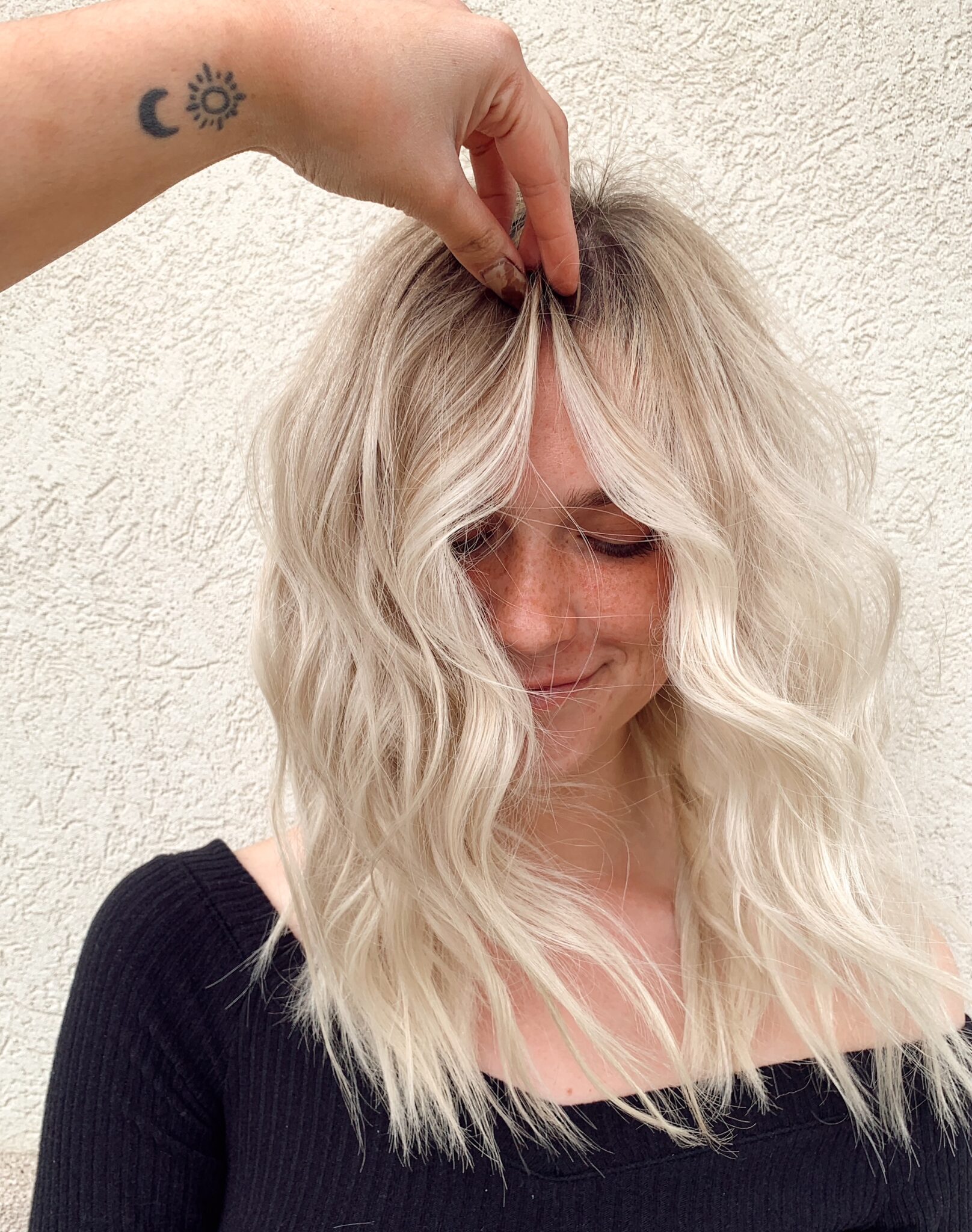 Tip #5-Stay with same hairdresser!
This is one of the most important steps. Stay with the same hairdresser for at least 3 appointments, unless they are absolutely heinous.
The first time you do anything it won't be perfect. The same goes for hair. Hair stylists are still trying to get to know your hair type, how it reacts to color, how long it takes to process.
Honestly, we hate when a client bounces around and says "No one ever gets my hair right." Because sis did you actually give them a chance? Plus, I will always go out of my way for my loyal clients!
Voilà! Now you know how to find the right hair dresser and you'll find the perfect one in no time! Thank me later!
It's time to invest in yourself and give your hair the love and care it deserves! That comes from having a hair stylist and care at home. Here's a
list
of some of the best hair products and tools you can use to keep your hair beautiful and healthy!
Let me know if you have any questions, cuties!