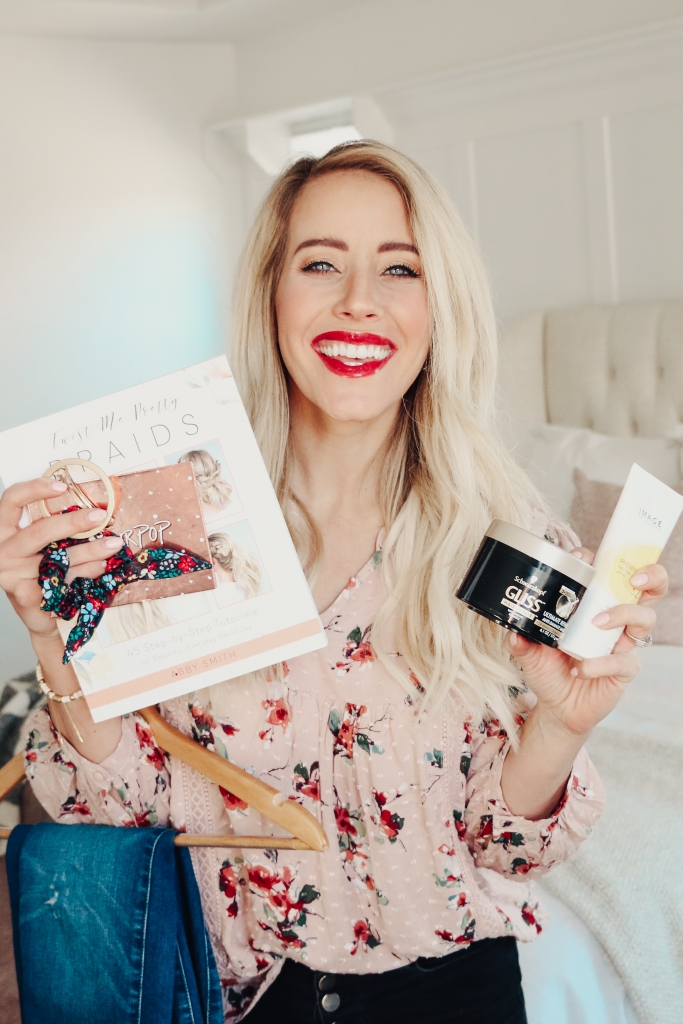 Hey everybody!!! How was your Easter weekend?! Ours was amazing, family is ALWAYS good for the soul. I filmed this video last week of my March Favorites – it's been FOREVER since I've shared a favorites video and I really hope you enjoy it. I'm so curious too, what are some of your favorite products? I'm ALL about trying out and testing new products to share so pretty pretty please with a giant red cherry on top, think of one thing you're absolutely loving right now and share it in the comments below. It can be anything. Something you're using with the kids, or to meal prep, or some new sandals you just bought, ANYTHING!! K thanks love you forever bye haha!!!
Here's the list: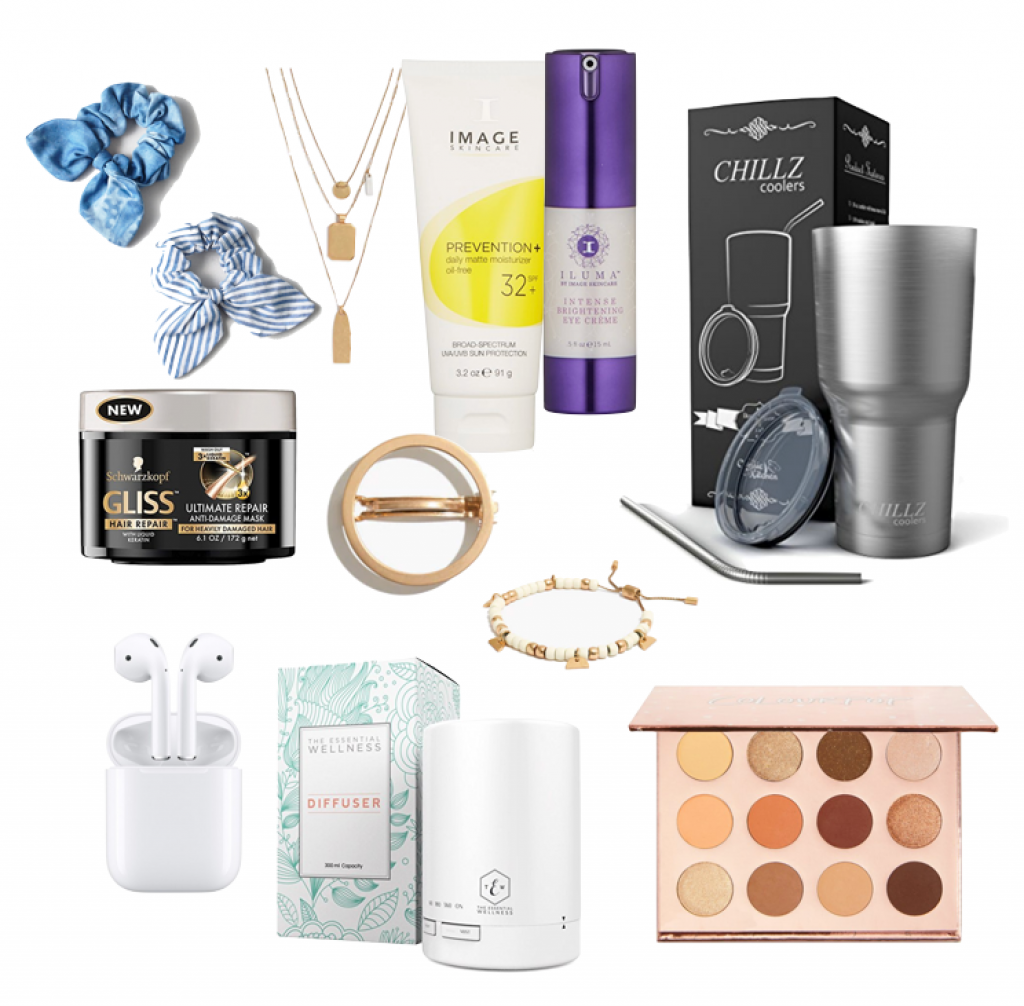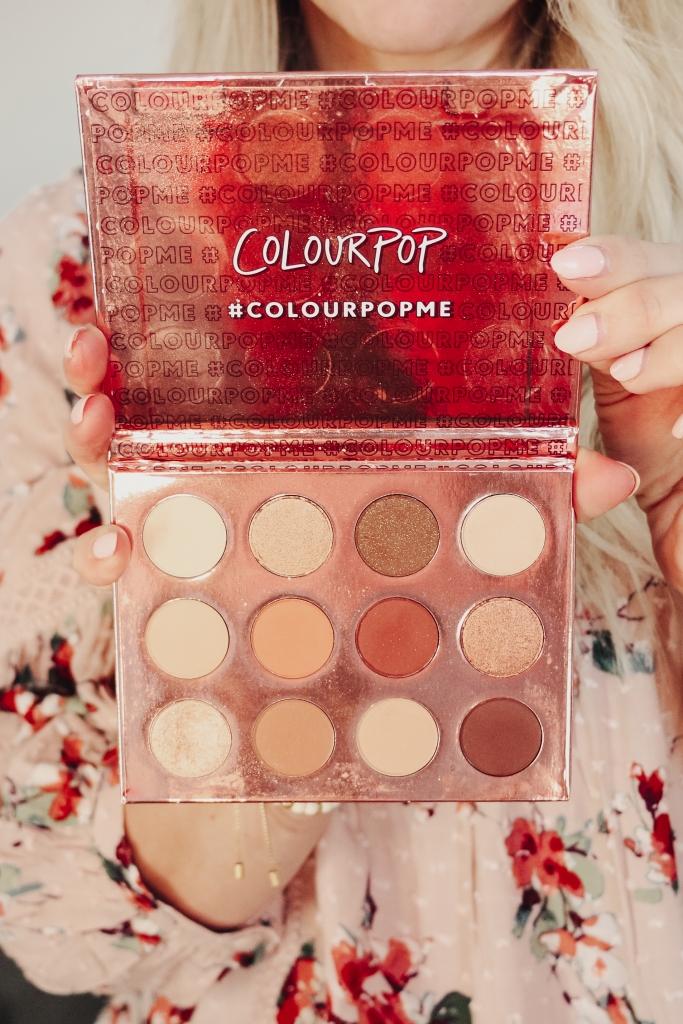 beaded chain bracelet
Chunky Circle Hair Clip
Scrunchies
Twist Me Pretty Braids Book
Gliss Hair Repair
Chillz Tumbler + Mio
Apple Air Pods + Case
Color Pop Entendre Palette
Image Matte Moisturizer
Madewell Jeans + Black ones I'm wearing
Image Illuma Intense Brightening Eye Creme
Oil Diffuser + On Guard Proprietary Blend and the Wild Orange Single Oil!

And then of course my lips are LipSense in Roseberry and my Foundation which I SWEAR by is the MakeSense Anti-Aging Foundation in Creme Beige! You can order all those products HERE.
xo