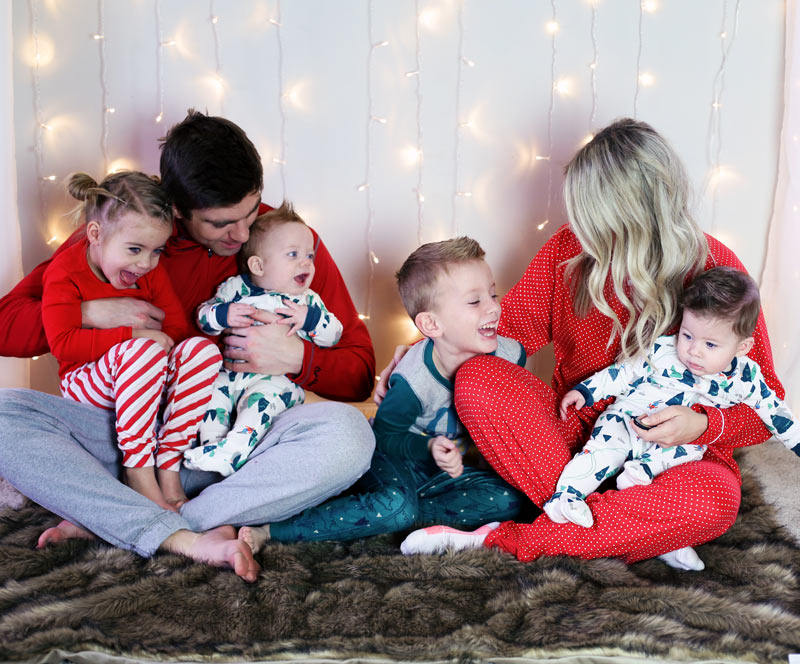 The past two years we've spent Christmas on our own and far away from family. Last year we were really home sick, still adjusting to Ohio and we had just moved into our home so we had hardly any furniture or decorations up + I was uncomfortably pregnant with the boys. This year, while we were still home sick for family, felt a little more normal… aside from going to McDonalds for dinner aahhh!!!
Want to see more? Like a million more? Sorry… I couldn't narrow anything down haha!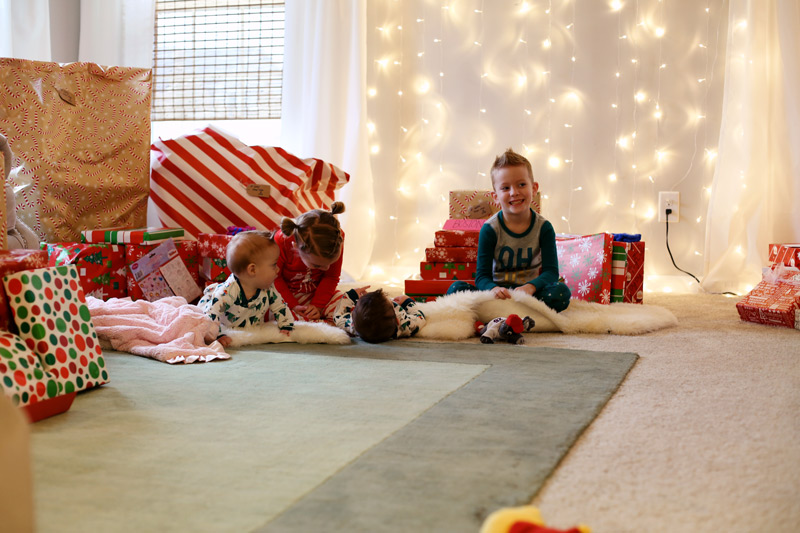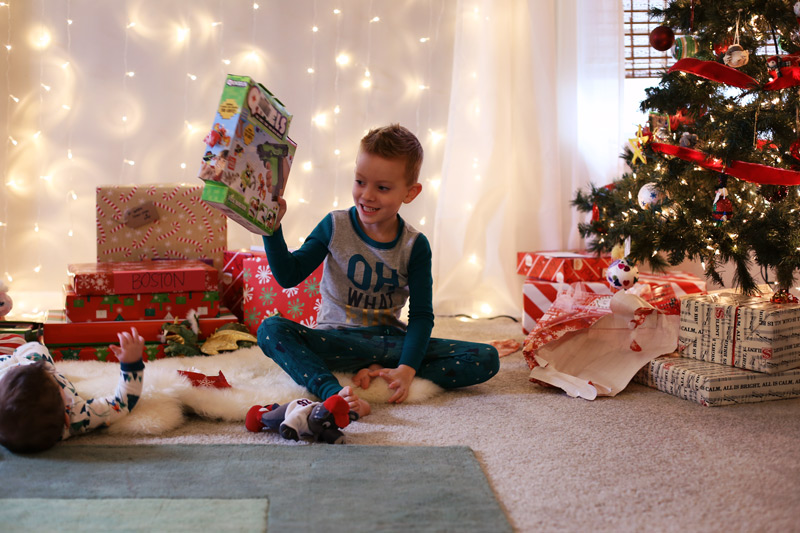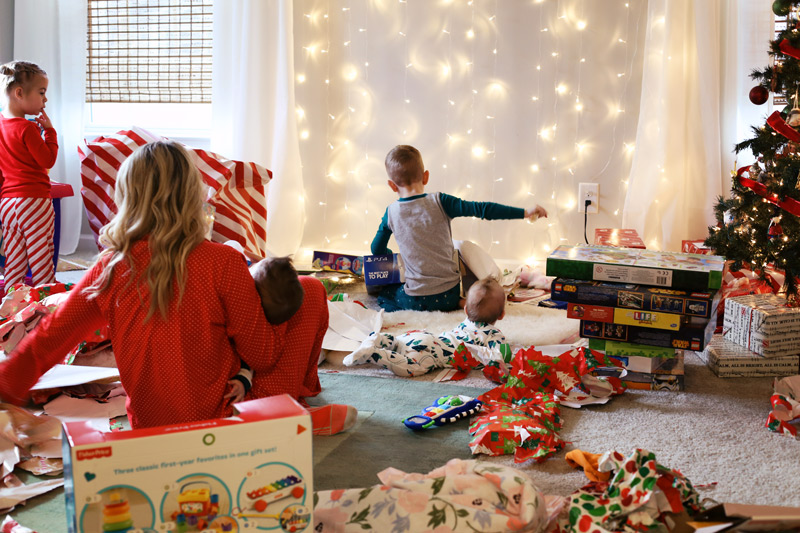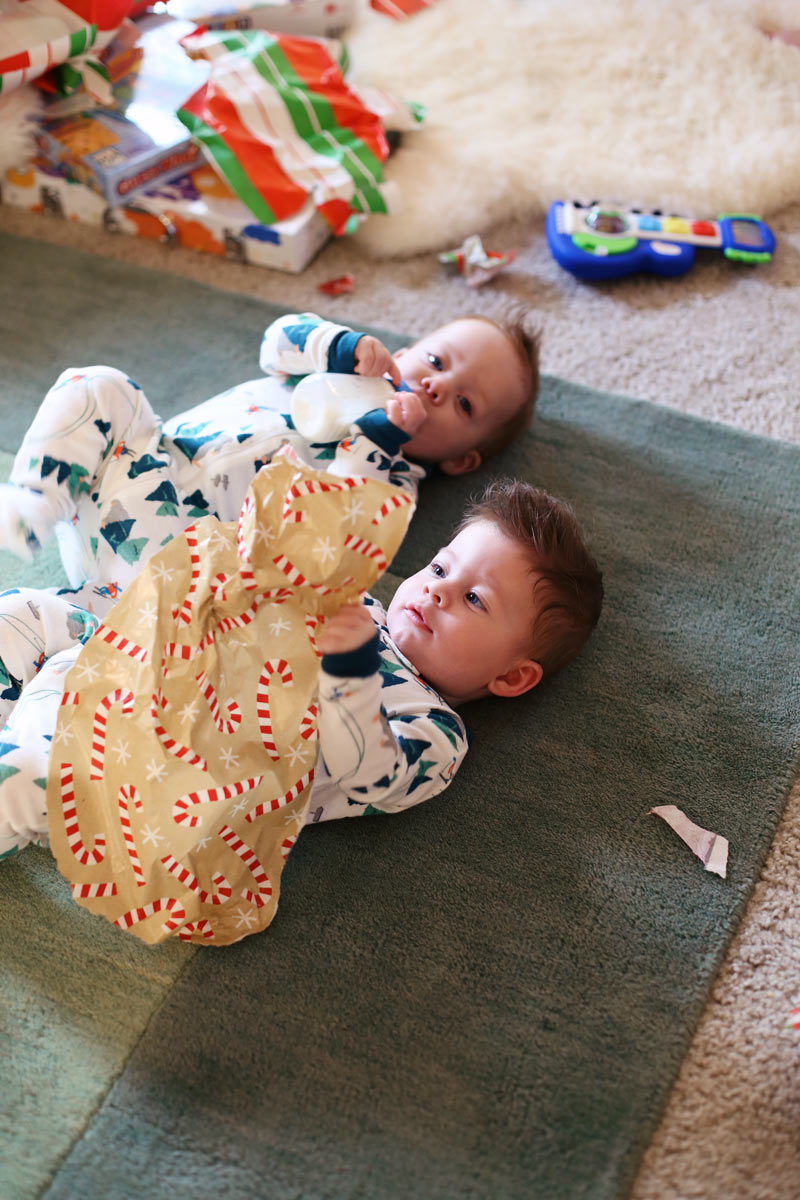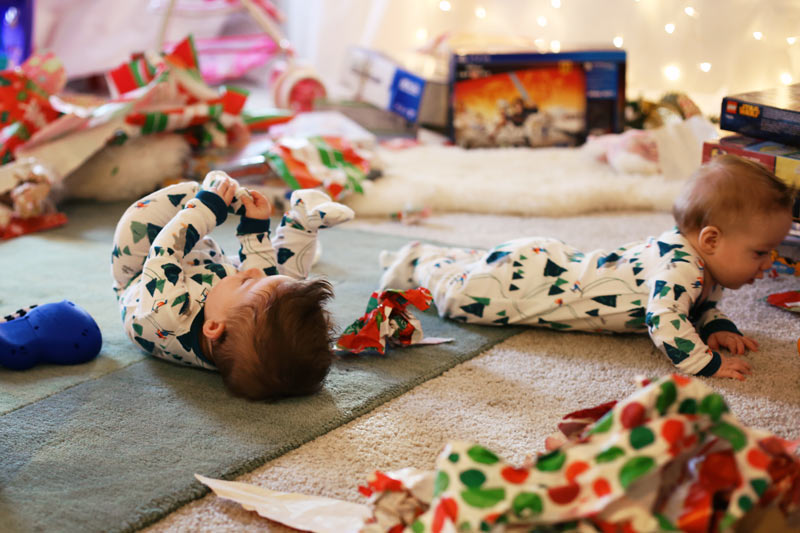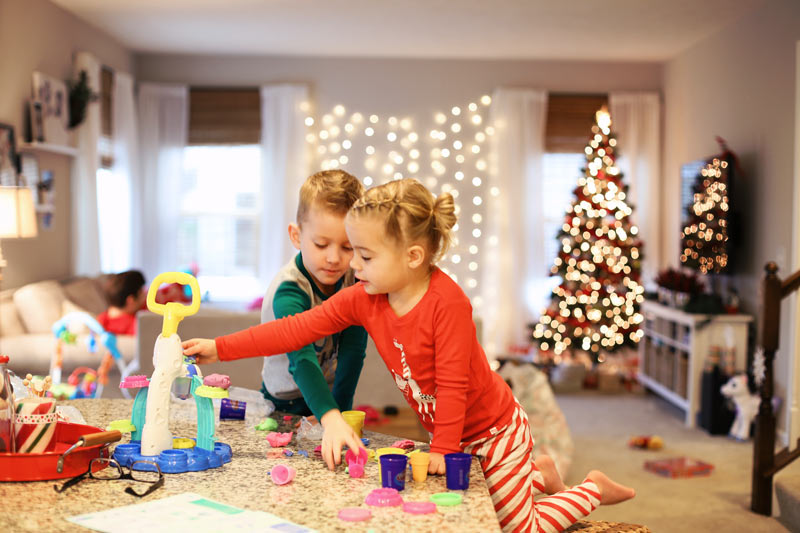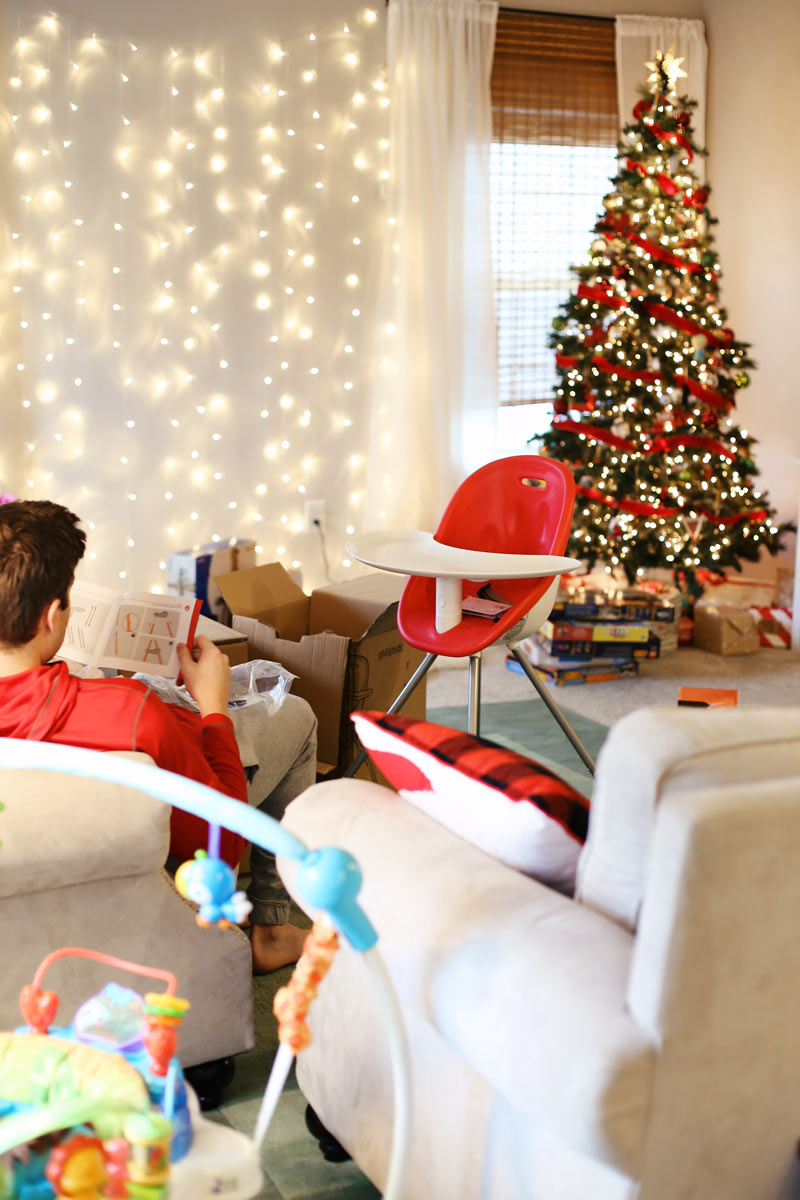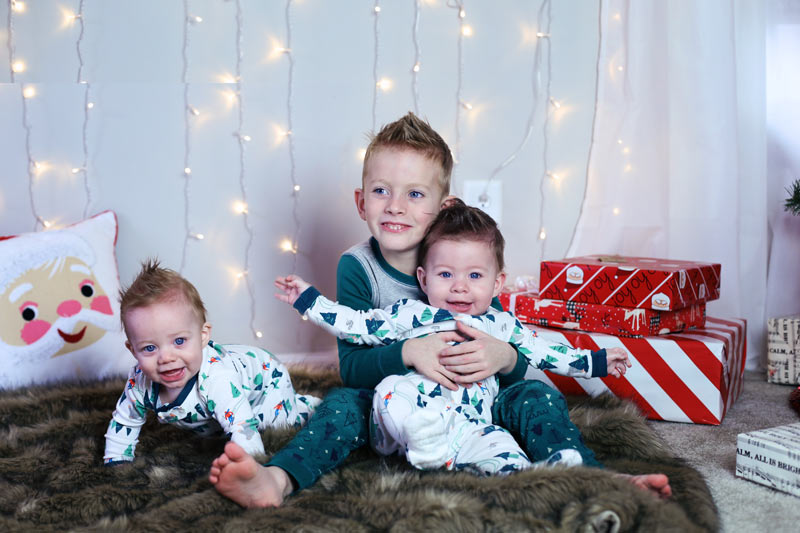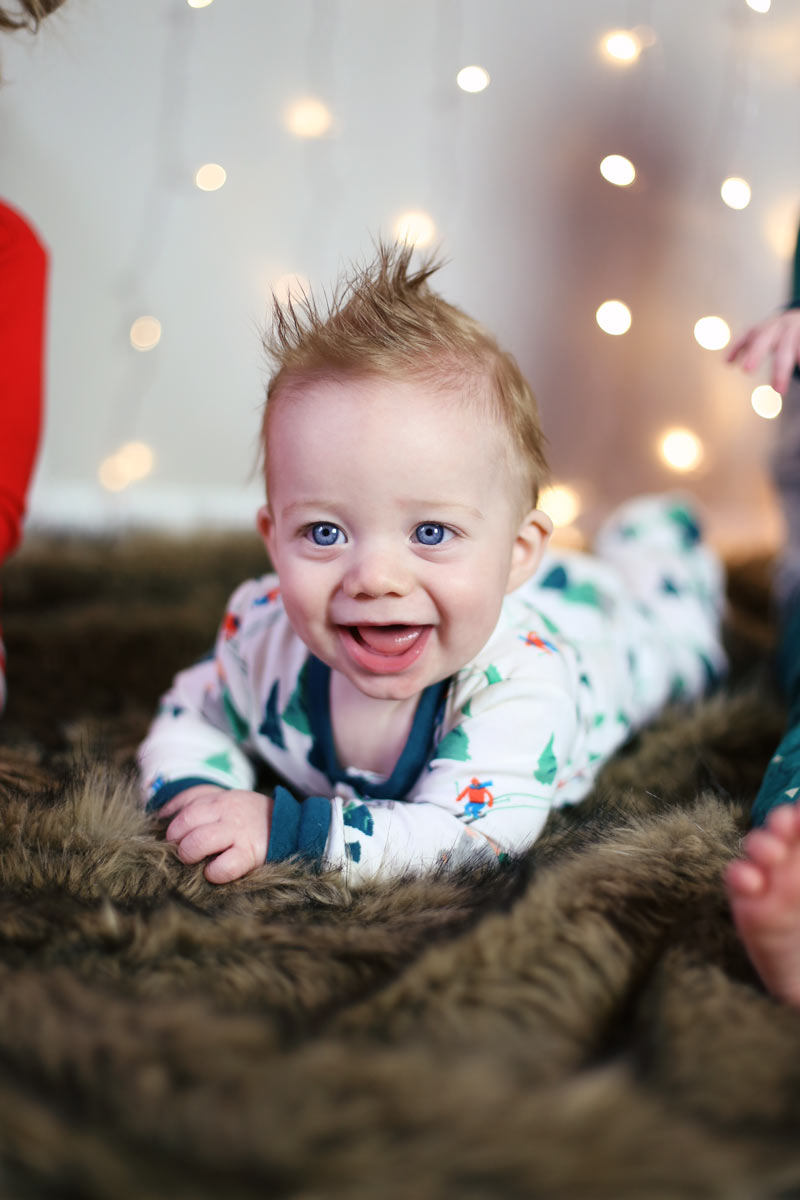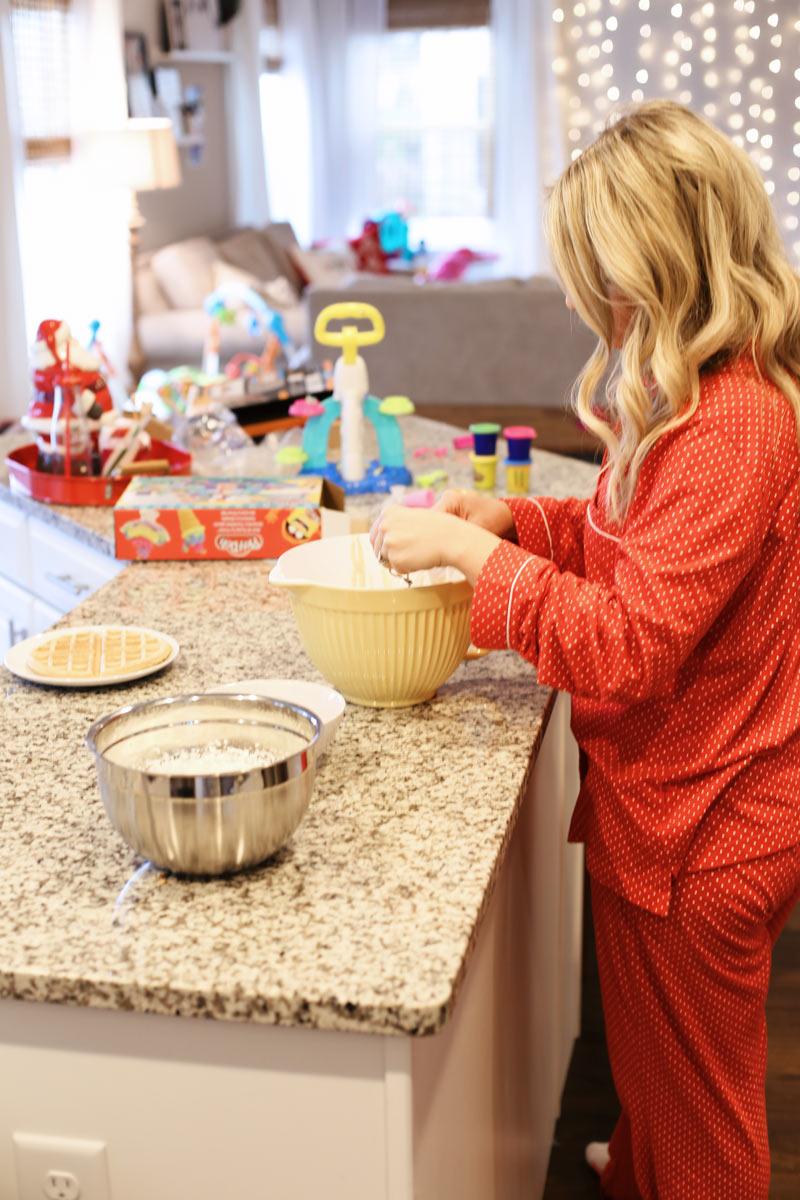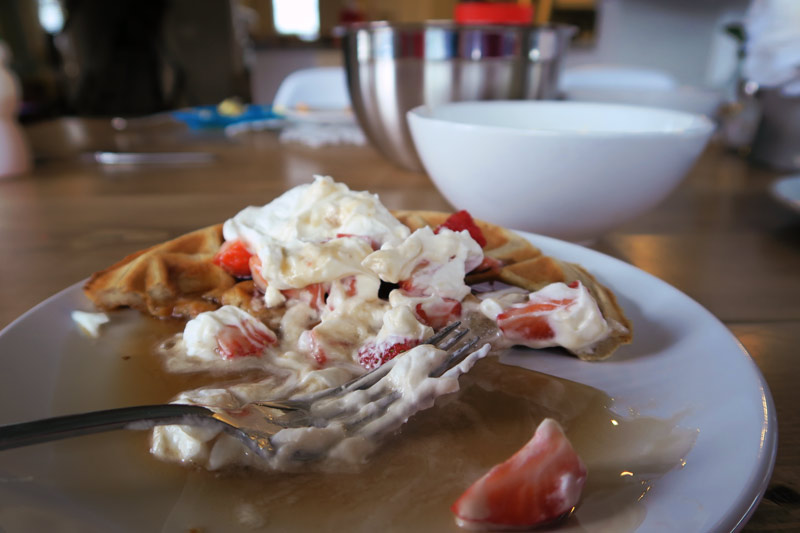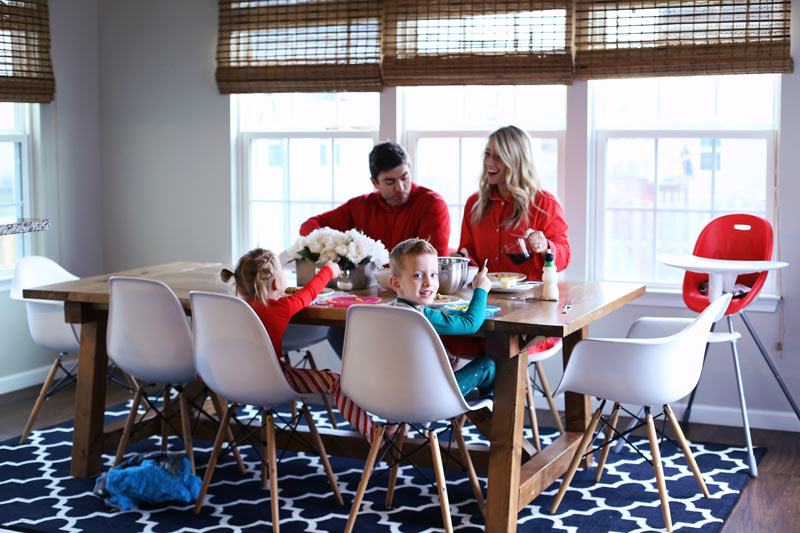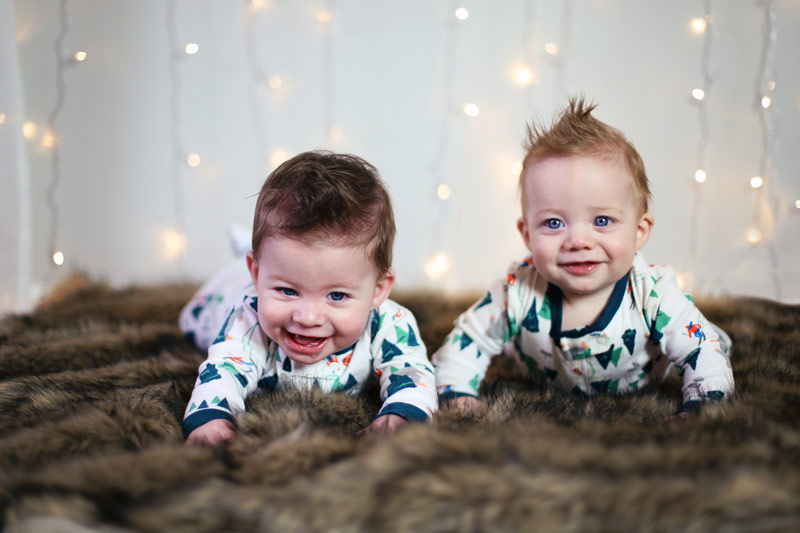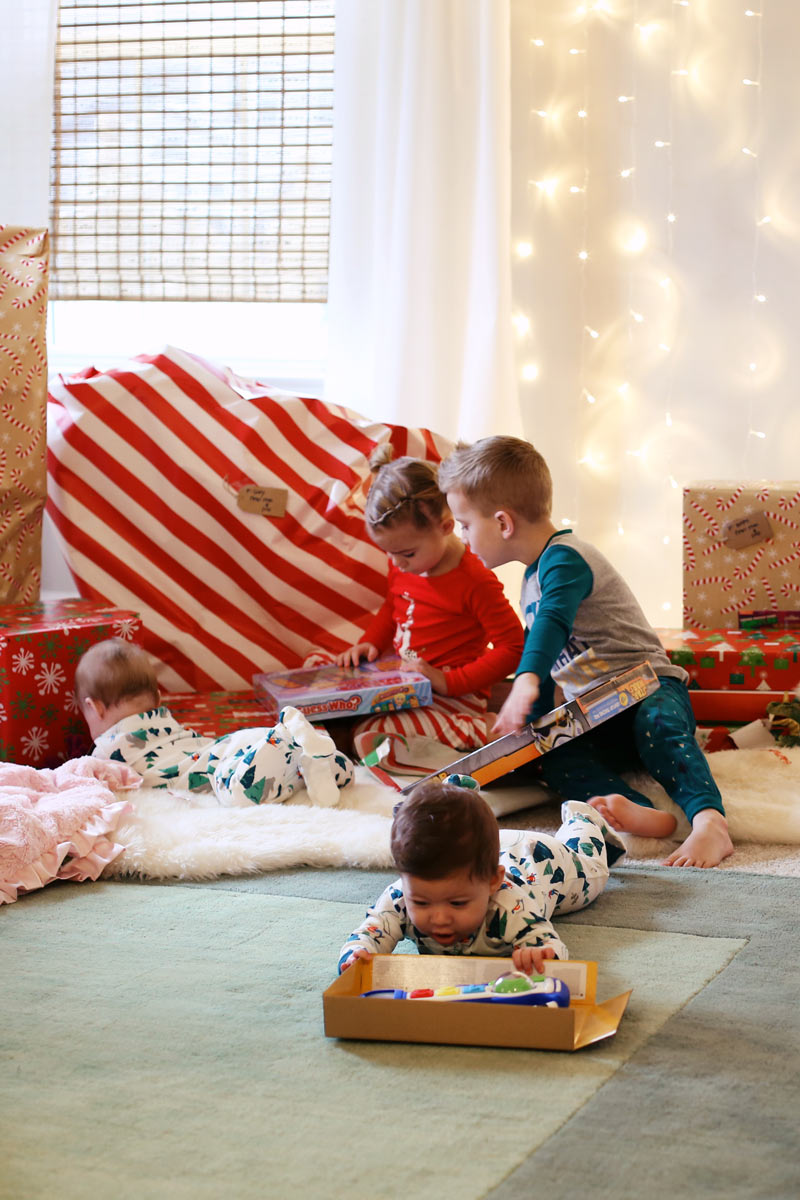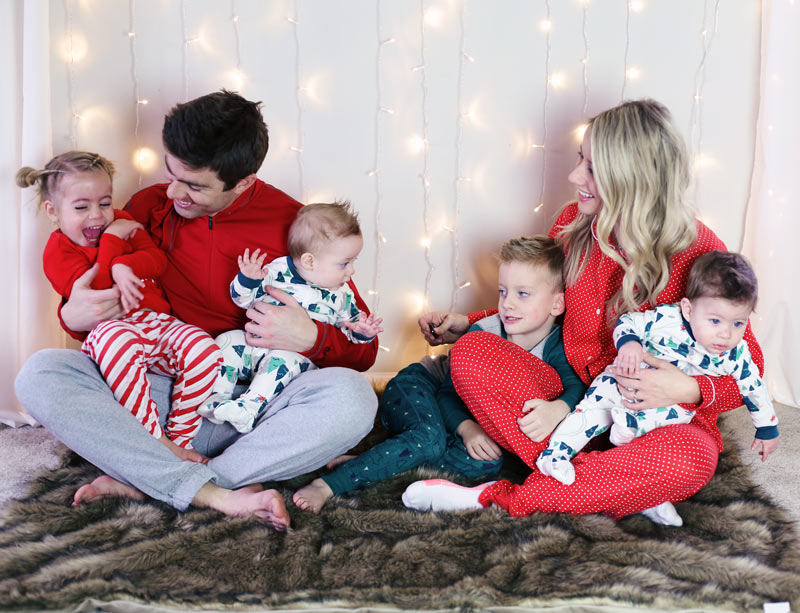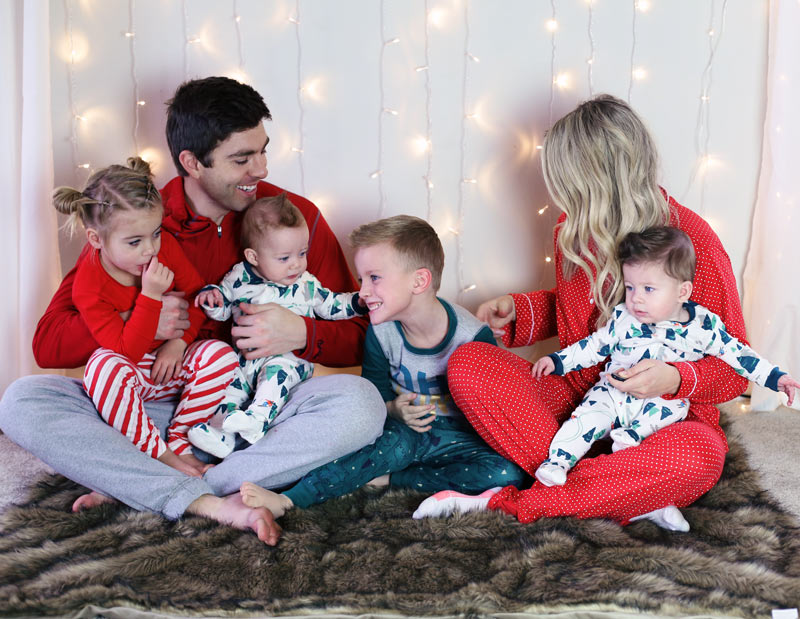 I vlogged our day – mostly for family but if you're interested in taking a peek we'd love to share our world with you. It's nothing too exciting so don't get your hopes up! Although near the end Coop rolls over for the very first time which is pretty dang exciting in my book. He recently started going to physical therapy because he has low muscle tone. He's the sweetest though and should catch up soon. Anyway I love you guys and thank you so much for filling our year with sweet comments, prayers, hope and love. We really couldn't have done it without you.
xoxo