My Favorite Fabletics Styles for Fall
Have you jumped on the Fabletics bandwagon yet?? If not, you have to try some of these items!! I live 80 percent of my life in Fabletics wear. It's perfect for almost any everyday occasion. I cannot get enough of their styles and fit. It's my favorite thing and I know if you tried it, it would become yours too. To help you pick out what to get first, here are some of my favorite Fabletics styles for Fall!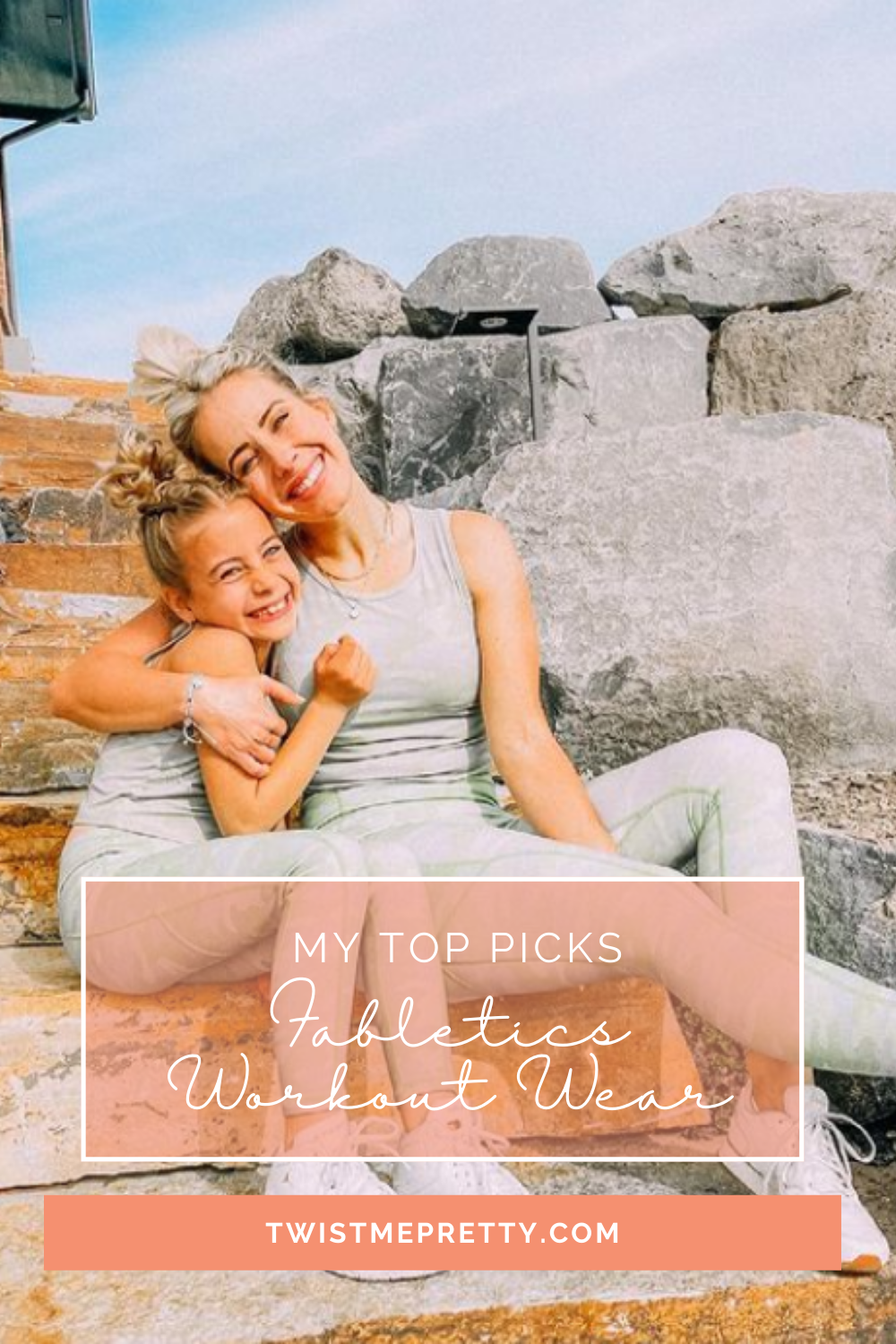 Fabletics Style #1: Kate Hudson Edit
I love this Kate Hudson edit. This is where fashion meets functional. I just love the flattering silhouettes and the cool textures! This style should definitely be a part of your workout wear. And, with the new VIP offer you can get this for less than $20!! Originally over $70. I know, is this even real life? It's such an amazing deal!! How could you pass this up?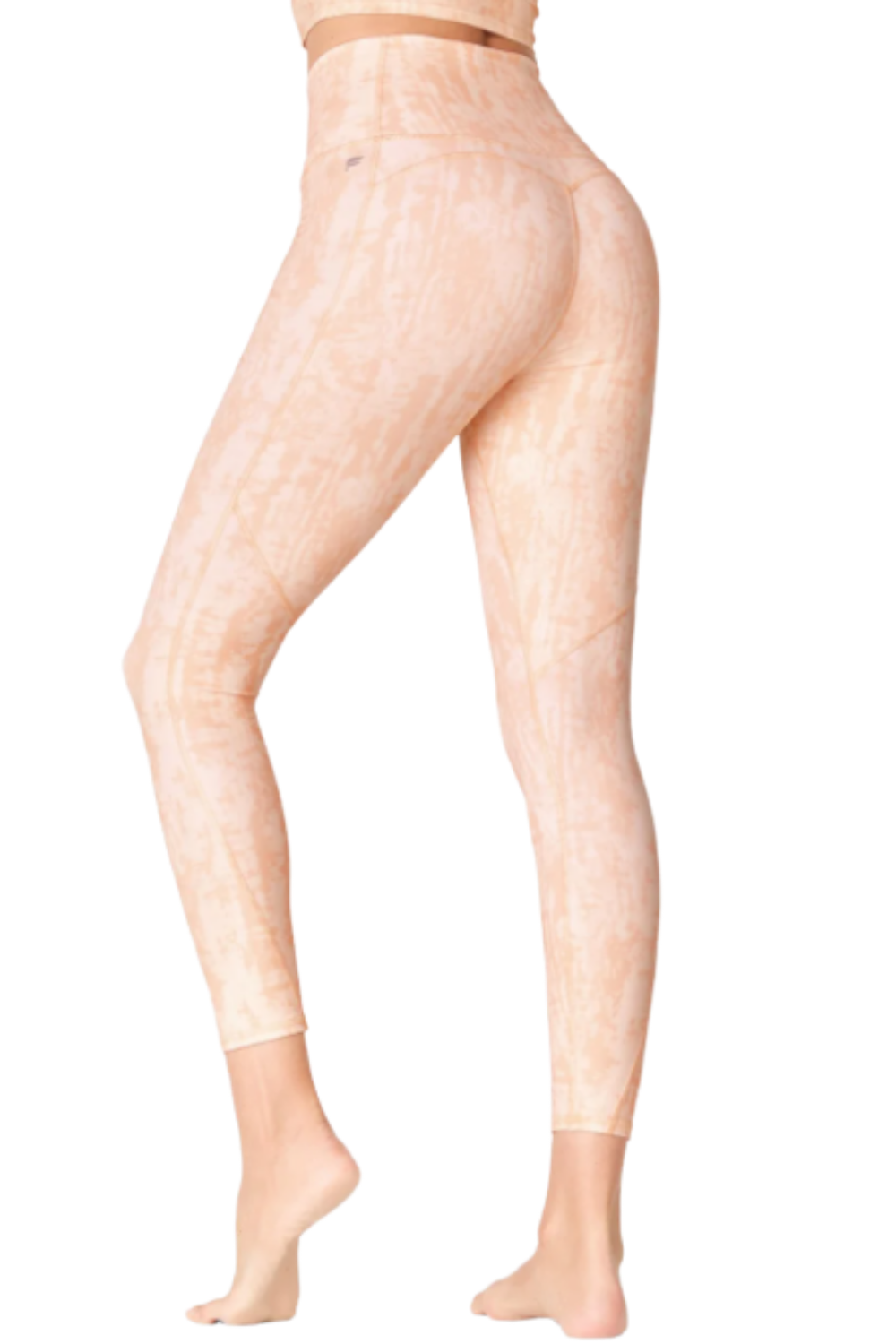 Fabletics Style #2: Lead 2-Piece Outfit
As we're heading into the colder months, this lead 2-piece outfit is one of my favorites for a morning run. The split sides on the running shorts gives extra mobility along with the lightweight hoodie is the perfect combo! I love the spandex layer underneath where you still feel like your thighs are being hugged, but the loose layer on top adds just what I'm looking for.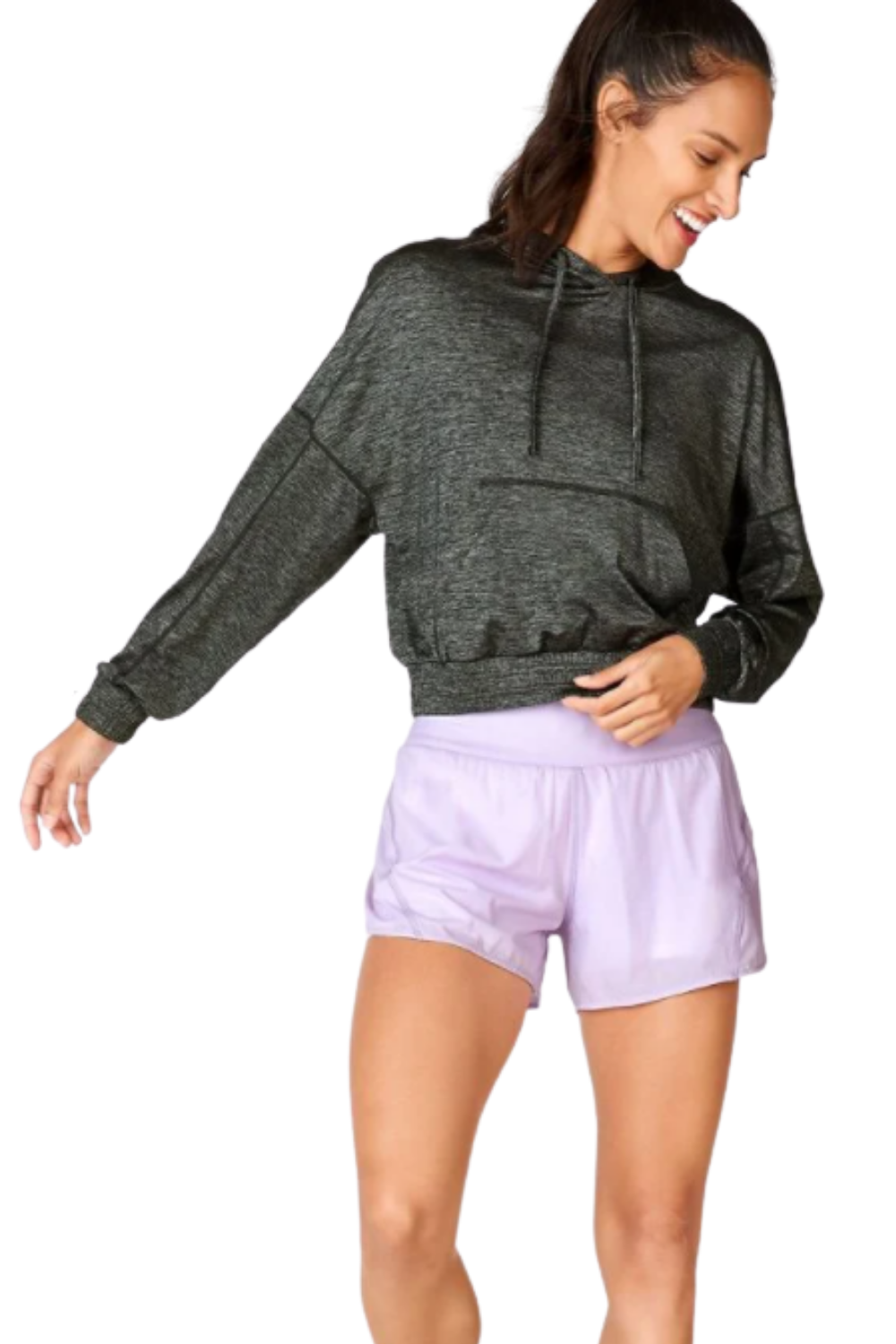 Fabletics Style #3: Tenacity 2-Piece Outfit
I had to throw in a more casual outfit because I don't just wear Fabletics when working out. These are my go-to when running errands, staying cozy at home, or going on a family hike. I love this Tenacity 2-piece outfit because one–cheetah, and two, so cozy and cute. I know the picture is showing the girl working out (I just wanted to showcase the entire outfit), but just imagine what you'll be doing in this outfit–it can be whatever you want!!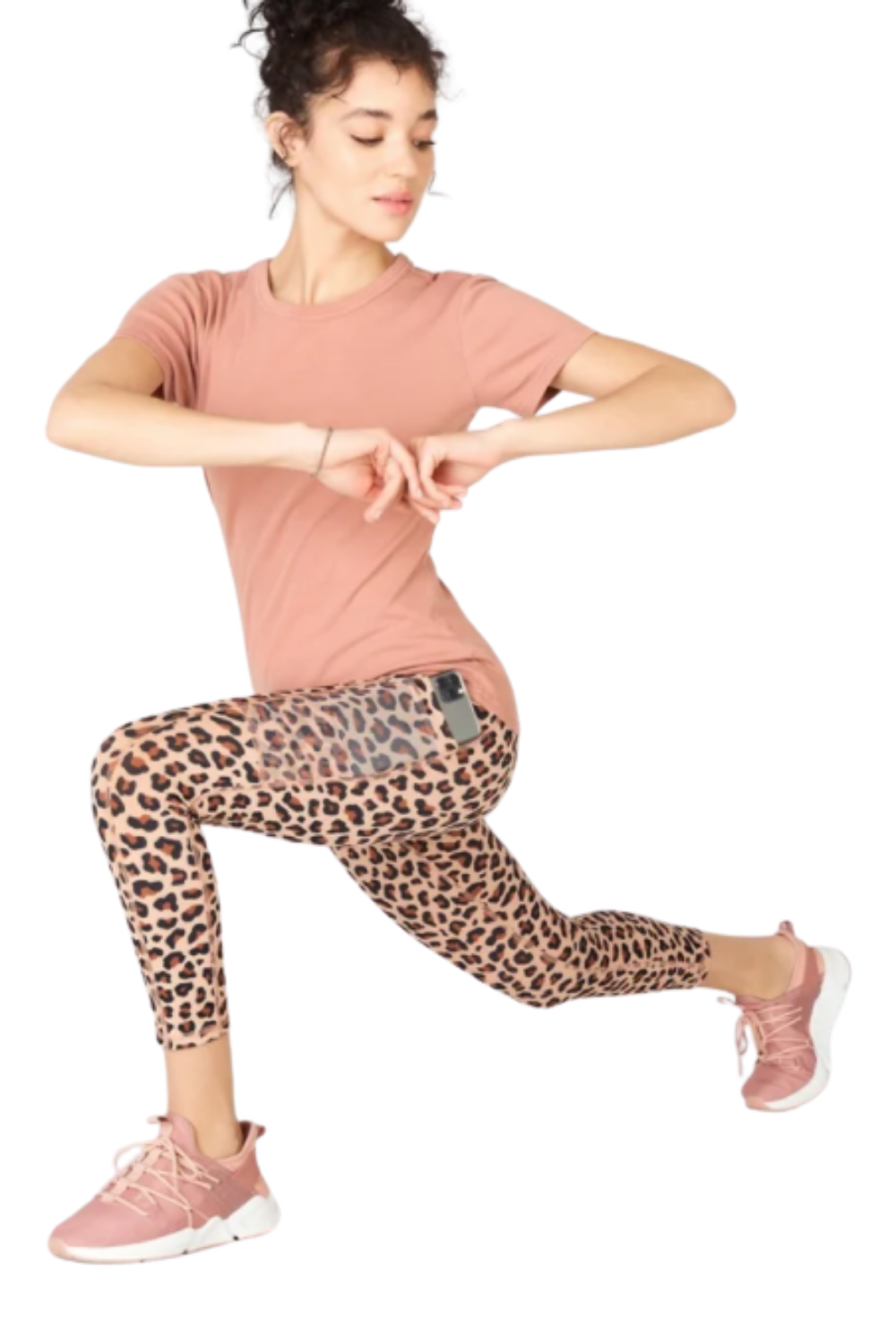 These are only three of so many of my favorite Fabletic styles for Fall. Like I said earlier, Fabletics is doing an amazing deal they've never done before where if you join as a VIP member you get 70% off your Fabletics wear! That's just unheard of. If you're interested in learning more, check out this blog post about how Fabletics works. Follow me on Instagram @twistmepretty for more tips on all things health and beauty!