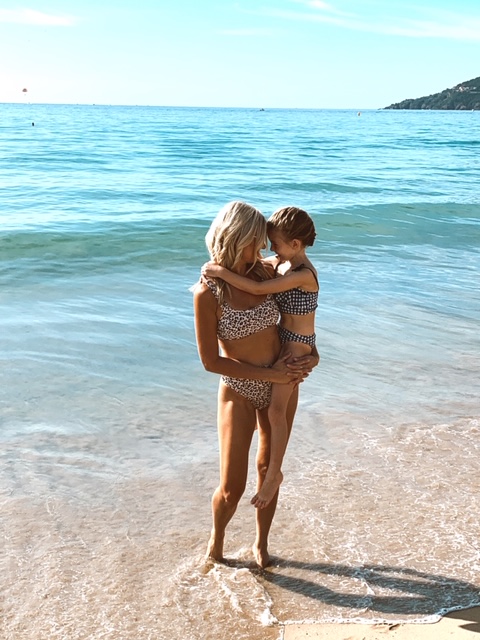 Summer is my love language, and sunshine is my medicine. Consequently I try to claim that swim suit shopping is my therapy, but my actual therapist would probably beg to differ. I'm sharing my top 5 online shops for swimsuits today because, I just really love swimming suits. I think it's all the fun bright colors, patterns and unique styles out there that I'm drawn to. I love the challenge of finding the best, flattering, comfortable and most importantly for me, the most affordable swimming suits out there.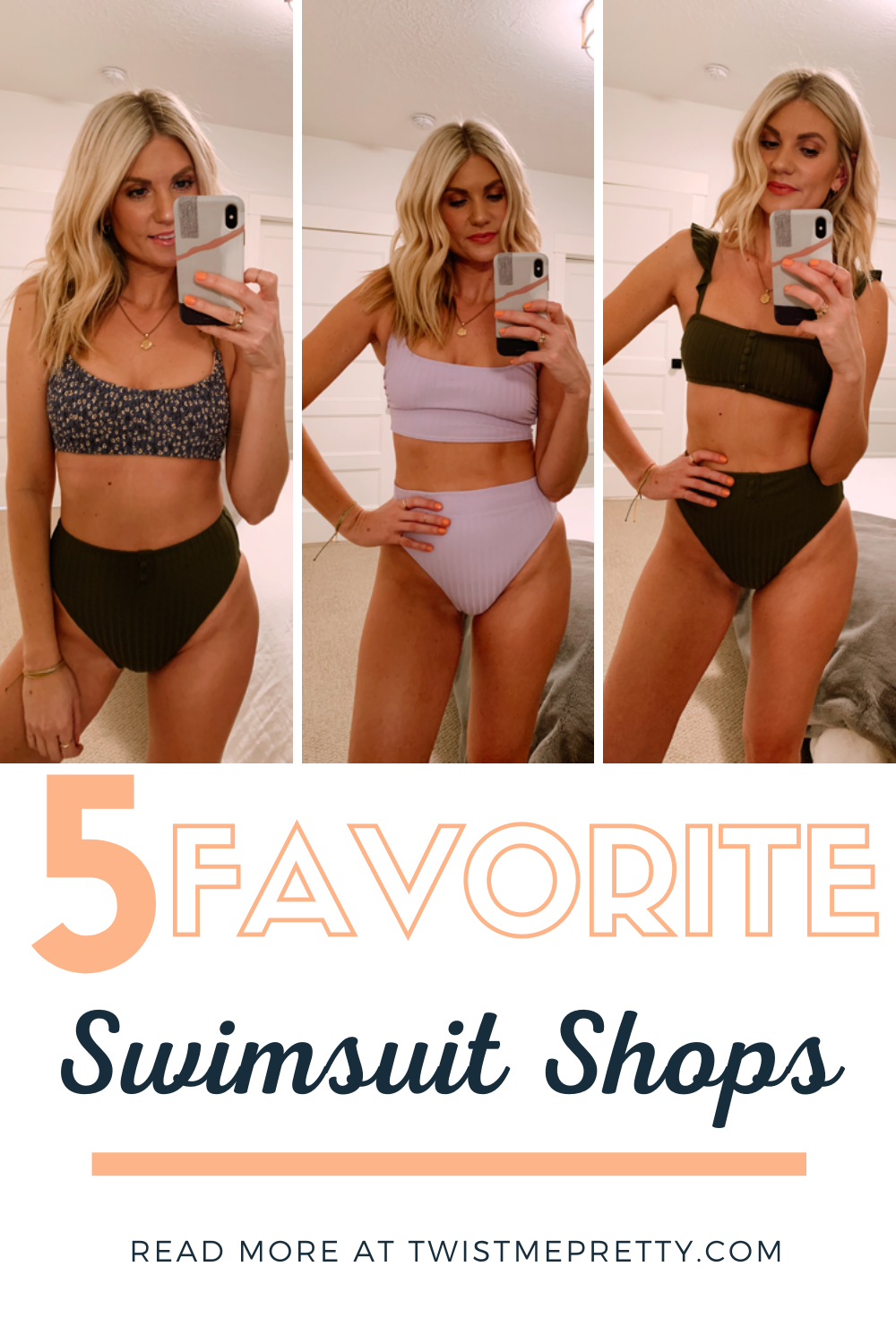 If I spent $200 on a swimming suit, I'd only own one. And that's boring. It takes all the fun out of it for me. On the other hand, if I spend $20 on a suit, I could buy 10 for the price of one expensive suit. And although I'm terrible with word problems and math in general, that's a new swimming suit for every day of a 10 day vacation. I have yet to book that vacation, but I like the math much better!
I'm always on the hunt for the next best affordable suit and the next best trip to the sunshine, and it's that time of year again. As soon as January hits it feels like everyone has a warm trip booked and swimming suits are popping up on every website and store and then immediately I'm just counting down the days until my next day by the pool.
Here are my top 5 Online Shops for Swimsuits!
1-aerie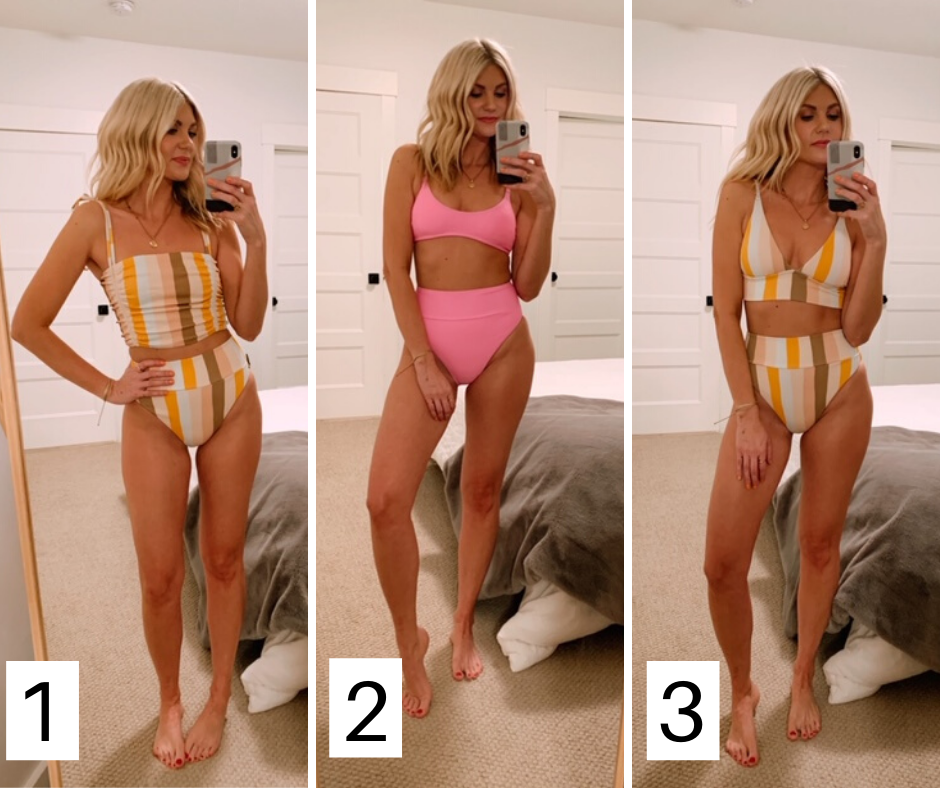 To say I'm obsessed with aerie is an understatement. I've only really "discovered" aerie swim in the last couple of years. But I love them so much that I had to make them the number one spot in my top 5 online shops for swimsuits. The swimsuits are always super comfortable and great quality. They carry so many classic silhouettes and super fun colors and prints. Aerie swim has BOGO free or 50% off sales quite frequently and even at regular price they are great deals. Last year I got a couple of classic high waisted two piece sets and towards the end of the summer I sprang for a few more because I couldn't get enough. This season I couldn't pass up this darling striped number and this neon pink two piece.
P.S. Bright colors always help bring out your tan.
Swimsuits linked below:
2-Target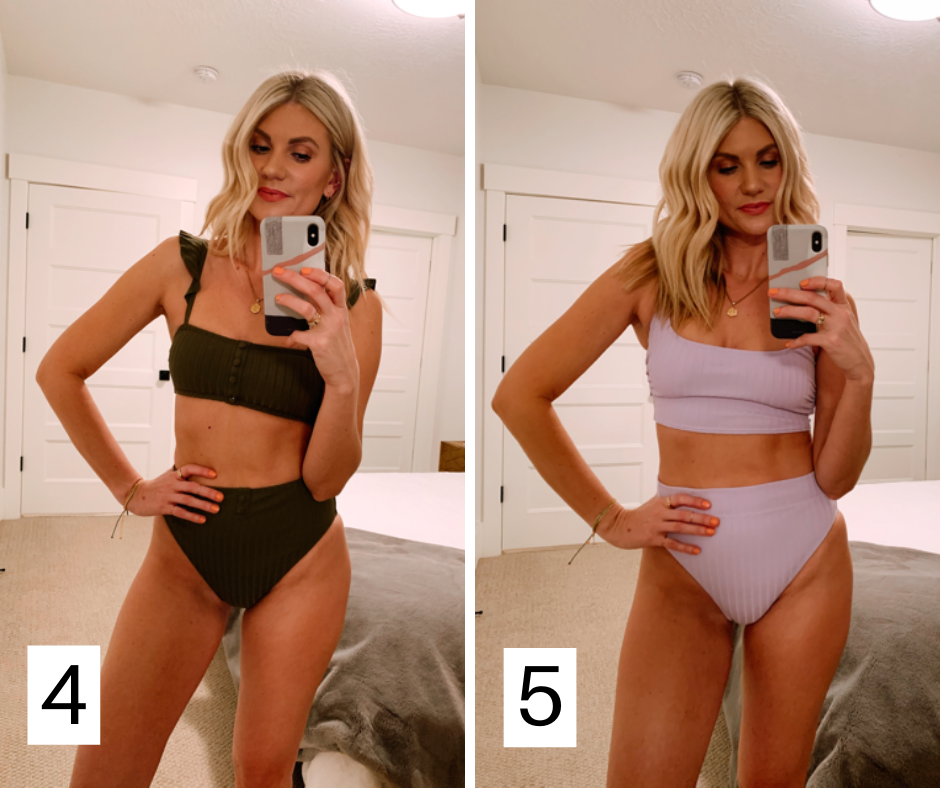 Target has been killing it in the swim suit department the last couple of years and this season already I can tell it's just getting better and better! My favorite suit from last year is back in stock and I've snagged a few I'm in love with for this summer too. Target's swimsuits are always great quality and have a great fit. The pricing and Target's return policy is always a huge win for me too. You can't beat it. I'm loving the dainty ruffle detail on the buttons on this green suit. The color is so unique and the fit feels just right. I also love that the tank top style trend is in this season. And I'm obsessed with this lavender color.
Swimsuits Linked Below:
4. Bikini Top
5. Bikini Top
3-Cotton On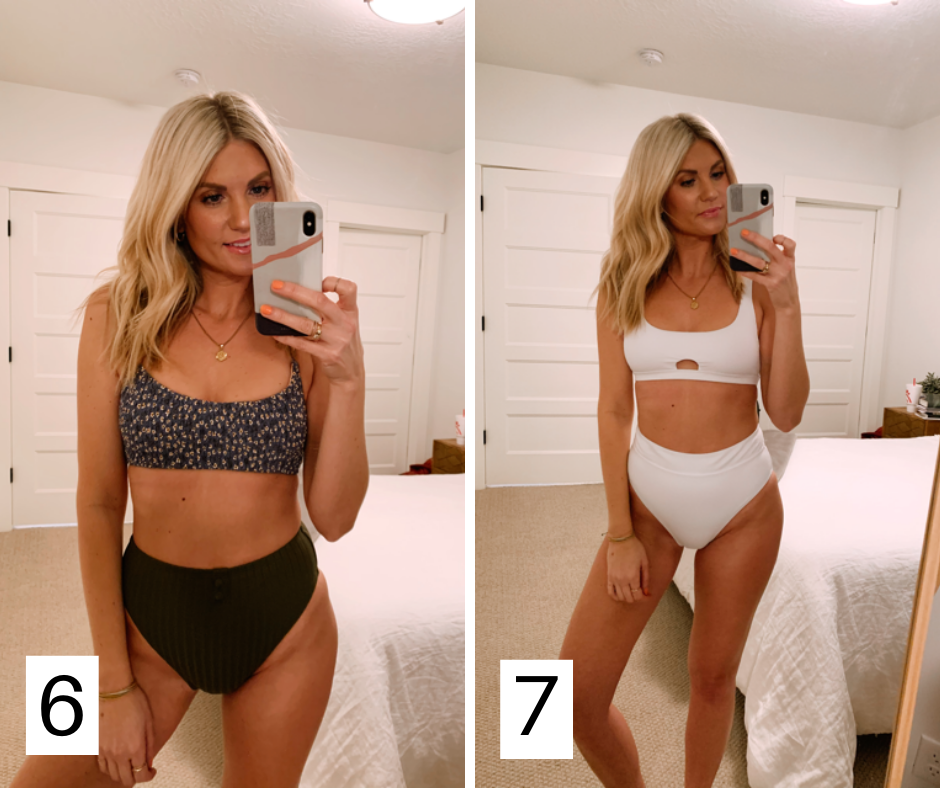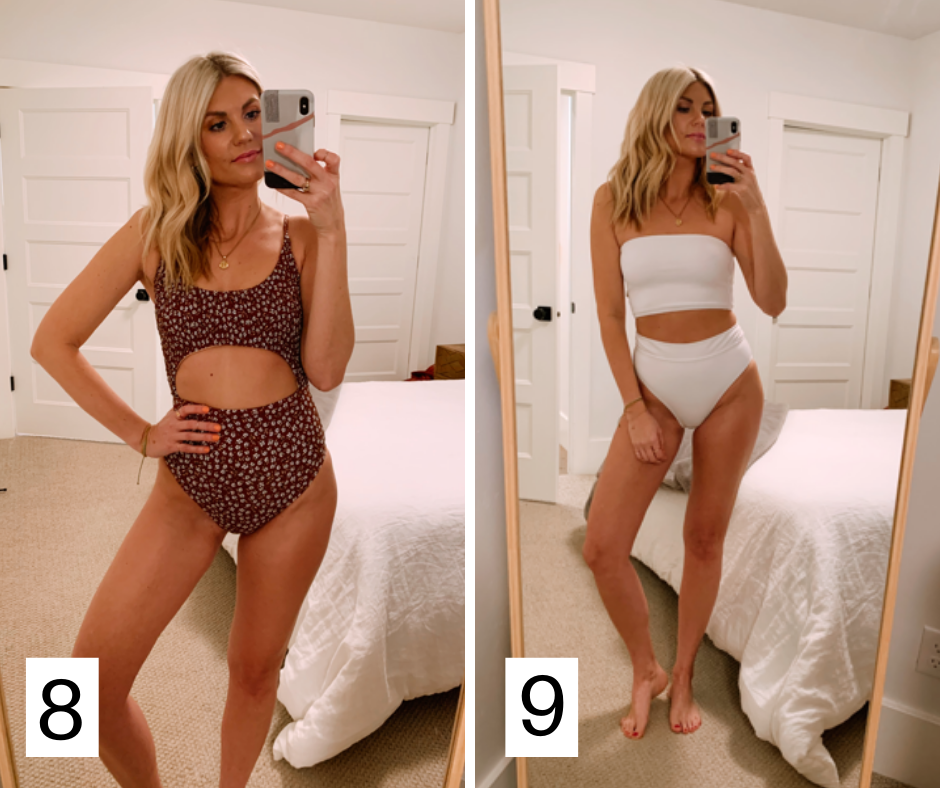 These swimsuits are new for me. But I love Cotton On and I couldn't pass up all the darling ditsy prints and new styles I spotted online this season. I can't attest to the quality yet TBH, because I have yet to wear them in water. But, I will say I'm loving the fit of the few I found. And at around $20 each I couldn't pass them up!! I love the fit and print of this ditsy print top. I had to forgo the unflattering bottoms that matched, but it became a win for me because it looks great with these Target bottoms.
The white suits have great coverage and I can tell that with the extra lining it won't be see-through when wet. Thank heavens. Lastly, the ditsy print one piece felt super flattering and with the extra coverage I feel super comfortable in it! With these adjustable straps it's great for different body lengths too, and with a one piece swimsuit that's a must in my book.
Swimsuits Linked Below:
6. Bikini Top & Bottoms
7. Bikini Top & Bottoms
9. Bikini Top & Bottoms
4-ASOS
I easily get lost on ASOS, there's just so much to see! But for years I have loved their swimsuits. They carry higher end suits, too, but I usually go for the ASOS label. These are less expensive styles and I've always been super impressed with the quality and fit.
ASOS will always be on my list for my favorite online shops for swimsuits!

5-SHEIN/ZAFUL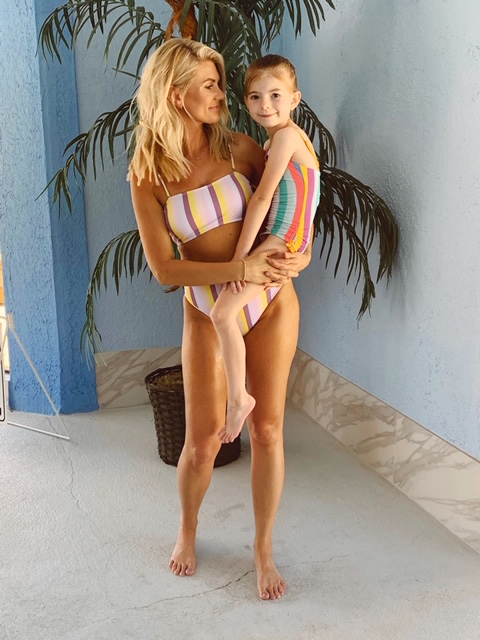 Yes, these are the cheap Chinese websites you may have heard of. I was skeptical about initially trying these guys out. Yes, shipping takes a little longer and the return policy is practically non-existent. But at $7-15 bucks a pop and with SO many fun styles and options I had to try it out. And I will say I usually will order a handful of suits at a time and typically I'll love 4/5 of them. There always seems to be one dud in the group that doesn't fit quite right or the color is way off from the pictures on the website. But the quality is always dependable and you just can't beat the pricing. I've found so many of my favorites on both of these sites and I don't plan to stop looking there anytime soon!
Swimsuit Linked Below:
Other Online Shops for Swimsuits that I Love:
There are lots of other places I'll randomly find a good swimming suit, like PAC Sun, CUPSHE or Nordstrom Rack. But my real go-to's for the most affordable and fun swimwear are the top 5 sites I listed here. Now that my Summer count down is on, I just need a little "spring break" trip to tide me over until then. So who's gonna take me?
XO- Britt