A couple weeks ago we went to the Animal Farm at Thanksgiving point. Have you ever been? We used to go all the time before moving to Ohio and it's exciting to be back!!! They have little pony rides and wagon rides around the orchard, you can feed the chickens and pet the animals + in the springtime all the baby animals are being born so it's a lot of fun for the kids!
Diaper Bag: c/o Fawn Design, this is my favorite diaper bag right now. With little kids, the back packs are totally the way to go! I particularly love this one because the inside is made out of the same material, it's super easy to wash and the bag stands up on it's own when you set it down. Fawn Designs sure knows how to make em!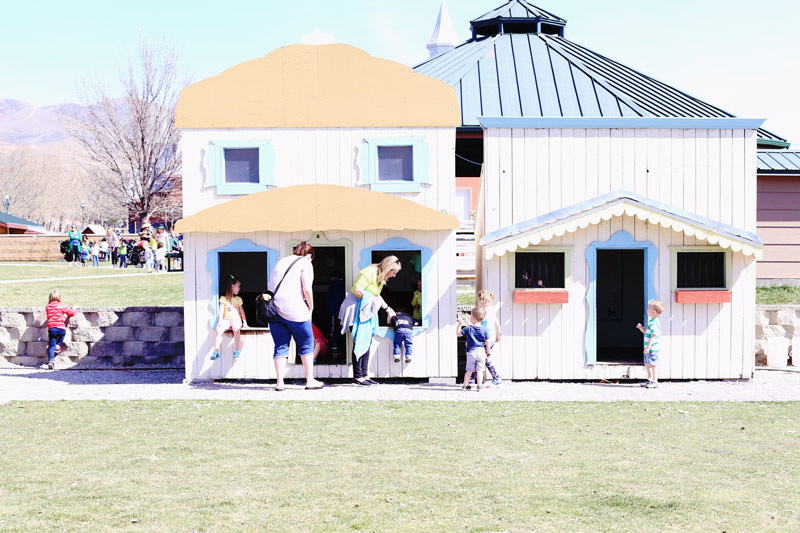 Do you see anyone hanging out of the window? Of course it would be kai ?… ha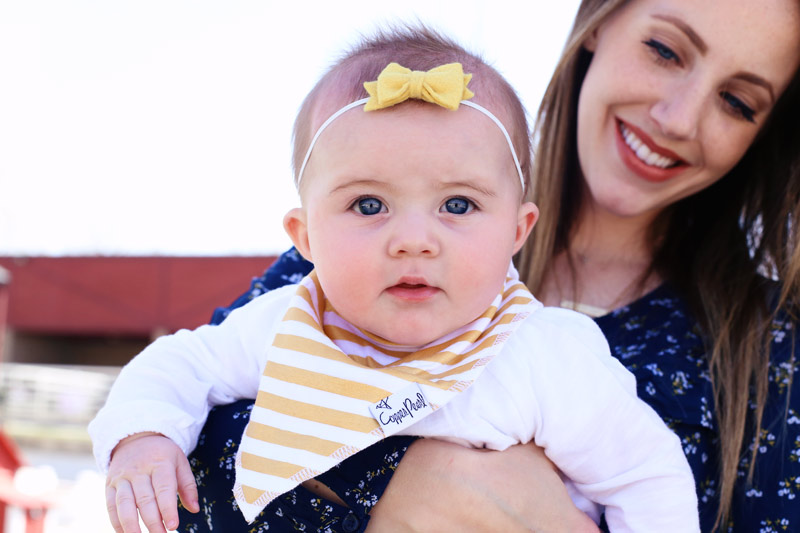 Meet little lily bean! She's literally THE best baby alive. Hanging out with her in California made me want to steal her from Hayley. She's just the cutest. iamnotbabyhungry iamnotbabyhungry ?
Drool Bib: Cooper Pearl | Bows: Baby Bling Bows and she's always wearing these ones too!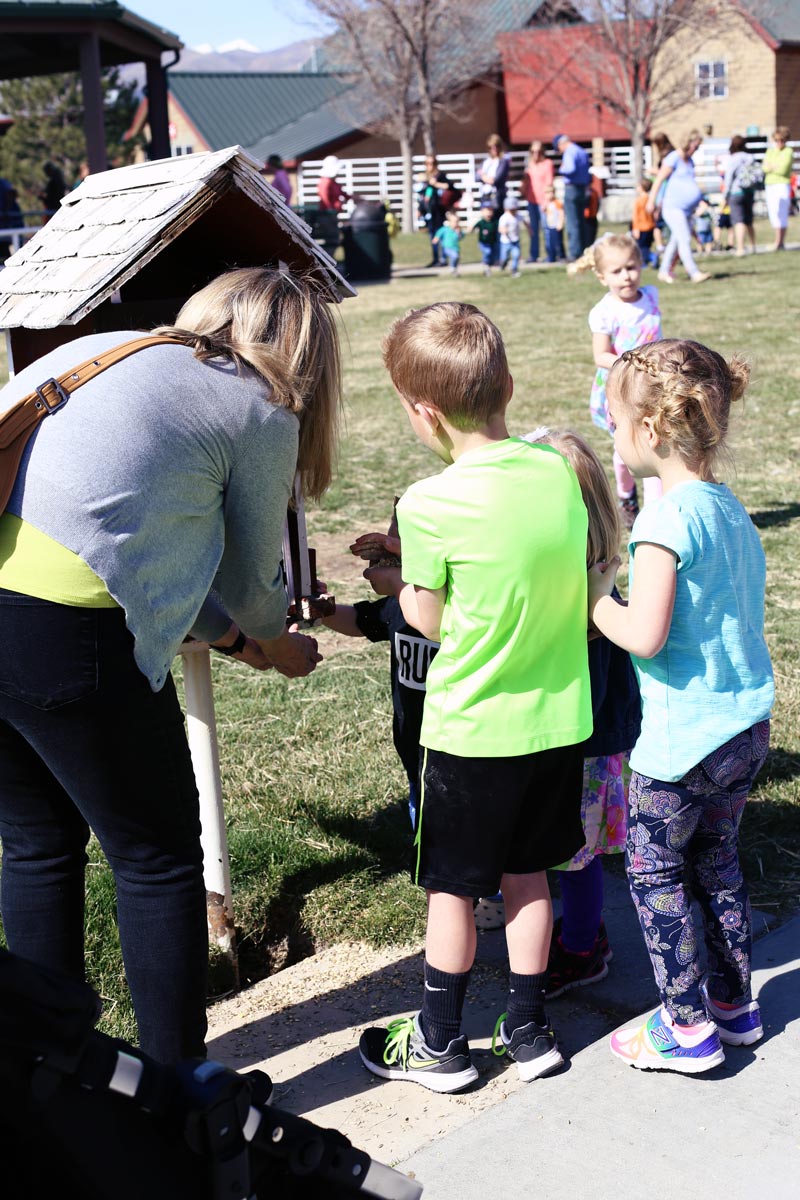 Another perk to being back in Utah? GRANDPARENTS!!!! Man, I'd forgotten what it was like to have help. To have someone who is as invested in your kids as you are around to help and lend a hand, is priceless. For those of you who don't have a village, don't despair. Our family learned so much while away and I wouldn't take those years back for anything. God has an amazing ability to find ways to help you grow, as an individual and as a family. Don't ever feel like He's forgotten you!!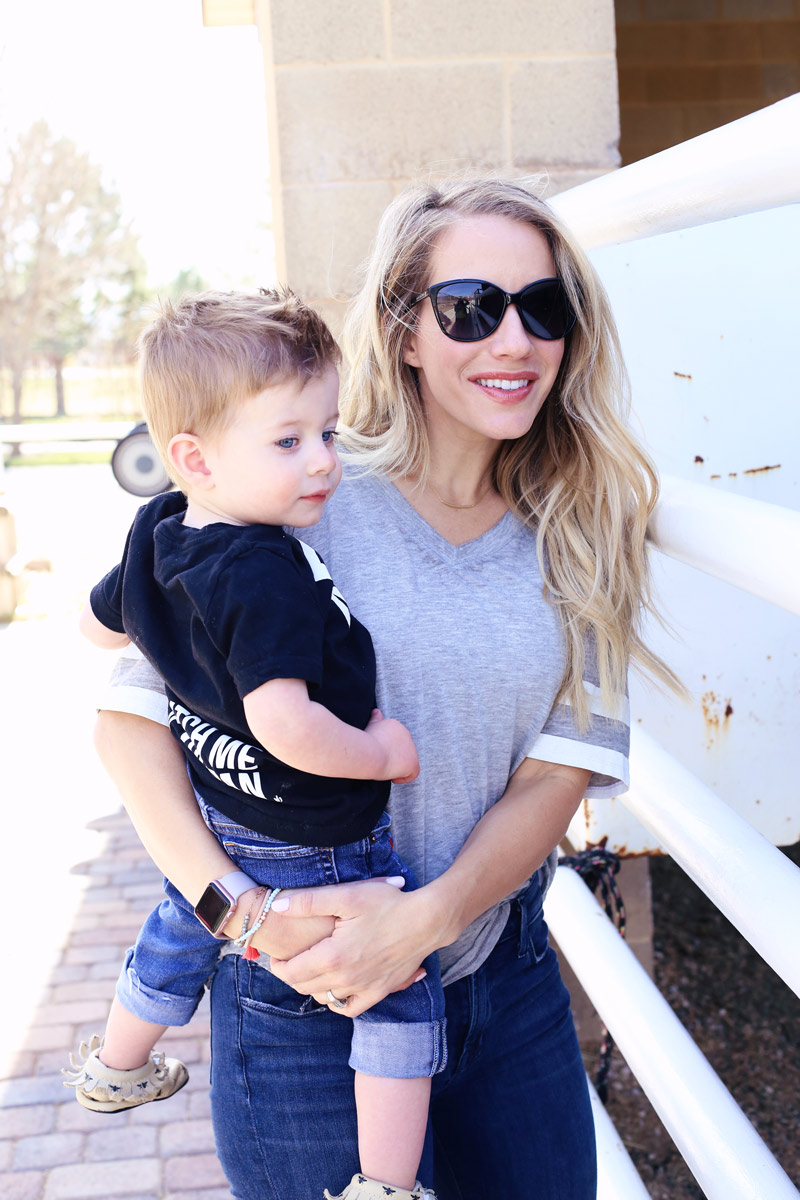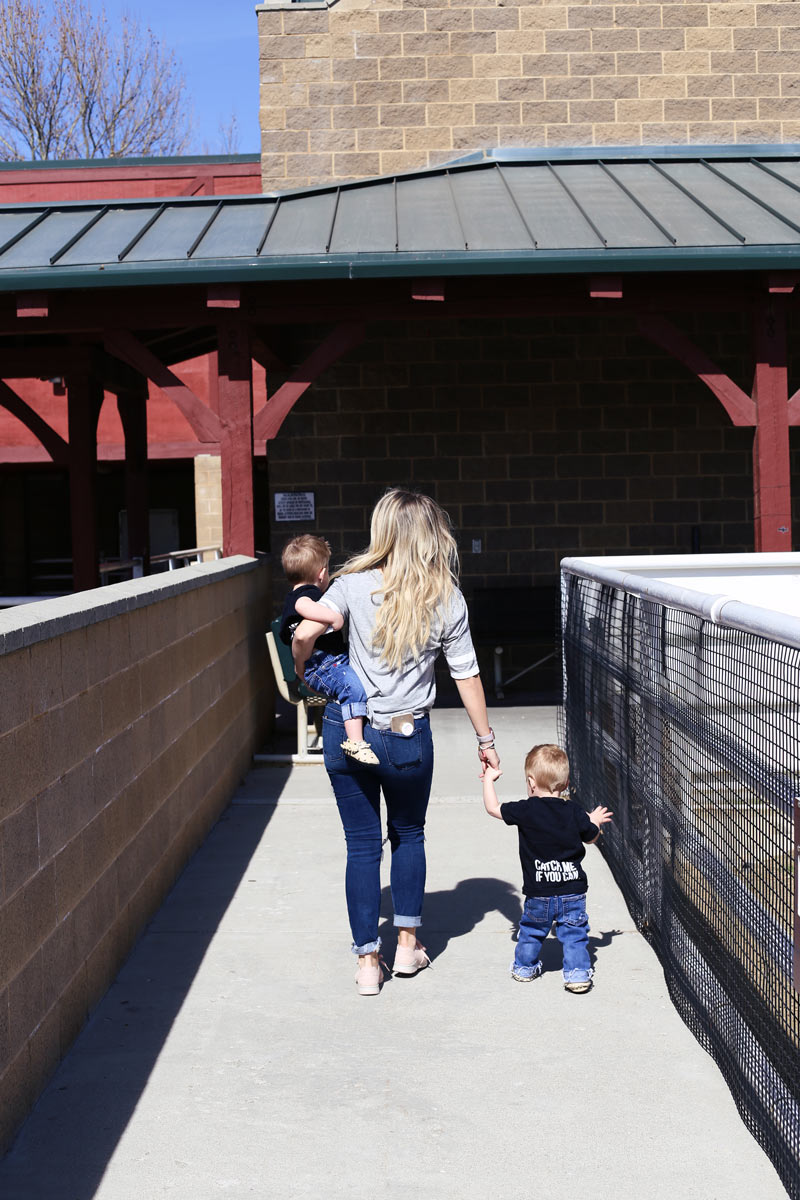 We only lost Kai twice. It's fine. Don't tell Brian.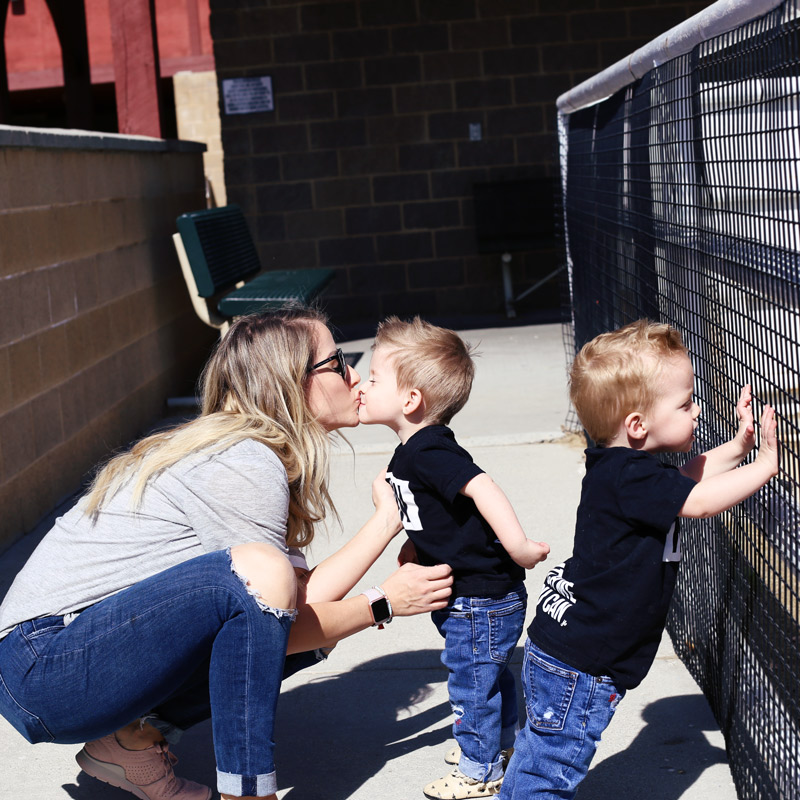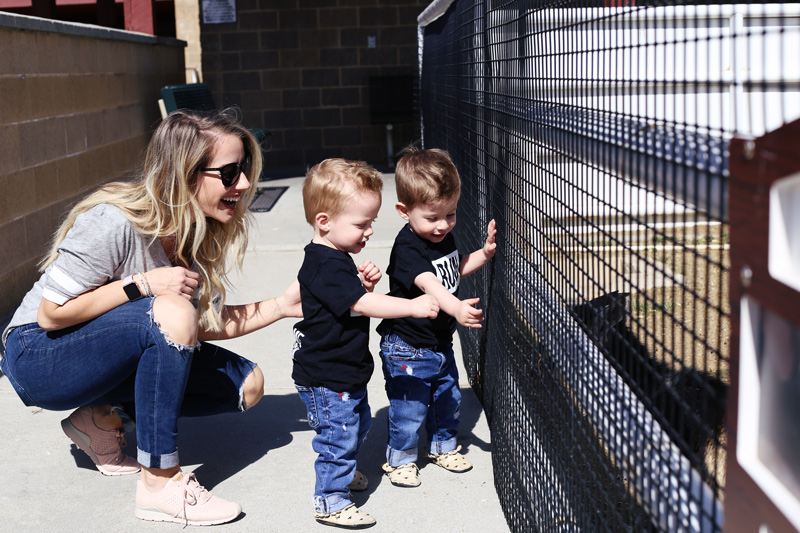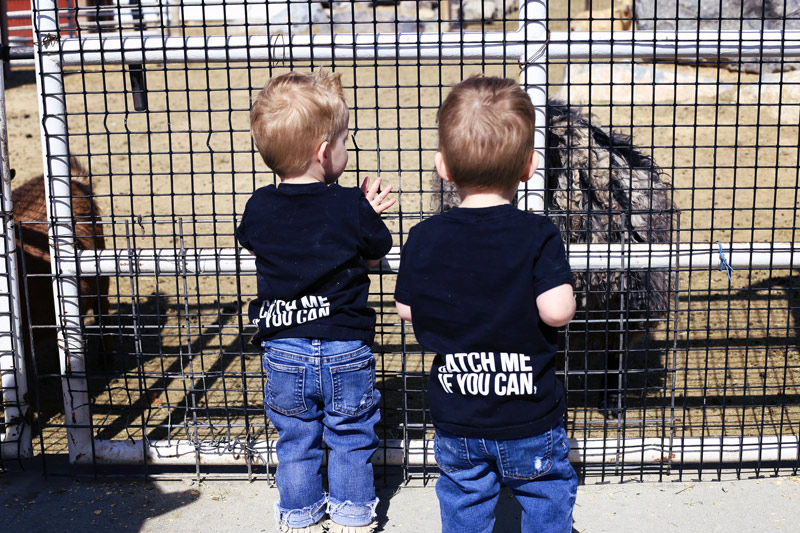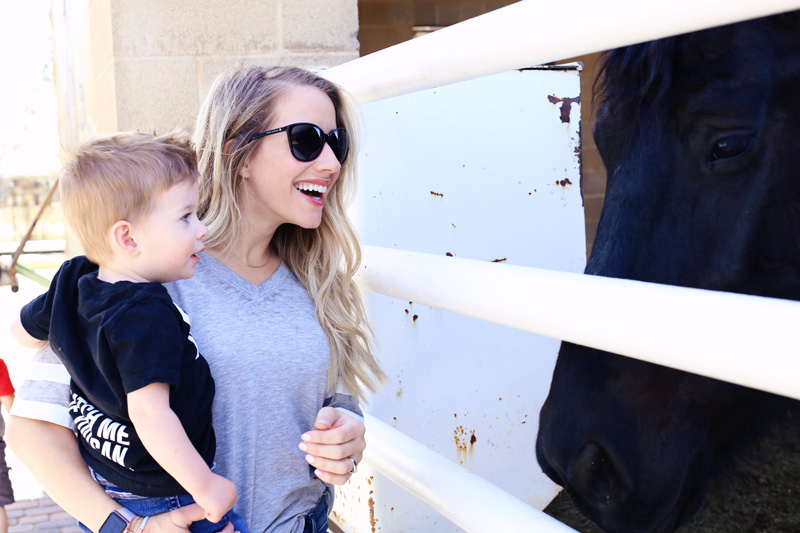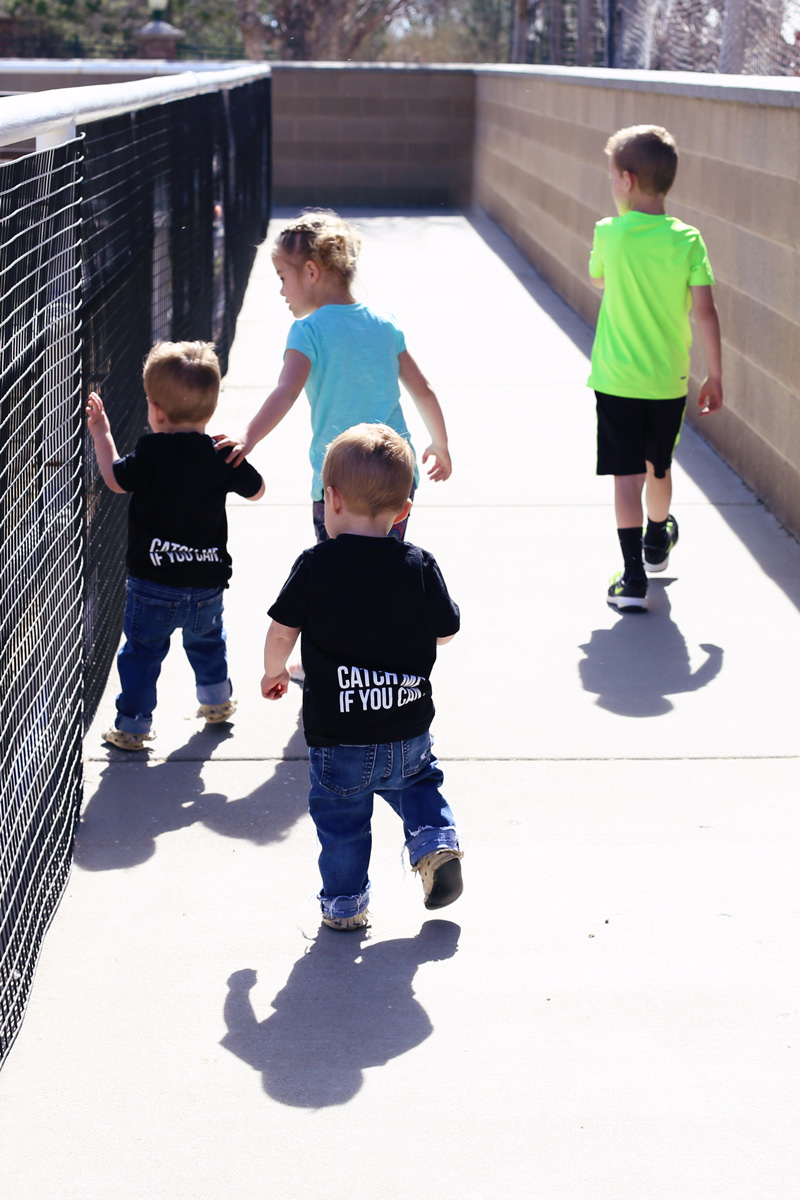 That hand on Coops shoulder though ❤️… Raising these four is the most amazing adventure of them all.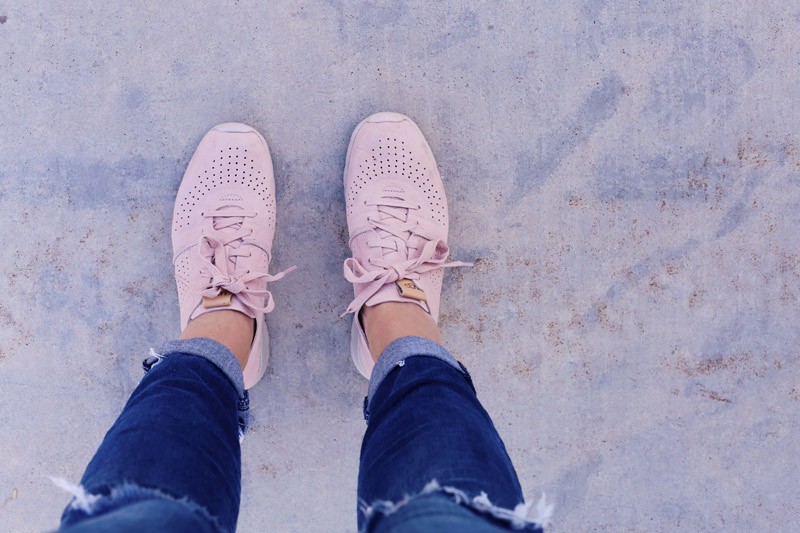 These are literally the comfiest shoes I've ever worn in my life. You don't have to wear socks with them, at least I don't, they breathe well and because they're leather they mold to your feet. I'm obsessed with them!!! They run true to size and there are lots of different colors!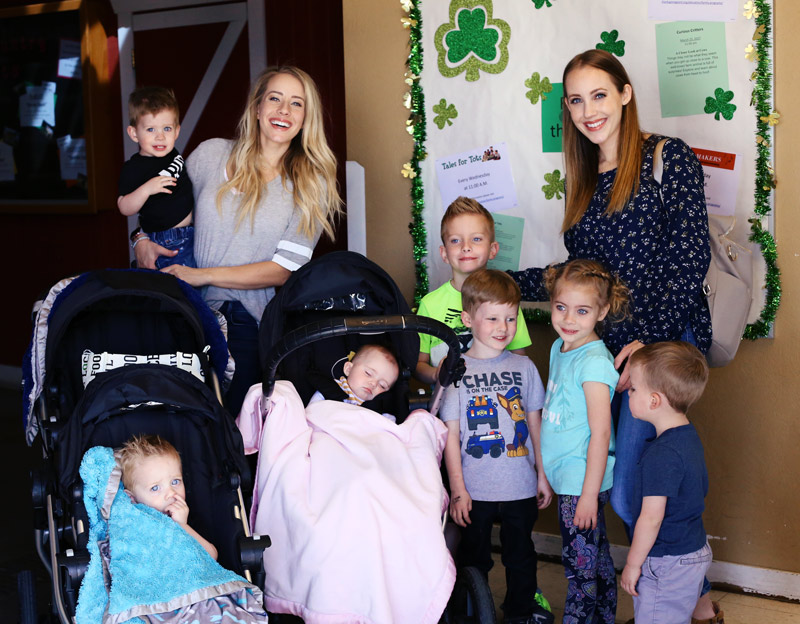 Check out Kais perfectly placed finger… haaahaha ?!!! I feel so lucky to be back in Utah, to be able to plan quick day trips with my family or to just stop by my sisters house for lunch. I've been dreaming of this for the past three years and it's better than I'd imagined. There's just something about being back near family that soothes the soul, ya know? It feels like a huge weight has been lifted off my chest and I no longer feel like I'm raising my family alone.
Are there places in Utah County you like to visit? I've heard the tulip ? festival is amazing, have any of you been? It's so much work to get out the house and out of our regular routine these days, but in the end it always ends up being so worth it!!
Boys – Run shirts: c/o Juice Box Clothing I'm obsessed with these shirts! They've washed SO well, better than anything I have from gap. And c'mon, catch me if you can? They're adorable! | Jeans: old, gap | Moccs: c/o Freshly Picked. | Stroller: city select |
And for everything else, see the widget below!!!