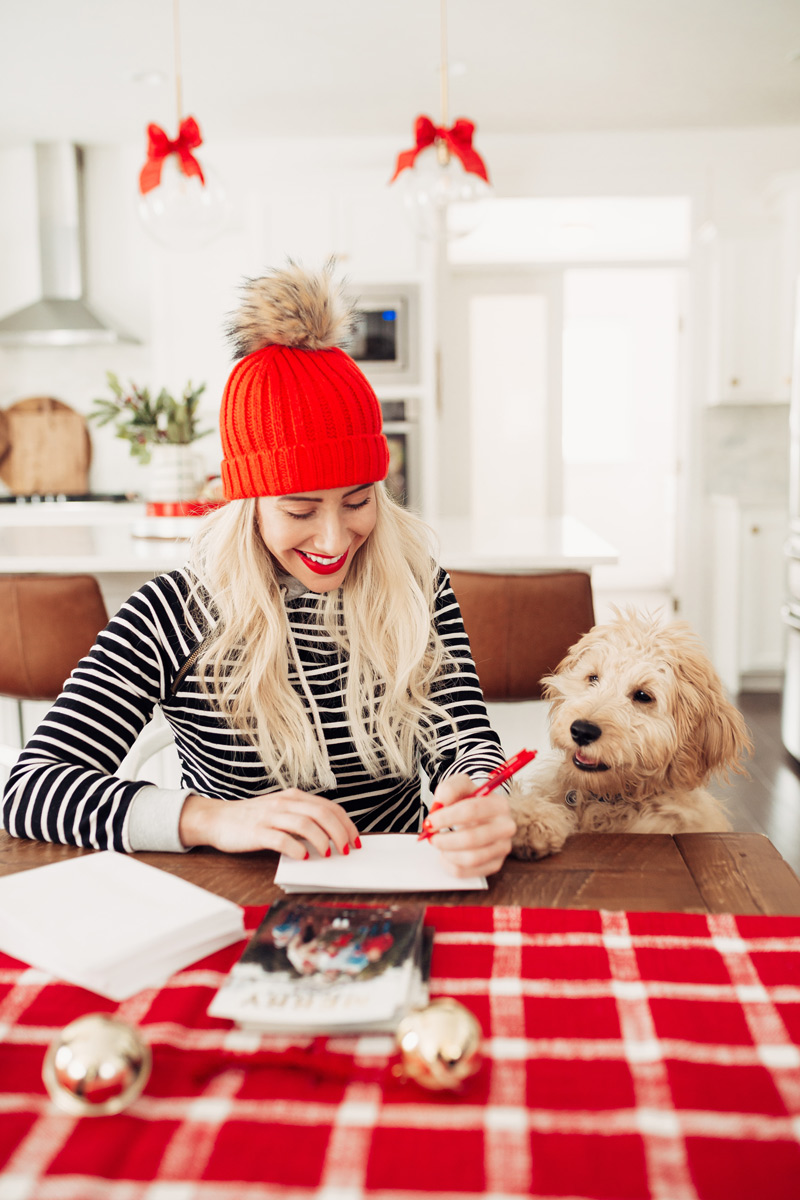 Ahhh, the holidays! There's just something so nostalgic about sitting by the fireplace with Brian and the kids (wearing my favorite Christmas pjs of course) and watching all the Christmas movies we can handle! I hope my kids remember these crazy chaotic years, they're going to be ones I miss most.
One of our very favorite traditions this time of year is making Christmas cards. Do you send out Christmas cards? We've been in the habit since Boston was a baby and over the years I've saved them all. I have a little photo album that I've put them all in and each Christmas the kids get so excited to pull it out and flip through old memories. Aside from our service tree and baking treats for our neighbors, I've gotta say our Christmas card photo album is one of our favorites.
Do you have any special family traditions? Our Christmas card photo album is an easy one to start — the biggest hurdle is choosing your picture and getting your cards! I've got a sneak peek at our family pictures this year… if you wanna capture the same moments, I've got an easy and beautiful way to help you get started.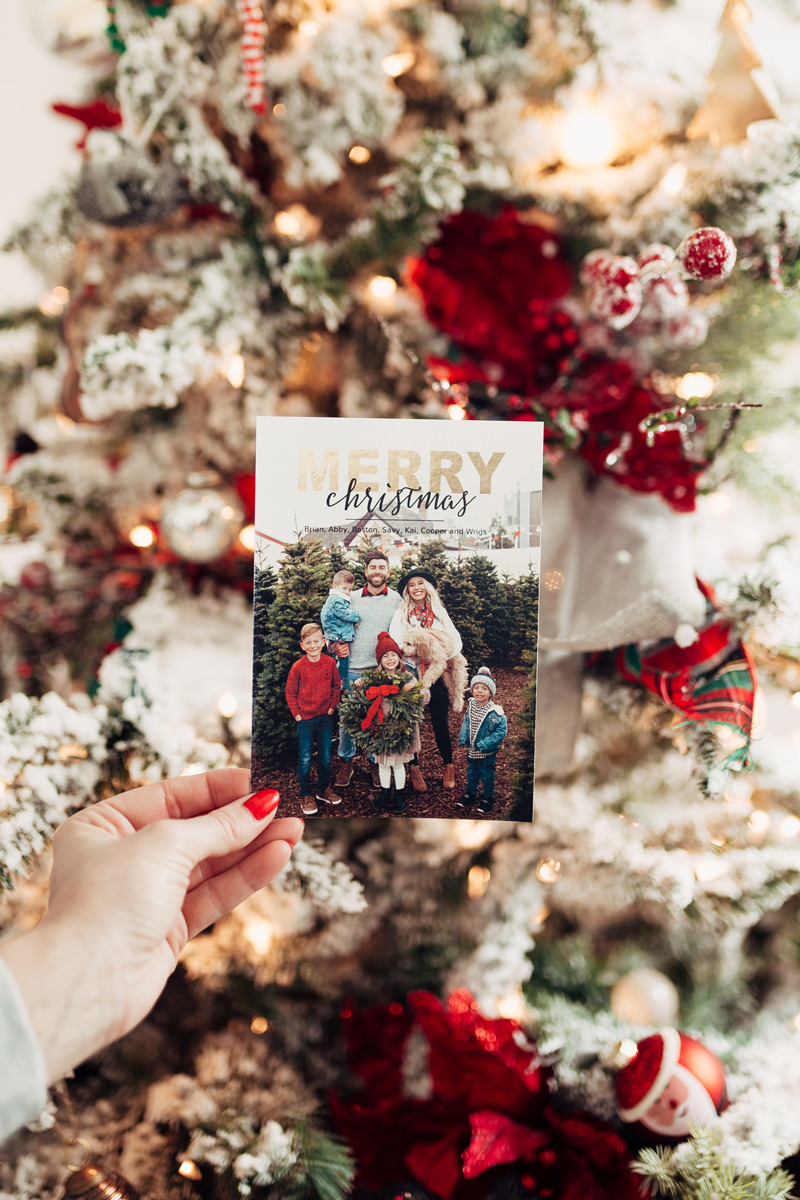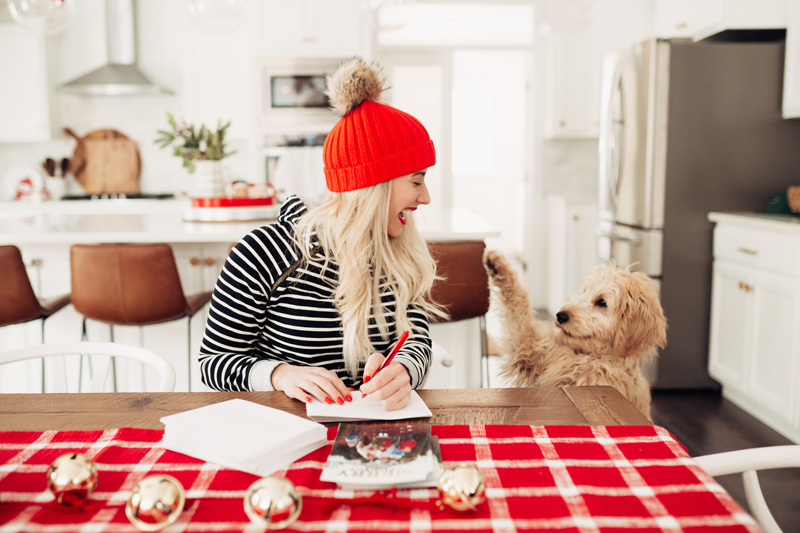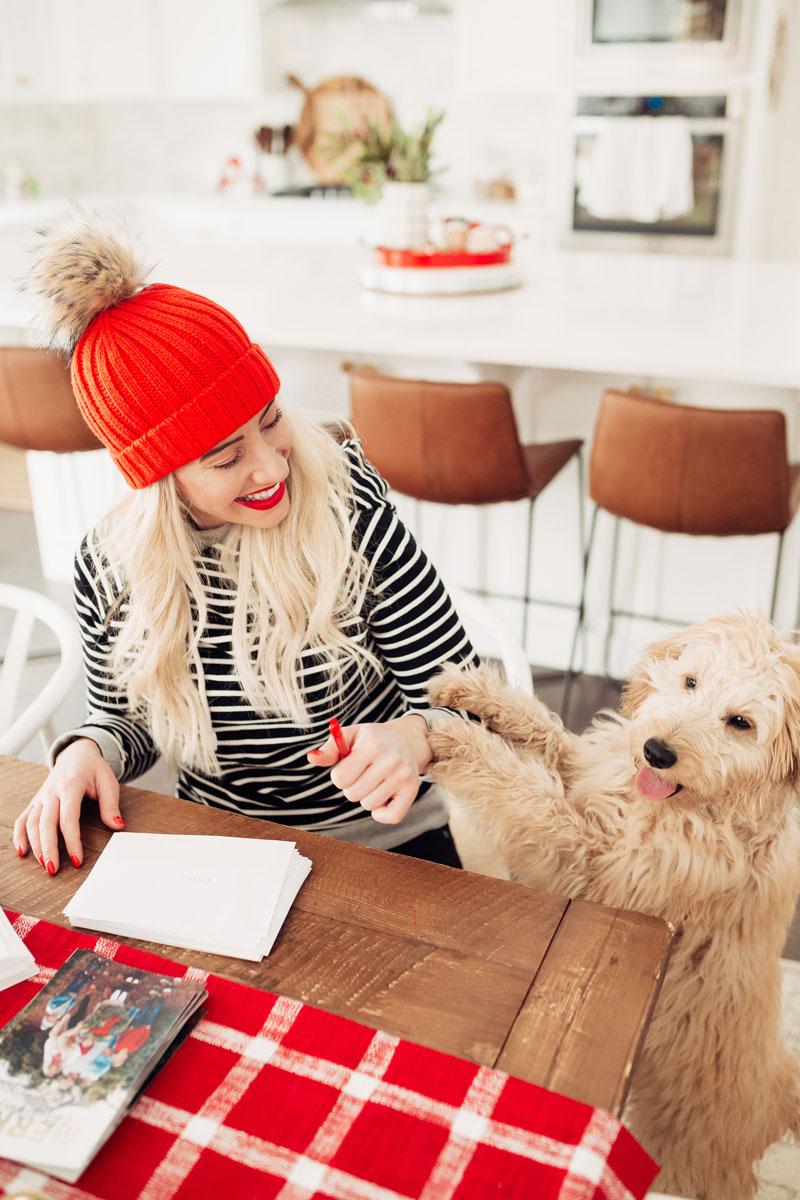 Is Wrigs not the cutest?! When all the kids are at school he keeps me company and sabotages all my errands!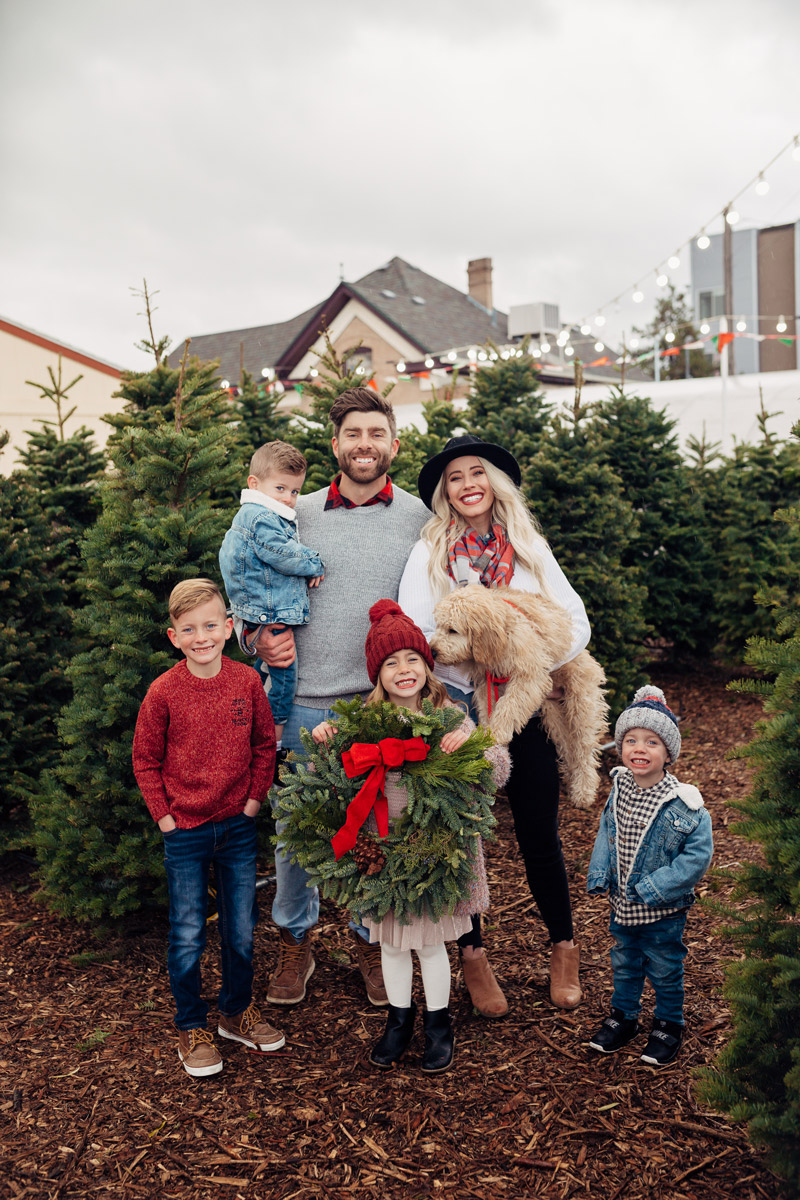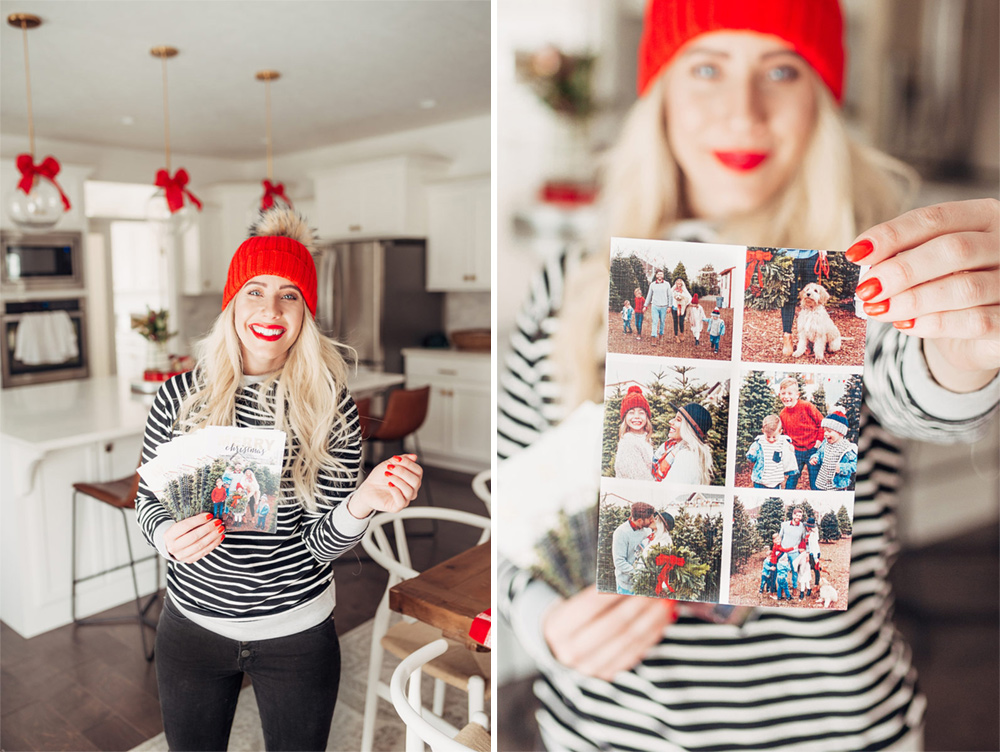 Family pictures can be exhausting. The outfit planning, the location scouting, choosing the right photographer and then getting everyone dressed up and in a happy mood — I totally get it! But every time we get our pictures back and literally every time I get our Christmas cards printed EVERYONE is always so excited to see them!! I'll never regret making the extra effort! And if anything else, just use some candid shots you have on your phone. There's no wrong way to design your family Christmas card! Plus it'll be awesome to show our kids' kid's kids the photo albums back when we were all young and good looking… JK I'll never let my wrinkles show haha!!!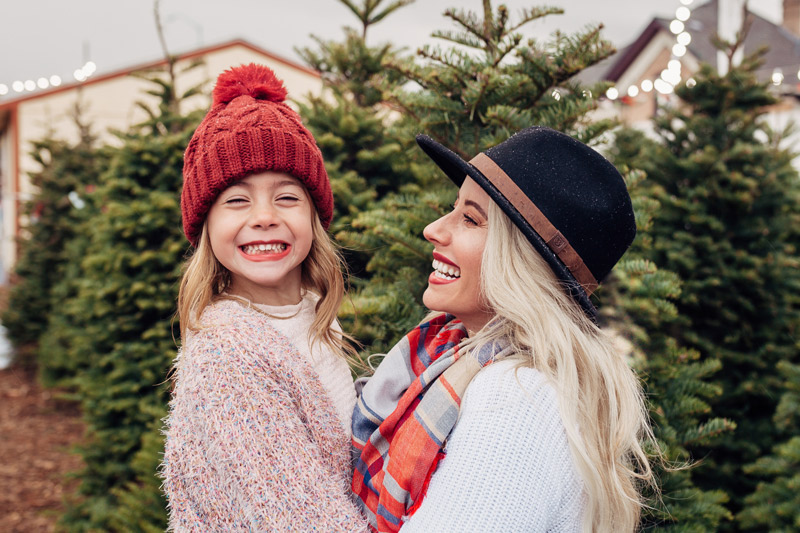 To make it super easy, I've rounded up SEVERAL affordable options for you — start making this a tradition for ALL your family members to enjoy!
Below you'll find 10 great, new and exclusive designs from Walmart. They're so super cute, amazing quality, you can have them printed in an hour and you can't beat their everyday low prices!
3. Simply Joy
5. Holly Branch
6. Happy Holidays Little Snowflake
9. Star Bright
10. Red Vines

When you get your cards printed, don't forget to show me on Instagram! Follow my account @twistmepretty and tag me in your photos. Use #WalmartPhoto to tell all of your friends and family about your new traditions and don't miss out on creating these lifelong memories with your beautiful fam, too!!
Photography: Jordi Jerae Photography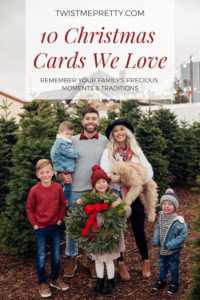 Thank you Walmart for sponsoring this post!