Hi Babes!! I'm here to quickly share the Black Friday sale I'm sharing on Instagram for Flourish. I didn't think we'd pull it off so I'm not super prepared with a blog post but here is the basic information and all I can say is RUUUUUUN!!!!!!!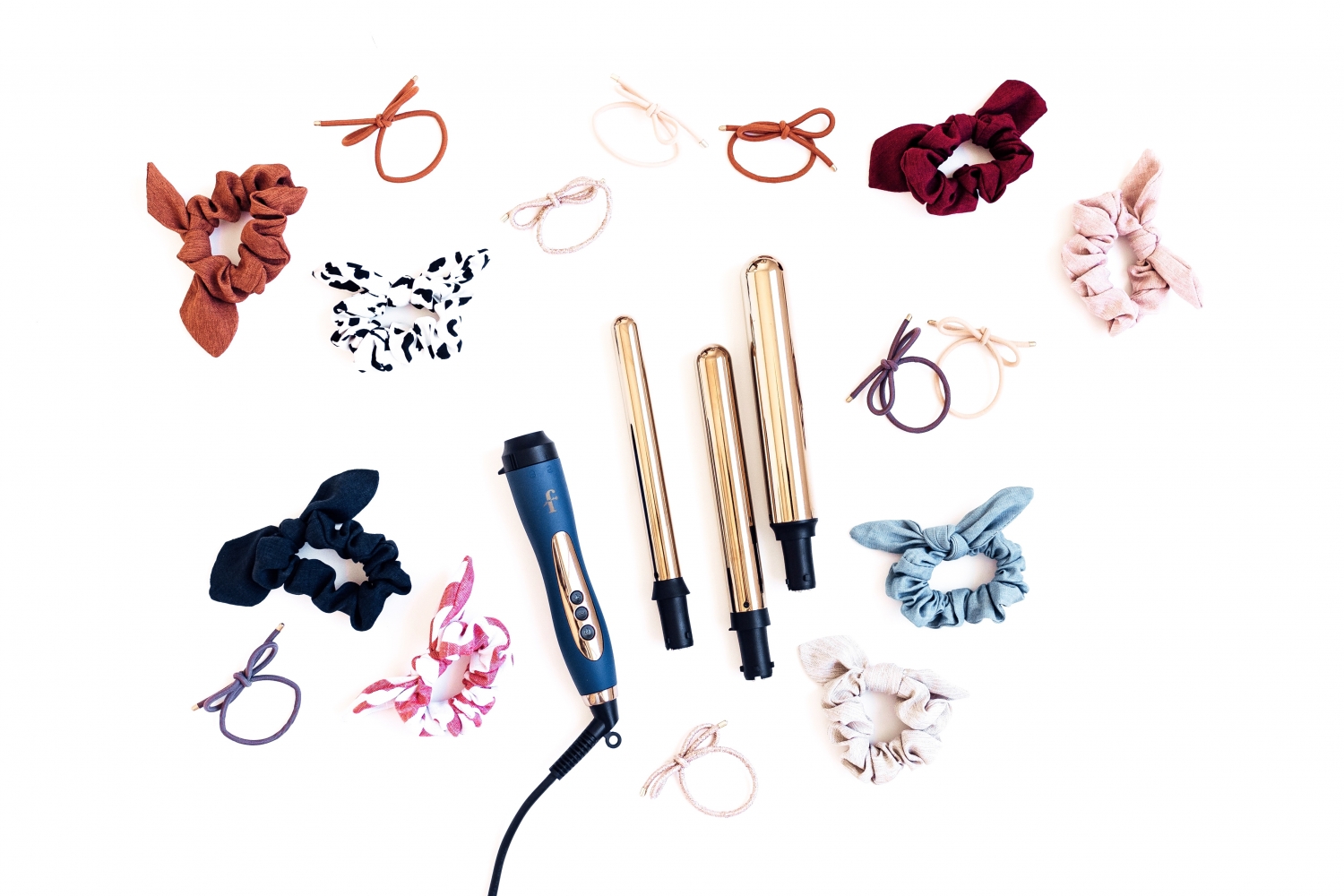 We moved mountains and were able to open up for BLACK FRIDAY!!! I honestly did not think it was going to be possible but the stars aligned. You ready for it?! >>>>>> At 12am MST use the code "SECOND CHANCE" for FORTY PERCENT off and free shipping on the Flourish Trio — not sure how those words are even coming out of my mouth right now ?. Retail $179 >> you get it for $107 so it's BASICALLY FREEEEE!!!!! WHAT IS HAPPENING!!!!!!!!!! But that's not all, enter code "BLACK FRIYAY" for 20% off hair accessories and all orders over $50 ship free! Coupons cannot be stacked but you can place multiple orders ?!
For those who already purchased the trio a couple weeks ago, we have a surprise email for you in your inbox. I couldn't forget about the babes who got this whole thing going for me, you mean so much to me and I CAN'T EVEN WAIT for y'all to get your presents!!!! ?? We're gonna have so much fun ??