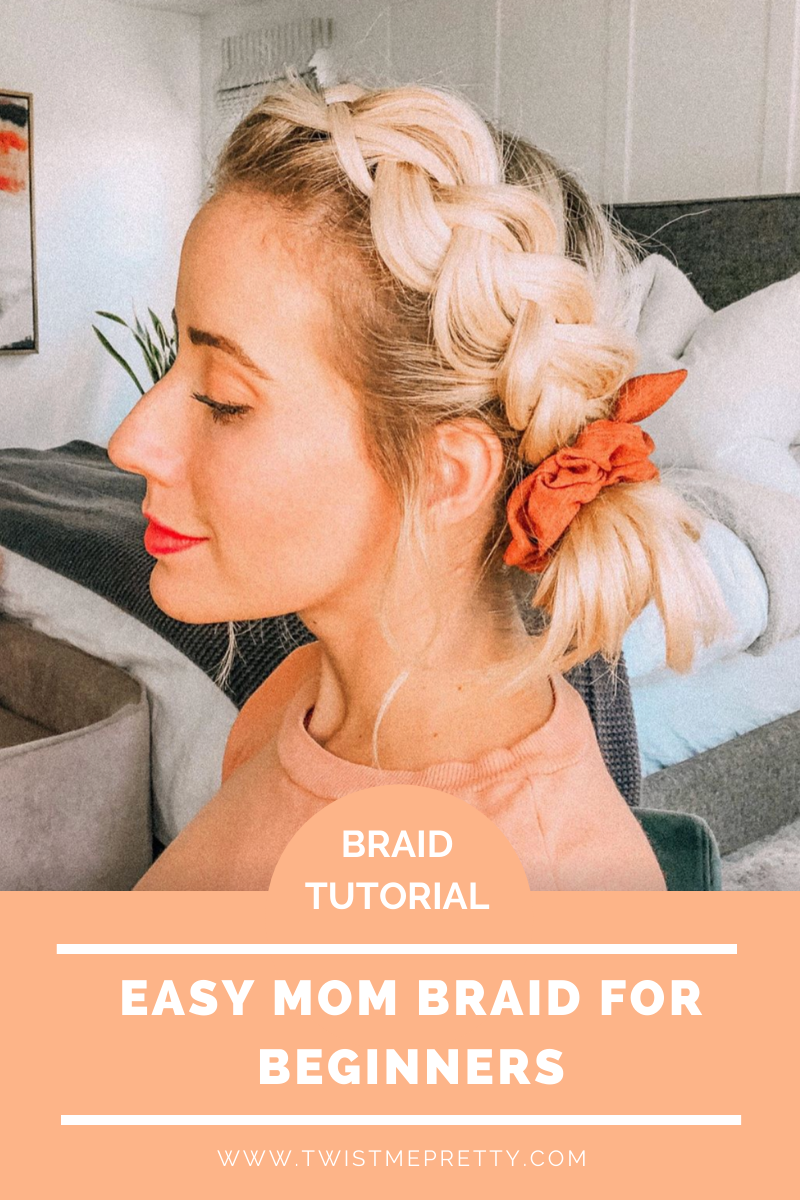 Happy 2020 babes! Today I am sharing a super easy hairstyle that is perfect for busy moms or anyone who needs to look put together quickly.
Enter the braided messy bun…
This braided messy bun is definitely one of my go-to's because it looks great on dirty hair, it keeps my hair out of my face while I'm running around and chasing my kids + it's super pretty 😍. TRY IT! Hop on over to Instagram and let me see this hairstyle in action. We can be #twinners
If you are busy rushing around in the mornings like me, it probably means that sometimes you need a super fast, simple easy hairstyle. Well babes, you are in luck. This style delivers! I can't wait to see you try it out!
View this post on Instagram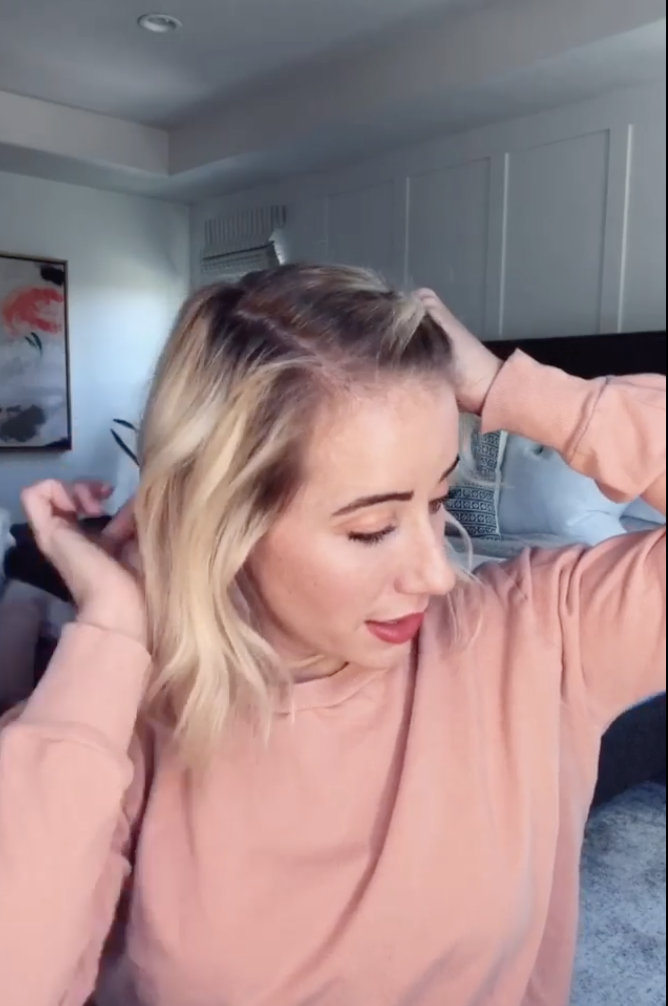 And there you have it babes! Easy peasy hairstyle. I know you are busy momma. I see you. I know that finding the time for maintaining yourself can be really challenging when you are running around with your kiddos, meal planning, cleaning your home, working in or out of the home, etc.. All of those things add up… While they are all things we wouldn't ever want to change, we do want to maintain some sense of self. That is where this hairstyle (and some others on the site) step in. If you want to see the whole hairstyle you can find it on my Instagram.
I can't wait to see how you wear this hairstyle! Tag me over on Instagram because it makes my heart happy to see you babes rocking your best self!
XO- Abby
P.S. Browse around here on Twist Me Pretty if you want more quick and easy hairstyles!