Hey babes! My friend Brittany with @Slate.Style is back to share all about being a personal stylist and why hiring a personal stylist makes a great gift! Check out a few of her previous posts while you're at it for some great fashion and style tips!
Take it away Brittany!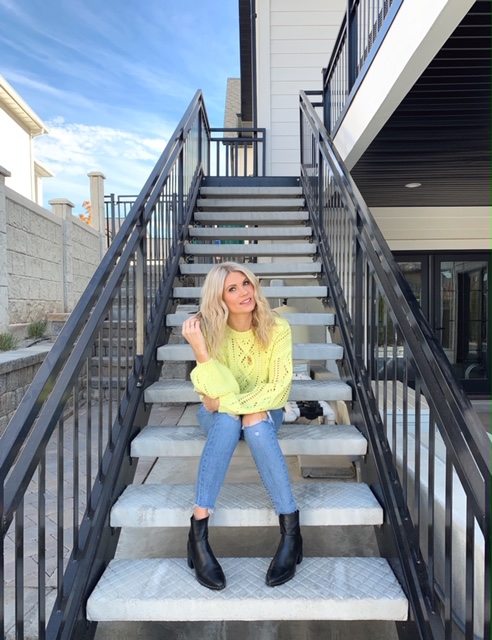 You know when your a little girl and people ask you what you want to be when you grow up? I used to say I want to be, "a Dixie Chick, a Charlie's Angel and to own Nordstrom". True story. My ambitions were high and they still are, but life doesn't always turn out like we think it will.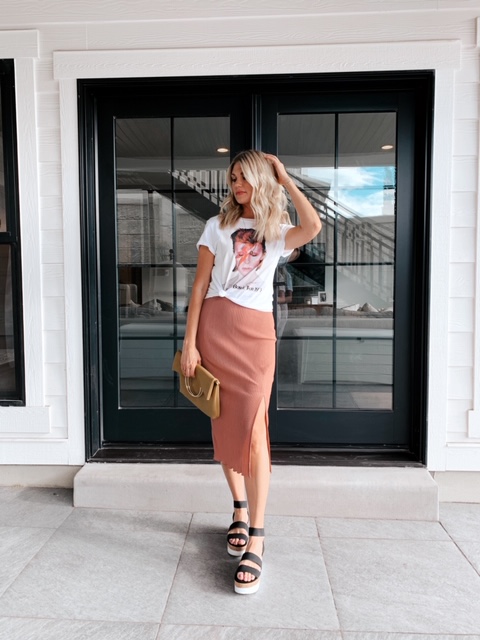 Now I give the best solo concerts in my shower, and to my 2 kids in the car (not sure how much they appreciate it). I have yet to try a kick boxing class… its next on my list, but my Cameron Diaz booty dance is something I've been practicing for years.
And the Nordstrom thing??? Well I worked for that incredible company for about 13 years, in just about every role you can think of, my favorite as a Personal Stylist.
Personal Stylist who understands #momlife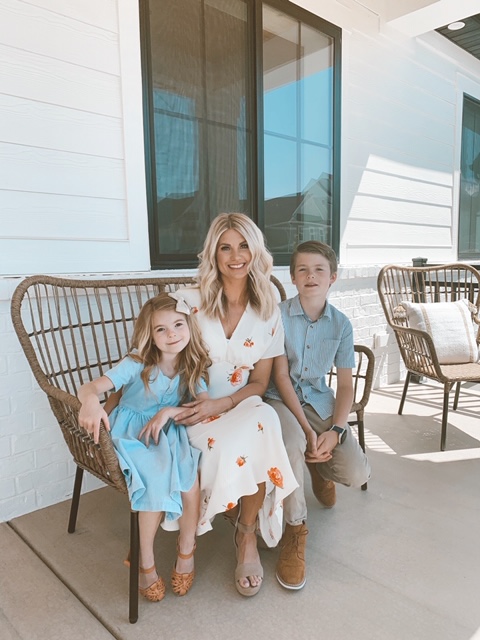 Then single Mom life happened and the retail life wasn't the best life for my babies so here I am. Doing what I love and sharing it all with you. It's scary! Putting yourself out there, being vulnerable. But in the words of THE Brene Brown "You can choose courage or you can choose comfort, but you cannot choose both."
I'm choosing courage. I'm choosing to share with you my passion, my love and my experience! How I maintain my love for style and fashion on a non-existent single mom budget, the BEST ways to utilize the wardrobe you already have, the easiest ways to keep with the trends and update your wardrobe while keeping the classics, offering closet cleaning services and tips, and lastly personal styling, wardrobe consulting and closet cleaning appointments.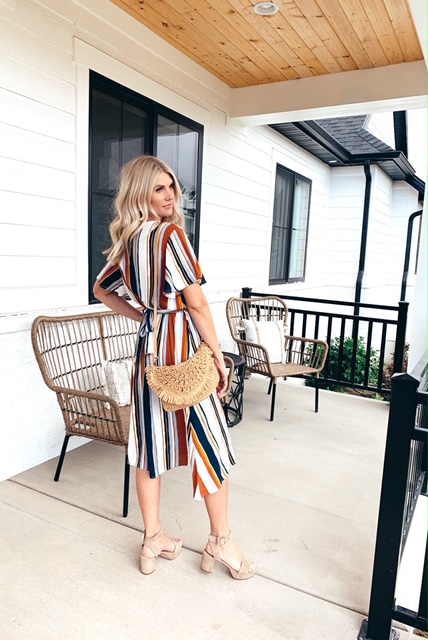 I will help you Marie Kondo your wardrobe…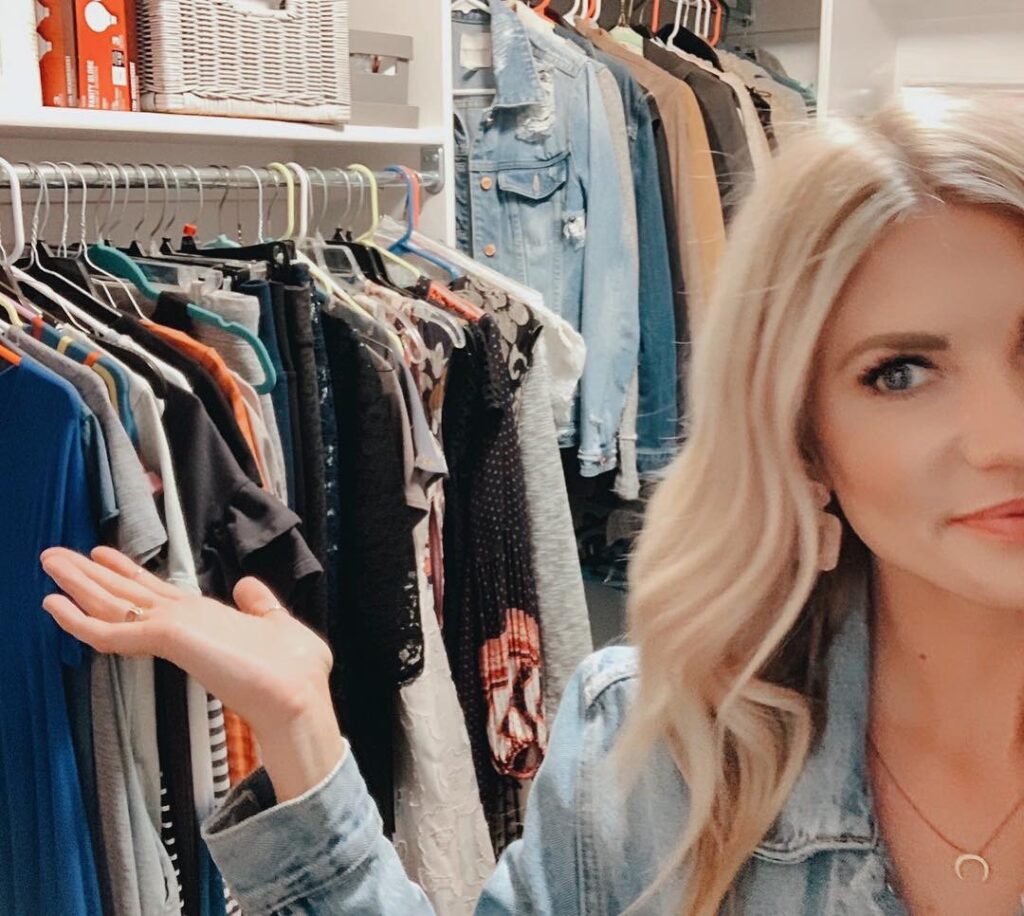 I will literally come into your closet and help you clean it out. I can take what you have and show you how to wear it in the best way! And not just one way, multiple ways. So much of the time half of our wardrobe just sits there because we don't know how to wear it. can show you how! I can also point out classic and trend pieces you may be missing to complete your wardrobe and then if your heart so desires, I can help you shop to fill in the gaps and elevate your wardrobe. Or skip it all and let's just go shop together! I offer online shopping options too.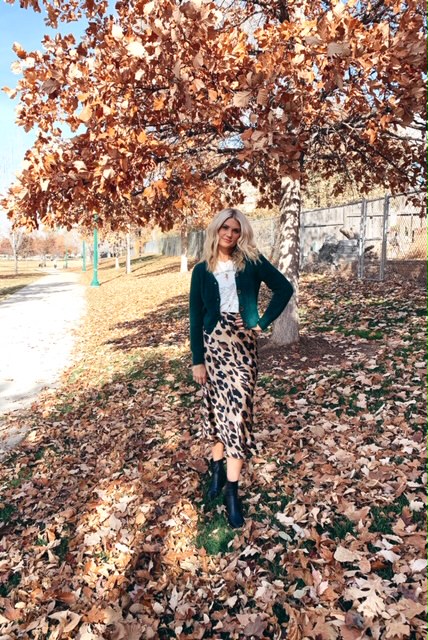 Give the gift that lasts for a lifetime!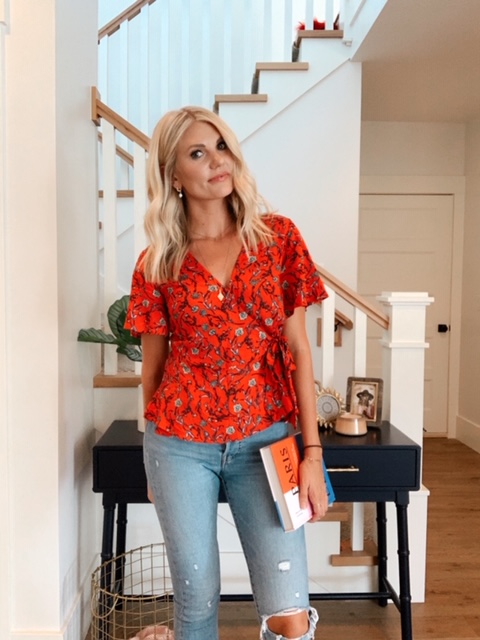 Have that Mom or sister that is super tough to buy for, or a husband that is clueless when it comes toshopping for you? Send him to me, and not like that. You know what I mean. Let me shop for you, for him, so you're not stuck with what was left on the shelves at 10 pm on Christmas Eve. Right? Give or get a wardrobe consultation, closet cleaning or personal shopping trip as the perfect gift this season! Reach out to me on my page for pricing and scheduling questions. And thanks for being here babes. I hope you have the best holiday season.
XO- Britt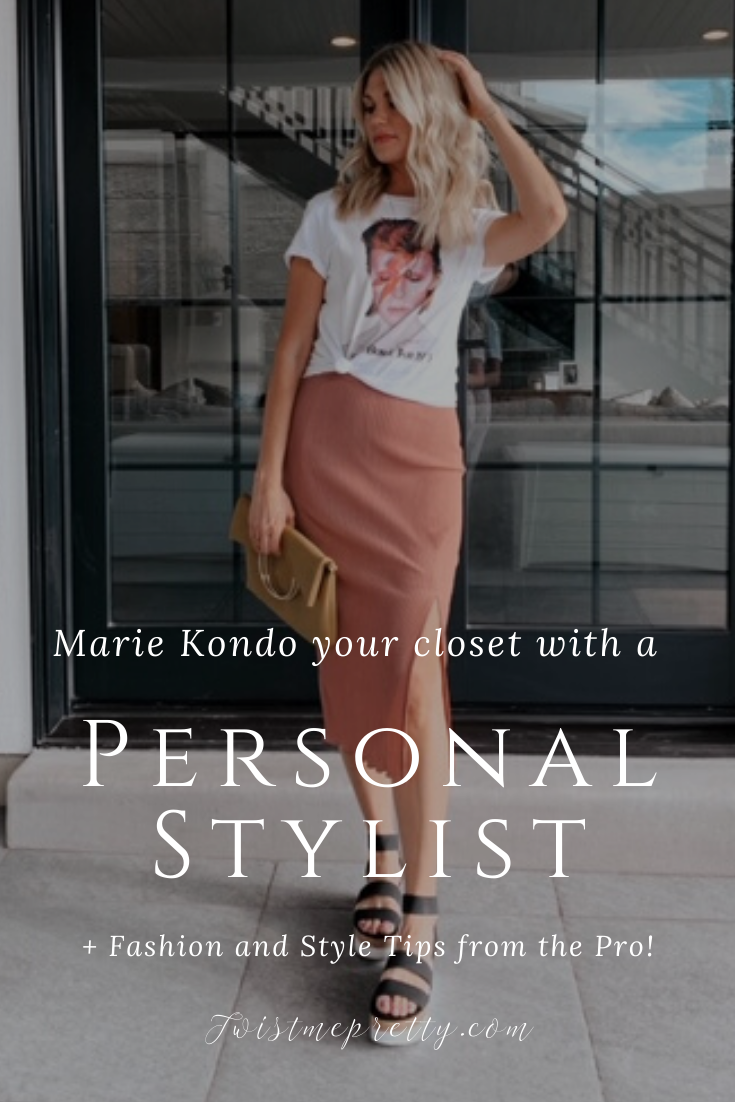 <