If you're new here, I recently remarried (I talk about life updates here, and our sweet family engagement shoot here) and became a step mom to two wonderful little girls! We are a loud, fun, and crazy family of 8 and I can't imagine life any other way. Today I am (finally!) going to share the products I used to get a natural wedding look.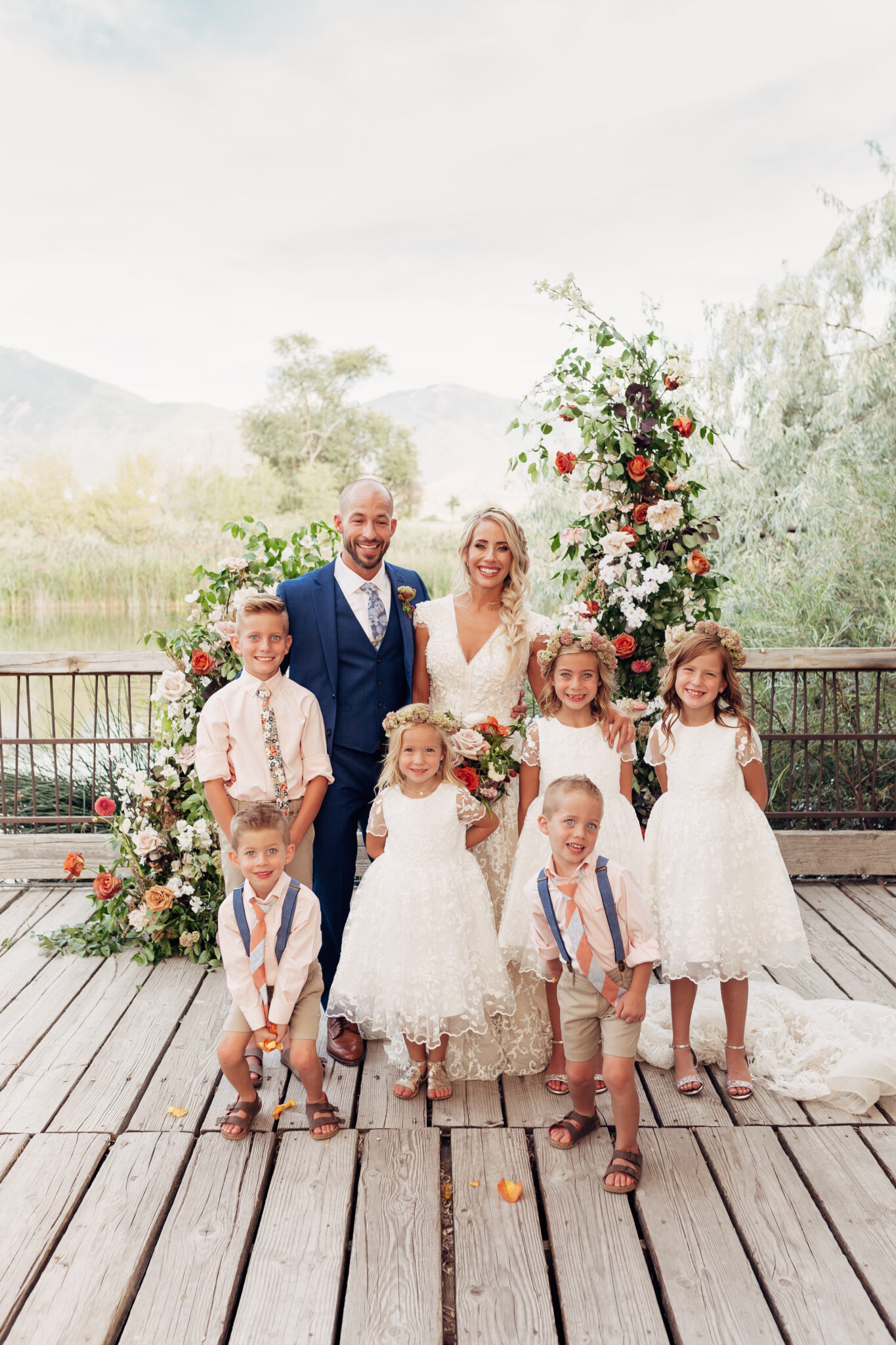 Gorgeous Wedding Day Look
If there is one thing I can say about my wedding, it's that working with a wedding planner was a game changer! I worked with Rachael Ellen, you can find her on Instagram @rachaelellenevents or on her website here. Rachael did such an amazing job with every detail of the wedding, from design to coordinating my hair and makeup appointments, she was literally a life saver! I felt confident that everything would go smoothly with Rachael and her team leading the way.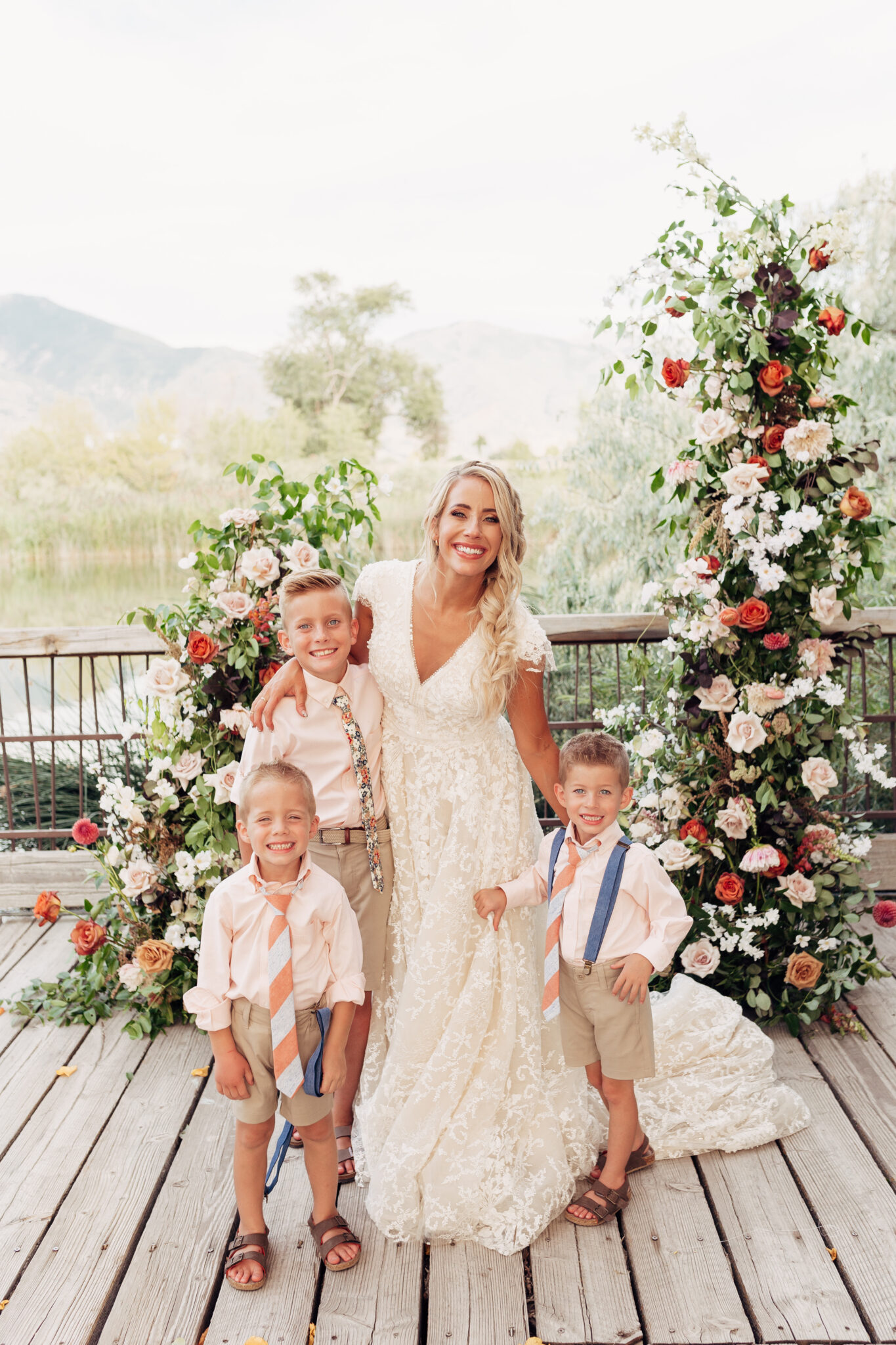 My makeup artist
For my makeup, I worked with Marisa Rose, who you can find on Instagram here. I love the work that Marisa does, and how she really embraces your natural beauty! I wanted a timeless, bridal look and I loved the end result! Marisa is also one of the kindest individuals, I was pulled towards her personality and talent for achieving a gorgeous wedding day look.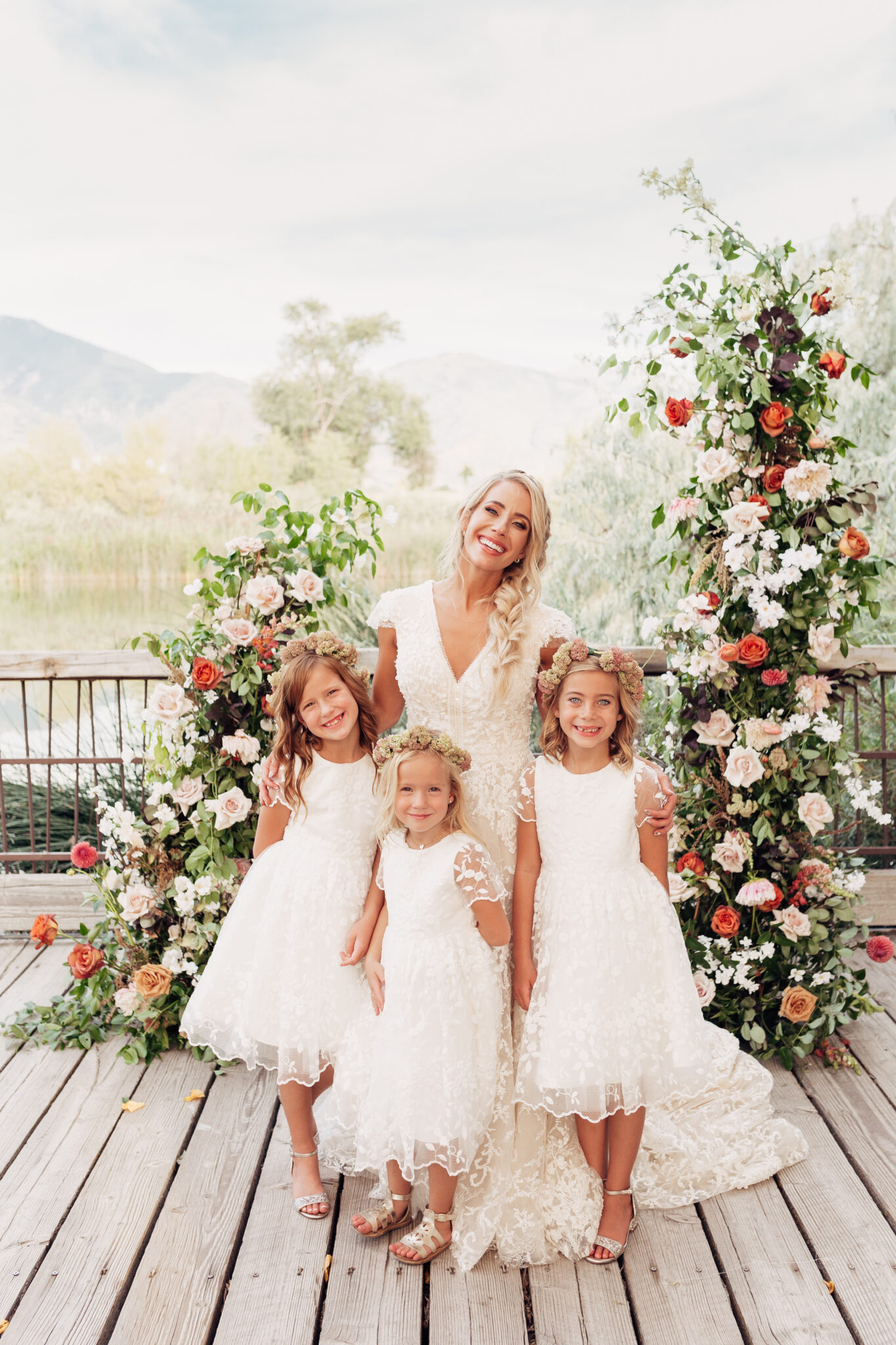 I loved the makeup for my wedding so much that I even started using a few of the products in my daily routine!
If you are on the fence about how you want your wedding day makeup to look, I highly recommend doing a trial run with your makeup artist. I knew my artist personally and trusted that they knew my vision for a natural wedding look, but it never hurts to have a practice session to ensure you are getting the look you want. I also have a few tips if you decide to do a first look photoshoot.
The products to achieve this gorgeous look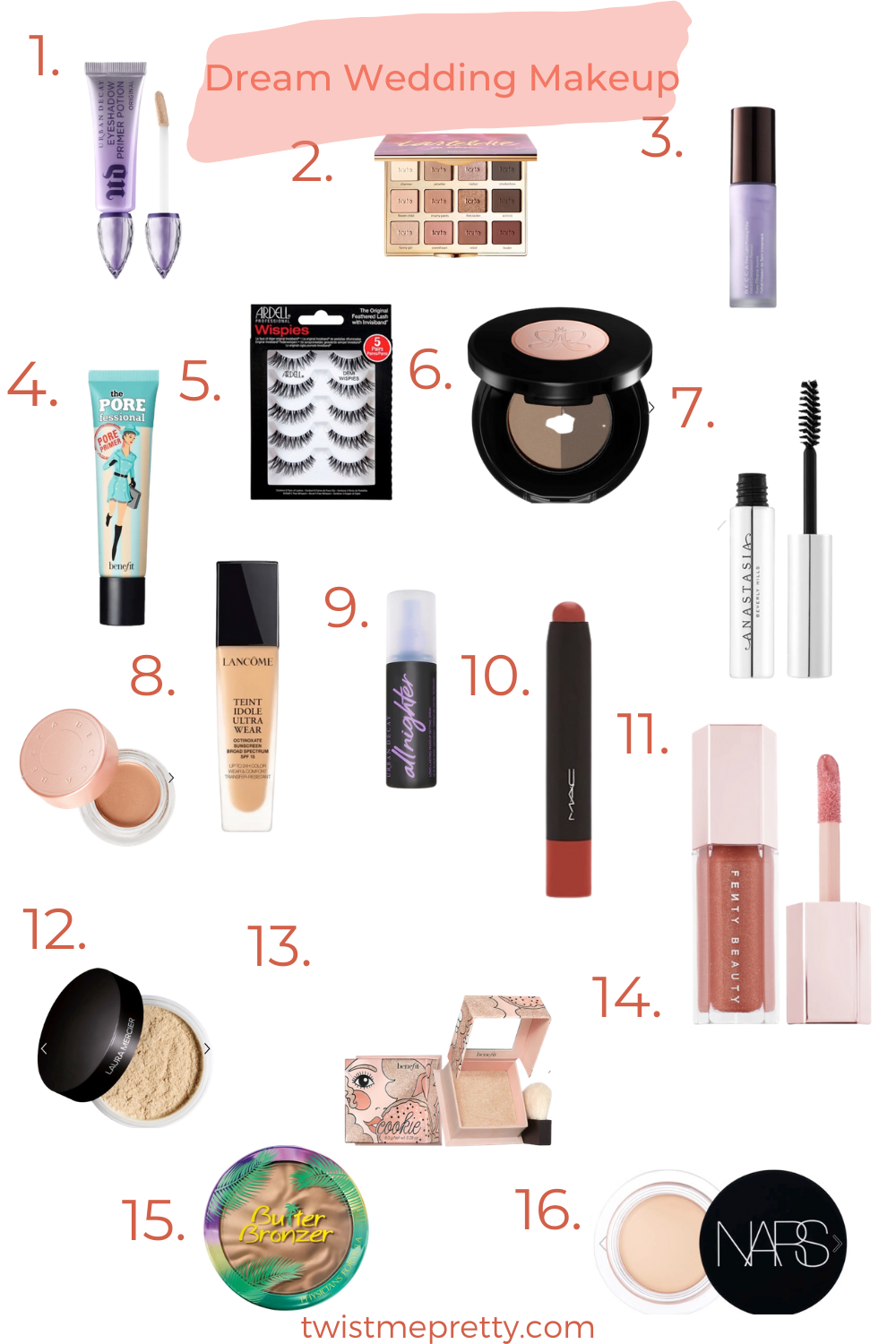 Here is a list of the products used for my natural wedding look!
How to create my natural wedding look
First we started with a primer on my eyelids. It was super important to make sure the makeup stayed in place, especially on a day where you know there will be some happy tears! We primed the eyelids using the Urban Decay Primer Potion.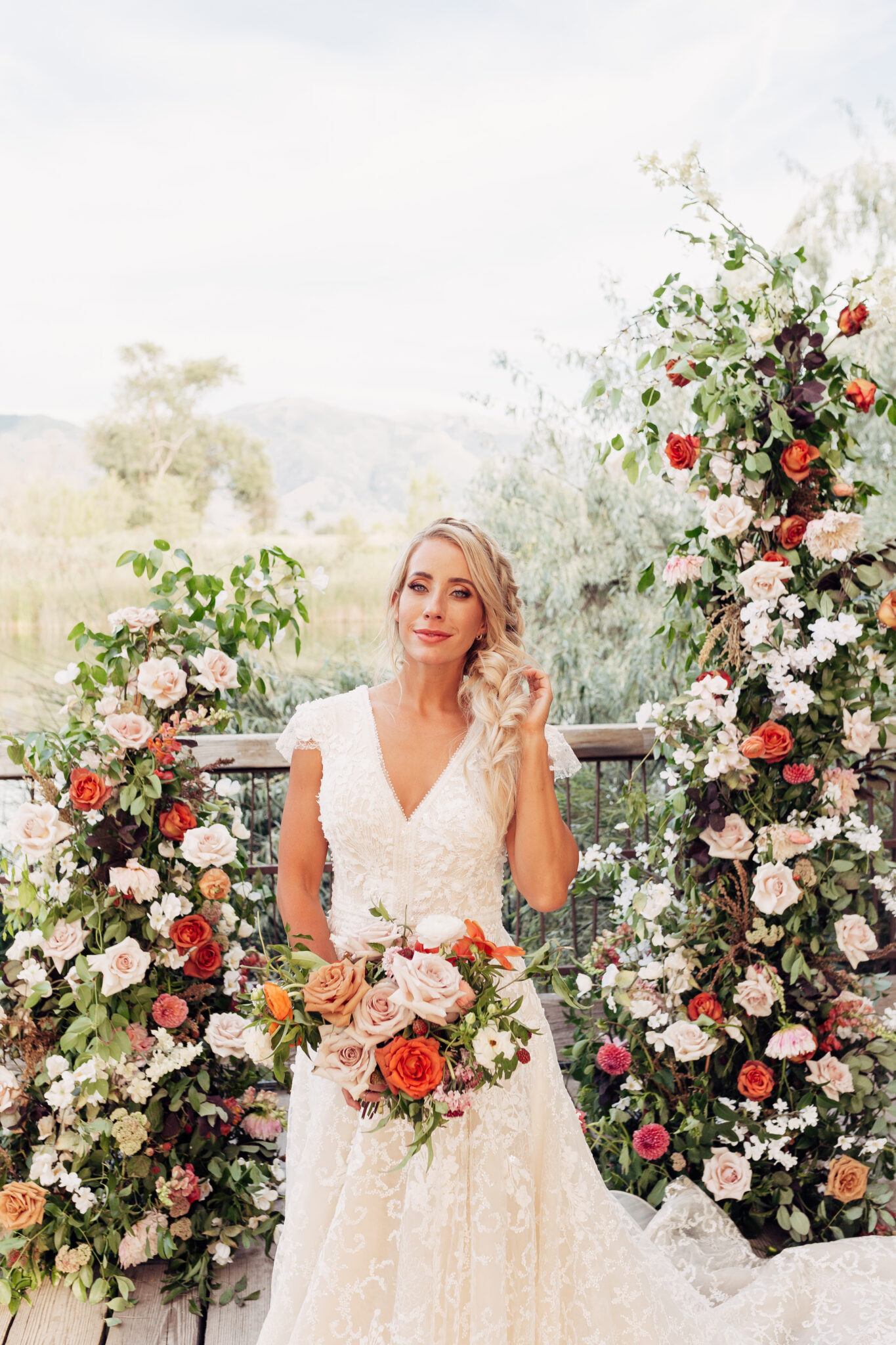 Next, we applied Tarte's Toasted Eyeshadow palette. We used Cashmere in the outer to middle crease, and then packed Candle all over the lid. *Pro Tip- for more pigment, spray your eyeshadow brush with water or setting spray!* Once that was set, we used Flame on the outer crease, and Fireside as the smudged eyeliner.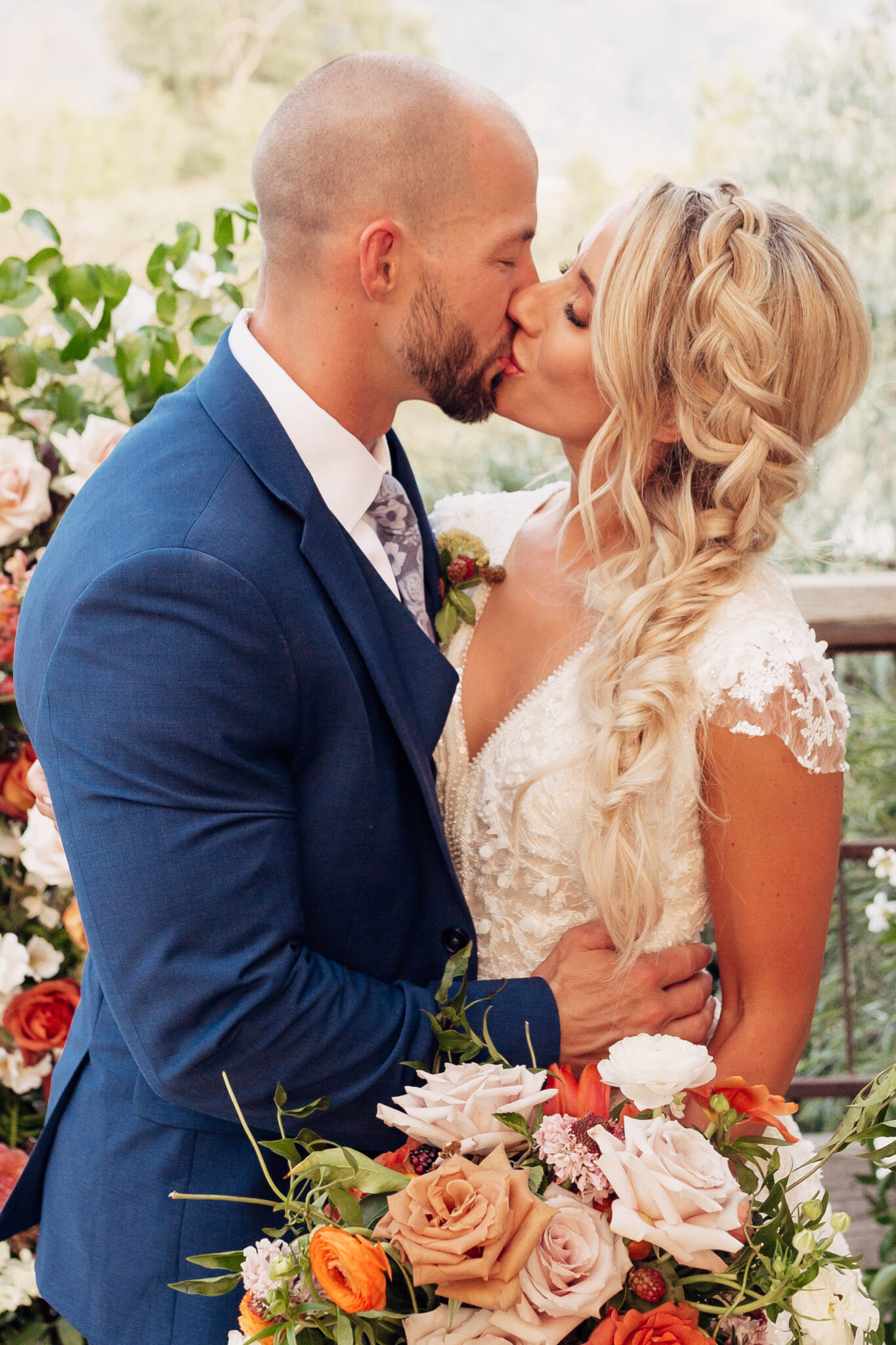 To finish off my eyes, I used Ardell Demi Whispies. *Pro Tip- trim the lashes to the length you prefer, and add some lift by curling the lashes as well!* In addition to the Anastasia Beverly Hills Brow Duo and Clear Brow Gel to give my brows a well defined look, I added a little Becca Under Eye Brightening Corrector (do you see how many kids we have? This mama gets tired!).
Foundation
For an all over the face primer, we used Becca First Light Priming Filter. It brightens and hydrates to minimize and blur the appearance of dull skin and imperfections. I also added Benefit POREfessional to my T-zone, for added protection against any smudged makeup.
For my foundation, we used Lancome Foundation (260 Bisque N). This is an amazing foundation with full coverage that leaves a flawless, natural matte finish. It is lightweight and breathable and transfer resistant! It is an oil-free foundation which is a definite plus! Next, we went with Nars Soft Matte Concealer to spot treat the more stubborn areas.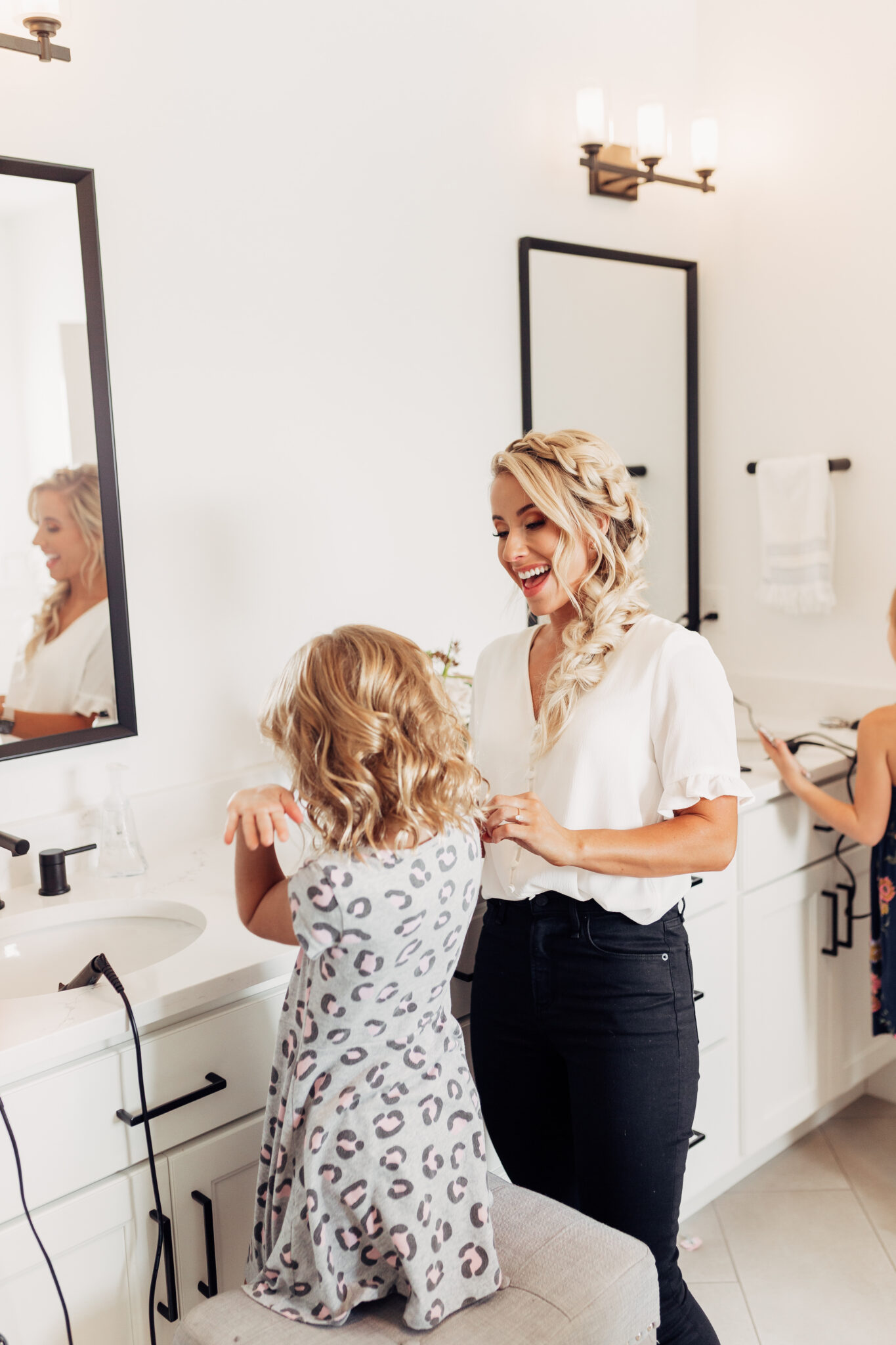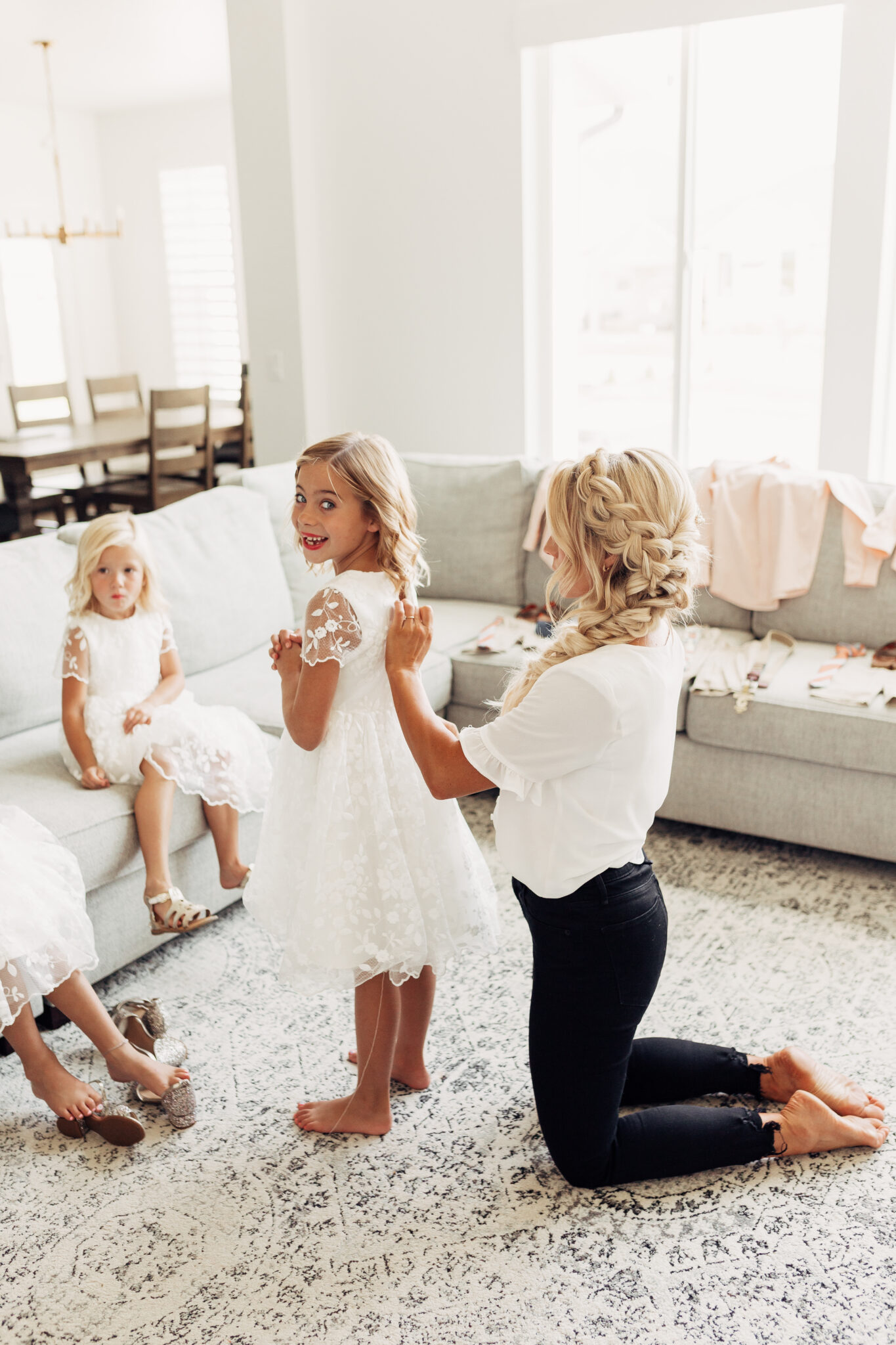 Finally, for a sun-kissed glow we used Physicians Formula Butter Bronzer and Benefit Cookie Highlighter just along the cheekbones for a soft-gold shimmer. To help everything set, Marisa used this Laura Mercier translucent setting powder.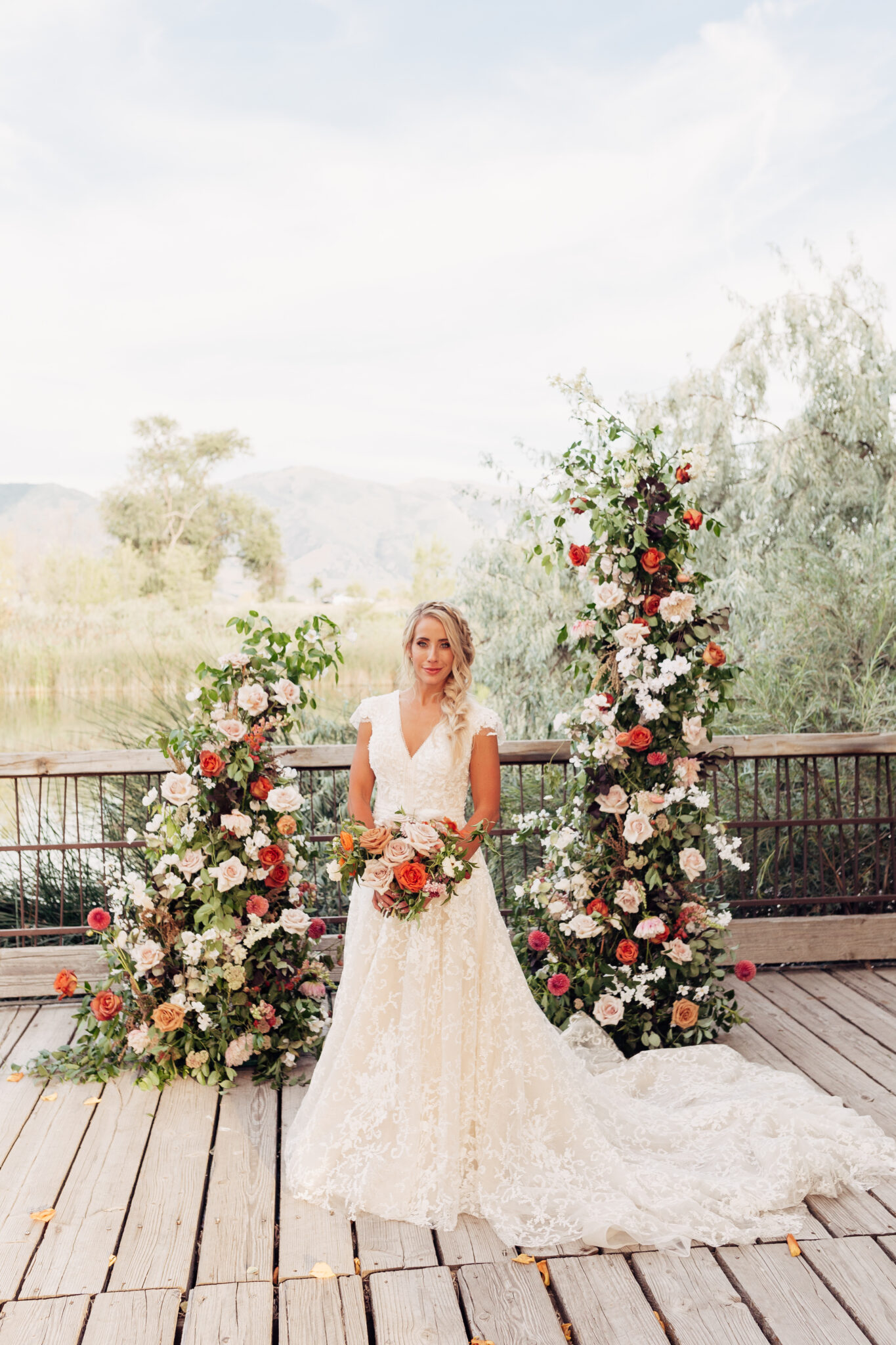 Lips
For gorgeous, kissable lips we finished off this look with a Mac Clever lip liner and Fenty Gloss – moisturizing, anti-aging, anti-oxidant and plumping ingredients! This non-sticky gloss went on so smooth and without bleeding for a shine that lasted the whole day!
Don't forget a spritze of Urban Decay Setting Spray! The setting spray will help your makeup stay put no matter how many hugs, kisses, and tears you experience.
Natural & Glam
I felt gorgeous on my wedding day, I will never forget how our family and loved ones came together to support us. This is round two for us, and we choose every day to recognize how precious and special our marriage is. I love that my makeup artist captured my natural features and helped me feel glam and beautiful for our special day! Check out the youtube video below!