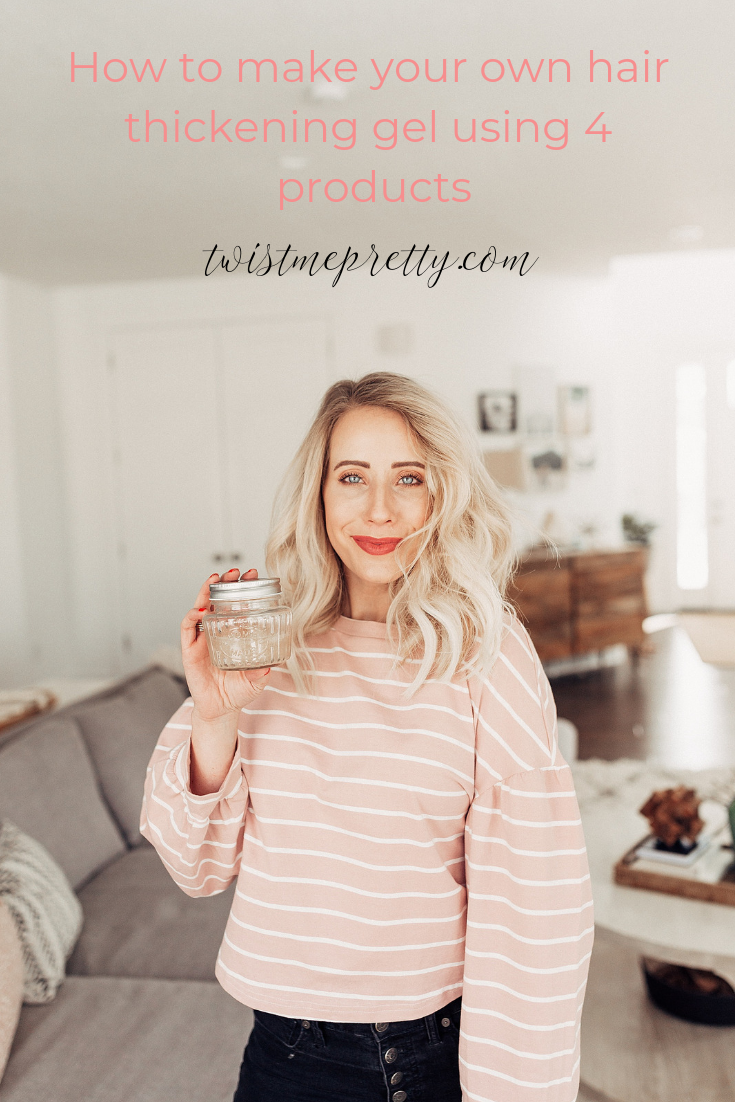 How to make your own hair thickening gel using 4 products
Wouldn't you all just love having thicker, fuller hair? I'm here to save the day with an easy recipe that will add thickness to your locks and promote hair growth. It uses 4 easy-to-find products: water, flaxseeds, aloe vera gel, and rosemary oil. Flaxseeds have great hair growth and thickening properties that boosts hair growth, reduces hair breakage, and makes hair shiny and healthy. Aloe vera gel is known for hydrating hair, boosting hair growth, and adding volume. Rosemary oil has hair growth boosting properties too and will gradually make your hair thicker.
Recipe:
1 cup water
3 tablespoons flaxseeds
2 tablespoons aloe vera gel
10 drops rosemary oil
jar (mine is from Hobby Lobby)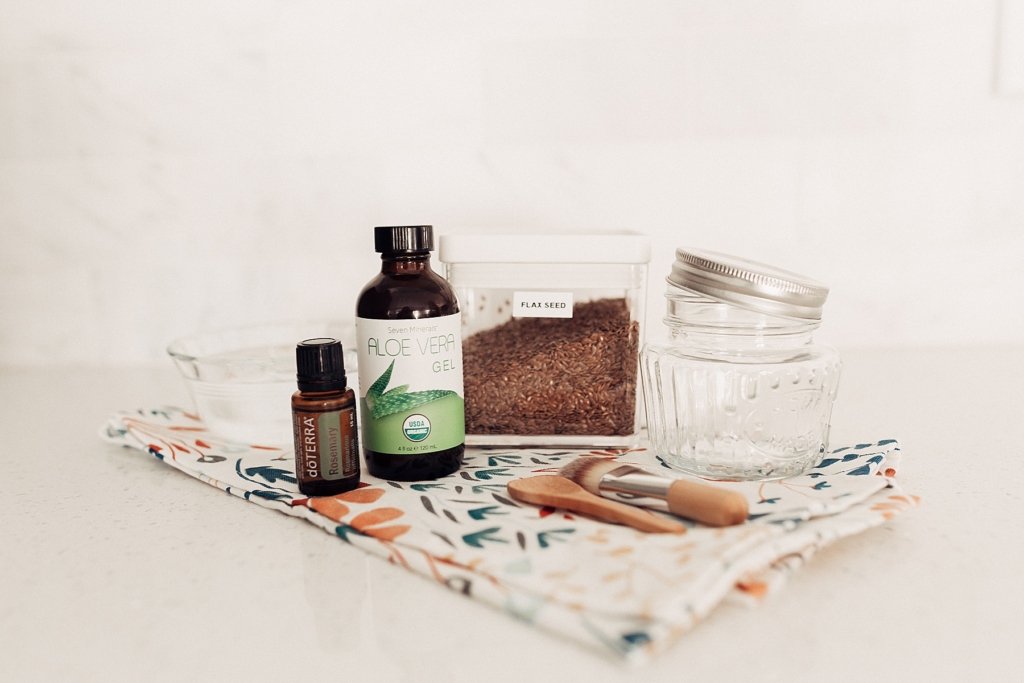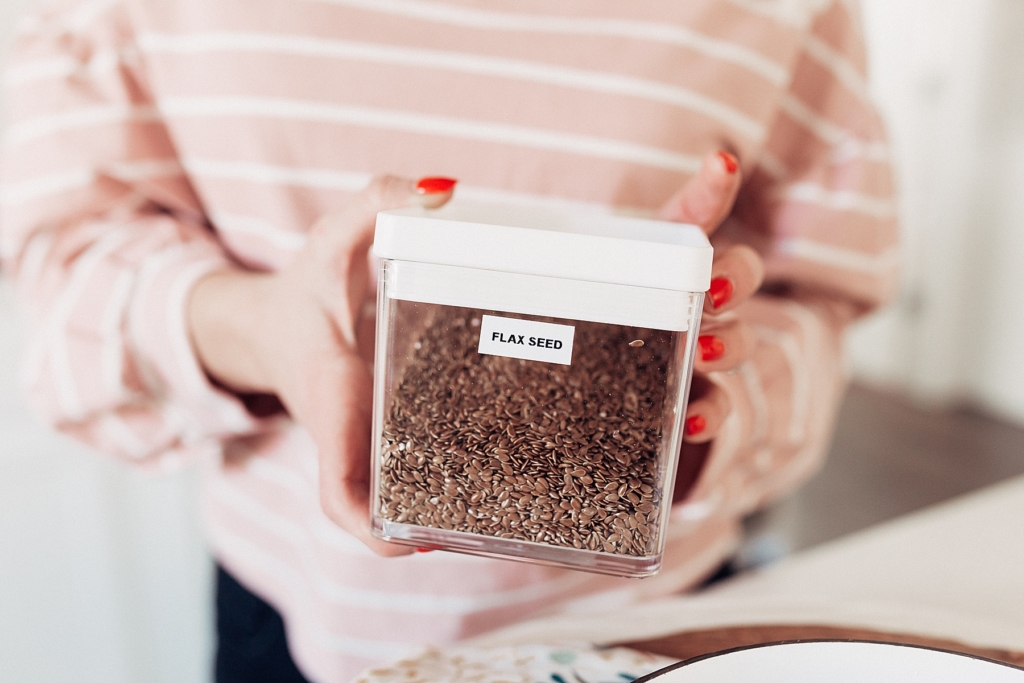 Directions-
In a saucepan, add 3 tablespoons of flaxseeds and 1 cup water and simmer until water gets thick and gel-like.


Strain your flaxseeds using a mesh strainer. I just took my spoon and pressed the flax seed to the bottom of the straighter and a clear gel started falling through the bottom.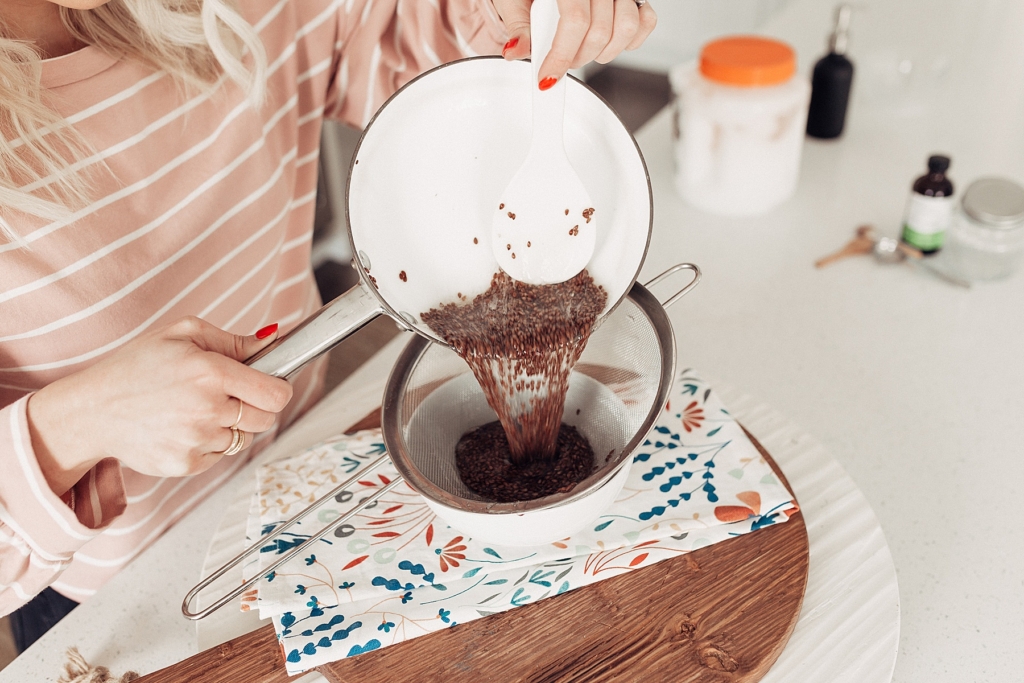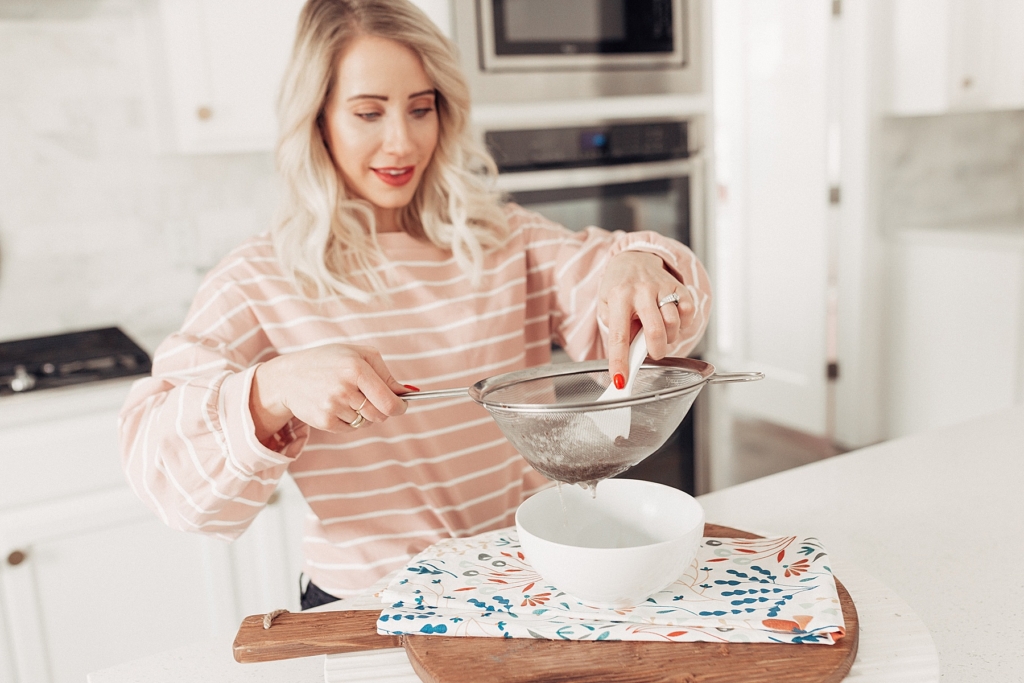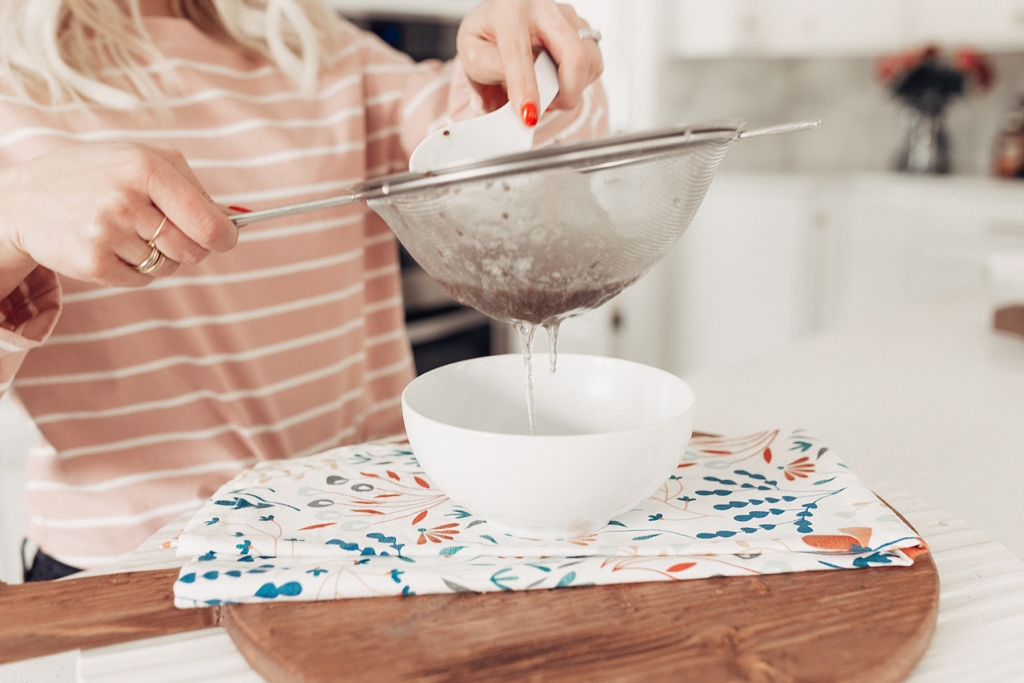 Transfer the clear gel into a jar.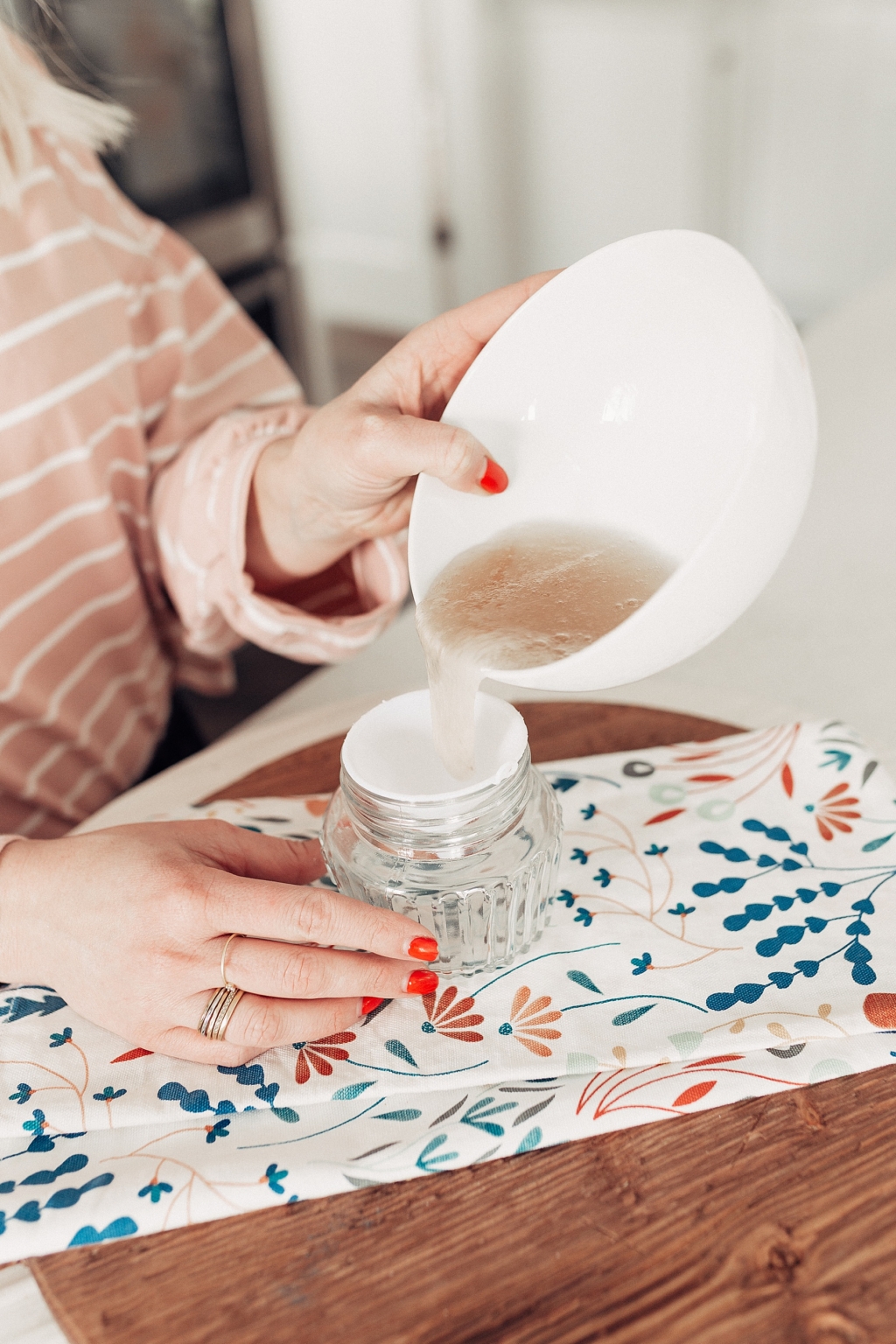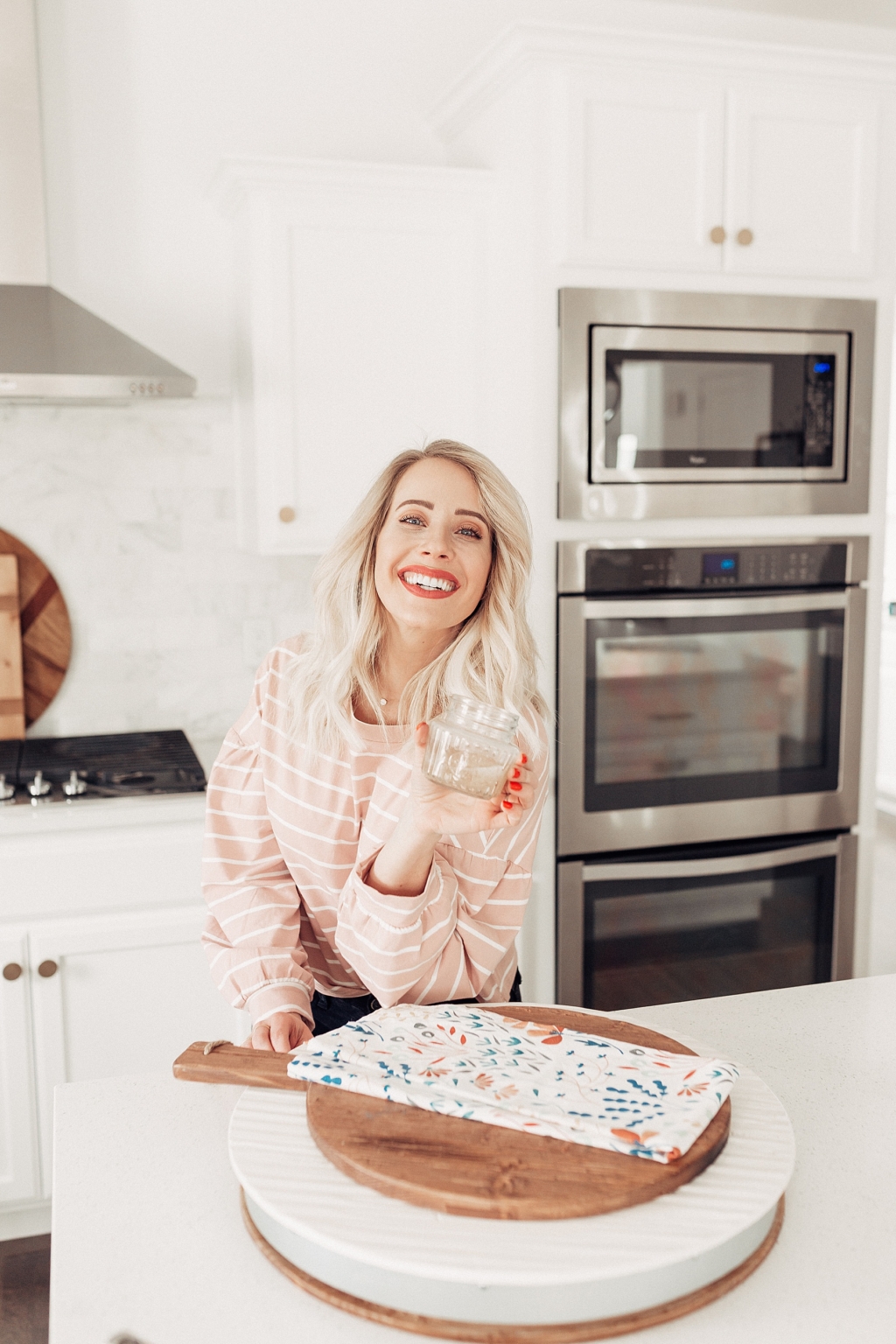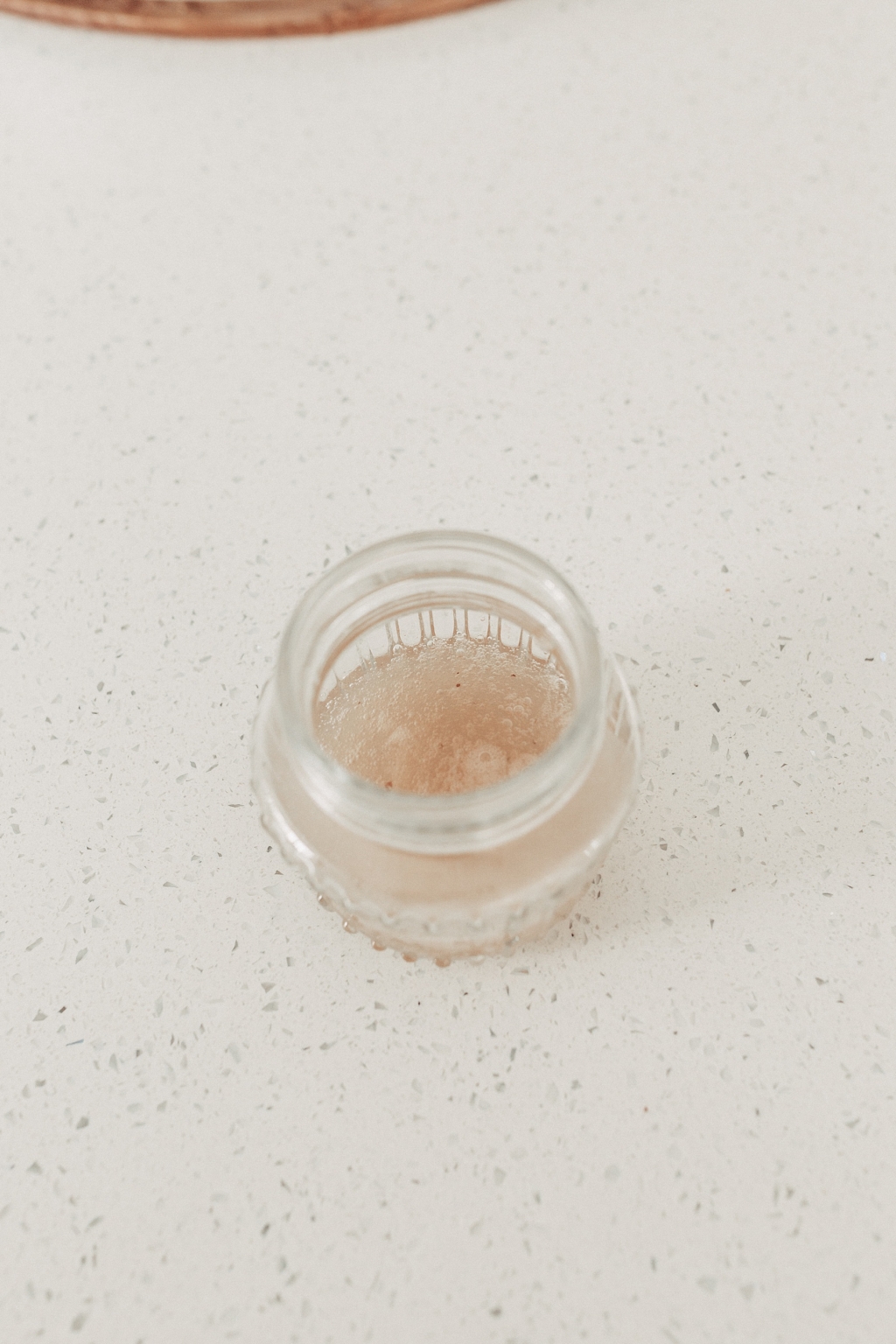 Now add 2 tablespoons of aloe vera gel to the clear flaxseed gel.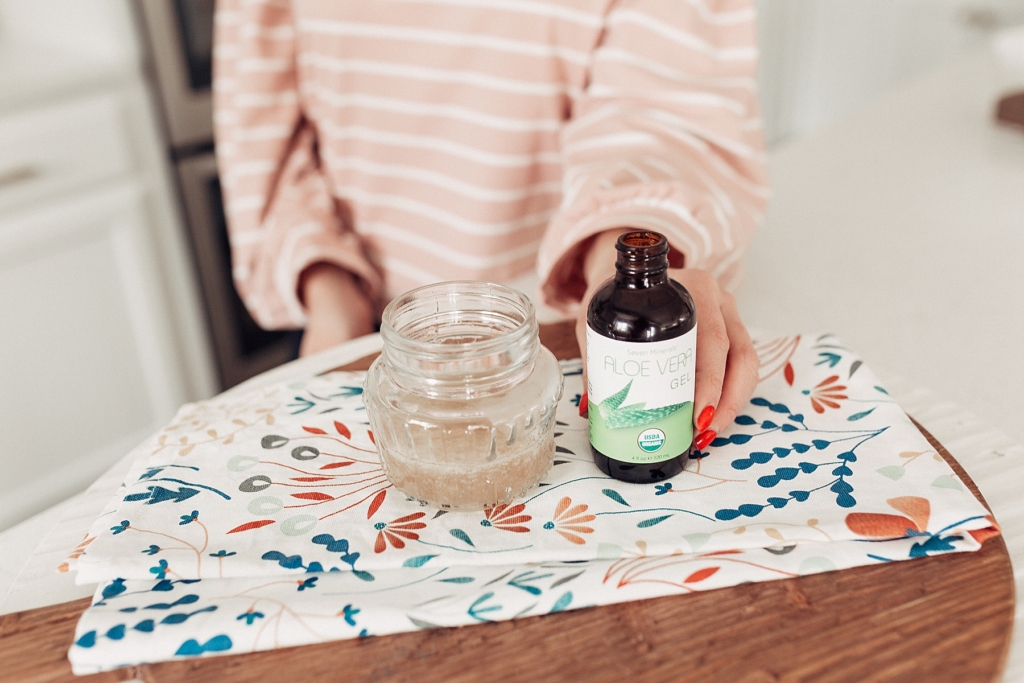 Add in 10 drops of rosemary oil and mix.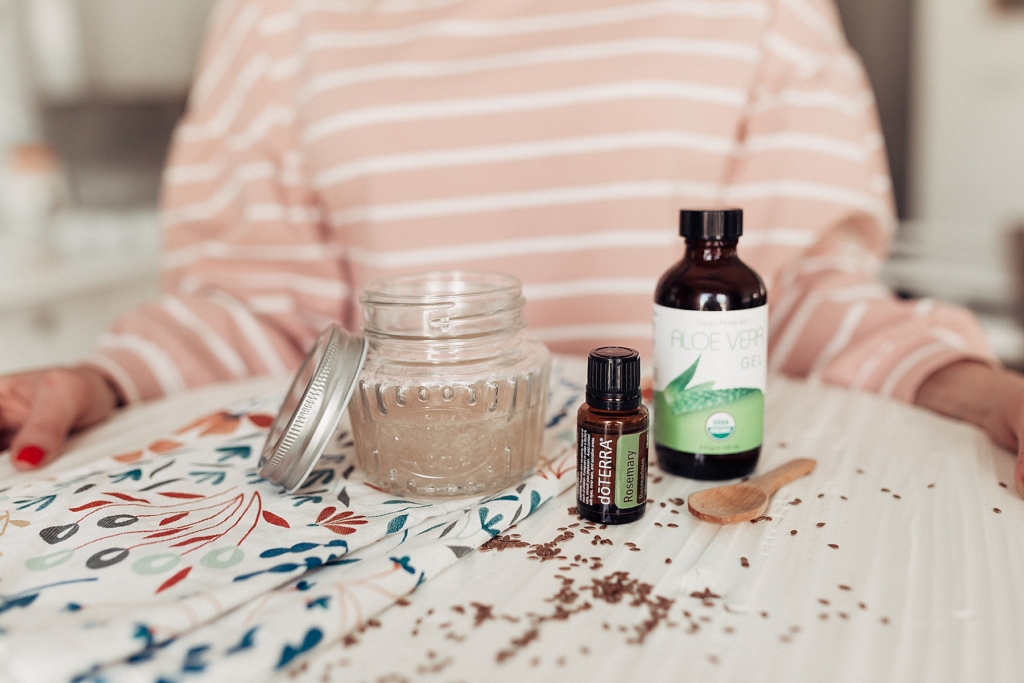 Your hair thickening gel is ready! Apply on your dry hair and scalp one hour before you wash your hair. You can also use a little amount in your wet hair as a leave-in treatment. The rosemary oil and aloe vera gel create such a yummy and fresh scent!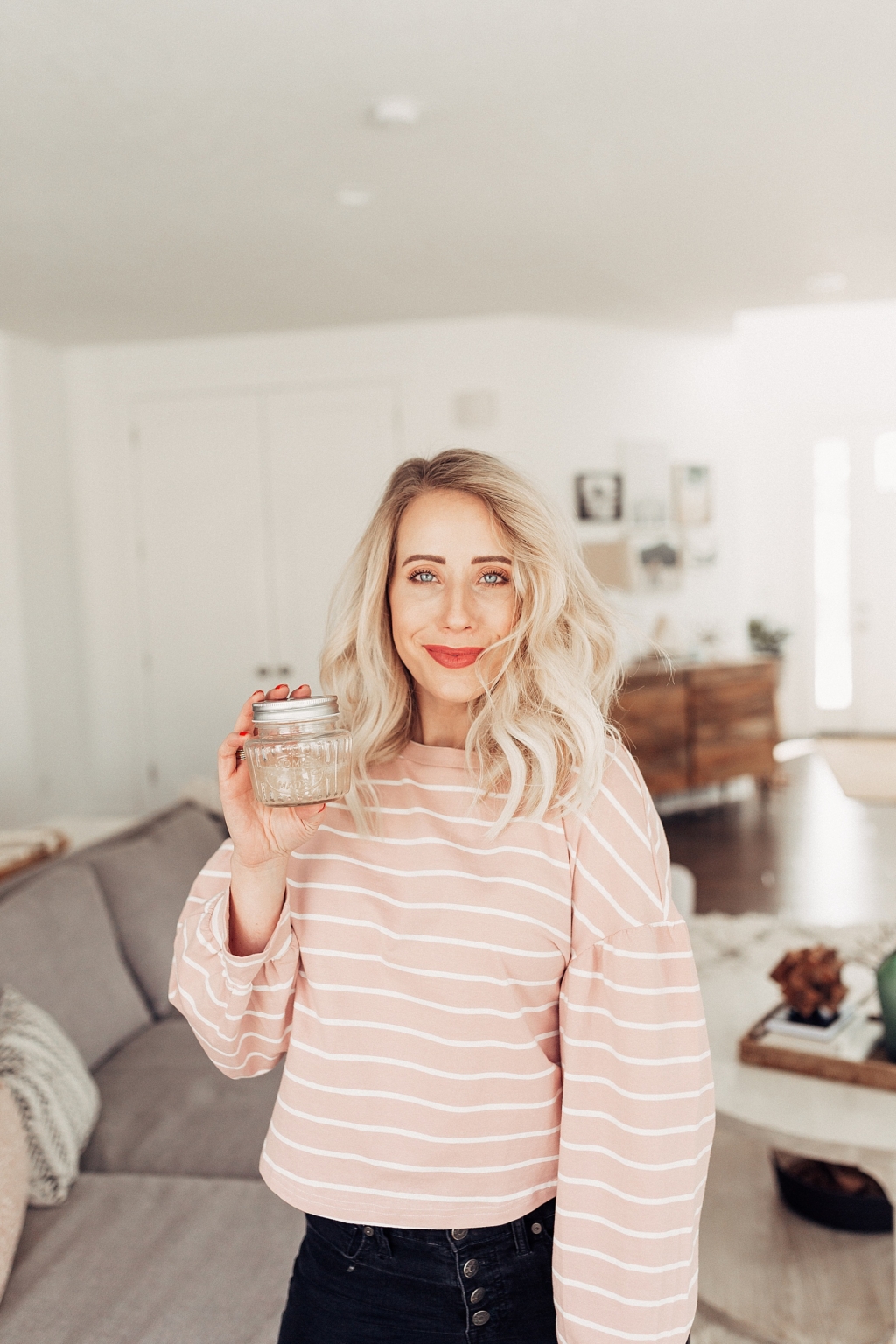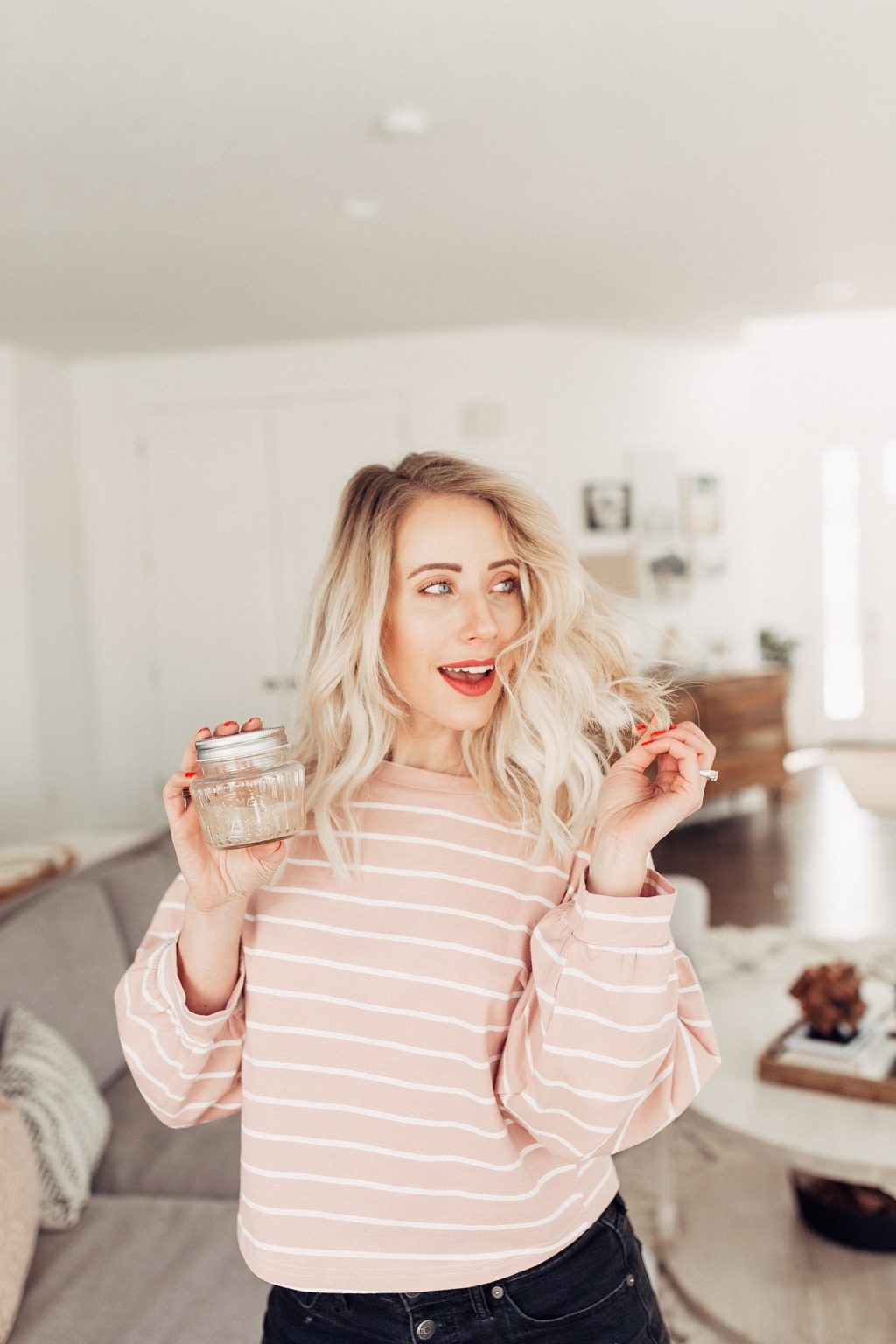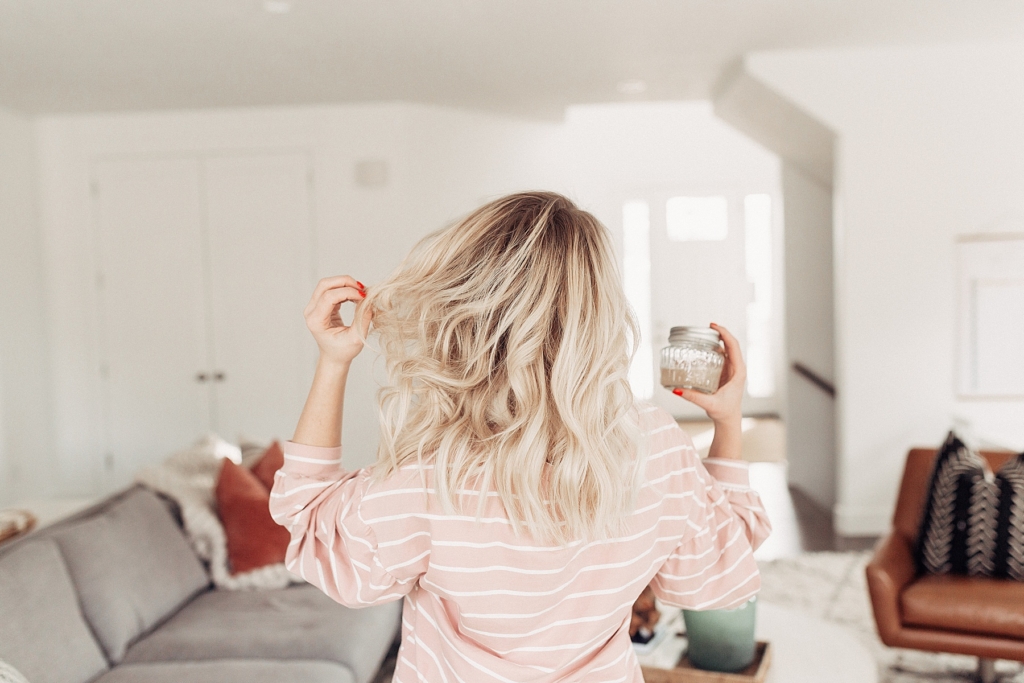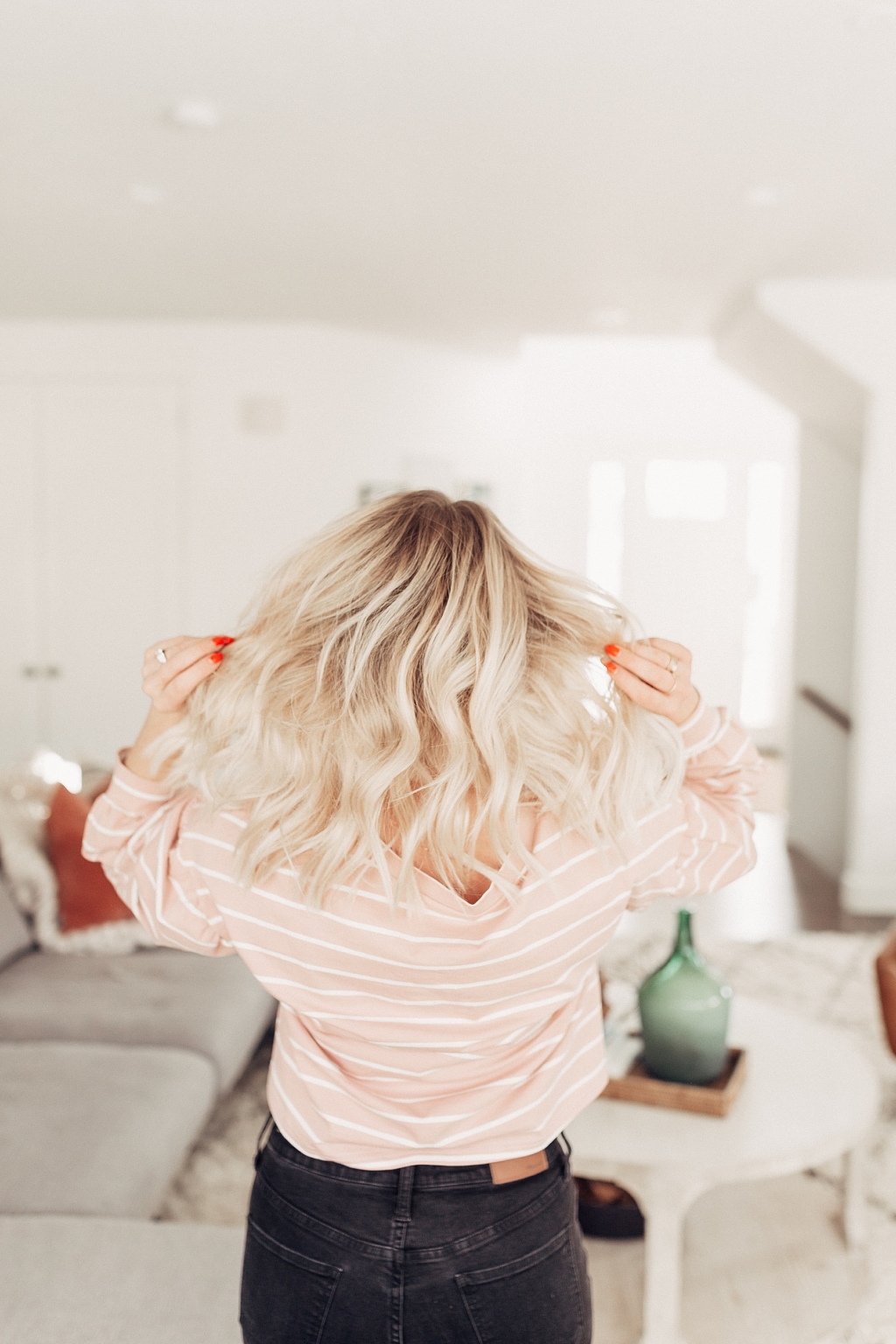 There you have it: how to make your own hair thickening gel using 4 products. Who knew flaxseeds, aloe vera gel, and rosemary had such powers? Now you do…so go and try it yourself!!! I've loved the results from using this DIY hair thickening gel. I'll be honest, I was a littler nervous using it the first time haha just slopping this random gel on my head but it truly makes my hair feel thicker and just soothes my scalp. I'd love to hear how it works for you. Are you into DIY beauty products? What do you want to see next?! Please leave a comment below.
If you're not into making your own thickening hair gel, give thethickening tonic from Aveda a try. It is SO GOOD!
I'm always looking out for your hair needs. Check out these past blogposts:
My hair routine: How to create a beautiful everyday look
13 Hair hacks for healthier hair