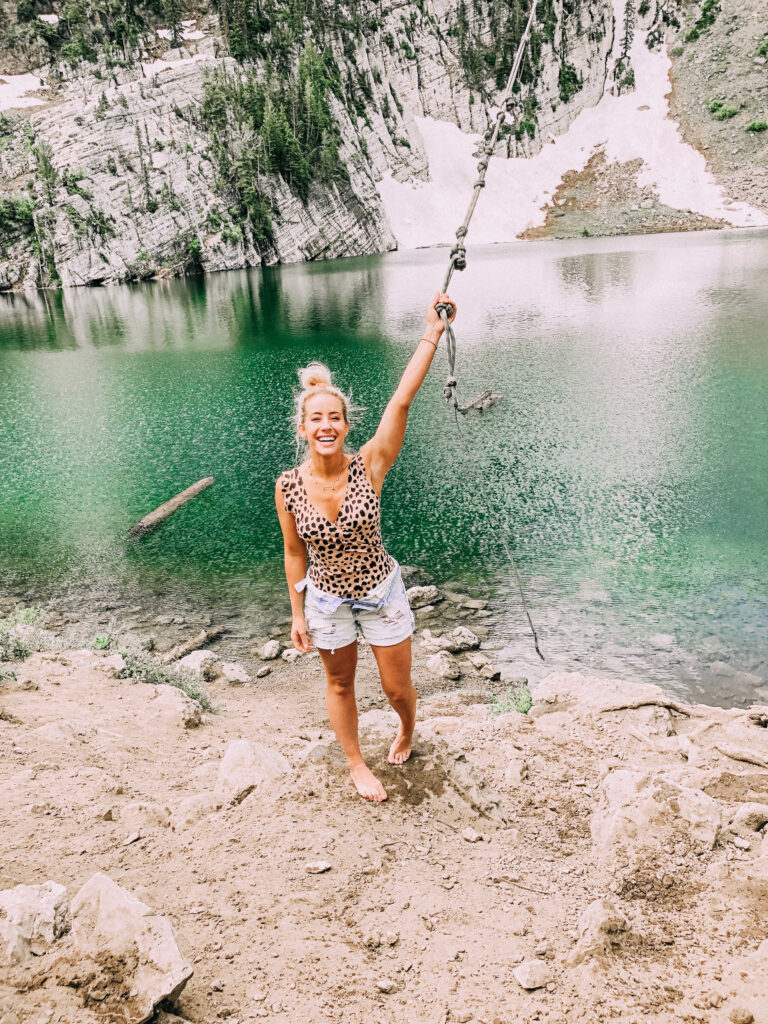 Has summer been flying by or what?! It's been a busy one, but I thought I would share some of my summer favorites with you all. Here are the things that I am loving so far this summer!
Cute Beach Towels
That banana beach towel is so cute and I LOVE the colors!

Swimsuits
I love that the flounce swimsuit comes with the option to have straps!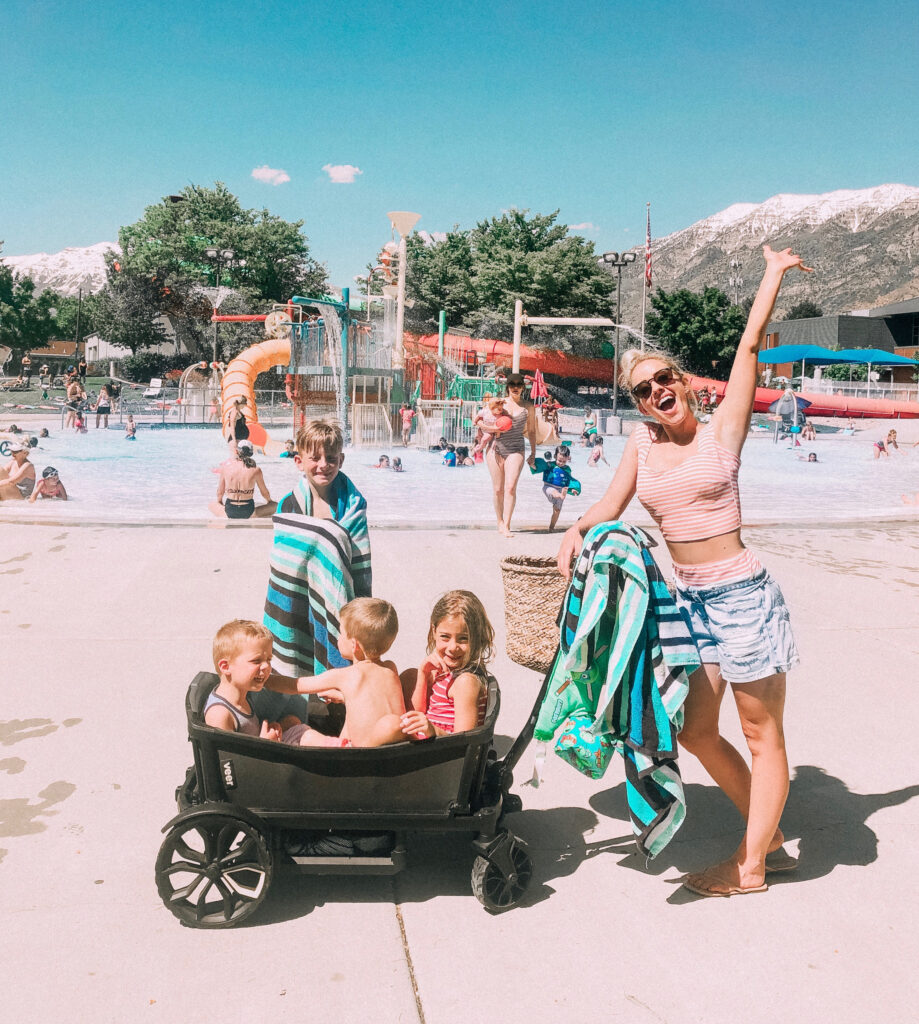 Accessories
I love having a hat on if I am going to be out in the sun and I love all of these! They are each so different from the other it just kind of depends on the mood or activity. And I don't know about you but I can never have enough sunglasses.

Summer Must-Haves
I compiled them all into a list to make it easy to snag any of these summer favorites.
Those are some of my summer "must-haves". Now it's your turn. I'd love to hear what your summer favorites are this year?
Abby
Shop the Summer Favorites Post