With summer in full swing I wanted to share a round-up of some of my favorite summer hairstyles for these hot, busy (or lazy) days. Most of these styles are going to keep your hair up so that you are able to beat the heat, or they can be worn down but transition up if you need. All of these summer hairstyles are also quick and easy, which is a MUST for summer time.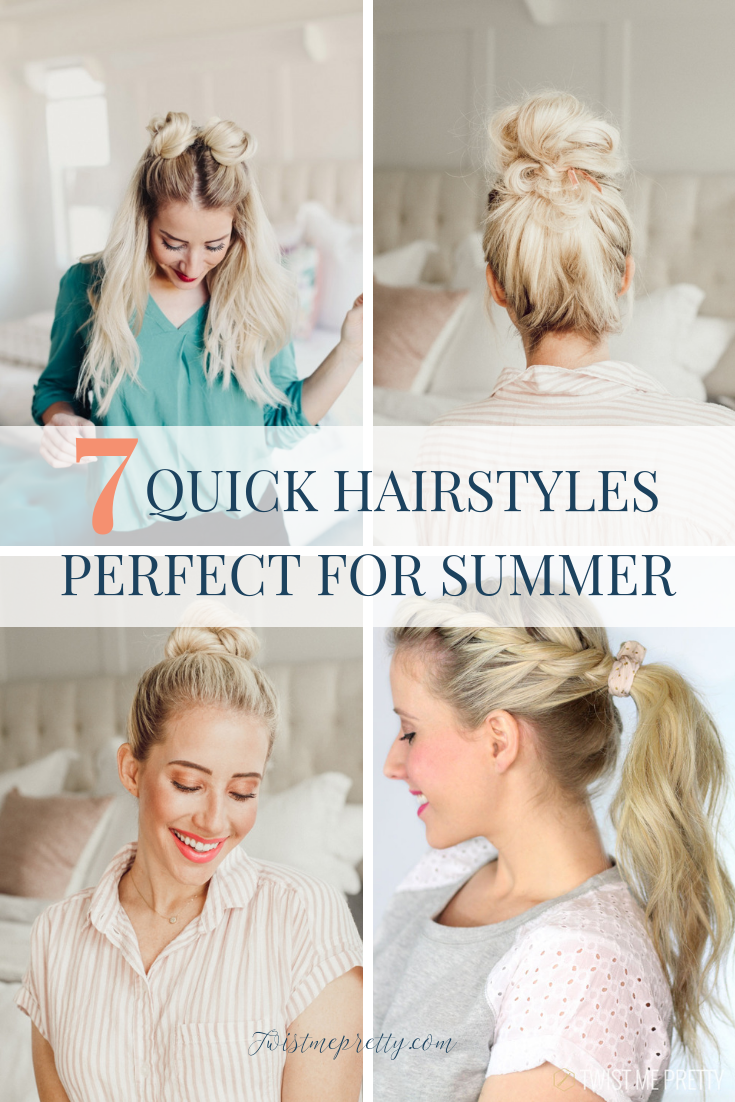 Beautiful Summer Hairstyles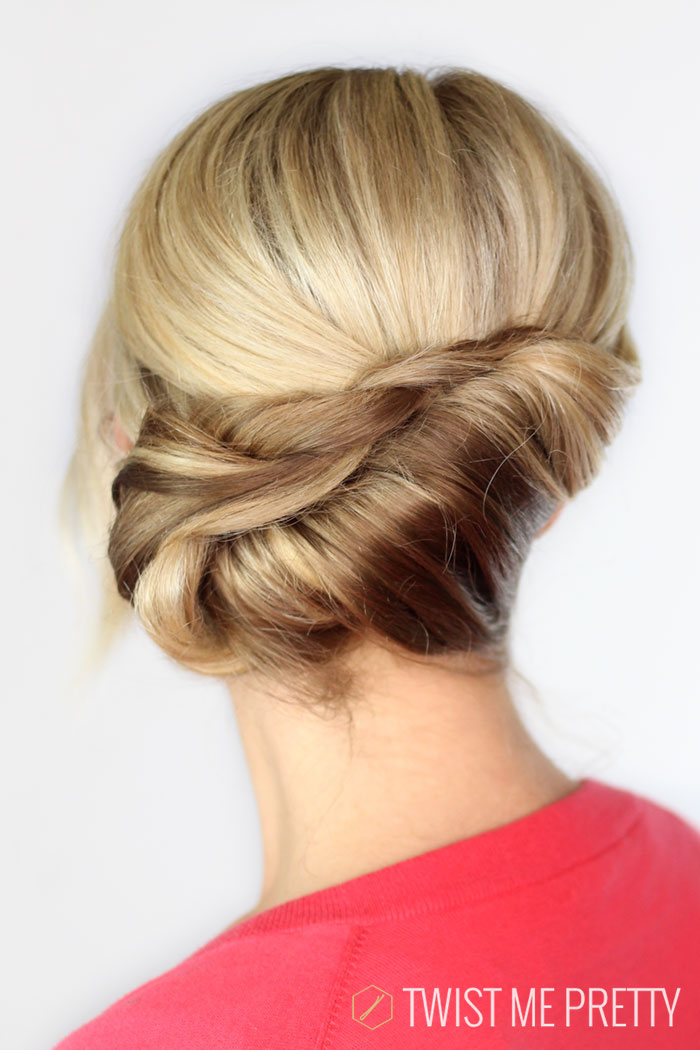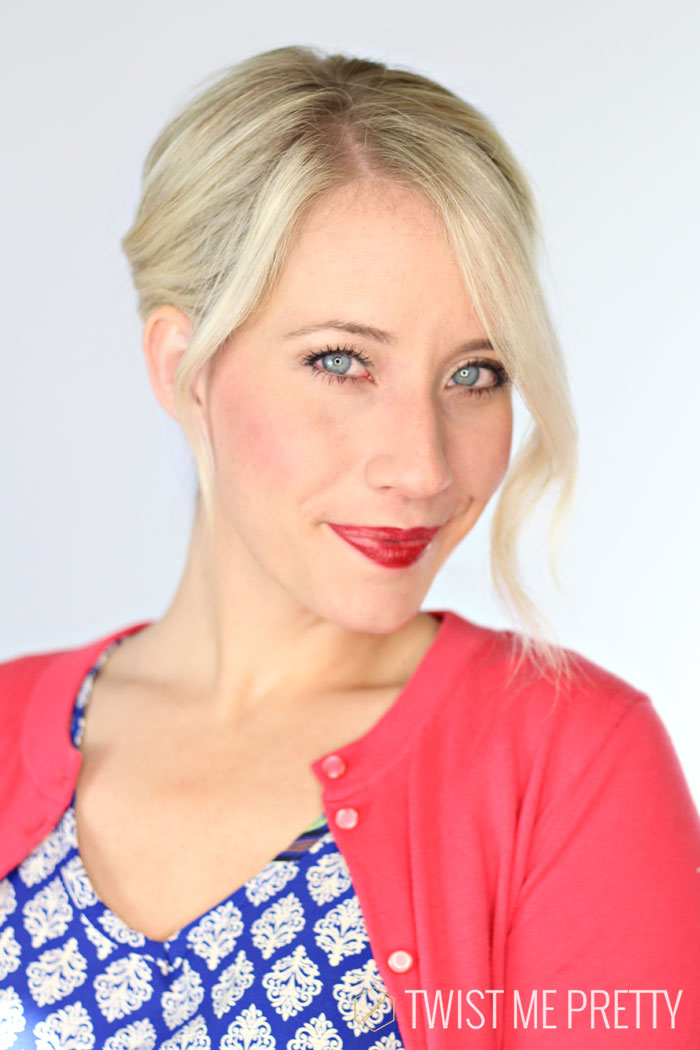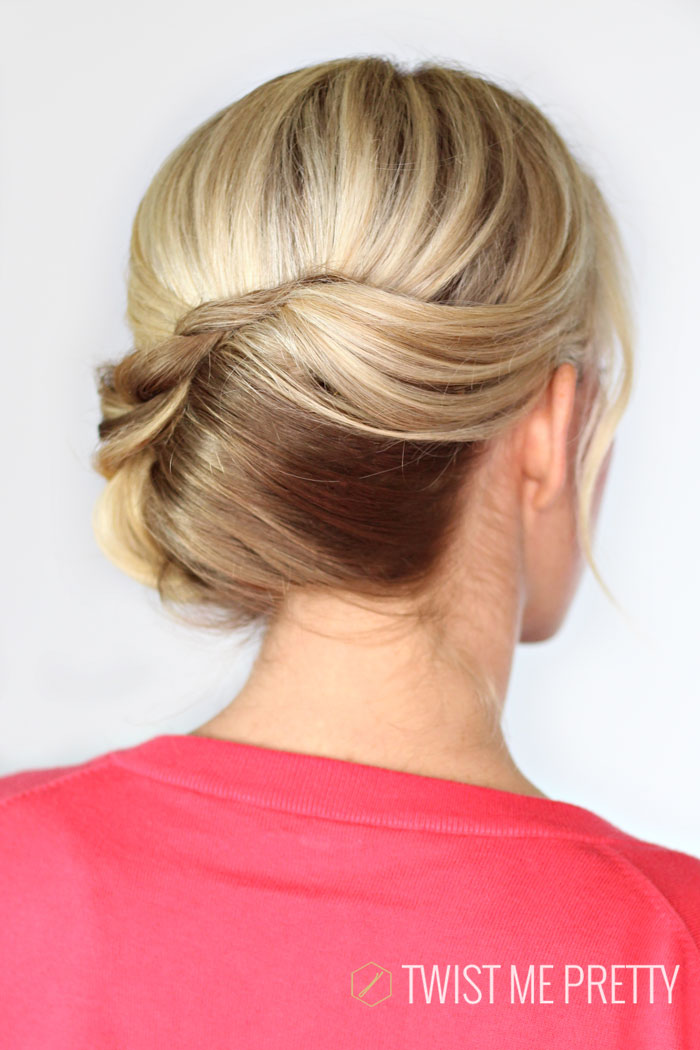 This style takes me less than ten minutes to do from start to finish and you don't need curly hair to start — it's definitely a style you need to keep up your sleeve! You can find the tutorial here.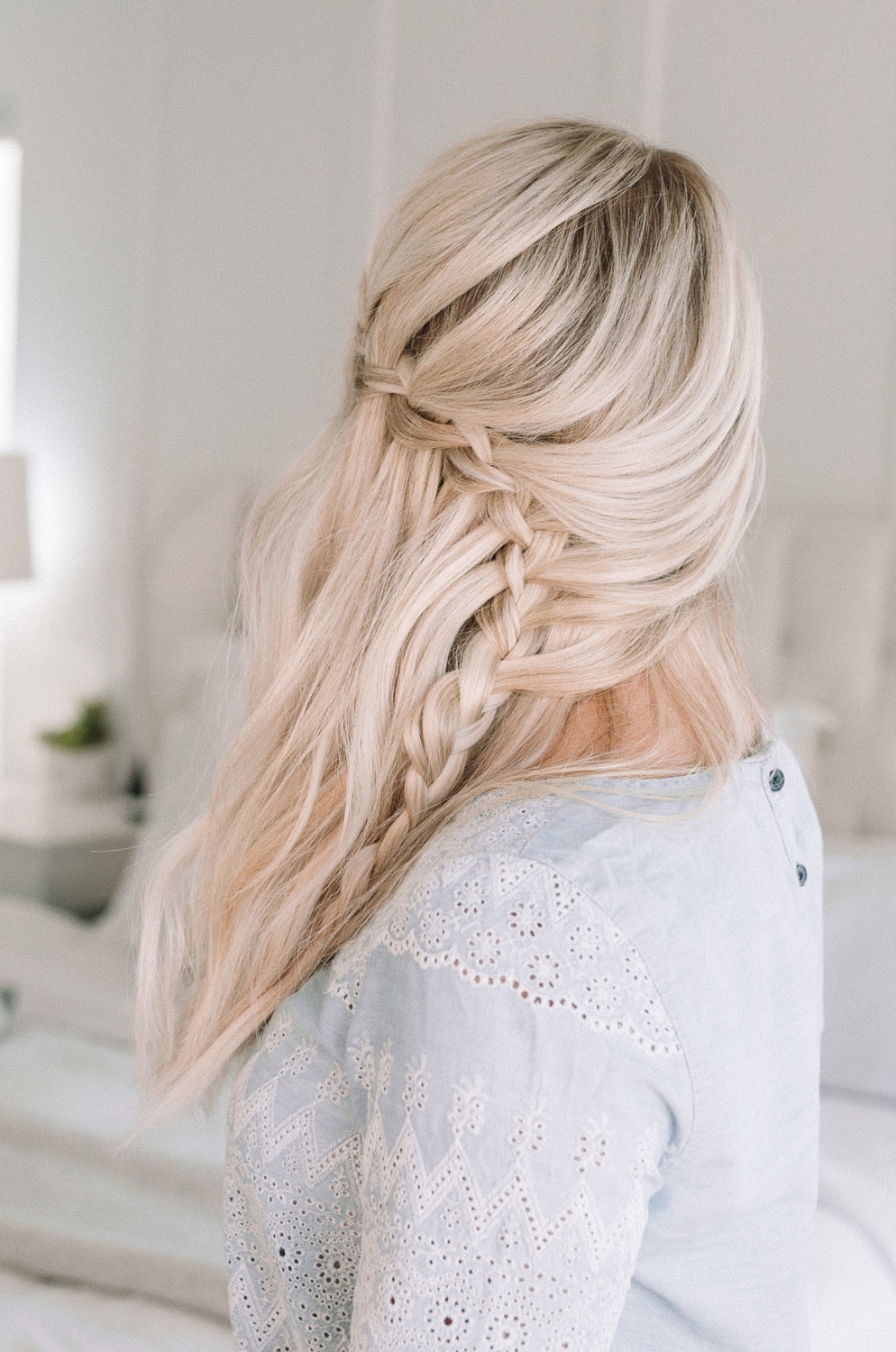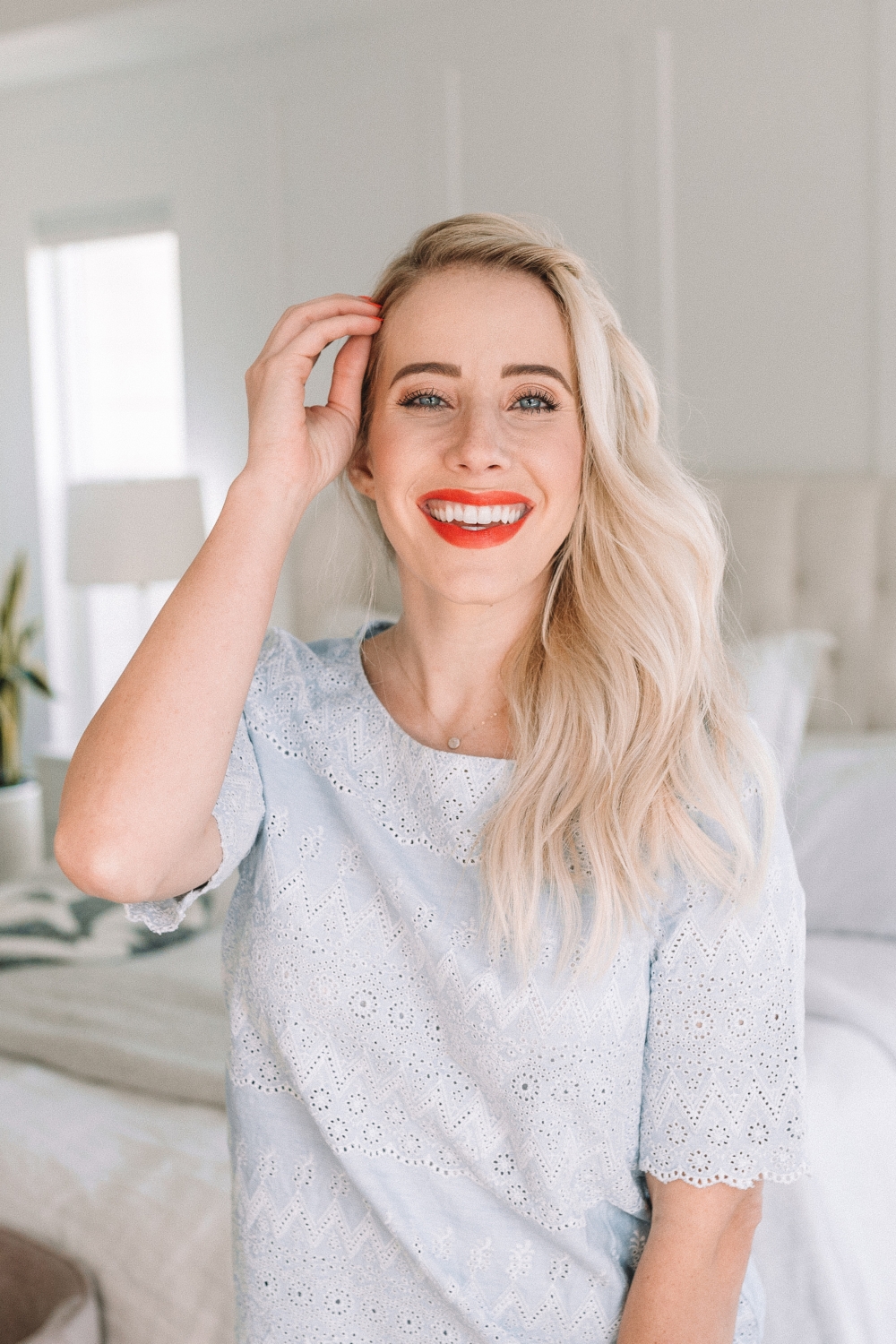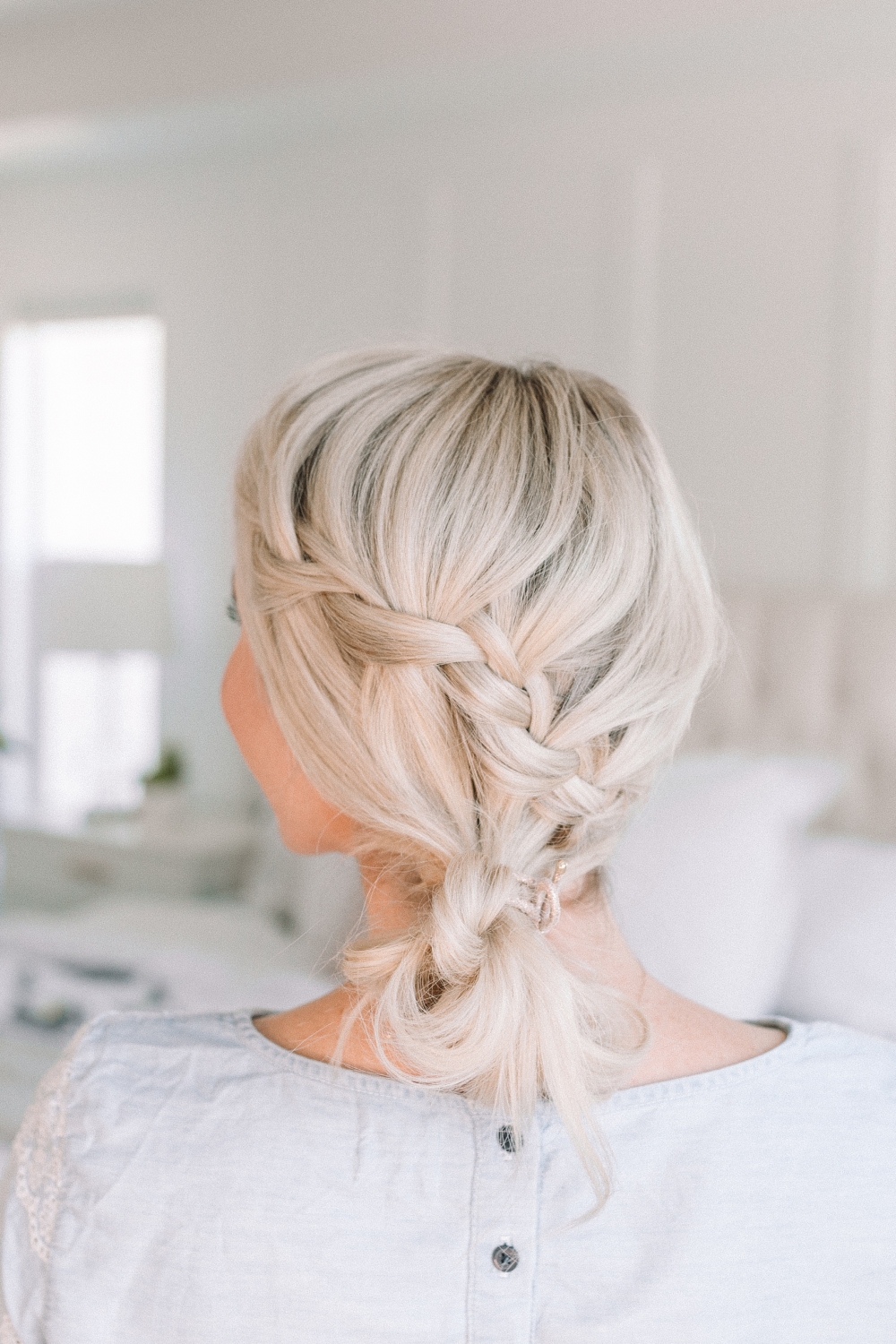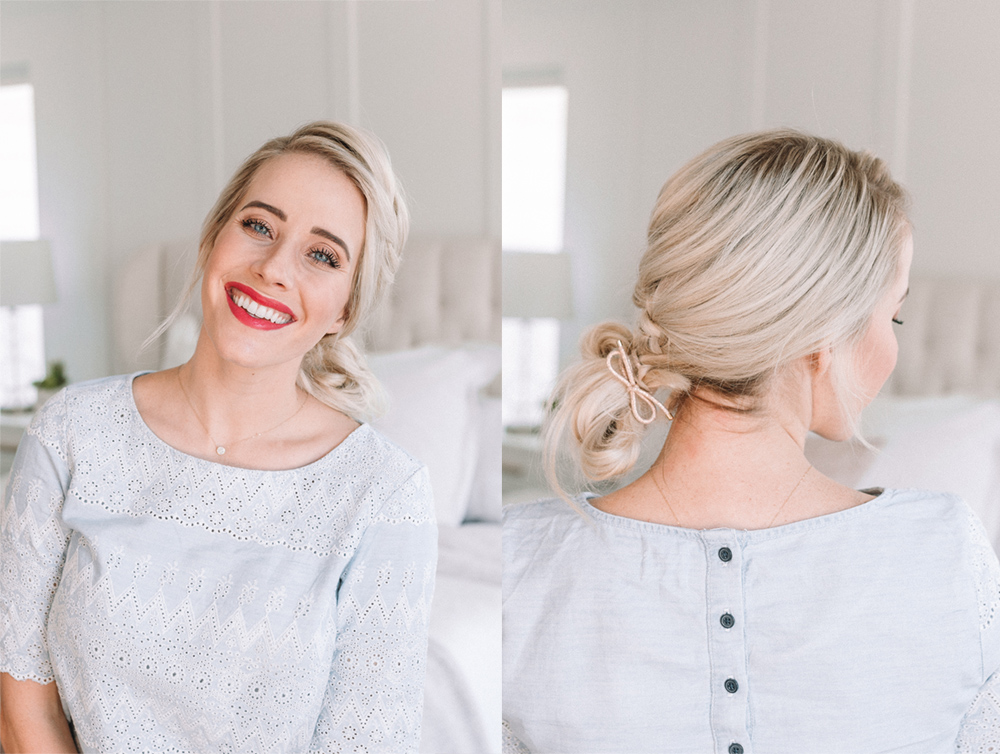 The hair tie I am wearing with this bun is from Flourish.
I think it's easiest to learn and understand the steps of the waterfall braid when you're braiding it around your crown, going from the thinnest side to the heaviest side of your part. One way to finish off the side swept waterfall braid is to pull it into a low messy bun. You can make this a neater bun for a more formal hairstyle or add your favorite braid to the ends! You can find the tutorial here.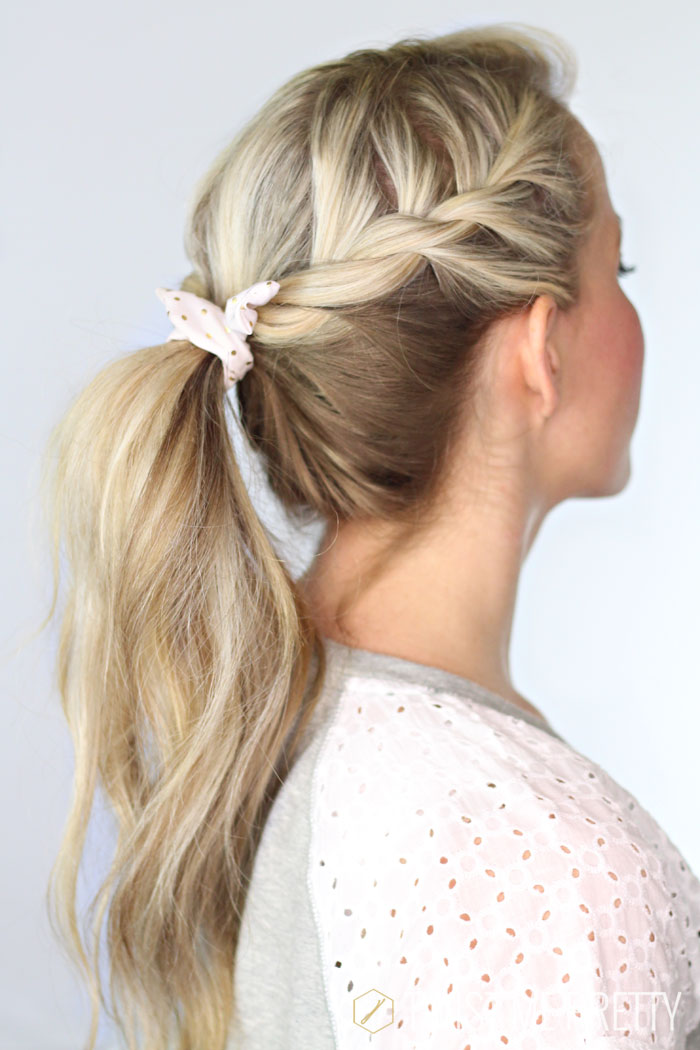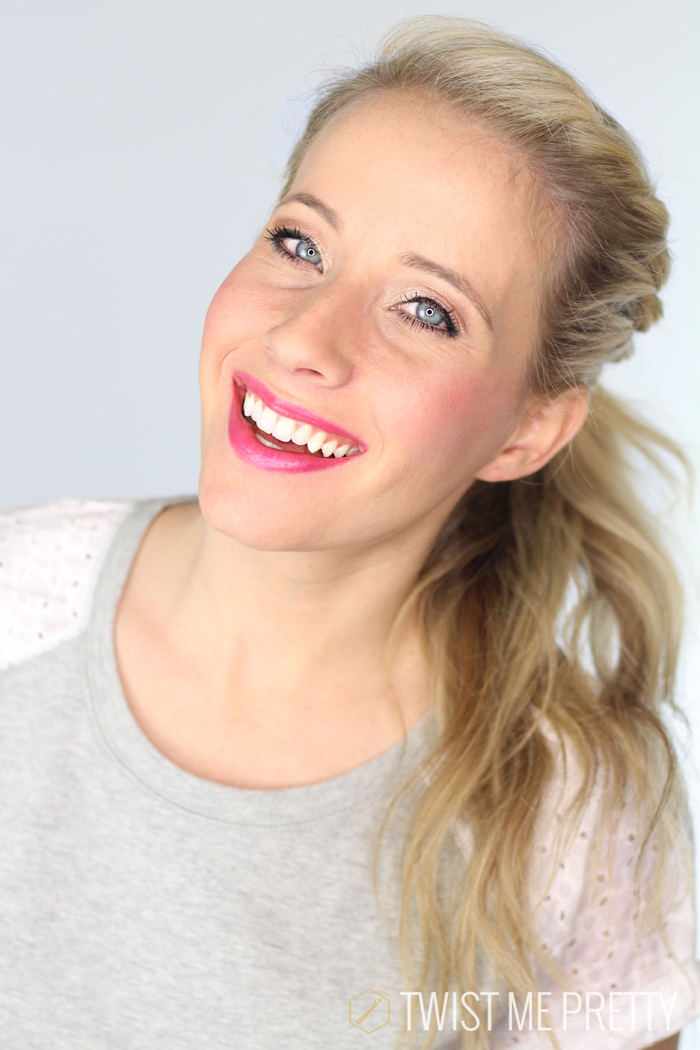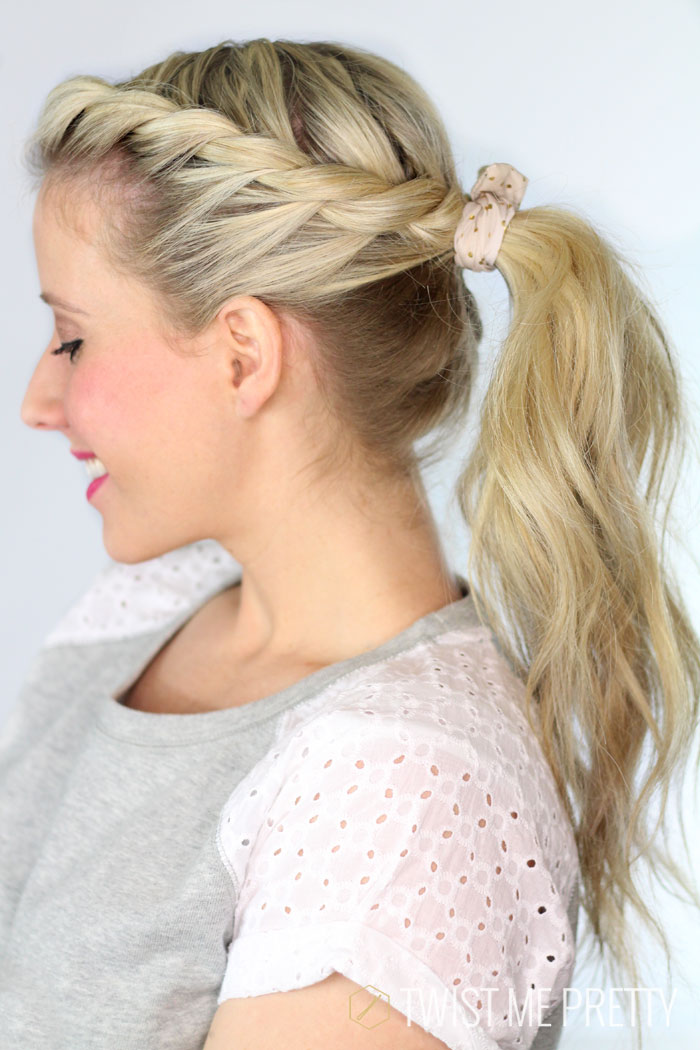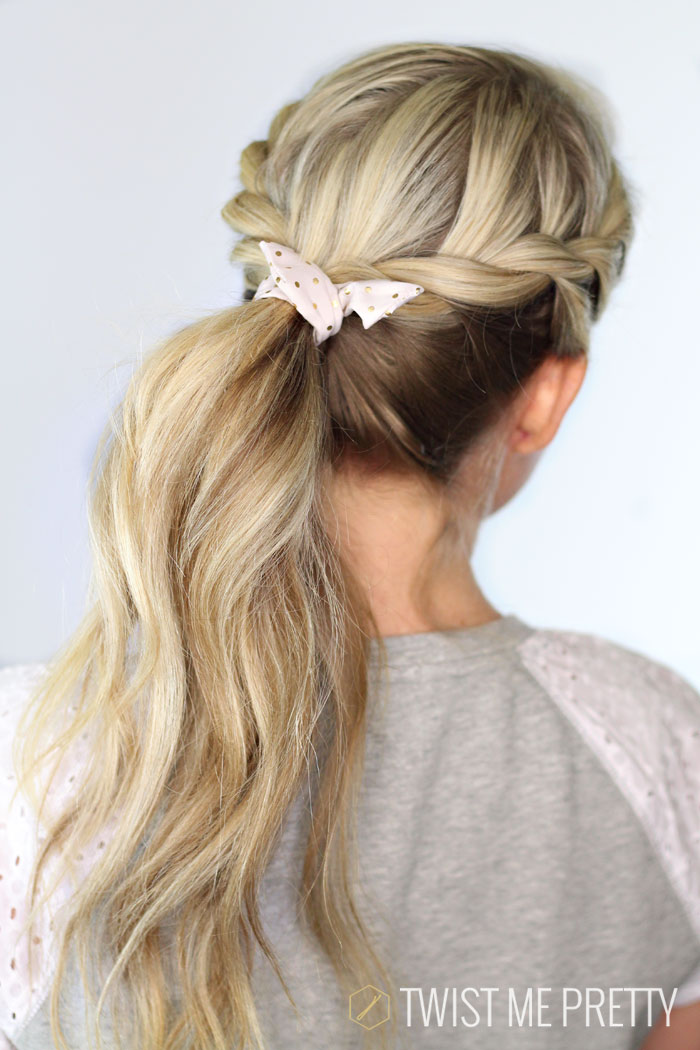 I'm absolutely in love with this hairstyle because I can chase my kids in it, cook, clean, do all that fun mom stuff, but then it transitions to a nice night out. It takes five minutes to throw up and it's perfect for dirty unwashed hair. Which I love for a good summer hairstyle. Definitely give this hairstyle a try, it's a lot easier to do than you would think! You can find the tutorial here.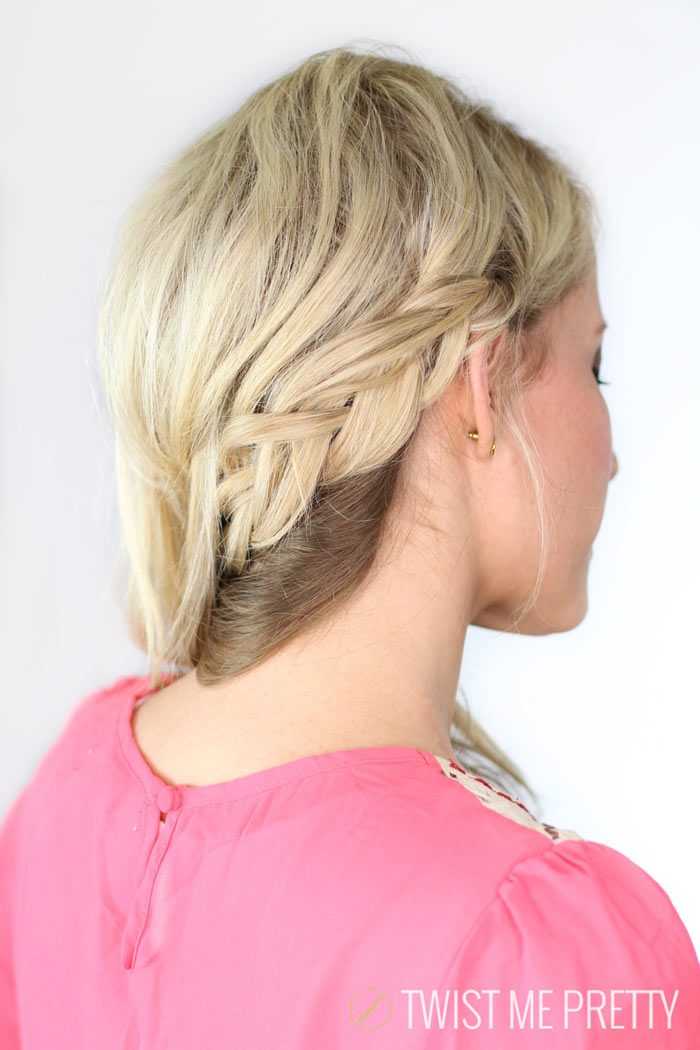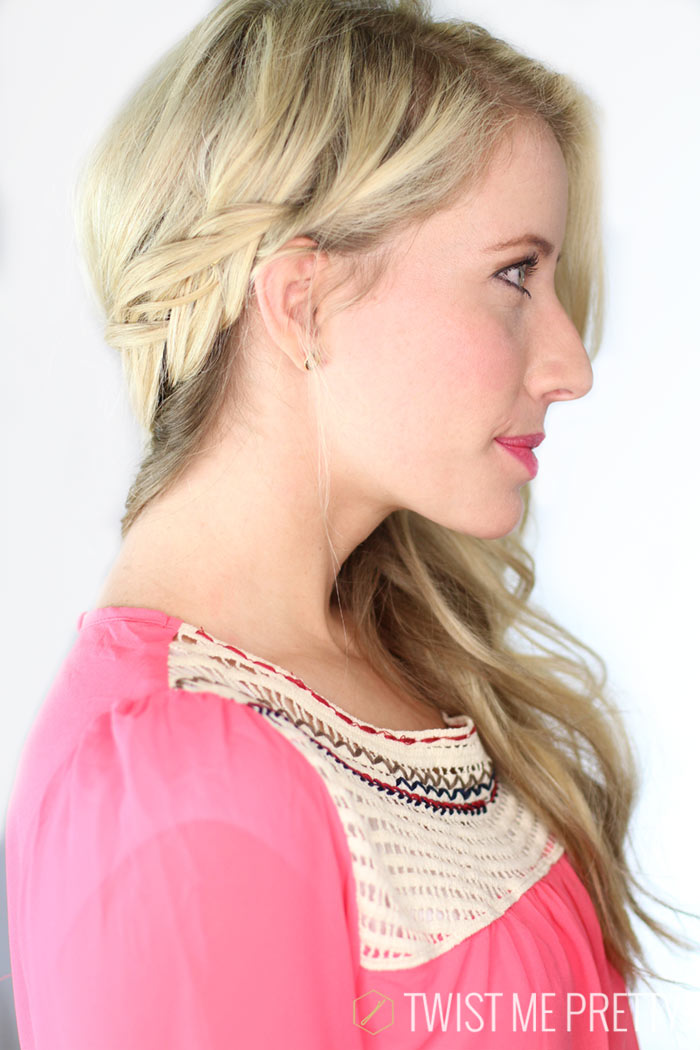 I'm seriously in love with this hairstyle. It's this super subtle braid that secures all the hair onto one shoulder. I think this hairstyle would be so gorgeous to wear for a wedding, a school dance, any kind of formal event really and then it's also casual enough it can be worn to work or school or just wherever. It's a super versatile hairstyle and takes less than ten minutes. You can find the tutorial here.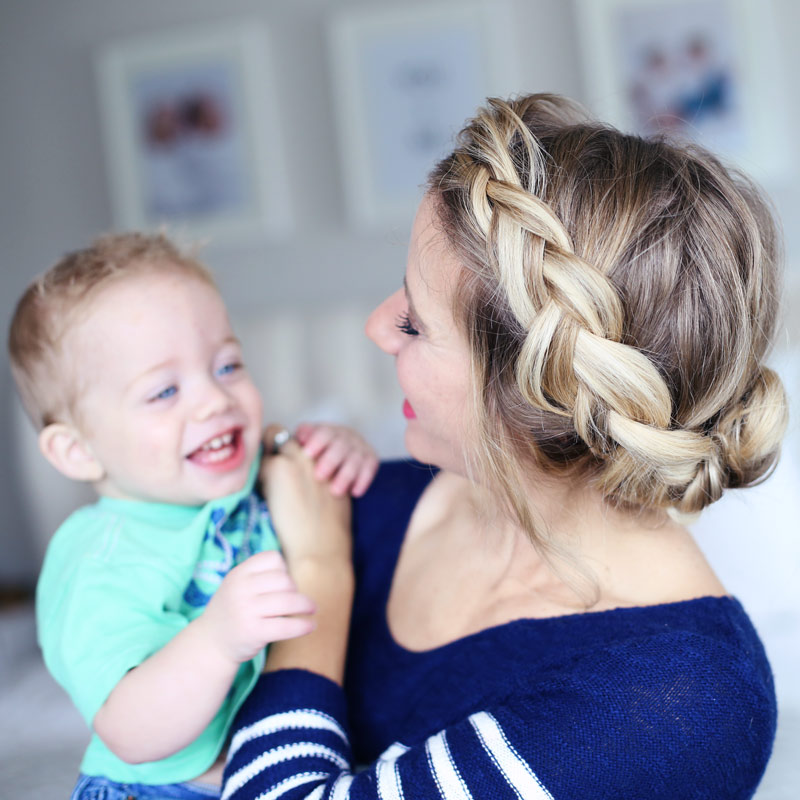 This summer hairstyle is super fast, easy, great on windy days or hot sunny days. I wore this summer hairstyle to Disneyland it was perfect! You can find the tutorial here.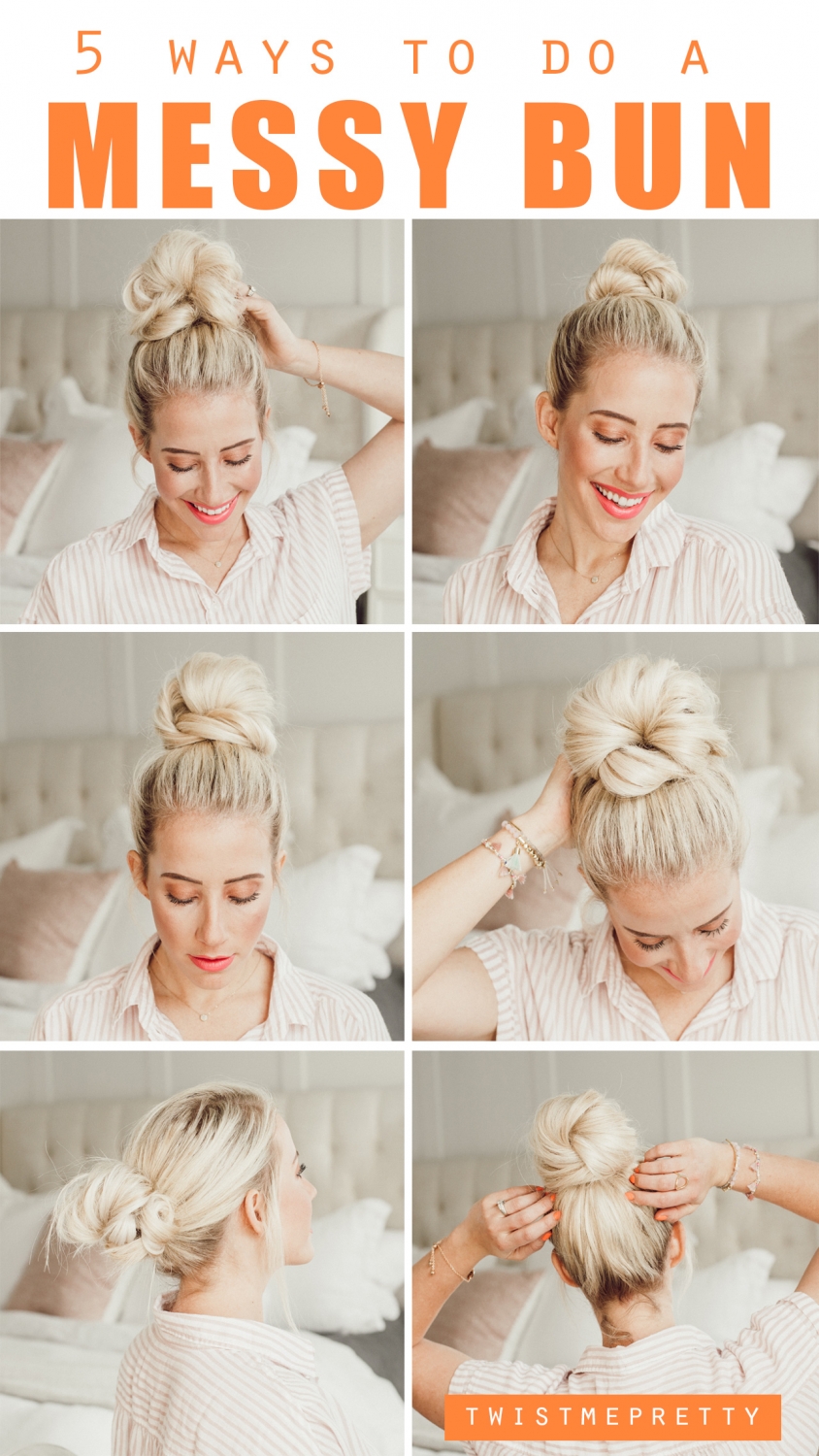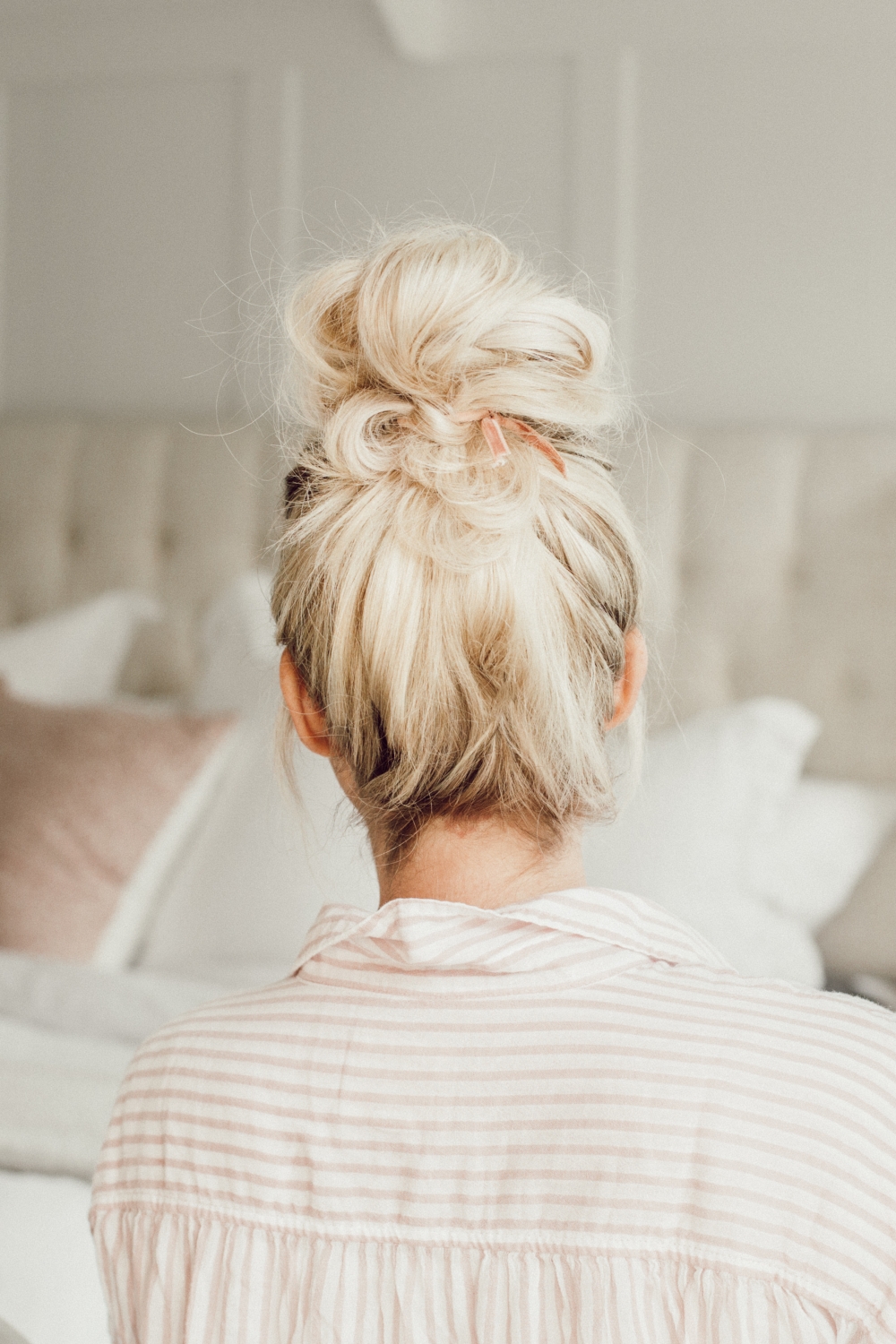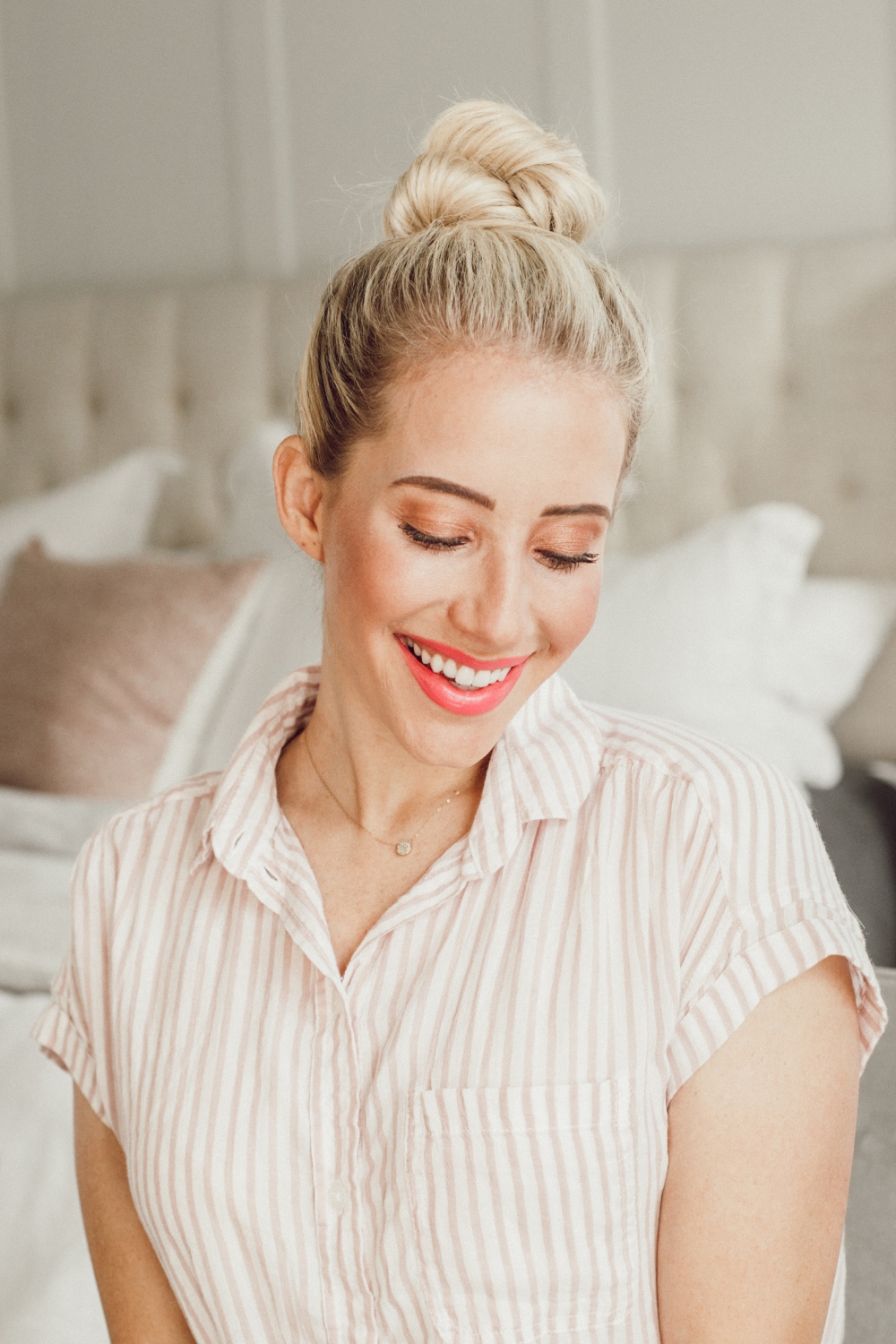 This bun is ridiculously easy and it's a little more polished than some of the others and can be done fast!!! I love it from the front and love how you can make it super big and fluffy! If you have really thick hair, this one would look so pretty on you! You can find the tutorial here.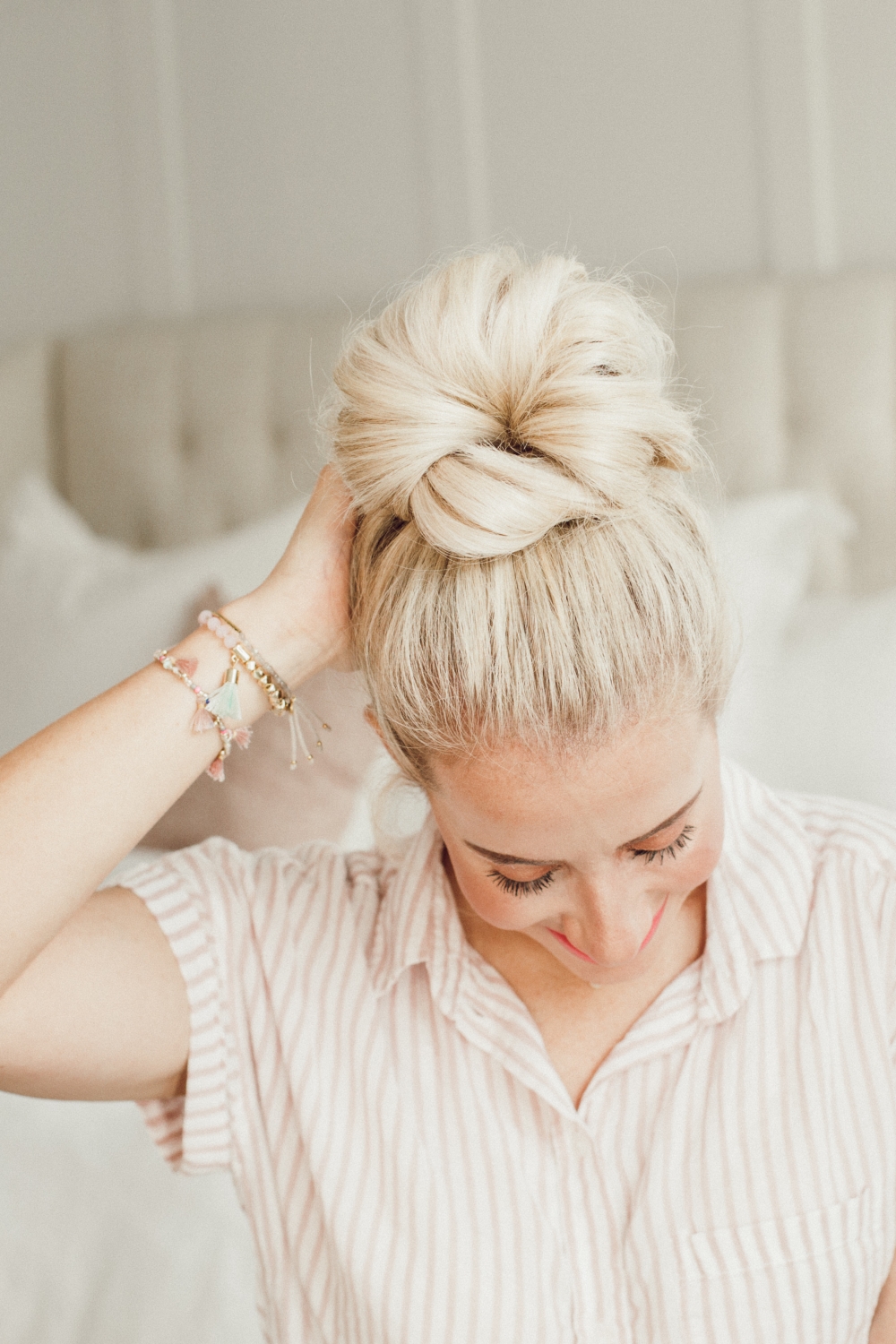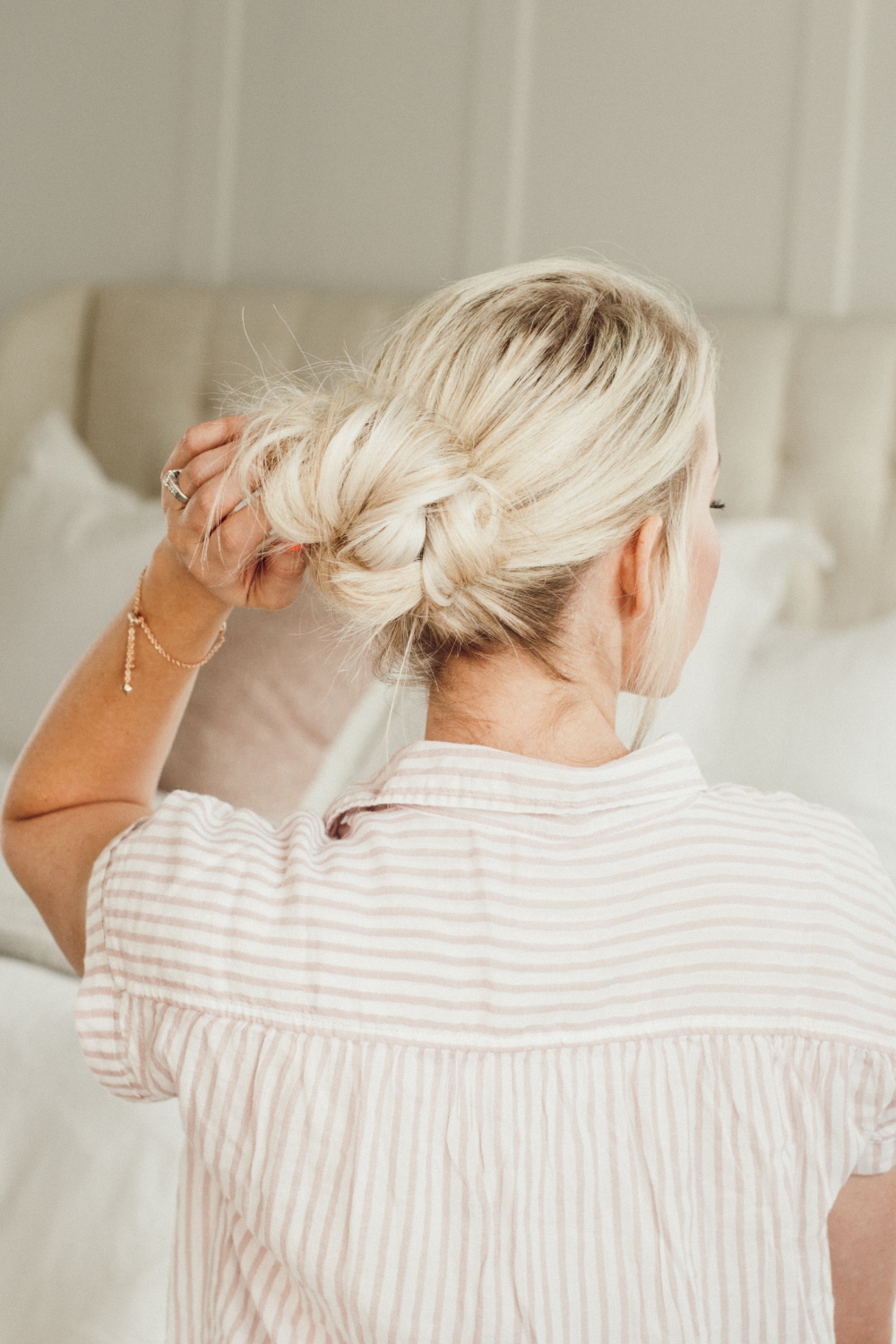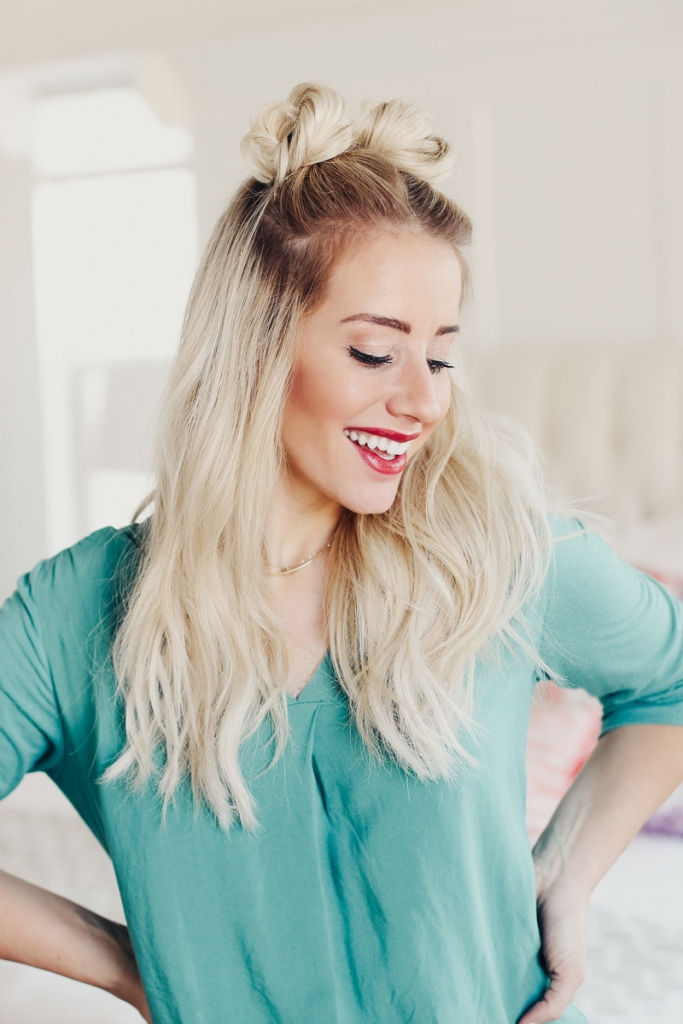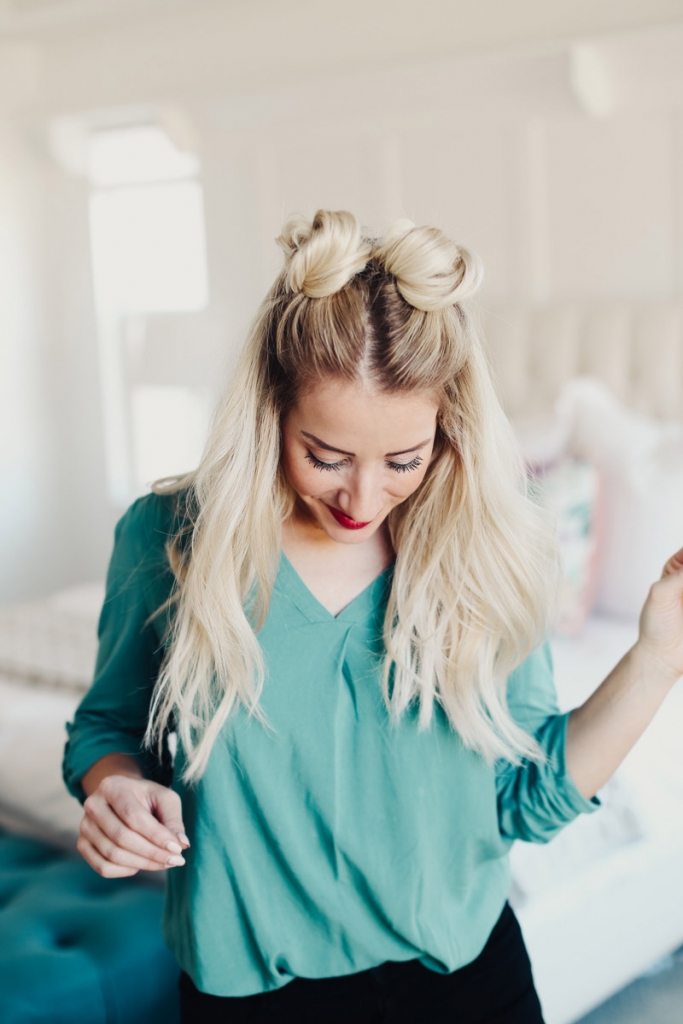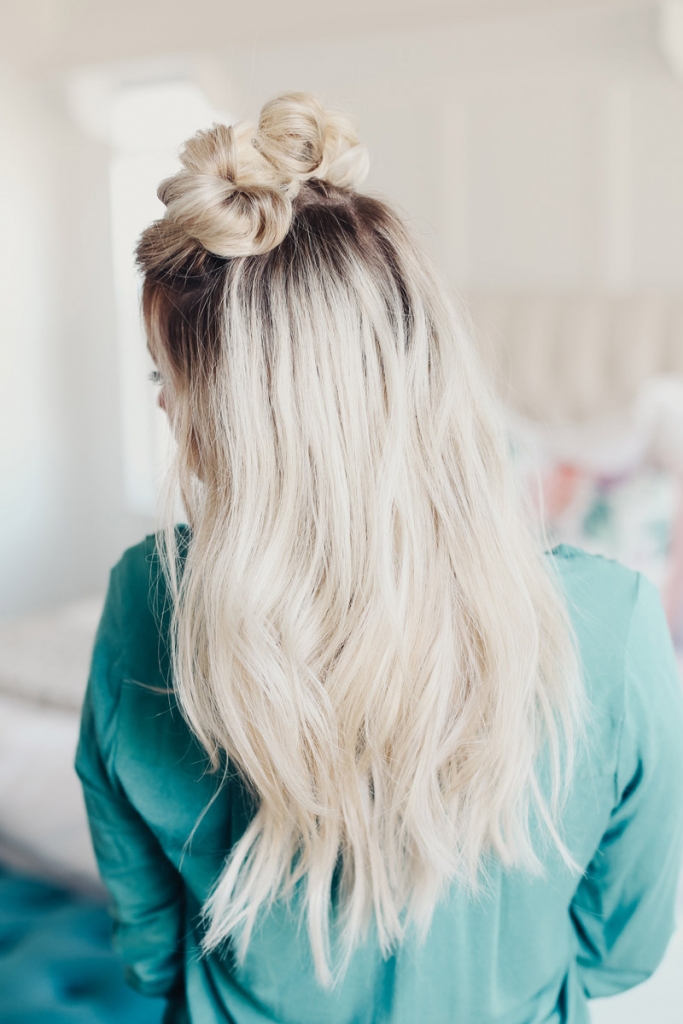 These buns have been e.v.e.r.y.w.h.e.r.e lately. My technique is a lot different than most but I've found it's the easiest way for me to get consistent looking buns. Messy buns work great but it's hard for me to get symmetrical messy buns, which is important when the buns are on top of the head and right next to each other!! You can find the tutorial here.
What are your favorite summer hairstyles?
Abby