Fall Nail Inspiration You'll Love
Who's ready for the Fall themed nails? I know I am. Bring me all the warm Fall tones! I know you can't always find the time to go to the salon (even though that would be ideal) so I'm giving you some at-home options that still produce quality results! Here is some Fall nail inspiration you'll love.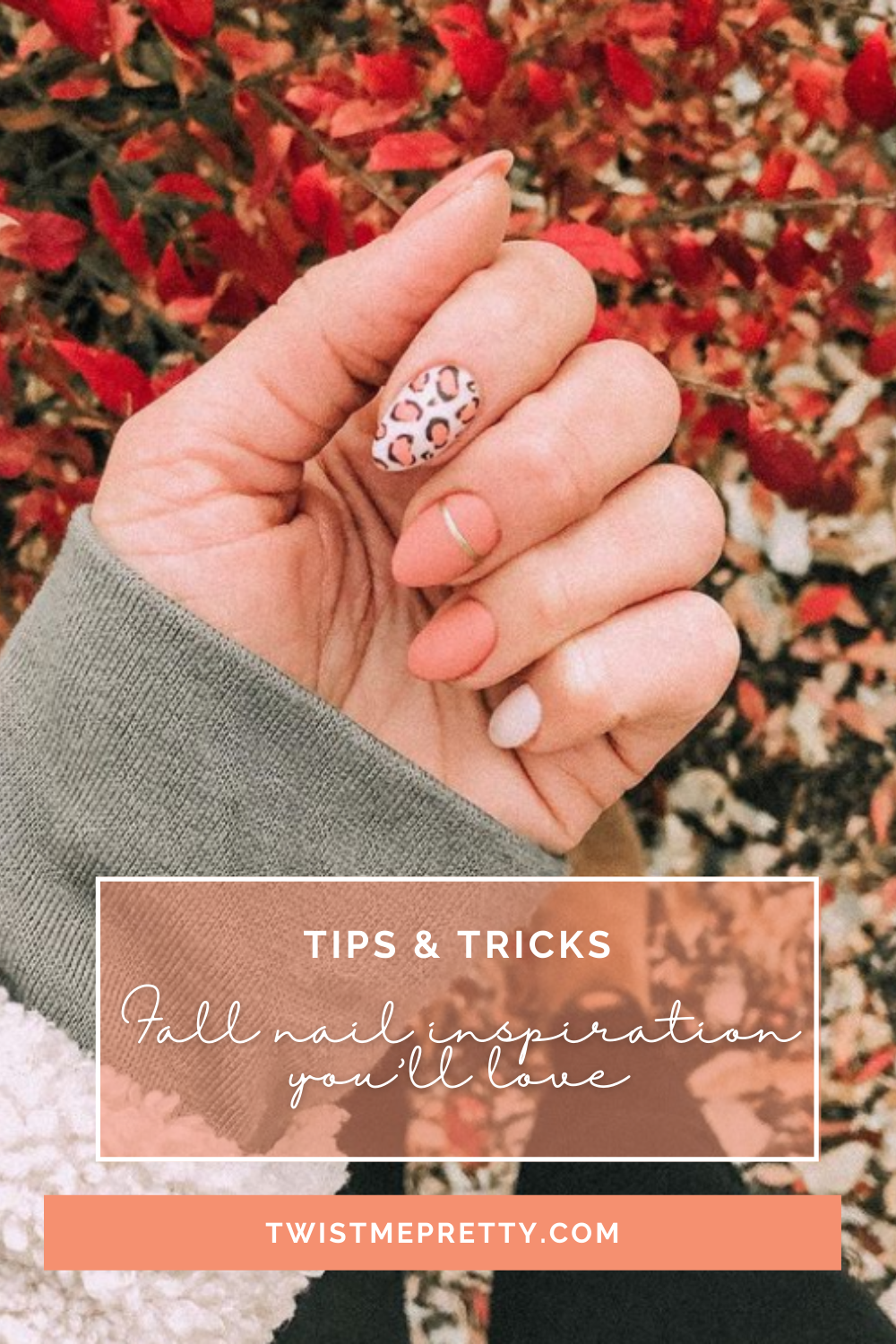 I've done a mix of things over the years–I've gone to salons, had friends do my nails, and have even done the kits you can do at home. Depending on the season of your life, you can find what works best for you! Lately, doing them at home is what works best for me and I'm obsessed with how my nails turn out!
How to Do Your Nails At Home
I did a tutorial a little bit ago showing how I apply Red Aspen Nails. You can check that out here. I also have a video tutorial over on my Instagram you can see here. You'll see how easy it really is to apply your own press on nails!
One of the first questions I get asked about doing your nails at home is how long they last. My Red Aspen Nails have lasted up to 3 weeks! It's definitely worth the time and money saved when I can have amazing looking nails that last! I love this brand and they have the CUTEST styles. You can check out their Fall inspired nails here.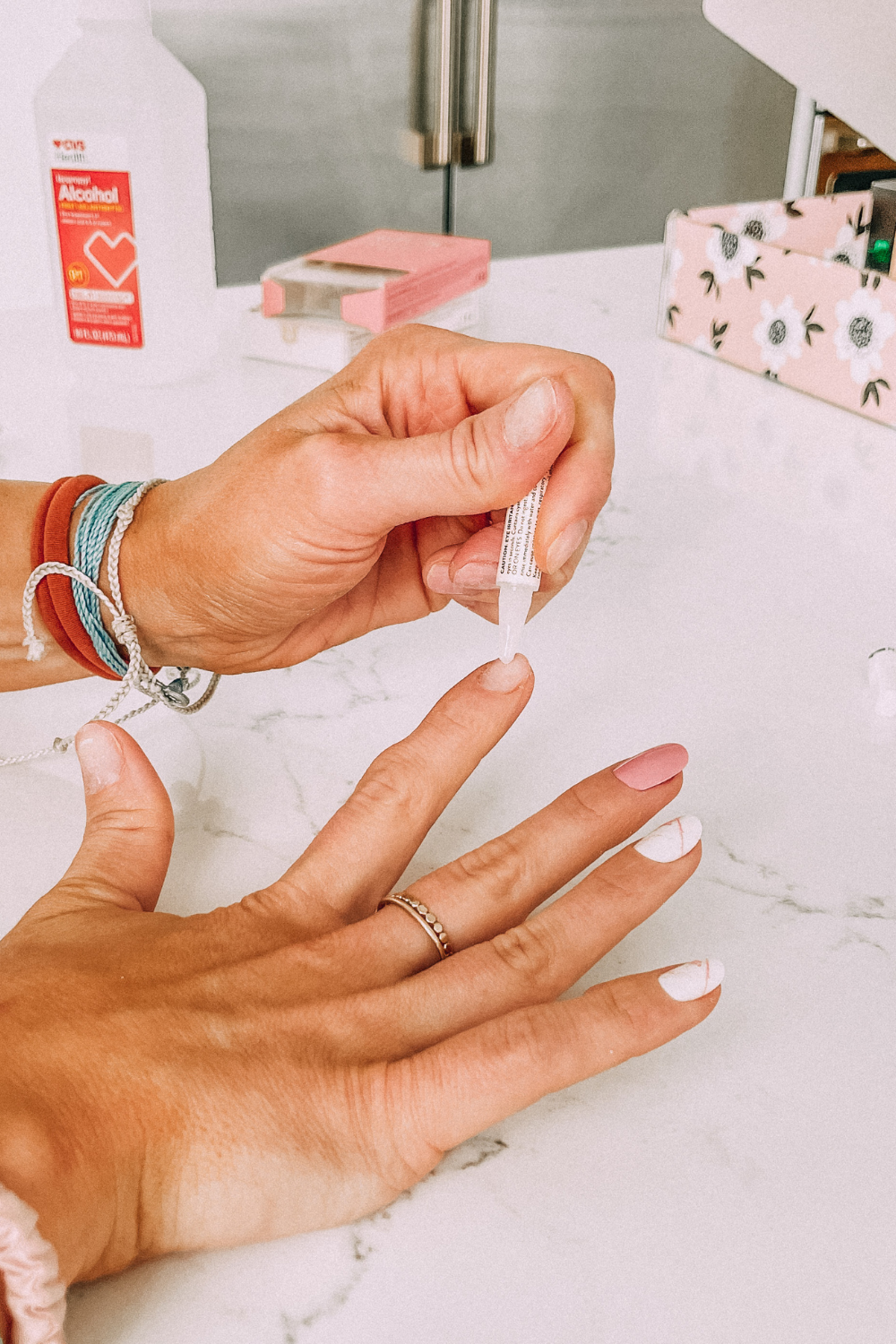 I also have a gel nail manicure tutorial you can try! This is another great method for doing your nails at home. If you prefer having the polish on your actual nails rather than gluing on fake ones, this is probably the best option for you!
I have a floral gel nail tutorial that brings out the earthy tones perfect for Fall too. (There's some other amazing Fall nails you'll love there too!) I know it may look too advanced when you first see it, but it's not as hard as it looks! Just take a look at the quick steps and give it a try. Let me know how it works out for you!!
Fall Nail Inspiration You'll Love
Below are some of my favorite Fall Nail inspiration you'll love too! Whether you decide to stick with the salon or try it at home, I can't wait to see your nails this season! Send me all your favorite styles over on Instagram @twistmepretty.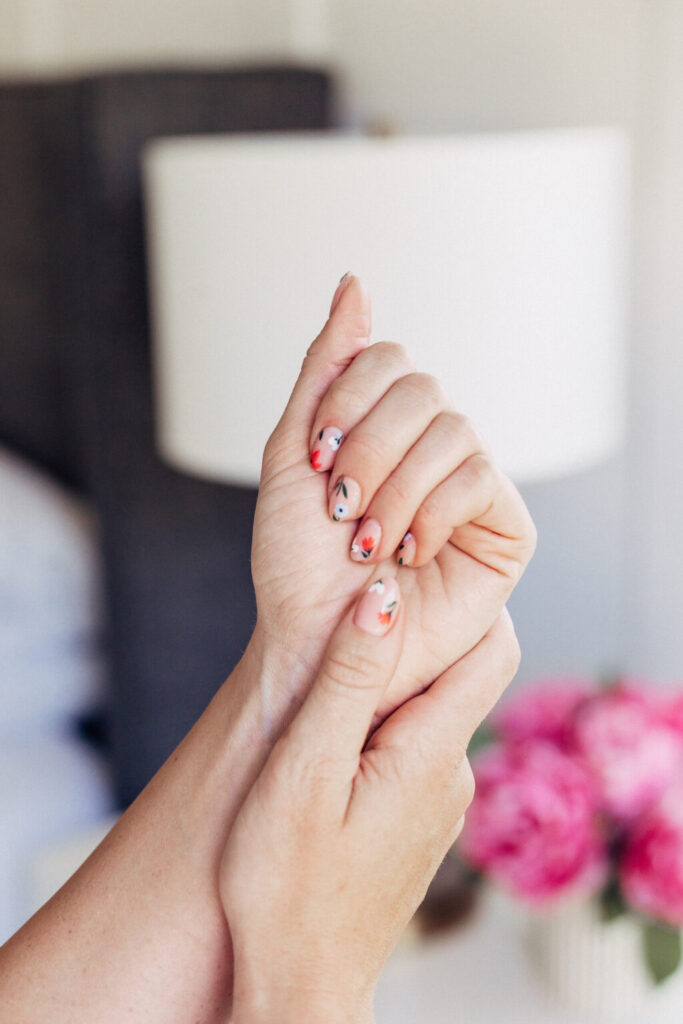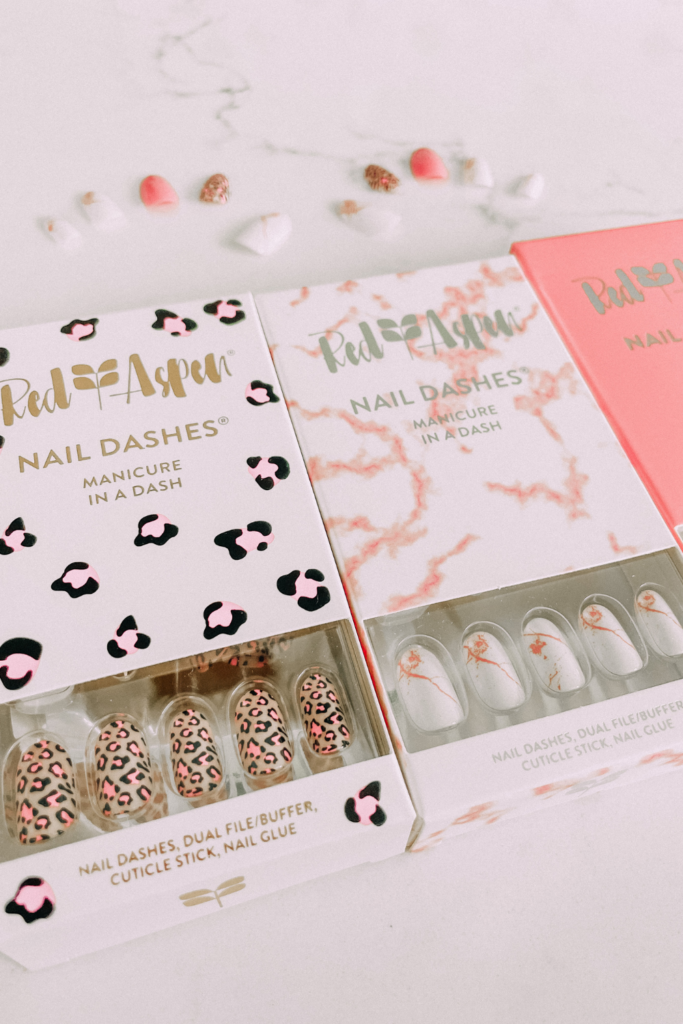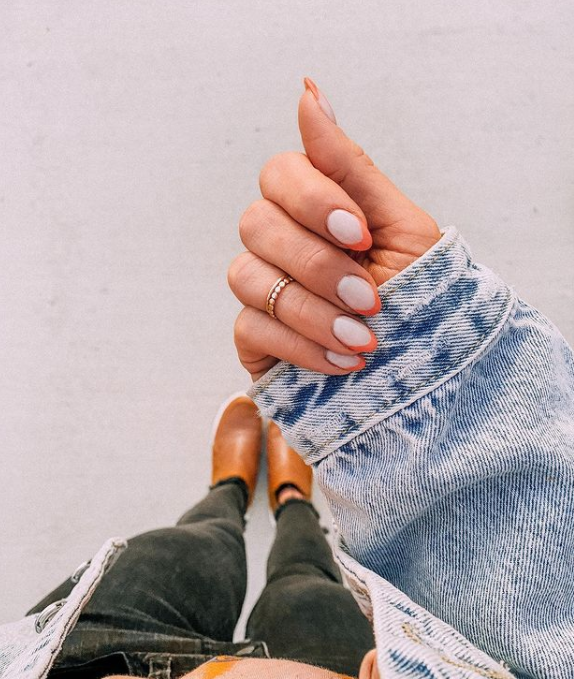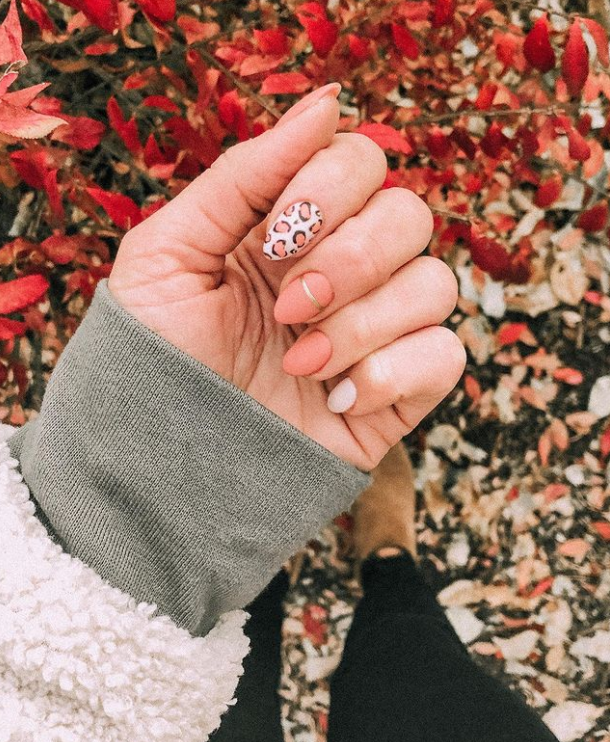 I hope you found some favorites or at least some inspiration for what you want to try next! We all deserve some time to pamper ourselves, right?! Plus, having our nails done is a great way to help us feel beautiful in our own skin!