The Holy Grail of Concealers
Do you use a concealer as part of your makeup routine? I love using one because it helps hide my blemishes and just makes my skin feel all shiny! I love looking shiny and bright (probably because that's how my personality is, haha). If you're looking for a concealer that looks amazing on your face, I'm revealing the holy grail of concealers!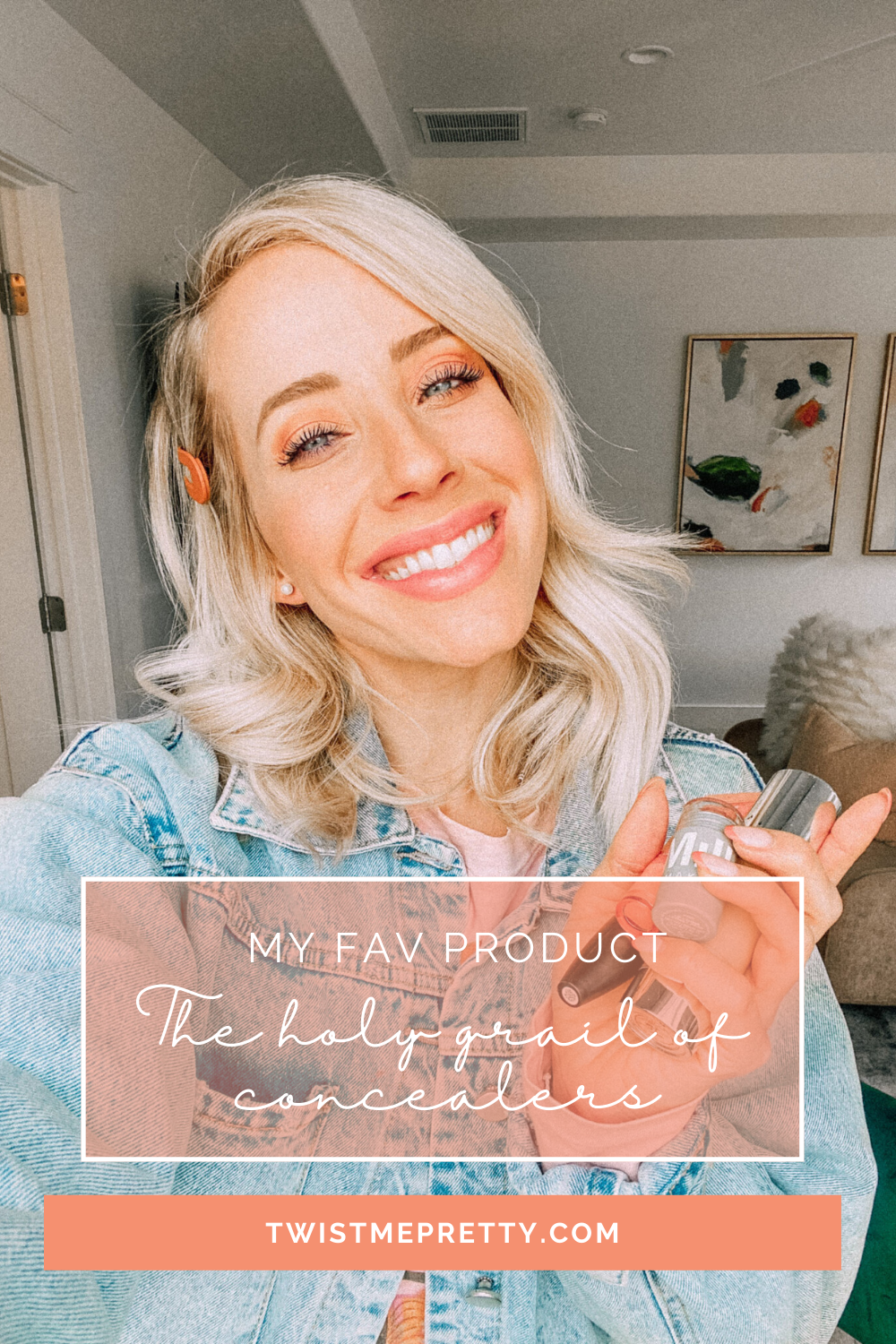 I've tried several different concealers over the years, so the one I'm highlighting really is the best! If you want more options to consider, I talk about a few more concealers in this blog post. I also talk about a few more makeup products I love and some tips and tricks for your makeup routine here.
The Holy Grail of Concealers: Shine Cosmetics
I recently tried the concealer from Shine Cosmetics and oh my gosh it is a miracle worker! As you know, I've had some battles with my skin, so it's a big deal when I recommend any product for your skin, haha. (You can read more about my tips for smooth skin here.) Anyway, I quickly fell in love with the Shine concealer, so I have to share it with you!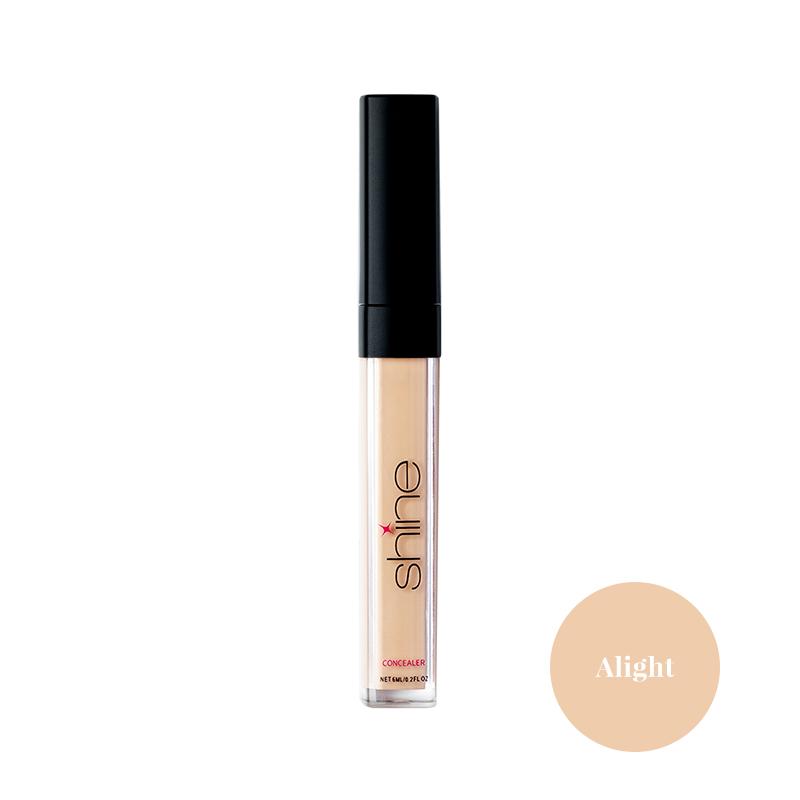 Reasons why I love the Shine Cosmetics Concealer:
It hydrates my skins

I can't tell that I'm wearing it. (No one wants their face to be irritated from wearing makeup.)

It conceals, highlights, contours, and retouches all in one.

It makes any signs of tiredness disappear. (Goodbye baggy eyes!)
The concealer comes in four different shades, so you should be able to find one that goes with your skin type. Also, can we talk a little bit more about what all it can do for you?! I can't believe it can conceal, highlight, contour, and retouch. I don't know about you, but I get so excited when I find things that have multiple uses. We're saving space and money when with these magical items!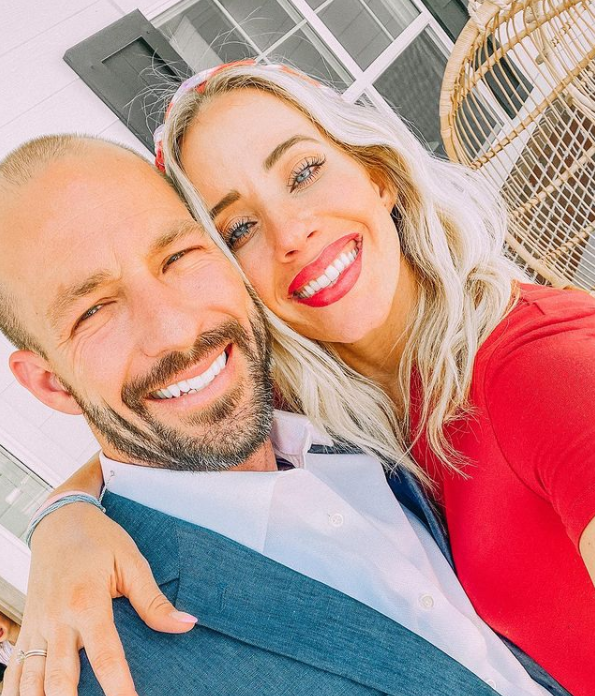 How to Use the Shine Concealer
It's pretty simple to apply the concealer. You take the smallest amount on the stick and dab it on your dark circles under your eyes and on any other blemishes you want to cover up. You dab just a bit on your cheek bones if you want to use it as your highlighter.
After dabbing it on, use either your finger or a brush to blend it in. Also, this concealer pairs really well with this Shine BB Cream. You'll have the prettiest face when you're done with these two!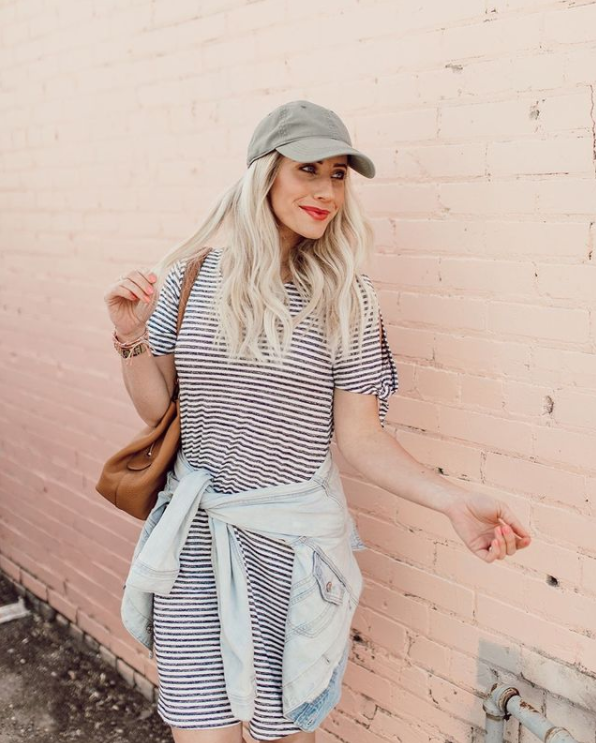 I know appearance isn't everything and we shouldn't feel guilty or ugly when we're not wearing makeup. I see makeup as a self-care routine that makes me feel beautiful. It helps me feel put together for the day which alters my attitude. Does anyone else feel this way?!
Send me your thoughts and what you think of this Shine Concealer over on my Instagram @twistmepretty! Can't wait to hear from you.