My Top 5 Favorite Spa Treatments for My Skin
We all need a little self care on the reg. I know we are heading into the busy holiday months, so I thought I'd share this post to give a little reminder to take care of ourselves despite our busy schedules! Here are my top 5 favorite spa treatments for my skin.
What are your go-tos when it comes to at-home spa treatments? Hopefully, you'll get some ideas from this post! A few of the spa treatments showcase skincare products I can't live without, and a couple are homemade recipes that will save you some cash and still give you quality results.
Are you ready?!
My Top 5 Favorite Spa Treatments for My Skin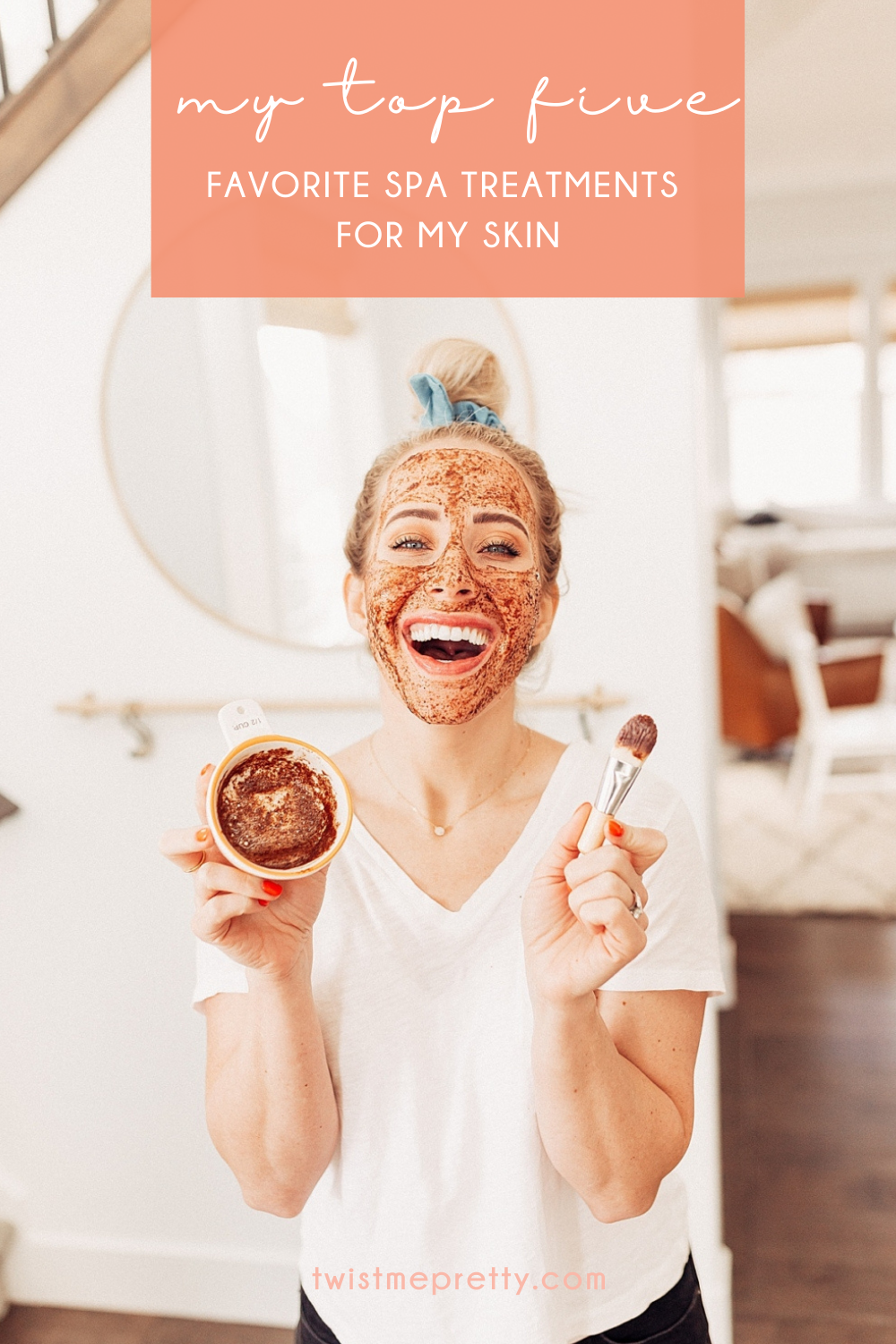 Spa Treatment #1: Burning Face Mask
My burning face mask is a homemade recipe. And I call it burning for a reason! If you can't handle the burn, you can either use less lemon or dilute it a little bit with some water. I recommend wearing the mask for at least 30 minutes. The burning wears off after the first 5 minutes, so don't worry!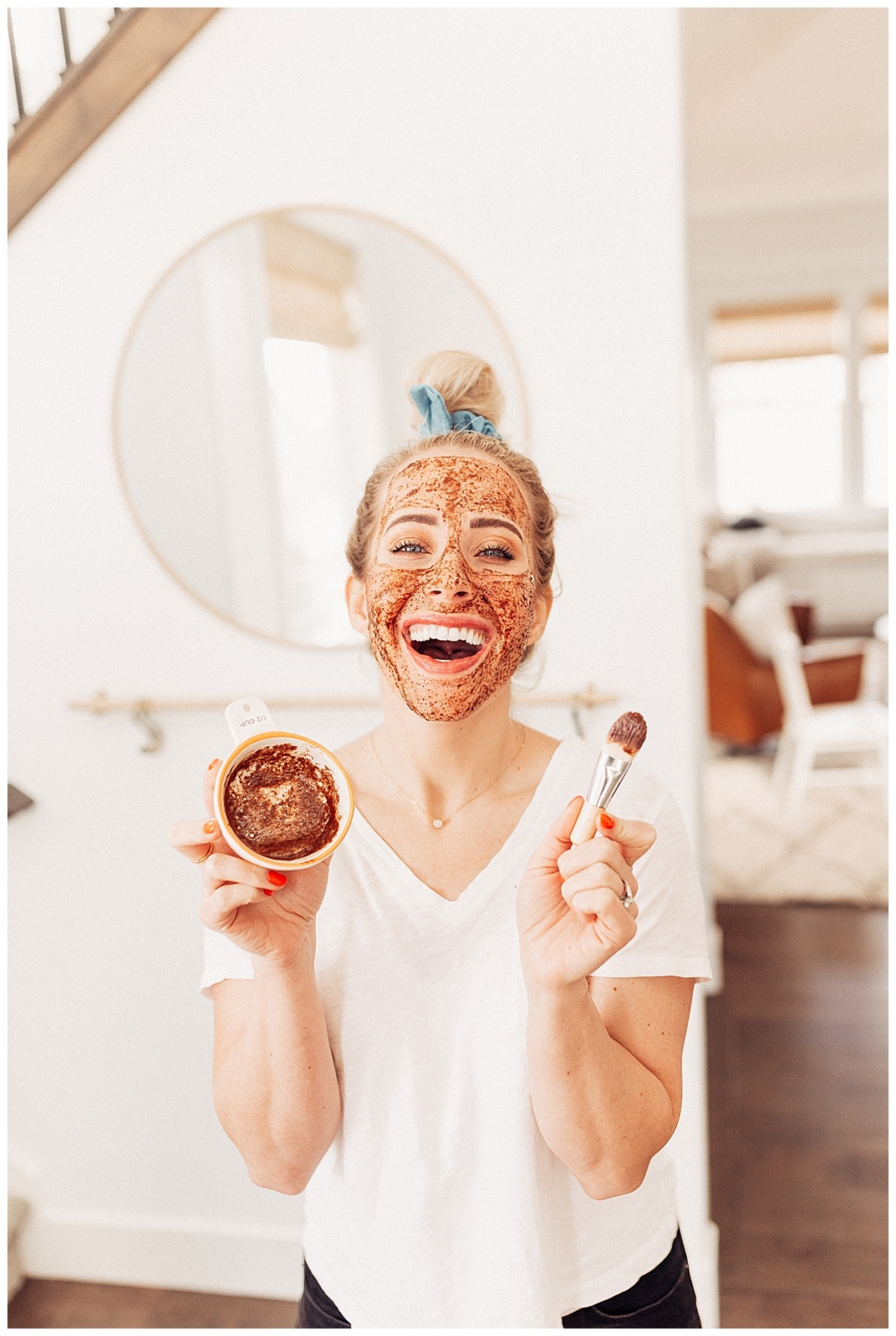 Spa Treatment #2: Skinsei
If there's one thing I'm crazy about, it's great skincare! When I discovered Skinsei I was blown away by the results. If you've followed me for a while, you know I have struggled quite a bit with having fresh and clean skin, especially on my face. Skinsei lets you customize what you need for your skin type and your desired results, leaving you with an angel face you've longed for.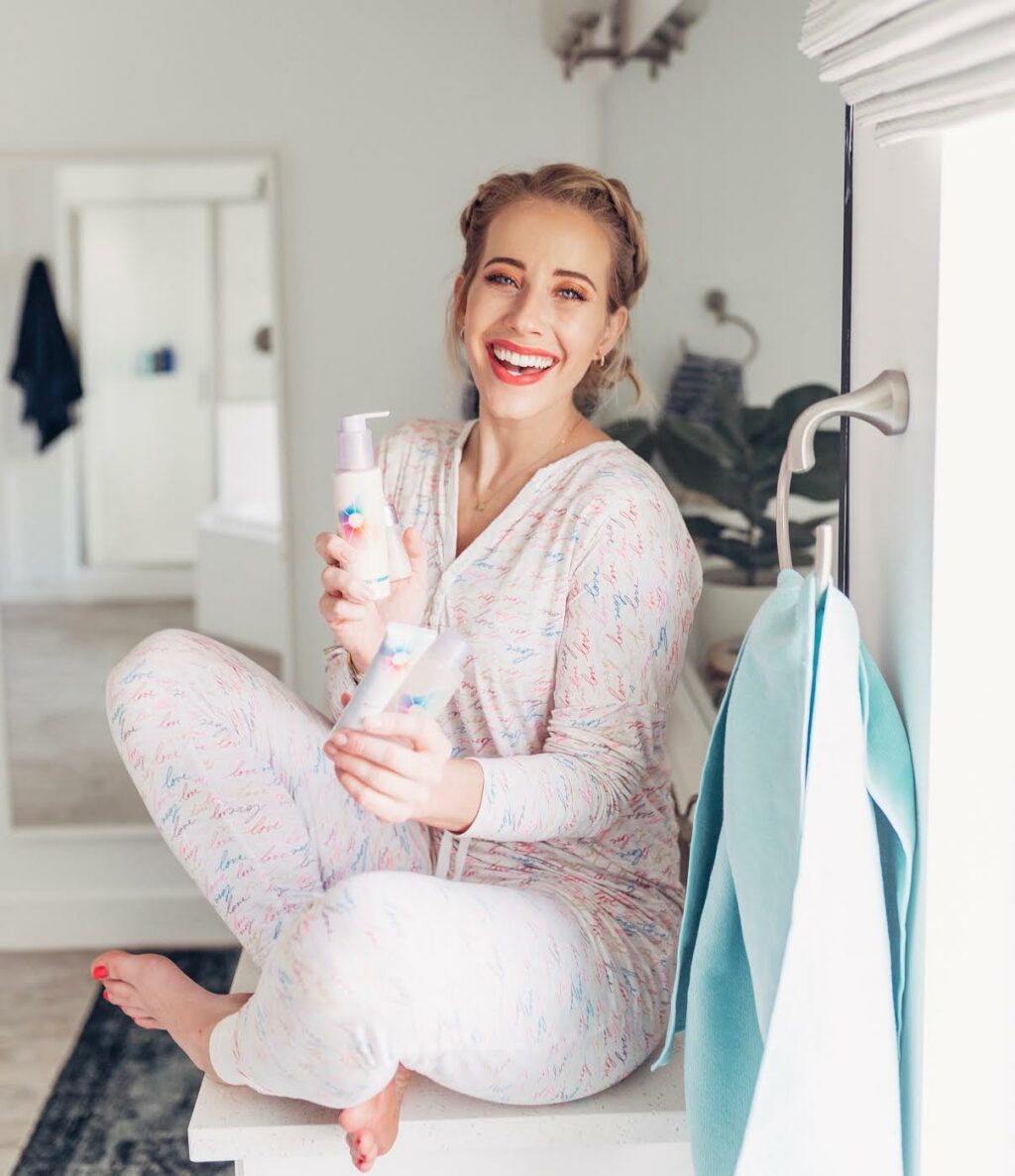 Spa Treatment #3: Gua Sha
Have you tried gua sha yet?! This product is one of my favorites! You massage your face with it to help soften your facial muscles and prevent sagging skin. I don't know any woman who doesn't want (or even need) that! I like to use mine in the morning before my busy day starts. It's like a little facial pampering for myself to help me get ready for my long day!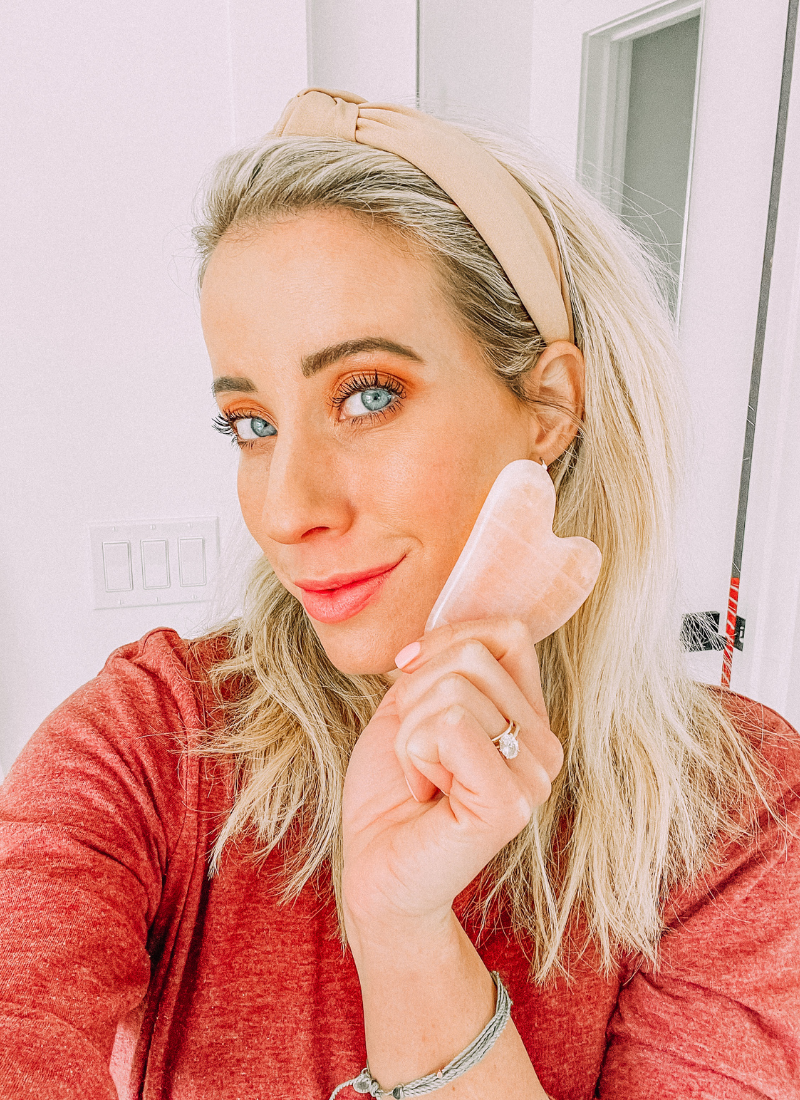 Spa Treatment #4: Smooth Heels
I know we might be hiding our heels now that the weather is cooling off a bit, but that doesn't mean we should neglect taking care of our heels! Besides, keeping our heels smooth during the cold seasons will make us feel much more confident when we hit the pool again. I have some favorite products I use to get my smooth heels and I hope you'll love them too! Just check out my post here.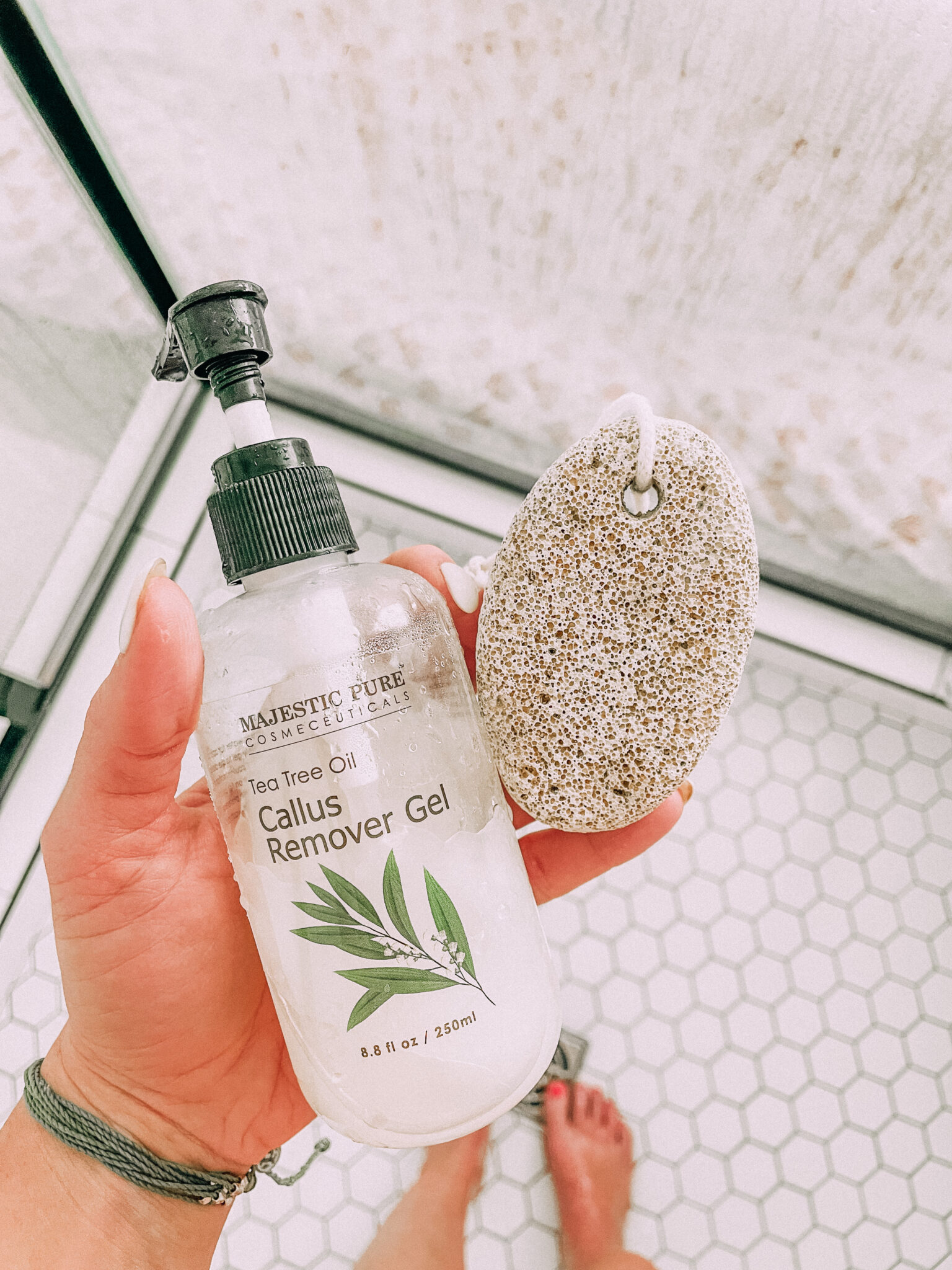 Spa Treatment #5: Exfoliating Lip Scrub
My exfoliating lip scrub is another homemade recipe I made with Mollie. First off, isn't she adorable?! I love when my lips feel smooth and fresh. The feel of soft lips is one of my favorite things! The lip scrub is made from a few staple ingredients you most likely have in your home already, so no need to wait in getting those silky smooth lips!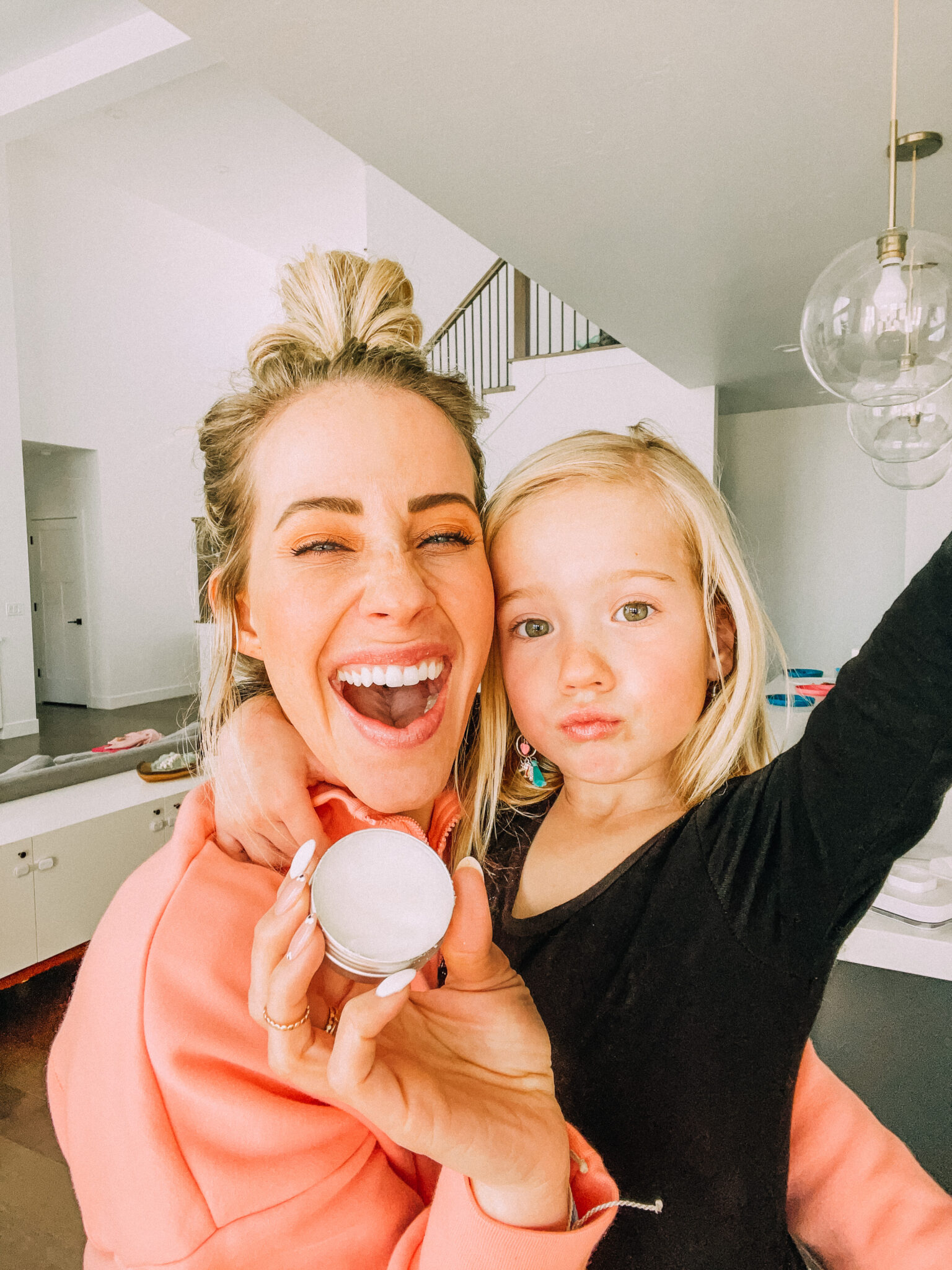 Alright ladies, which spa treatment are you trying first? I hope you found some remedies you want to try from my top 5 favorite spa treatments for my skin! Follow me on Instagram @twistmepretty and let me know what your favorite spa treatments are! Good luck with your busy daily routines and don't forget to schedule that me-time!