With the current stay home orders and quarantine happening, self care has gotten trickier to accomplish. There are no nail salons, spas, or hair stylists open. It's looking rough out there! Like everyone else, I've been struggling to practice self care at home.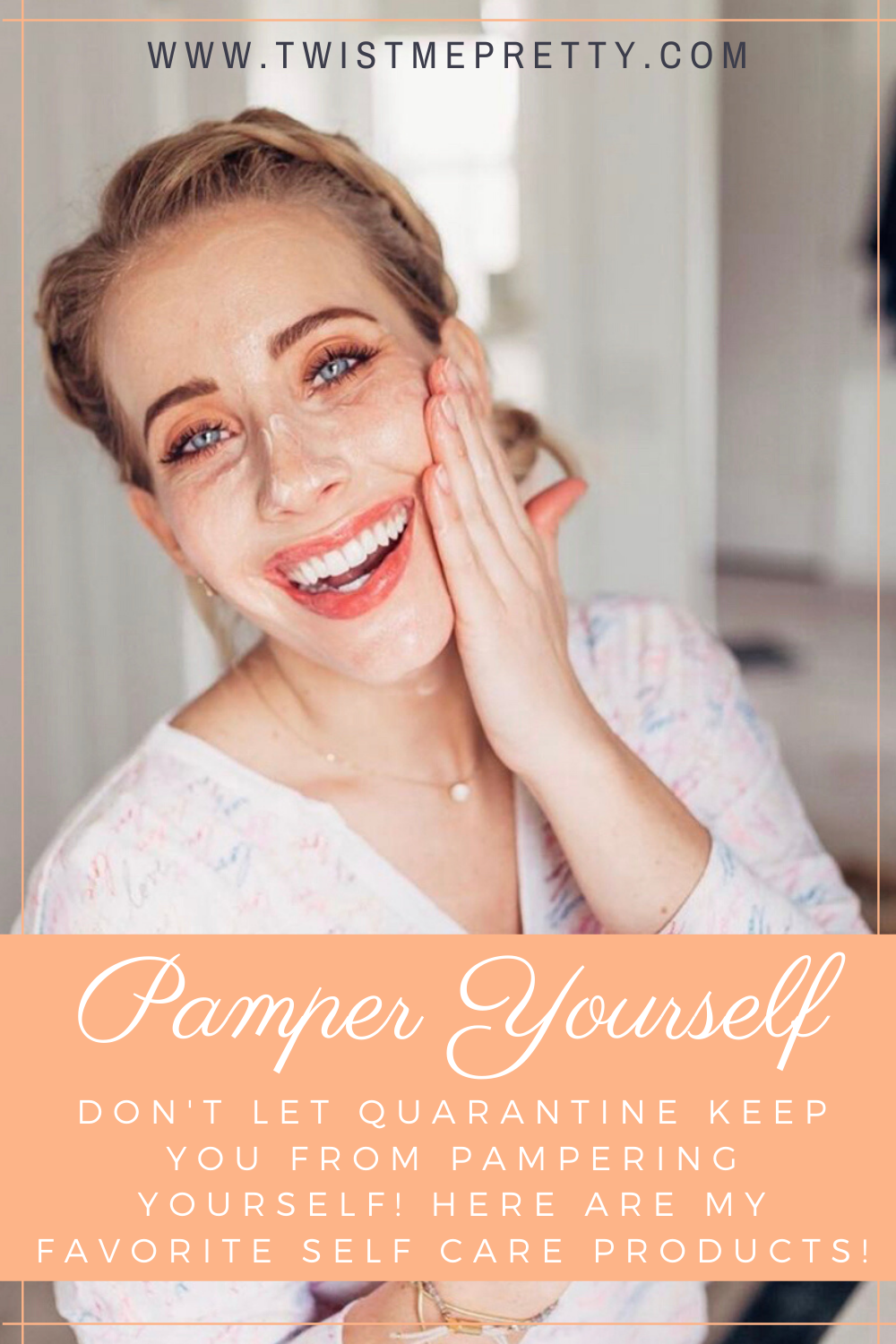 To help all of us, I've rounded up my favorite self care products that you can use at home. Set up a time when you can lock your bathroom door and have an at-home spa night! If you use all of these products I'll be sharing, by the time your spa night is done you'll feel like a new woman.
Hair
Your hair has taken a beating over the past month. All of our hair could use some love! Treat your hair to a hair mask to rejuvenate it and bring back it's shine.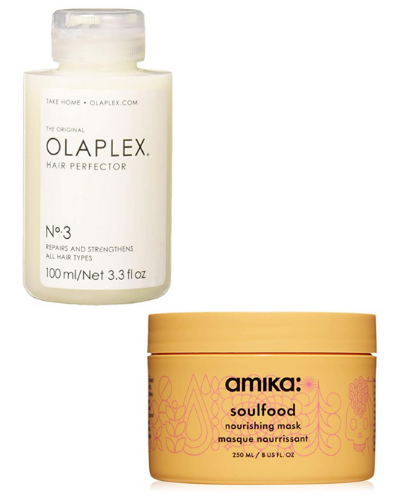 Olaplex Hair Perfector No. 3 Repairing Treatment
Body
While your hair is getting extra love, don't forget your body! Have you heard of dry brushing? It's great for exfoliation and encouraging better circulation. It can also help tighten loose skin and help you look younger.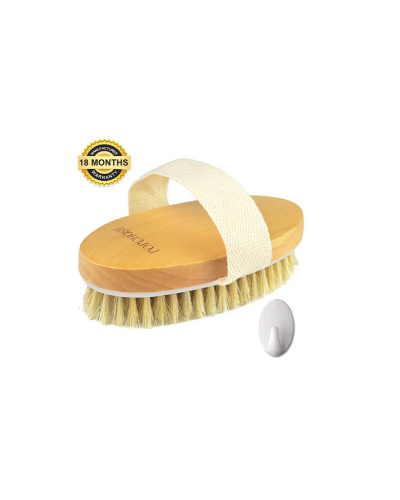 Face
Self care at home should always include taking care of your skin on your face. One of the best ways to do this is through exfoliating. I love to use my PMD Microderm device to help me exfoliate my face quickly. I use it 1-2 times a week and I love the results I get!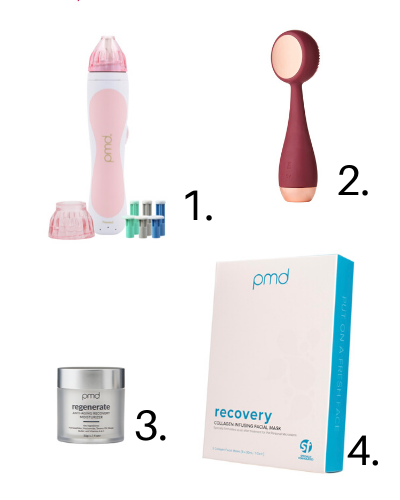 I'm so excited that I have a coupon code for you to use on these amazing PMD products! You can choose from the PMD Classic, the Clean Pro, PMD Moisturizer, or the PMD Recovery masks! Use code Abby20!
Shop them here:
Feet
In all of your pampering, don't forget your feet! A good foot scrub, hydrating lotion, and even foot masks are all on my list for self care at home when it comes to my feet. After all, your feet are literally carrying you every day while you take care of everyone else!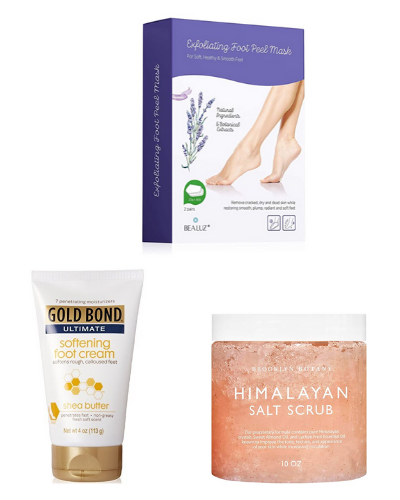 Brooklyn Botany Himalayan Foot & Body Salt Scrub
Gold Bond Softening Foot Cream
Get Your Tan On!
Now that your skin is silky smooth from head to toe, it's time to apply your self tanner. There are so many to choose from! I love the Isle of Paradise self tanning drops for my face and anyone who wants just a little color. You mix the drops in with your favorite moisturizer!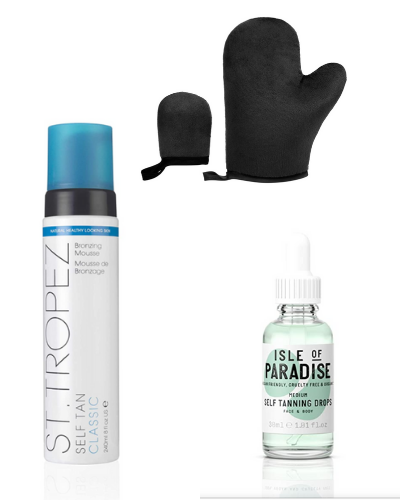 Isle Of Paradise Self-Tanning Drops
For the rest of your body, I love to use a self-tanning mousse. It's easy to apply with an applicator mitt and because it's a mousse it won't get everywhere.
The Final Touch for Self Care at Home
To really finish of your self care at home, your nails should get some love, too. Since nail salons aren't operating right now, I'm sure most everyone's nails could use a fresh coat of polish! I love the colors in this OPI Mexico City Gift Set. They're so fun for this time of year!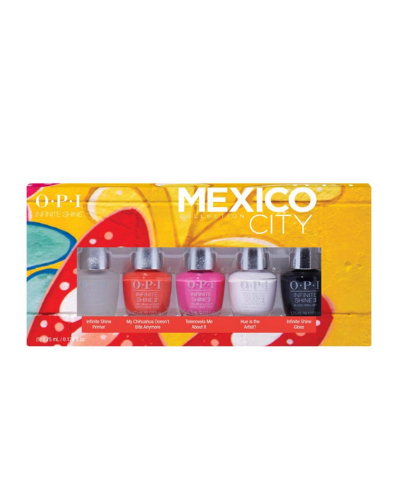 OPI Mexico City Sampler Gift Set
Need some nail polish design ideas? Check out these posts!
Have You Joined the Challenge?
Now that you have lots of ideas for practicing self care at home, are you ready to level up?
Join my Let's Level Up Challenge today! Click the button below to learn more about it and join us!