It's been a labor of love and a LONG time coming but I am finally finished with my new home office and ready for the big reveal! I can NOT wait to share this project with you and hear what you babes think. So…… without further ado, let's get this started!!
Right this way babes…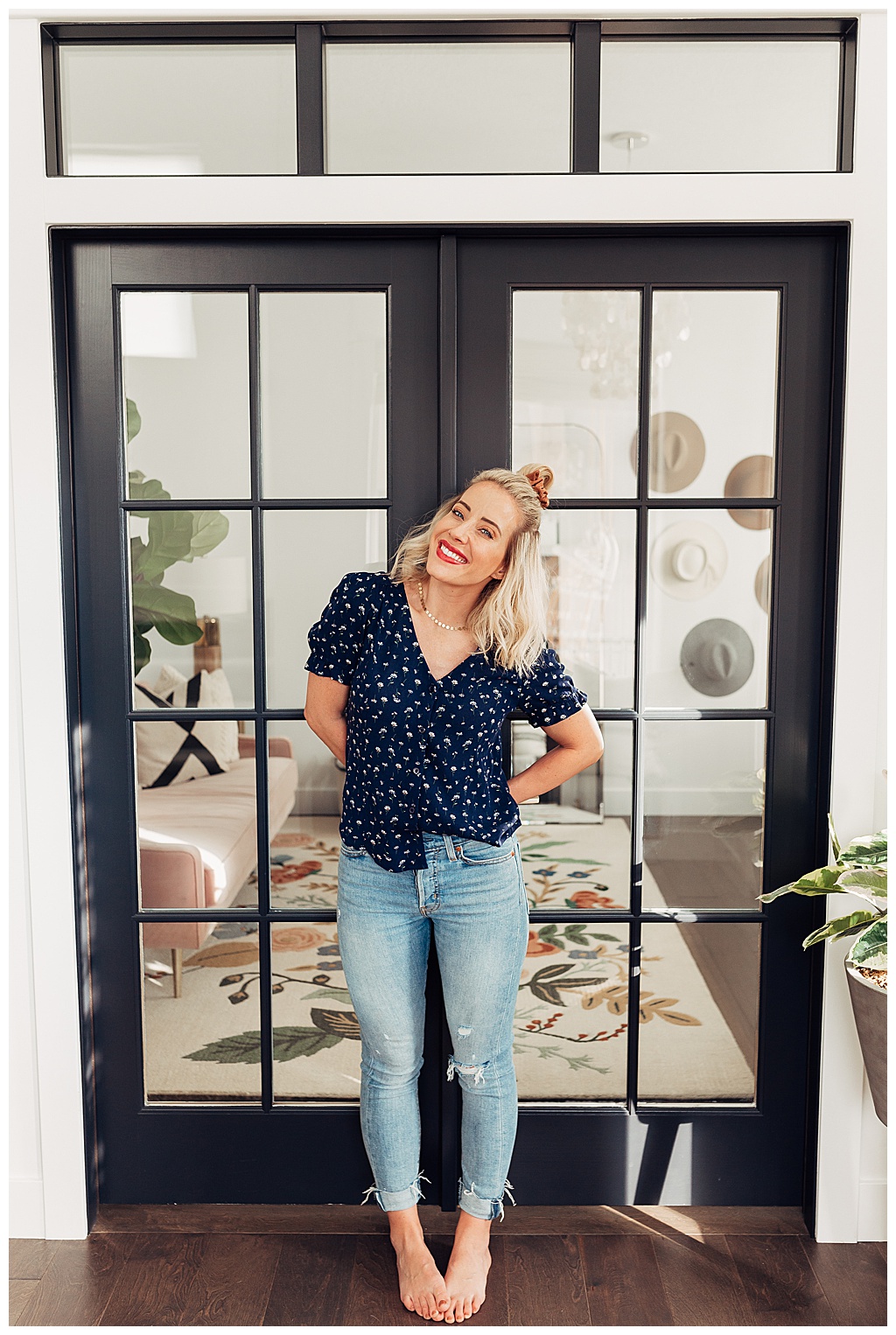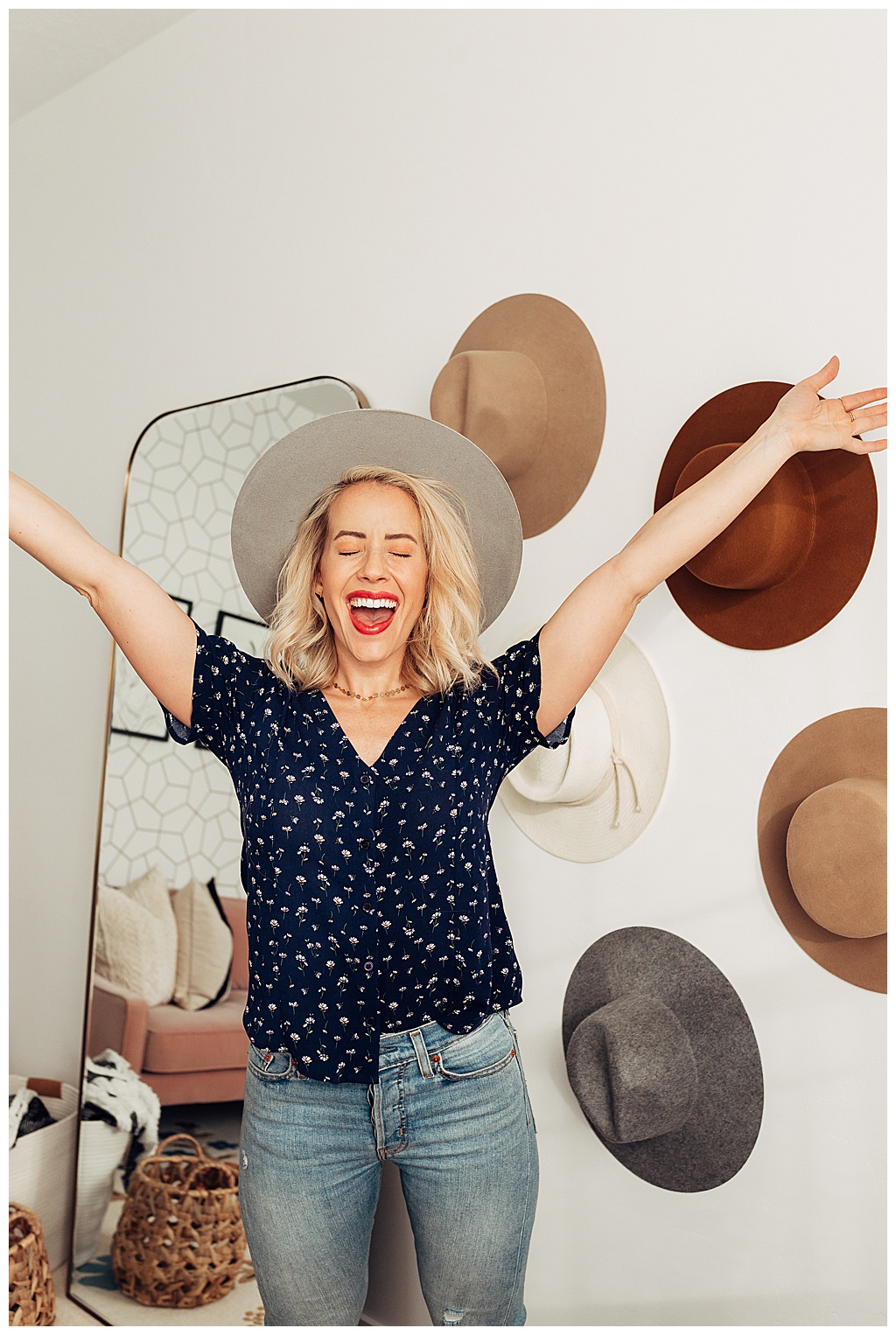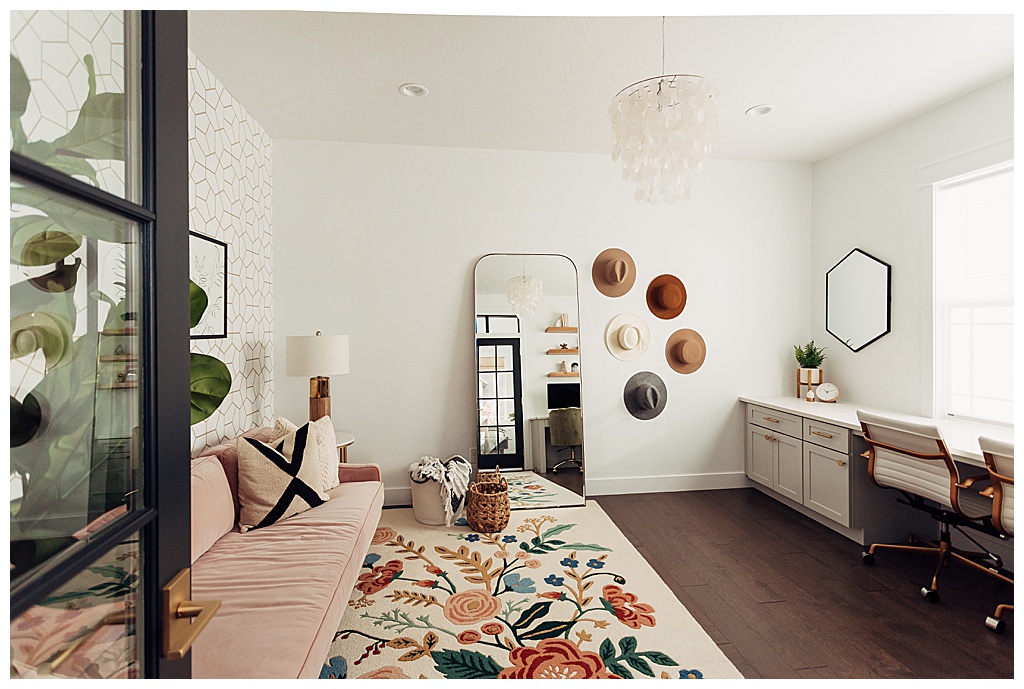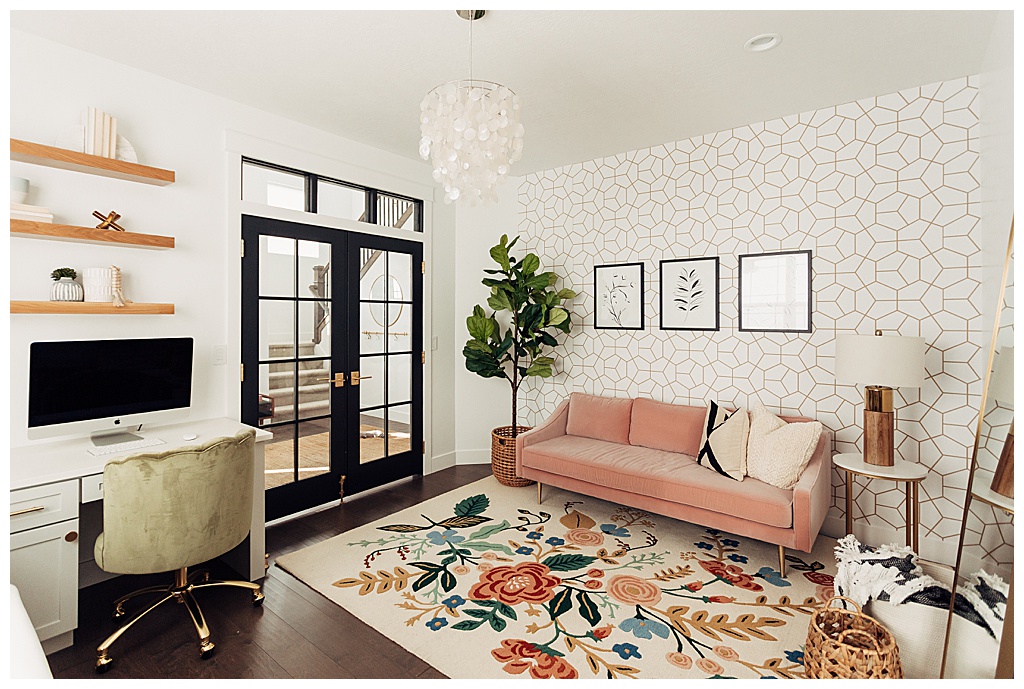 Decor elements of my home office
Can you tell I am excited? I really am. I love everything about this room. Seriously! Once again I worked with my go-to design girl, Kelsey, you may remember her from my Master Bedroom reveal, Sporty Boys Room, and Savy's Chic Girlie Girl Room. You can find her at Alika Design and trust me, she will rock your world in the very best way! I still can't get over this space. It is so bright and airy. It has the perfect amount of color and textures that bring creativity to life, but still maintains this calming effect if you know what I mean.
Now wait, wait, wait… before we go further let's just take a little walk down memory lane and remember what my home office space looked like BEFORE the redesign.
Before the home office makeover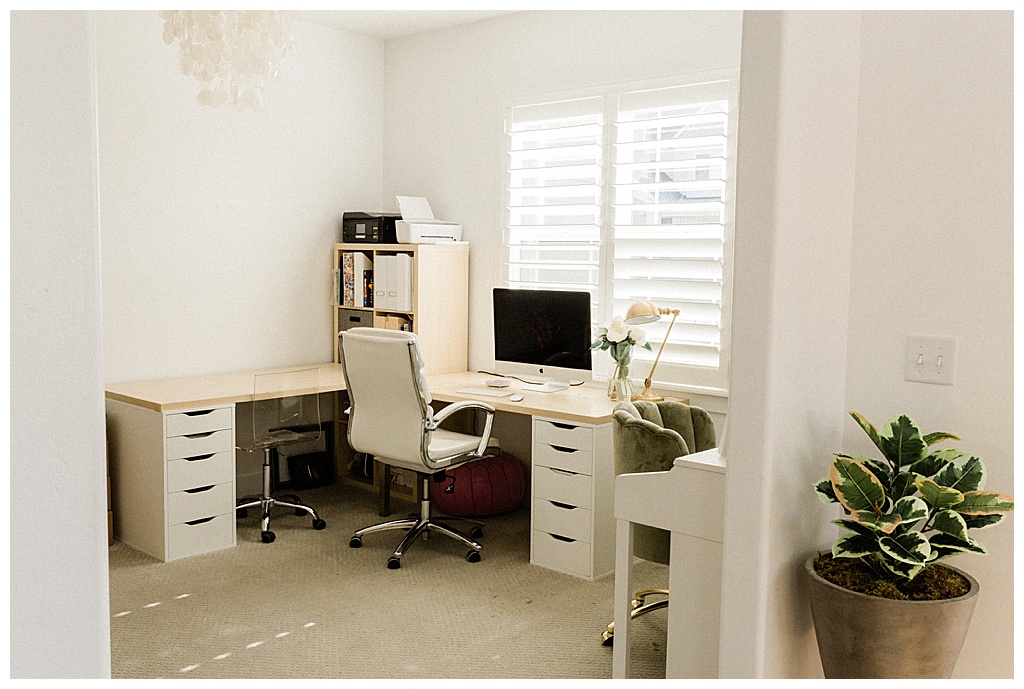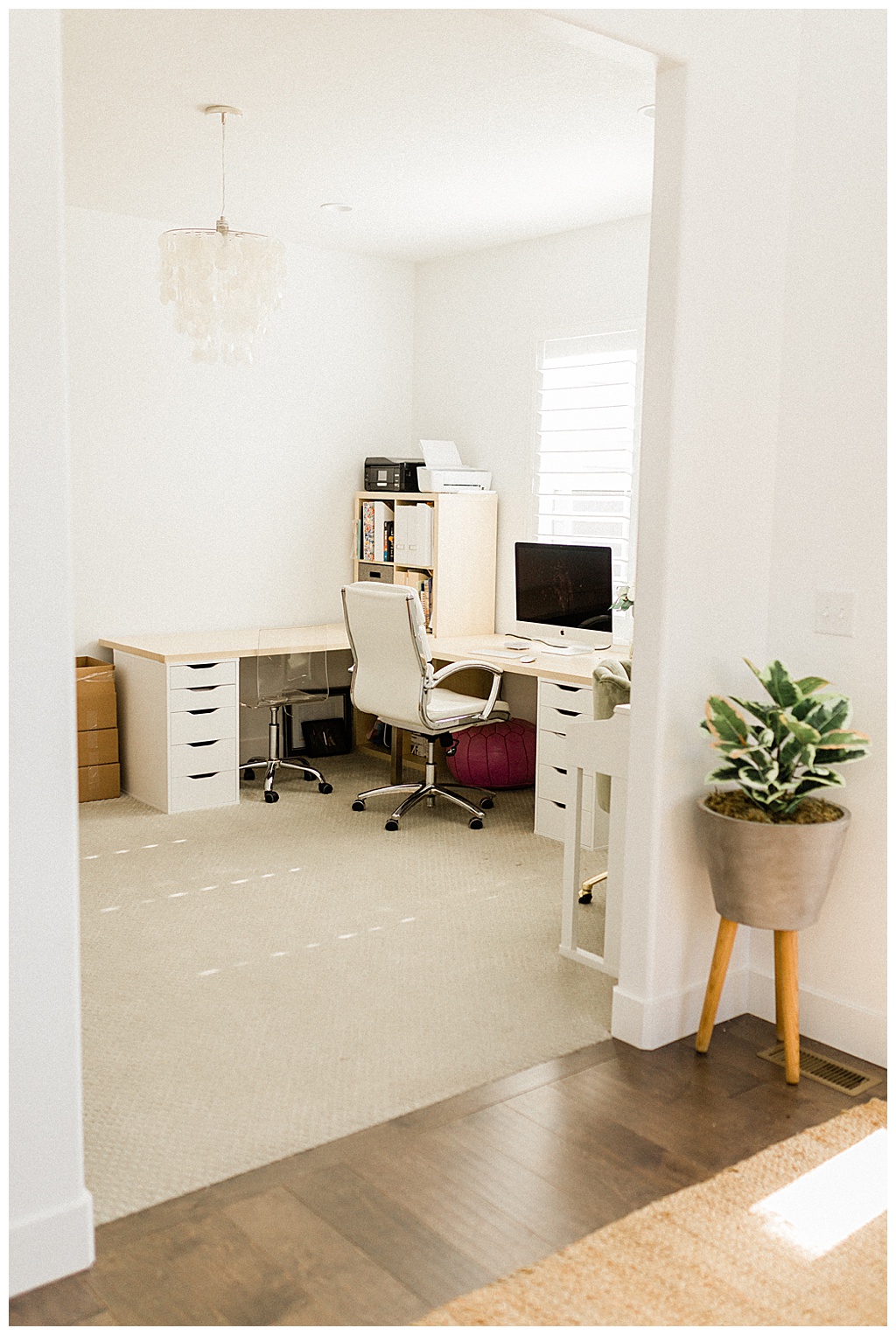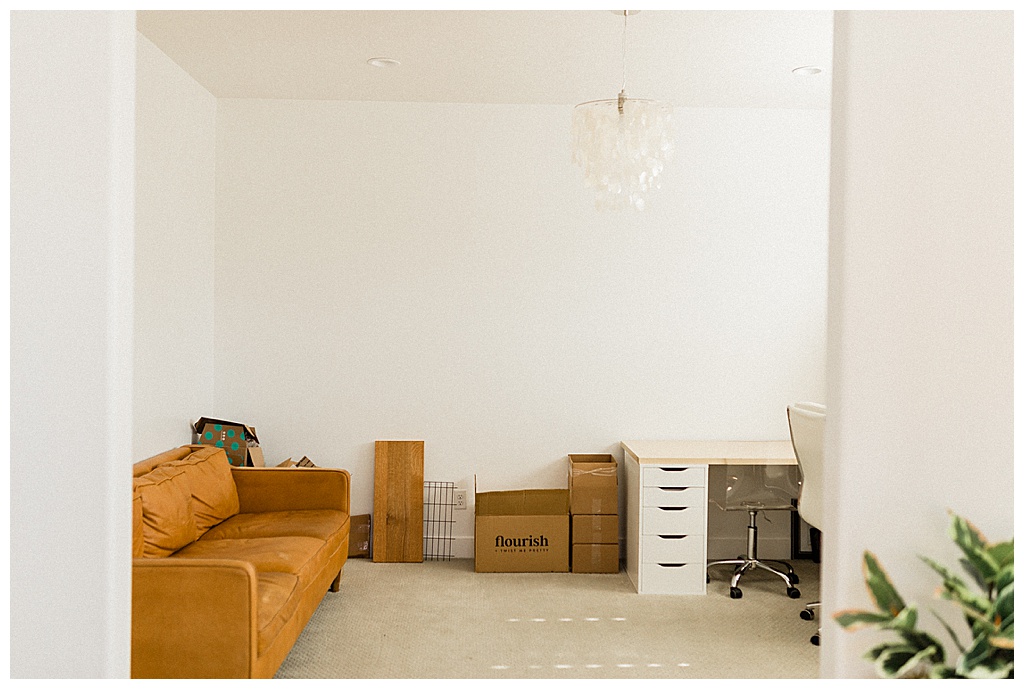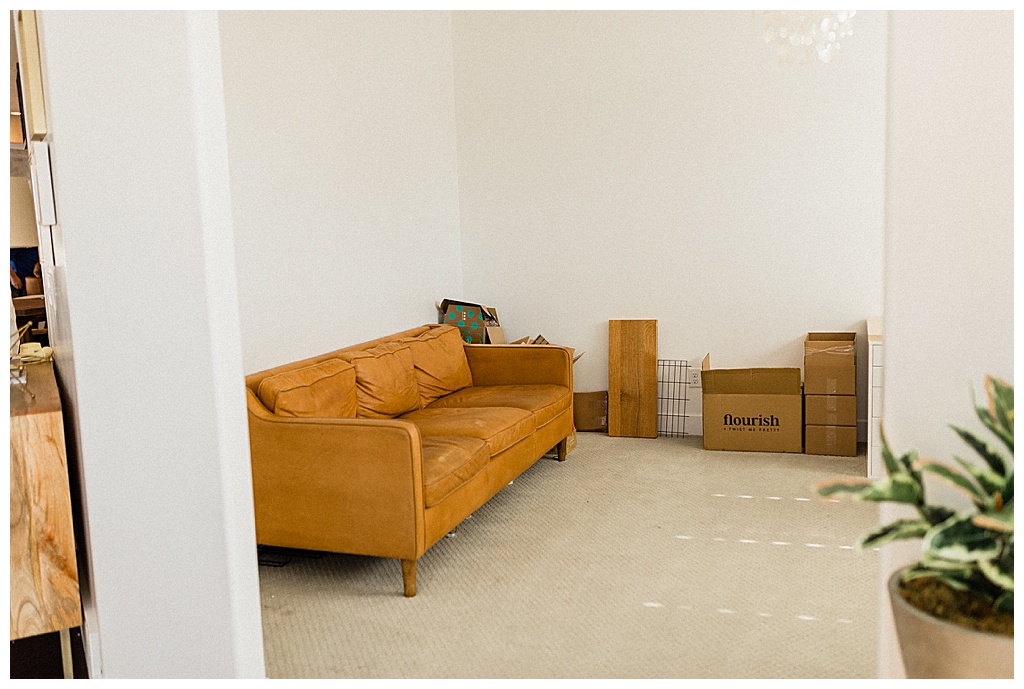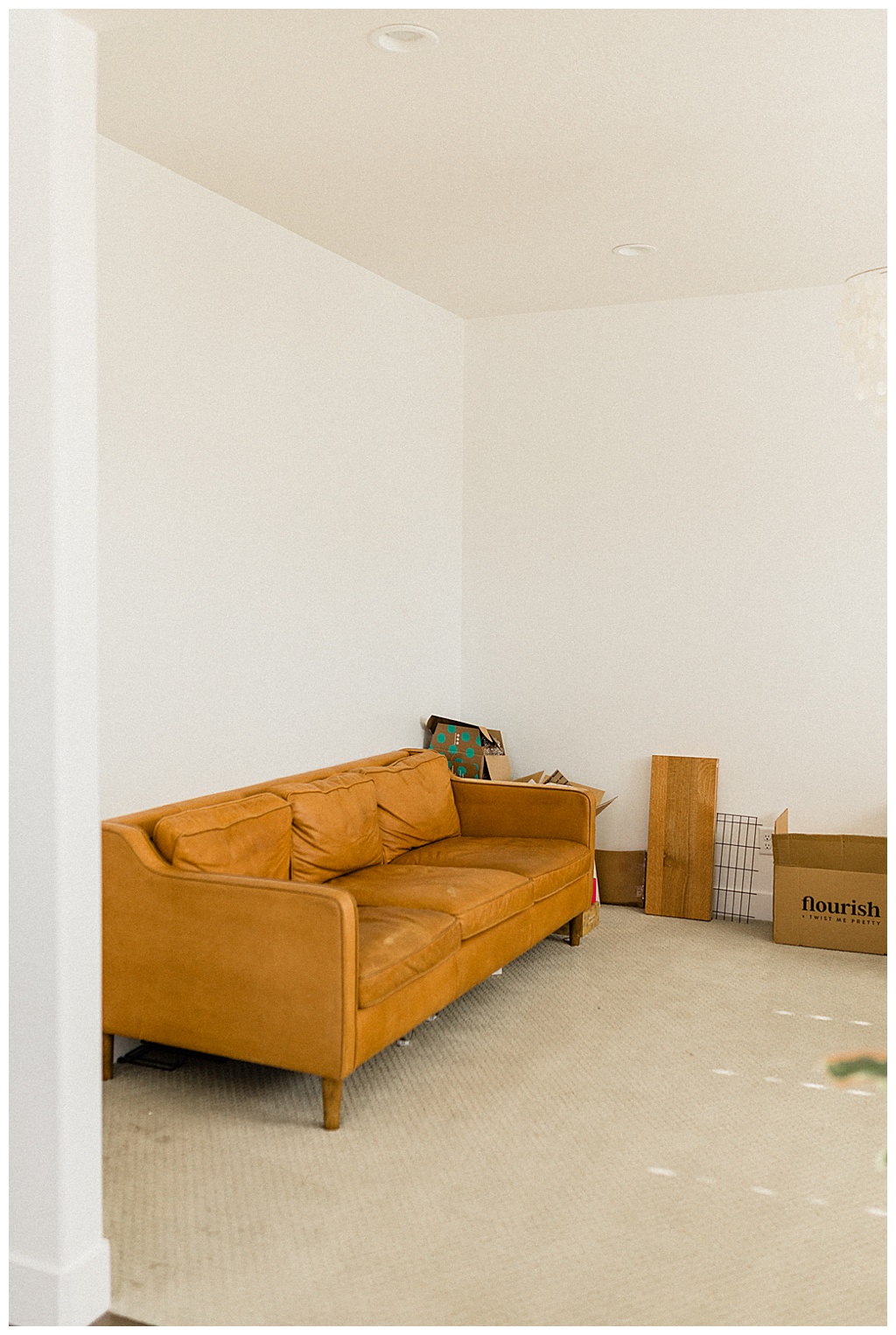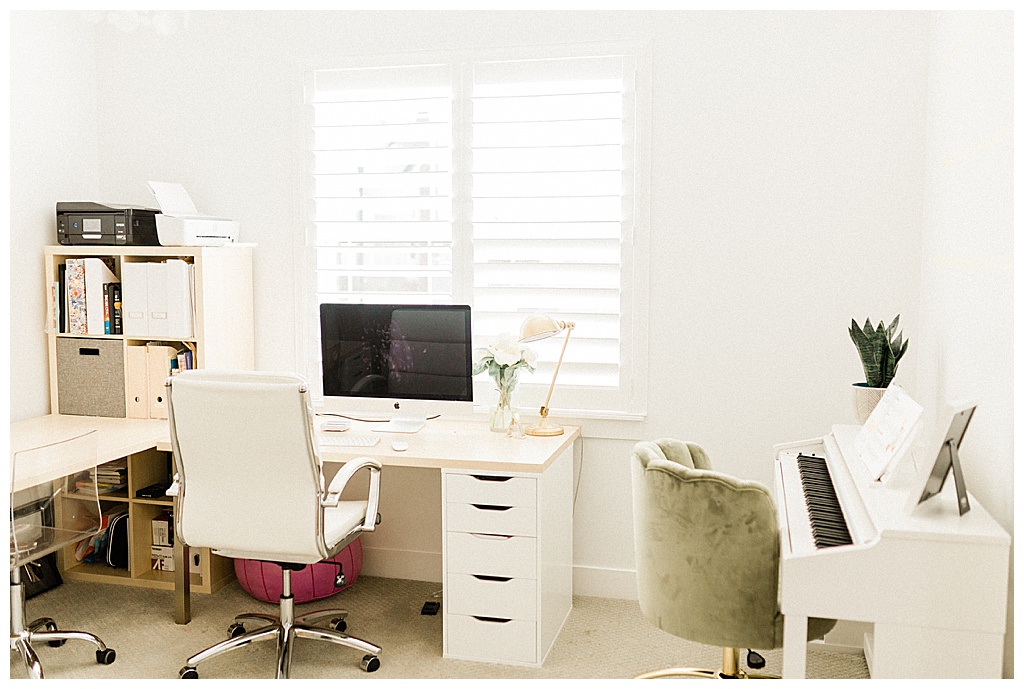 Oh mama, can you believe how BORING it was? I mean, you know how much I love white but THIS? It was excessive, am I right?
And this is where Kelsey steps in to save the day! Or the room.
Not only is this space beautiful, it is FUNCTIONAL. Which is obviously the most important thing, I do need to get work done in here after all. 😉
It's The Little Things That Count…
One of my favorite things (okay, okay there are so many, but can you blame me?) about this home office space is the little touches that add personality and interest, without overwhelming the simplicity of the neutral design of this space.
Where to find everything!
Article Mirage Blush Pink Couch
Lamp (similar)
Basket 1 (similar)
Wooden beads
Pretty & Functional Home Office
And there you have it babes! I absolutely love how this room turned out and what a difference between the before and afters. What do you think?
Abby