Everyone needs some pampering, right? This summer might not look the same as last summer in many ways, but that doesn't mean we have to give up on our beauty routines! I've got a great diy beauty roundup for you today to help you practice self-care this summer.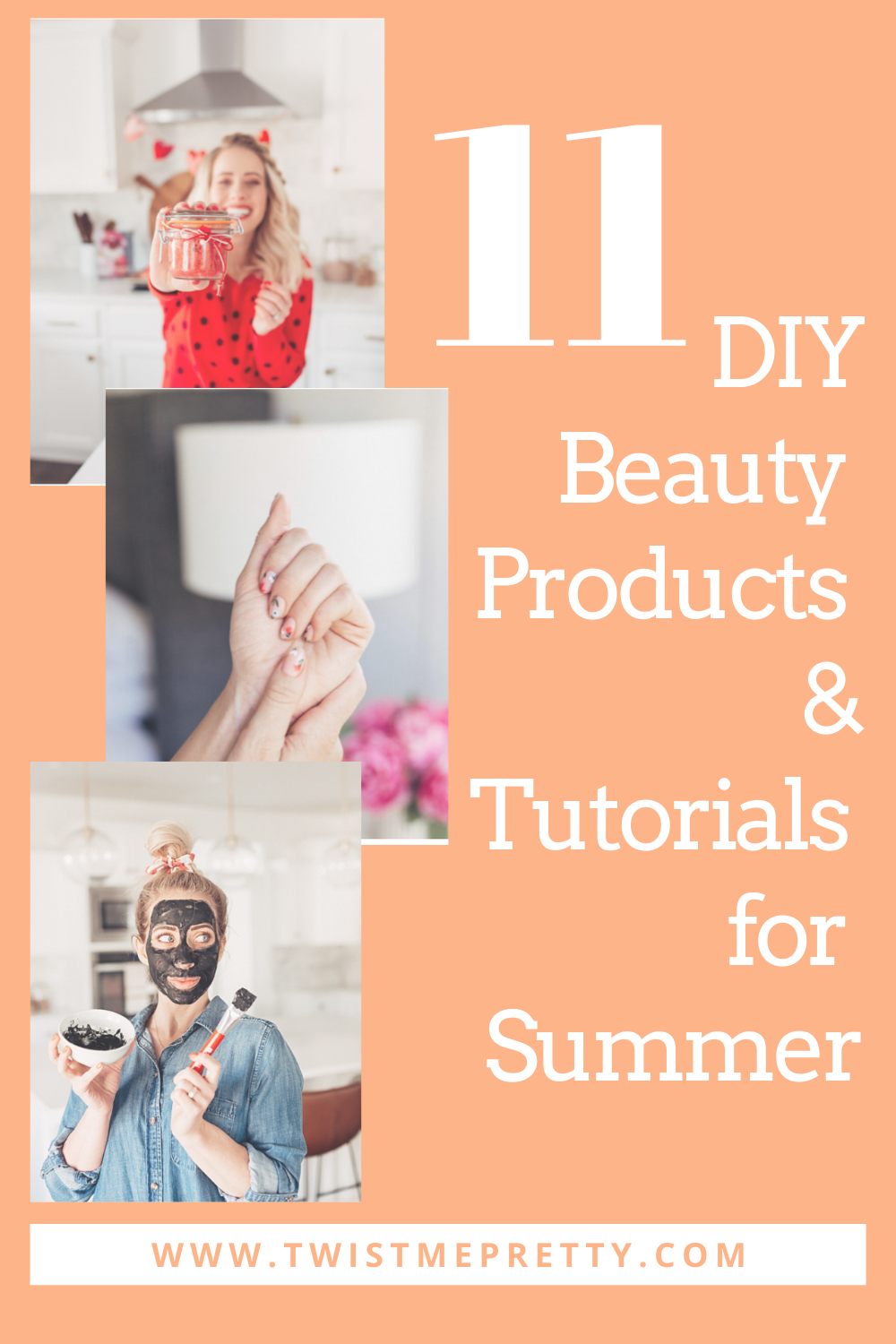 DIY Beauty- Masks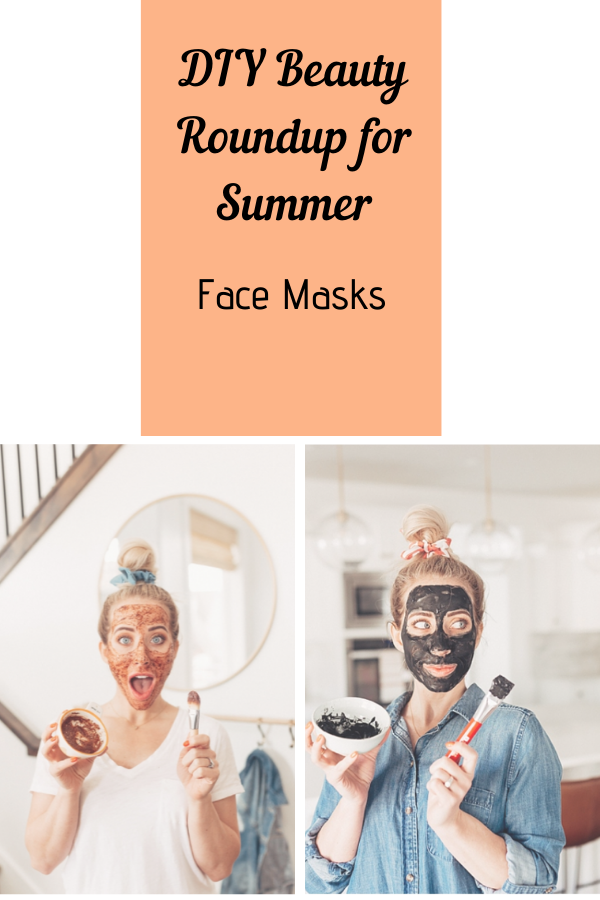 I can' t believe how many different diy beauty masks are out there! Have you looked before? There's so many to sort through. Here are my favorite DIY face masks that anyone can do at home.
DIY Beauty- Nails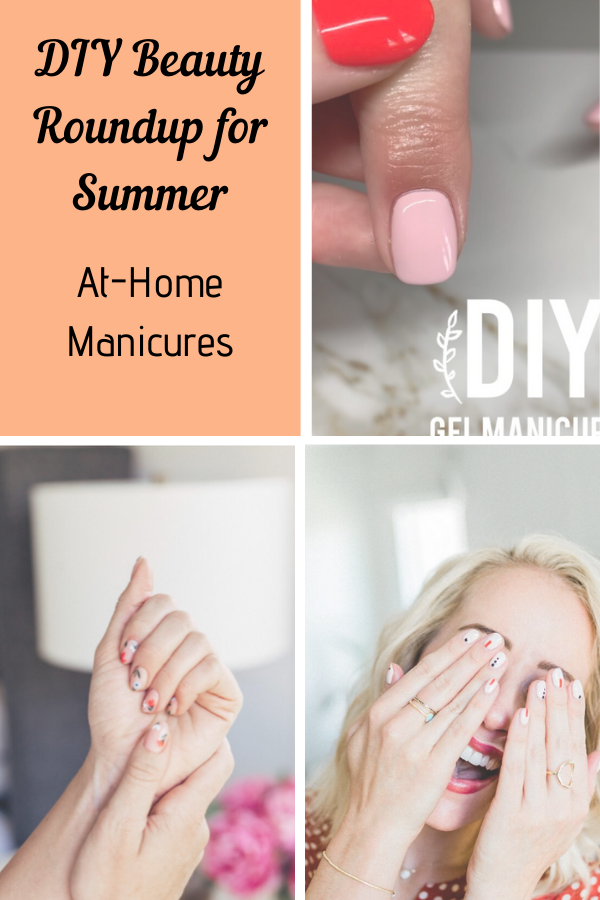 Do you like to get your nails done? It's been tough for me the past few months to not be able to get my nails done regularly. It was a small way that I was able to do something just for myself. If you can't get your nails done by a pro, here are a few tutorials for doing your nails at home.
DIY Beauty- Hair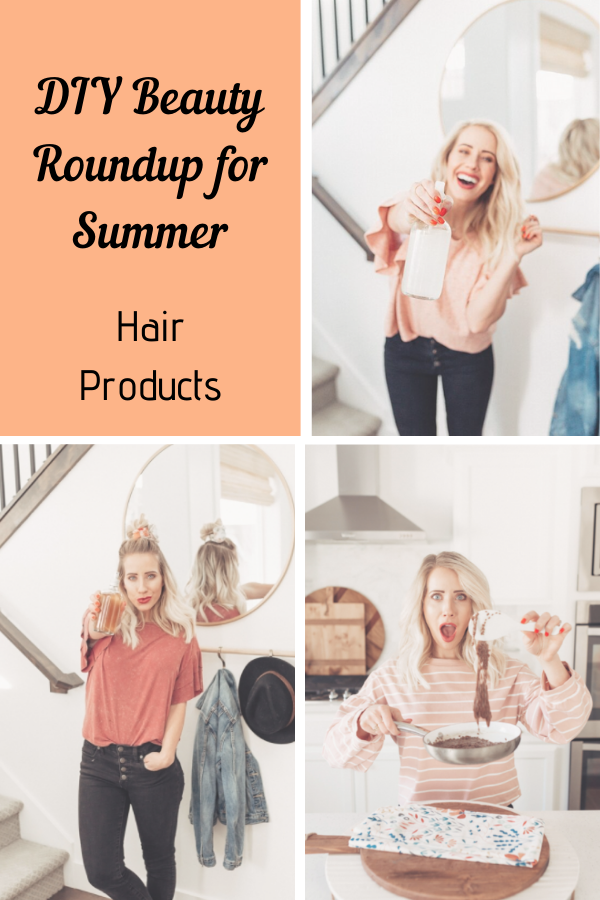 Have you noticed how expensive hair products can be? It can get crazy, right? You know I love a good hair product. Here are a few of my favorite 'recipes' for diy haircare.
DIY Sea Salt Texturizing Hair Spray
DIY Beauty- Scrubs & Balm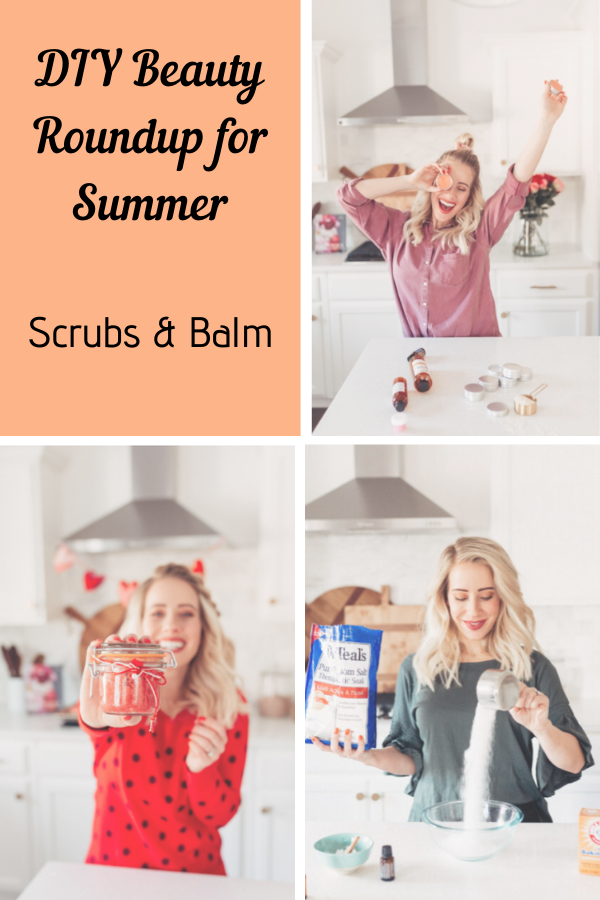 These foot and body scrubs are so luxurious. Have you ever made your own? I love using a good exfoliating scrub at least once a week to keep my skin looking great. With summer upon us, it's a great time to take extra care of your legs, feet, and body. After all, during the summer you are probably more exposed than you are the rest of the year. Keep yourself looking great by trying out these 'recipes' below.
All of these tutorials and 'recipes' are simple enough for anyone to do on their own. They don't take too many ingredients and you can even do them with your kids if they're older. I like to make these and give them as gifts for holidays and birthdays, too. Have you ever made your own diy beauty products? What should I try next?
To see more of my summer adventures, follow me on Instagram!